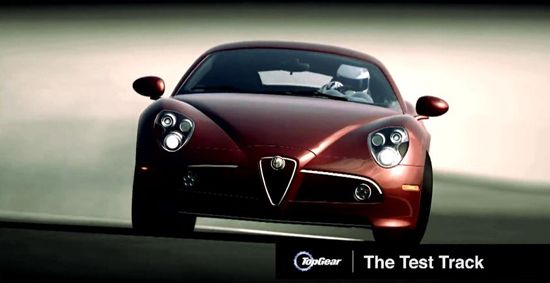 Below is the latest trailer for one of the most anticipated video games in a while, the Gran Turismo 5.  I have been waiting for this game to hit the stores for a long time and have been putting off buying a Sony Playstation 3 until I can get my hands on this game.  Polyphony Digital keeps pushing the release date back and I keep saying I'm not buying a PS3 until I can get a copy of GT5.
Well, the wait is almost over.  Polyphony has announced that Gran Turismo 5 will be available on November 2nd, 2010 and I can't wait for that day.  I'm crossing my fingers and hoping real hard they don't change the date again.
The trailer looks amazing with a look at damage rendering, racing at night time and the infamous Top Gear track.  The video includes guest appearance from Red Bull Racing's Sebastian Vettel, from Formula 1 and the awesome Stig.  Polyphony is also releasing a Gran Turismo 5 Collector Pack, which will also be available on November 2nd, 2010.