Let me start off by saying that up until my recent immersion into the world of hair styling and grooming through my job I was pretty clueless about most areas involved. I knew that I had to get my hair cut every month or so, make sure my sideburns were trimmed and noise hairs were NEVER acceptable. Well these rules still apply in my life but now I have added a little more knowledge and a few extra minutes to my morning routine. For years I had short spiky hair that took me approximately 5.5 minutes maximum to do every morning. I never used a comb but a little gel and my hands. It was messy but it looked fine. I have since decided to grow my hair out just a little longer, nothing too crazy, I do not want to look like Brett Michaels! I wanted to try something new and after discussing with my new hair stylist he advised me that I was heading in the right direction and that is exactly where trends for men's hair are heading. Who knew? Here are some examples of what is trending for men's hairstyles.
The current looks can be categorized as "rocker" and "gentleman" but both looks are more polished and require you to have a little more length to your hair.
The Fringe: It is fairly simple hairstyle and easiest to style since it is more a "rocker" look. For this style keep the sides and back short but make sure to keep the top long and bring the bangs forward but to one side of the forehead. This is a great hairstyle because it has an edge to it but remains composed. You could wear it to watch your favorite underground band's show or to a work event and you would be able to fit in at both functions. This can also work if you have curly hair. Here is an example: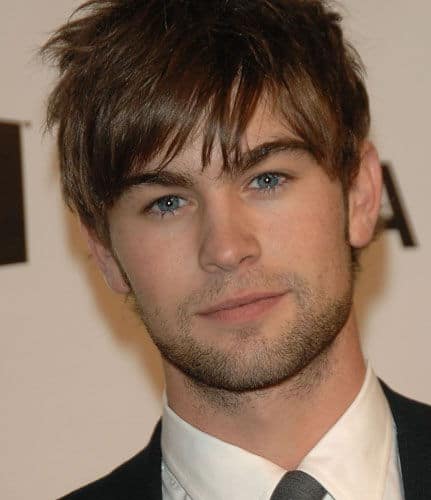 The Slick Back: This is similar to The Fringe because you want the sides and back short but instead of bringing the bangs forward you style them back. It is a classic look that will keep your hair looking thick and full but be careful to use the right products and the correct amount because you don't want your hair to appear wet or shiny. George Clooney is the best example with this look: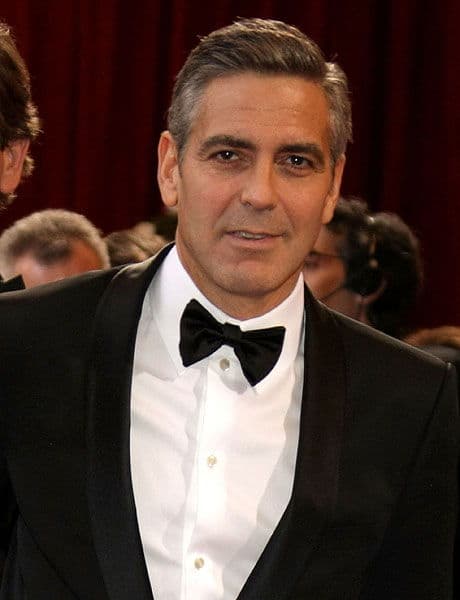 The Classic Part: We've all seen this look before but when styling your hair keep it classic with a modern twist. With this look keep your hair a little longer on the sides and on top and brush to one side, keep the hair just off your forehead. For a more modern look do not make a visible part in your hair, just keep the illusion of a part. Here is an example: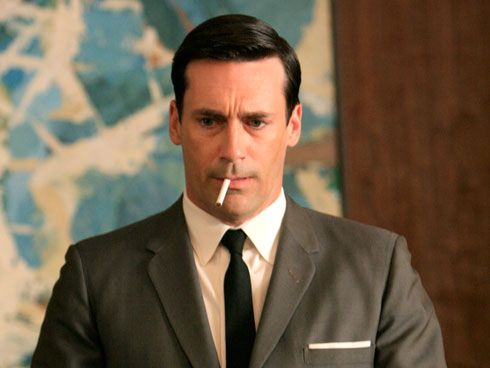 The key to any great hairstyle is the product you use and always consult with a hairstylist on what would work best for you and your hair.
Happy Styling Gentlemen!