The iPhone 5 has been all the rage lately, especially among the Apple fans.  The phone is lighter and has a few "new" features and comes with the lightning fast LTE but all is not rosy.  The LTE drains the batteries like there is no tomorrow (no seriously, the battery is dead within a day), the new connector is a pain in the arse, you'd need to shell out $30 – $40 for an Apple adapter for the old 30-pin connector, and the camera doesn't take good pictures in low light conditions.
But fear not, Unfinished Man has you covered as always.  Today we bring you the iExpander, an iPhone 5 case that not only protects your phone but also comes with a built-in slot for a 30-pin connector, an extra Lithium Ion battery that doubles the amount of time you can use the phone for, a microSD slot that can handle up to 64 GB cards, and a CAP-XX supercapacitor that produces brighter and longer flashes for higher quality low-light pictures (see image below).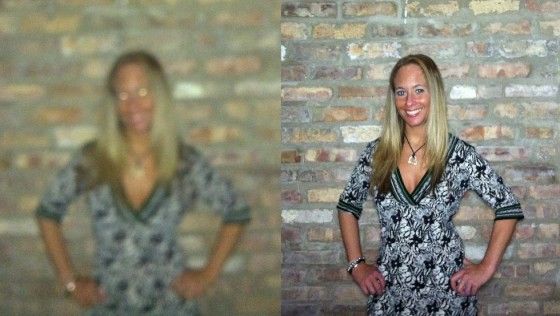 So how much does all this awesomeness cost?  Not as much as you'd think, the project is currently being funded on Kickstarter, they're hoping to raise $125,000, and for a pledge of only $75, you can add all these features to your iPhone 5.  As of this writing, they're just over $112,000 in pledges with 9 days remaining, so it looks like they'll reach their goal and this project is a go.
The iExpander for iPhone 5 will add a bit to the size of your iPhone 5's thickness, a total of 6.3mm, which is not too bad considering the amount of stuff that's packed in this case.  If I owned an iPhone 5, I'd definitely be thinking of getting one of these.
iExpander Kickstarter Intro Video