The brand Razer has been the standard when it comes to gaming paraphernalia. The California-based company has created tons of products that target one specific demographic – video game players. Yes, their products can help make game time a lot more comfortable and enjoyable, with items such as headphones, monitors, to even gaming chairs at their disposal.
However, their pride and joy revolves around their mouse and keyboard creations.
The Huntsman Tournament Edition Cometh
When playing a game on your PC, the mouse and keyboard connects you directly to the virtual world. Every action, every button pressed, and every motion in these two items create an equivalent action on the other side of the screen.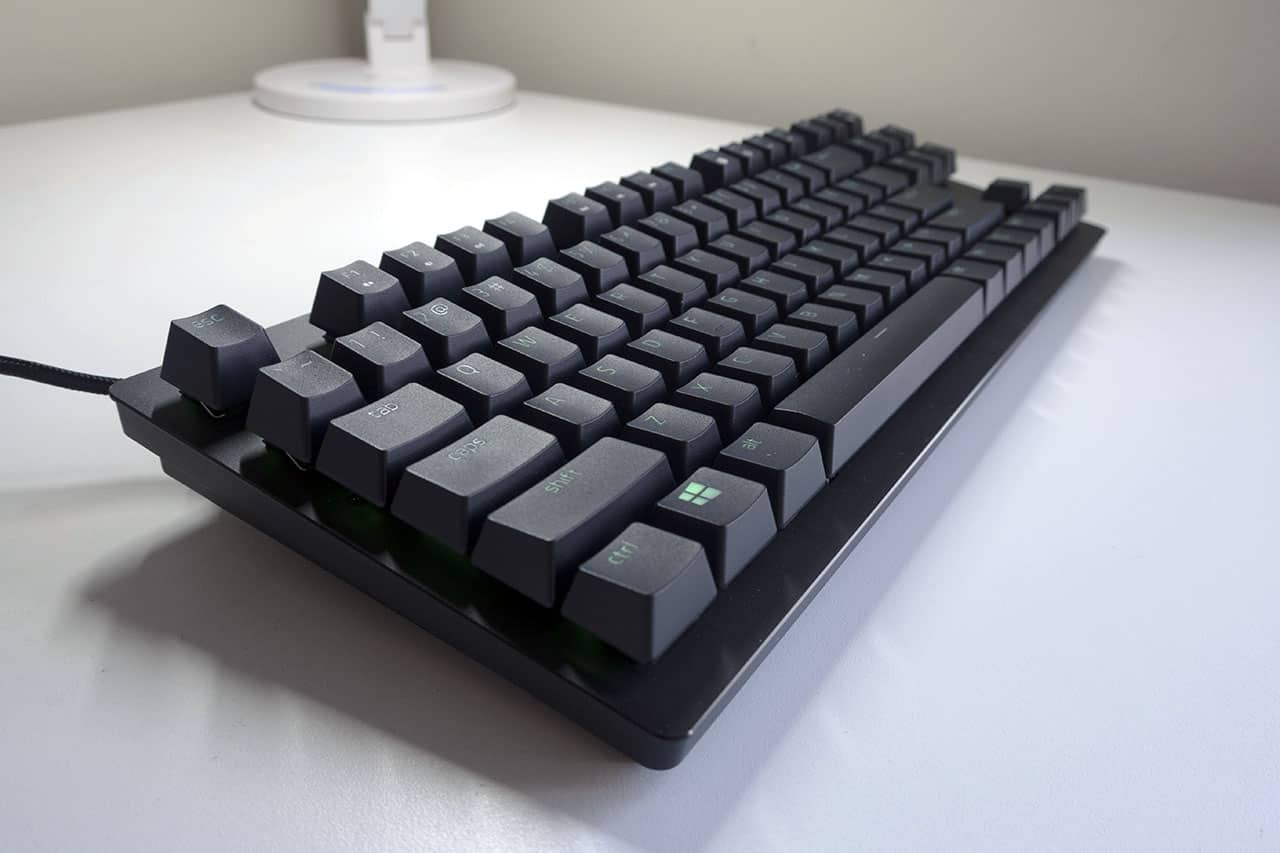 The Razer Huntsman Tournament Edition keyboard is a fantastic tool to have at your disposal if you plan to conquer the virtual world. It is a gaming keyboard, which means it has built-in backlight as well as that satisfying clicking noise when pressing a button. It also comes in different colors – perfect for those who want color-coordinated gear at their battle stations. Add being able to customize buttons and assign macros, and you have the perfect tool for gaming.
A Competitive Edge
For players, especially those on competitive online games, it is vital to have your equipment in perfectly working condition. You wouldn't want to lose keyboard function in the middle of a tense match.
But your controls malfunctioned! Surely, your teammates wouldn't mind… right?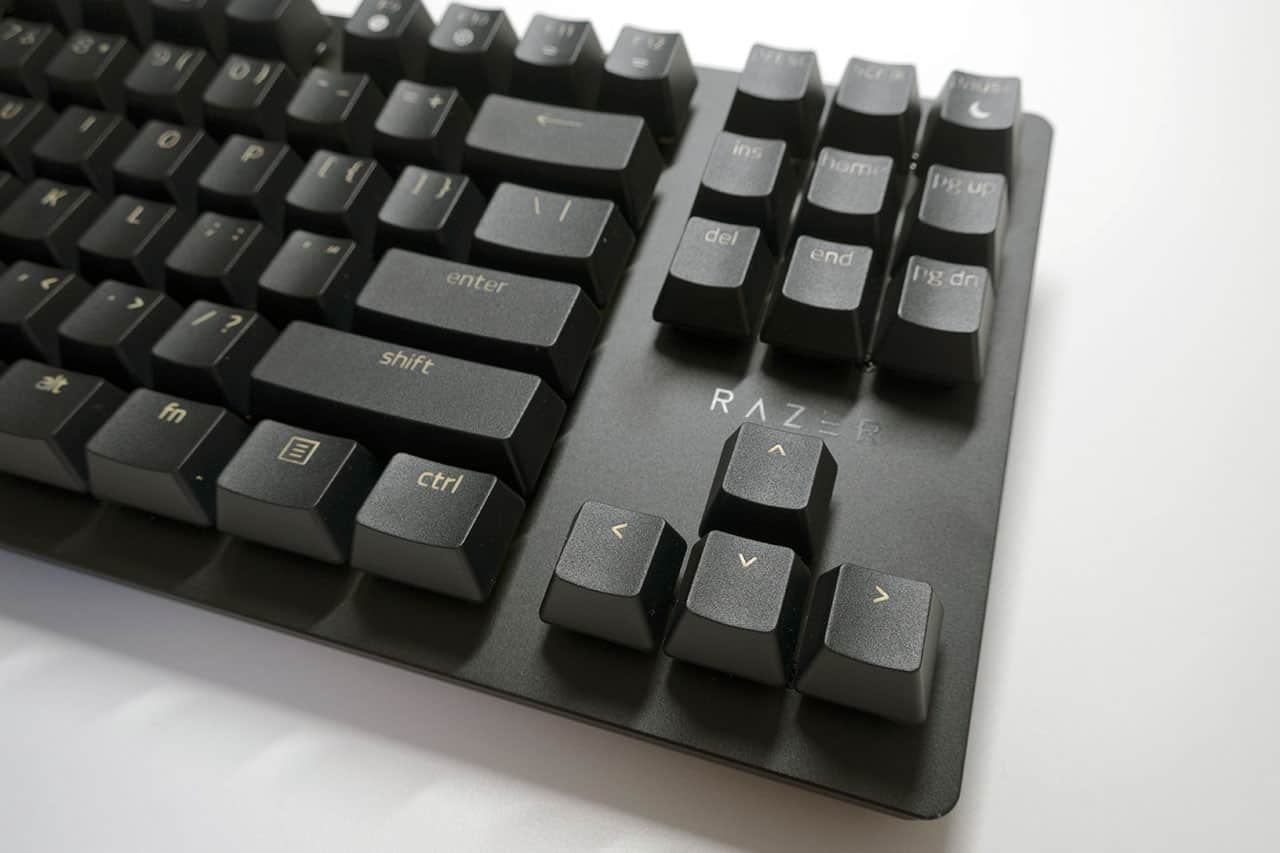 Good equipment can save you from the embarrassment of randomly disconnecting from the action – while also providing you with some invaluable perks.
When it comes down to it, online games require you making split-second decisions. That is where gaming keyboards come in. That clicking noise is not merely for audible bliss. It gives you faster response times than basic keyboards. This gives you a faster reaction time when playing a game. The Huntsman's keys are also incredibly durable. They can handle up to 100 million keystrokes before wearing down.
This can provide you with years of gaming enjoyment before feeling a decline in the equipment.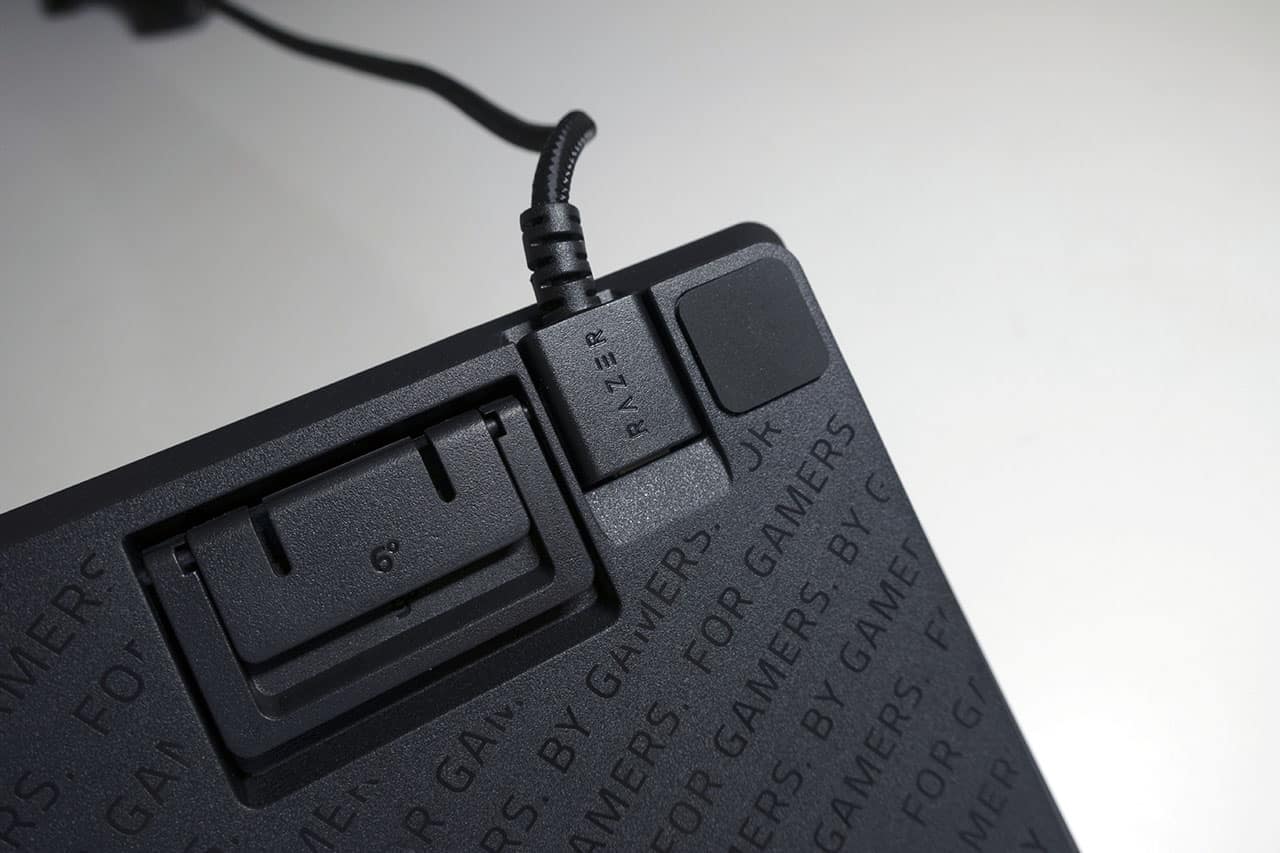 The backlight, while pleasing to the eyes, also ensures you see and press the correct buttons. The light can illuminate each key individually, giving you perfect visibility even in darkly lit rooms.
The Color Conundrum
Gaming accessories often come in different colors. The Razer Huntsman Tournament Edition for instance comes in Classic Black, Quartz Pink, and Mercury White. For the most part, people tend to prefer either a black or a white motif for their keyboards and mouse.
Black keyboards tend to blend in more with the (usually black) mousepad. Another bonus of black keyboards is that they do not look dirty after getting a bit of dust on them. White keyboards can quickly become an eyesore if not maintained regularly. Age can also turn your white keyboard into a shade of grey/yellow, giving it a somewhat limited shelf life. However, whites also have a futuristic, chrome feel to them. They can stand out of your gaming station especially if you have black mouse mat under them.