The keyboard and mouse combo has been the main inputting method for computers. Without these two, inputting data can feel incredibly slow. The most frustrating thing about other devices is typing using onscreen input controls. From video game consoles, mobile phones, to using Smart TVs, it is never as simple as typing using a keyboard. Most of the time, you have to use the select per letter feature, meaning typing out words can take a long time. While these platforms are more for entertainment than work, you still find yourself 'typing' a bit.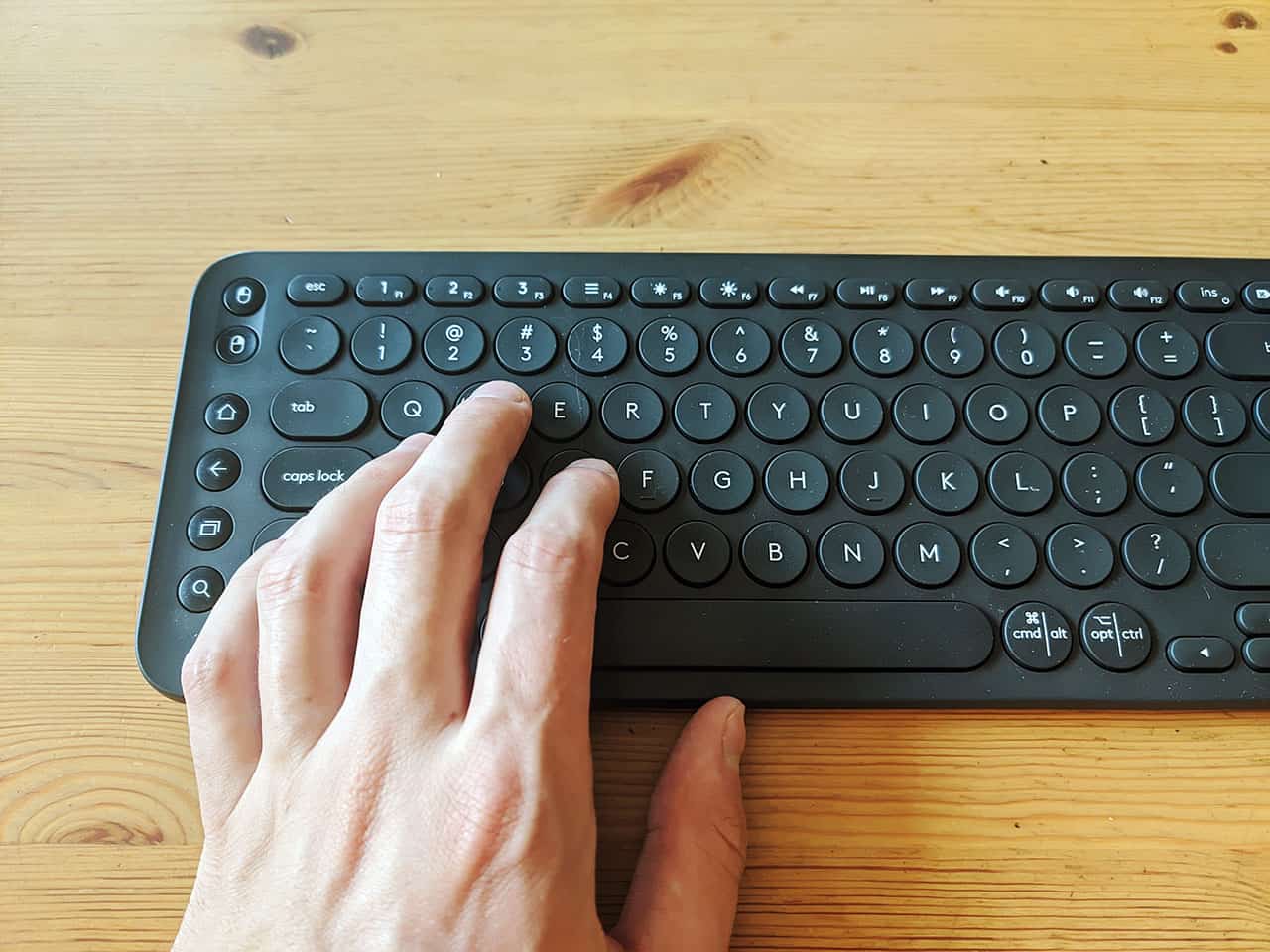 Imagine bringing the convenience of a keyboard to these devices. What if you can have a TV keyboard that is lightweight, portable, and durable? If that sounds like something you would want to see, this Logitech K600 review is for you.
The Smart Choice
The K600 Smart TV keyboard is a wireless touch keyboard built to solve the inputting issues in these entertainment devices. Its design seamlessly combines the mouse and keyboard – giving you the function of both in one device. You can use it to connect wirelessly to a Smart TV, providing you with keyboard and mouse functionality while watching your shows. The K600 TV keyboard also has impressive range, giving you as far 15 meters away to maneuver. This makes the K600 a great choice no matter how large (or small) the room is. The range plus the wireless feature gives you plenty of room to move around without worrying about your keyboard getting in the way. You may not even notice that it is there at all!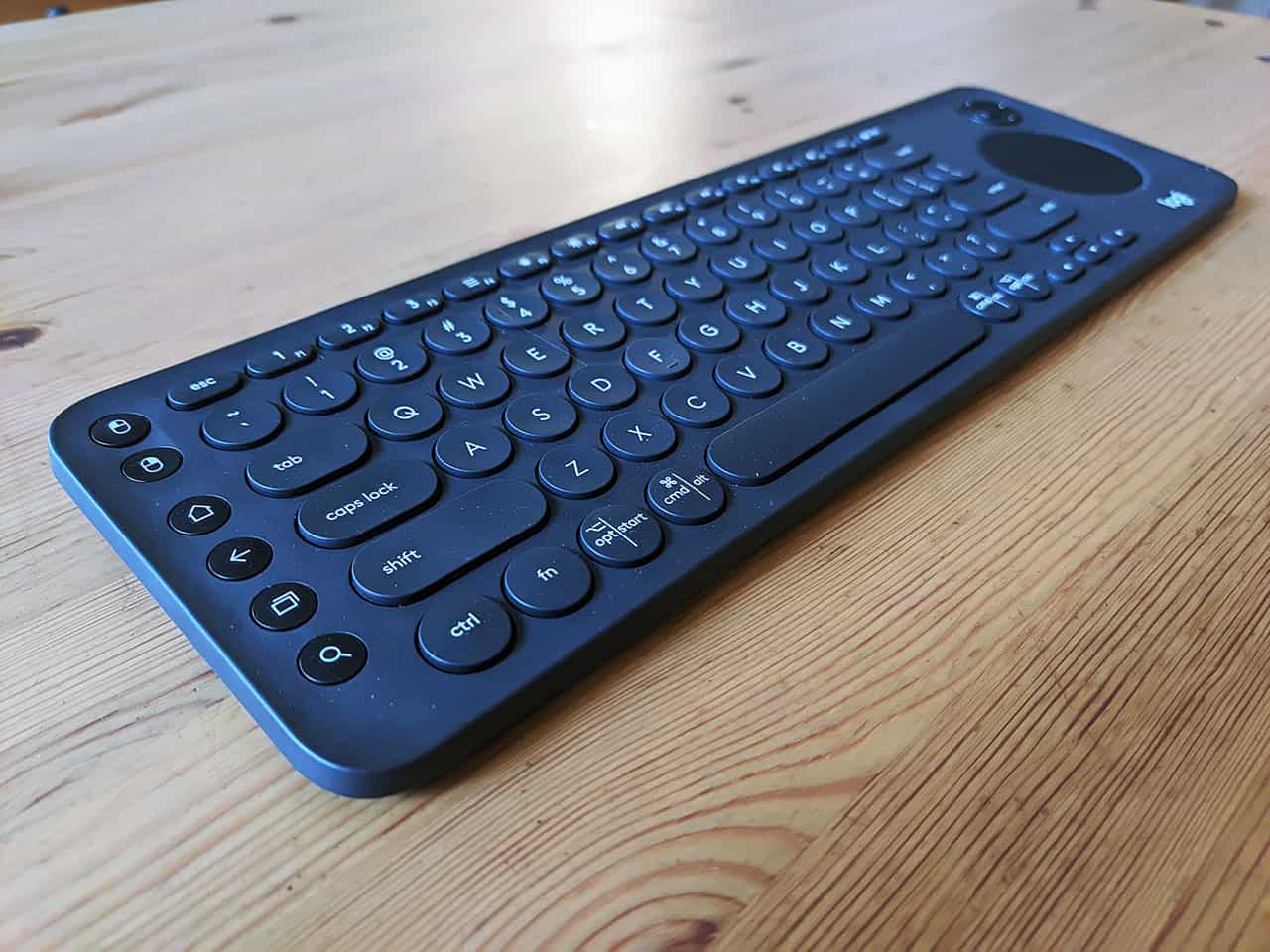 The K600 wireless touch keyboard is a fantastic, portable keyboard with a trackpad added in the design. This means you get the best of both worlds – a portable keyboard for typing and a trackpad for pointing. Experiencing trouble typing what you want on your Smart TV is a thing of the past. This makes your Smart TV a more viable option when you want to browse online. It also makes it easier to navigate through streaming sites and channels. Inputting web URLs, writing your data, or even searching for specific titles is now easier than ever thanks to the K600 keyboard.
Linking your Devices
Another amazing thing to know this Logitech K600 review is the keyboard's switching capabilities. Unlike a wired keyboard that only serves one computer, the wireless touch keyboard can link between a variety of devices you own. This gives you the ability to switch to one after another with a simple push of a button. It is a fantastic way to multi-task – switching between devices that you need at the blink of an eye.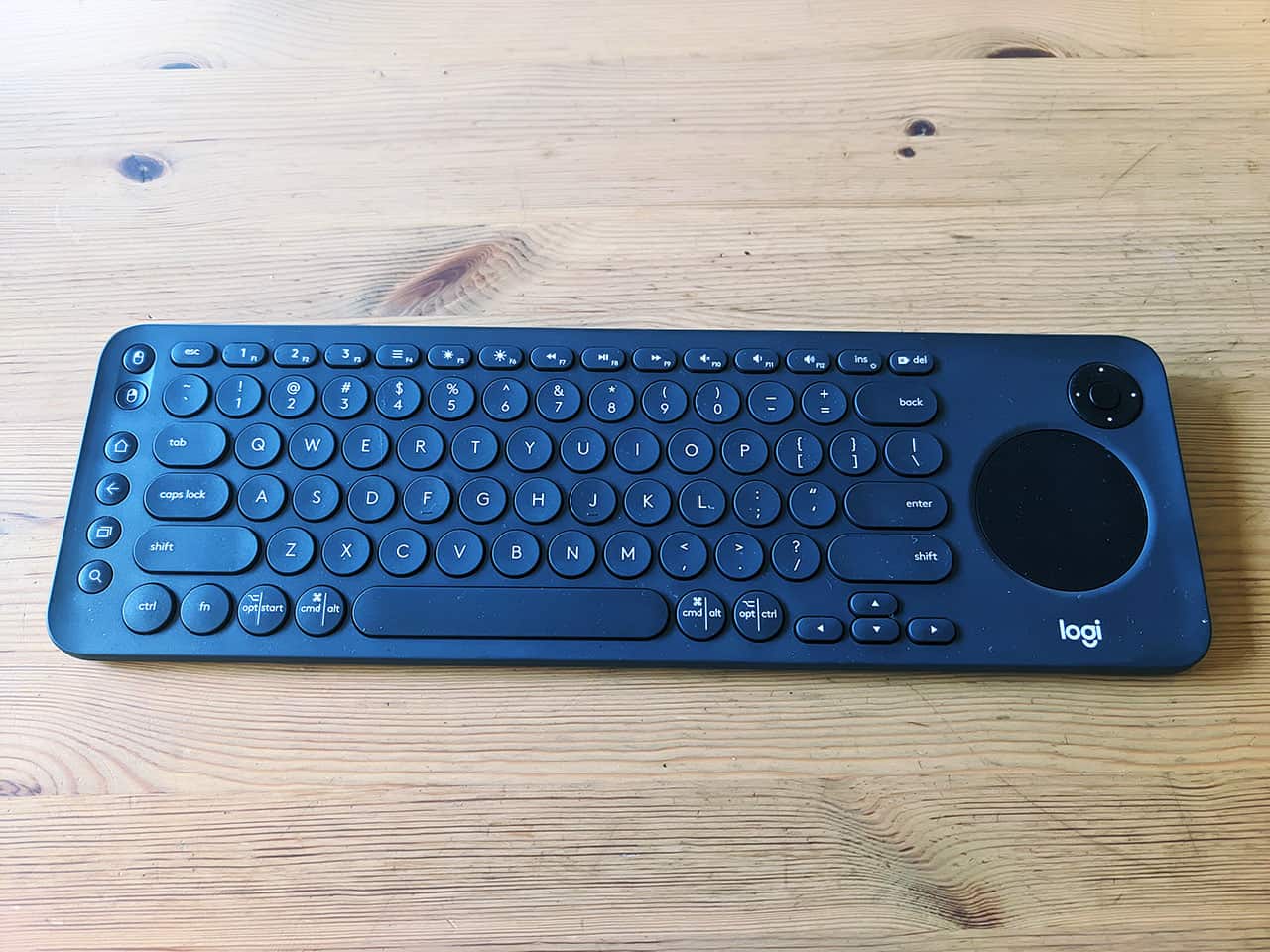 Between this switching feature to its portable design, you may find yourself using the keyboard more often than you think. It can be an excellent companion accessory to your many gadgets around the house. With it at your side, you are never far away from the convenience and efficiency that a keyboard can provide. What are you waiting for? Try the Logitech K600 today and see for yourself.