With Father's Day fast approaching, it's time to plan a celebration for the man who means so much to you. Instead of preparing a last-minute gift, be thoughtful and intentional by planning ahead. These ideas will help him feel special on Father's Day.
1. Surprise Him With Clothes He'll Love
Whether your dad gets dressed up to go to the office or church, it's always nice when he can reach into his closet and pull out items he loves. While sweatshirts and pajamas are cozy, you can help him upgrade his wardrobe. Non-iron dress shirts are a great gift because they provide a pristine finish without a lot of preparation.
Even fun accessories, like a belt or men's ties, can make a big difference in how he accessorizes and prepares his wardrobe. Another way to surprise him is by taking him to a tailor to customize his favorite pair of slacks or a suit jacket. When a tailor adjusts the clothing to perfectly fit his body, your dad will feel like a million bucks!
2. Take Him Out To Eat
Plan a unique dining experience by visiting a restaurant your father has been meaning to go to. Consider his favorite cuisine. Then, look for a restaurant that offers that type of food. While it's nice to enjoy the classics, encourage him to stretch outside his comfort zone. If you want to take it up a notch, consider doing a cooking class with your dad!
If he wants to stay inside and rest for Father's Day, this doesn't mean that food is out of the picture. Instead, give him the day off from cooking by ordering delicious takeout meals. Serve everything on a breakfast tray so he can enjoy his meal in bed. Sometimes a lazy day filled with your favorite food is the best present you can ask for!
3. Schedule His Favorite Activity To Do Together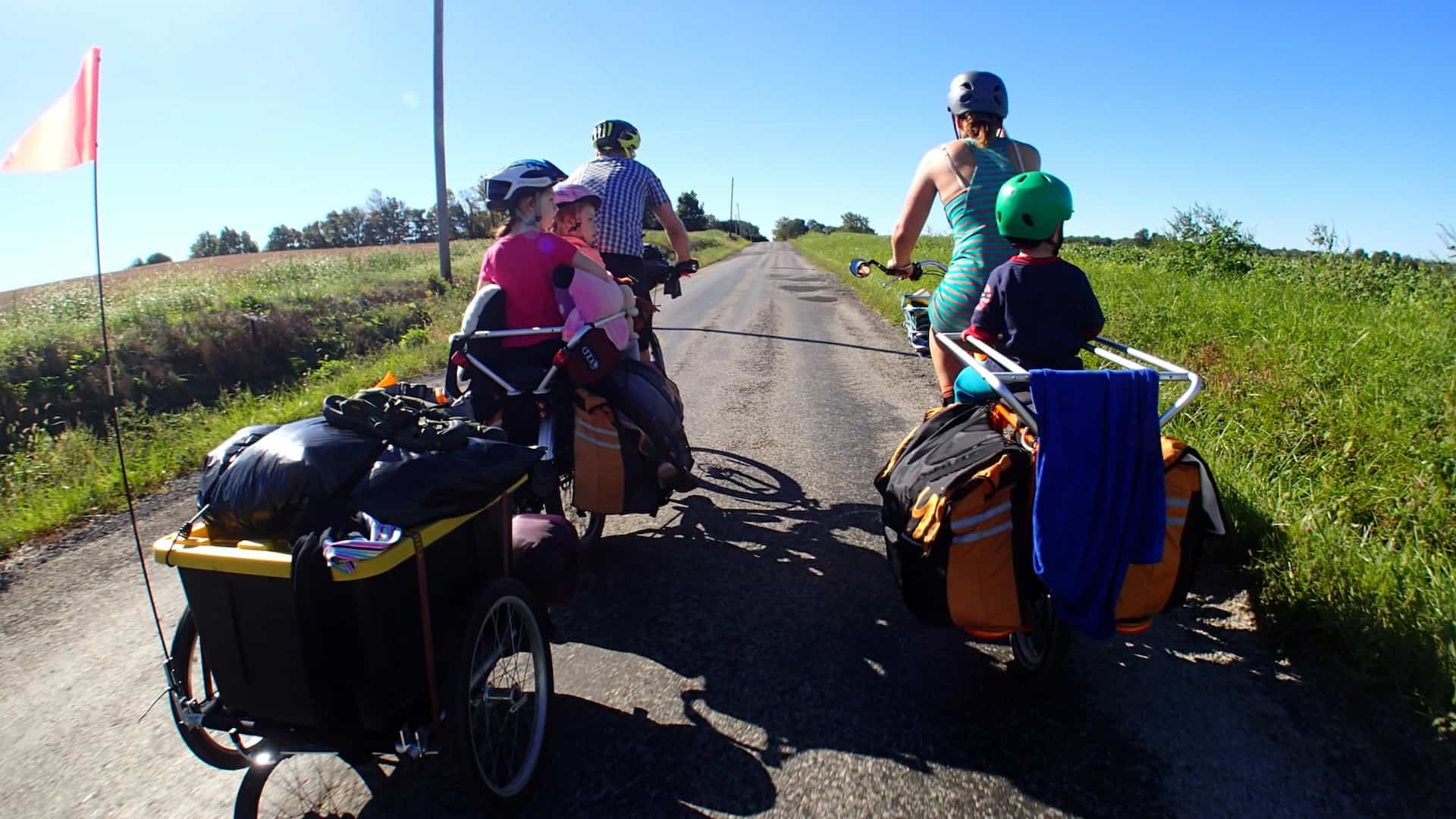 Consider some of the activities your dad loves to do. If he's a basketball fan, consider getting tickets to a game. If he's active, try gathering a few people to play a casual game of his favorite sport. Whether he loves basketball, tennis or golf, chances are he'll enjoy his Father's Day even more when he gets to indulge in his favorite sporting activity!
If your father is naturally creative and loves to sing, set aside time to enjoy music together. Whether you go to a concert together or just sit and enjoy your dad playing his favorite instrument, this is a creative way to make your father feel special.
4. Introduce Him to a New Experience
Many men love the consistency of a routine. However, it's easy to get stuck in a rut. Help your dad enjoy his Father's Day by introducing him to a new experience. If he's never traveled to an opera house or a theater, help him get dressed up in a nice sport coat and head to a local show. Depending on how far you live from famous landmarks or cities, you can take a trip, reserve tickets, and enjoy a show in one of those settings.
Whether you're digging deep into politics, sports, or the arts, there are many experiences most people never take the time to indulge in. Get creative when you're researching places to take your dad. Even taking him to a wine-tasting session at the latest wine bar in town is a unique experience to have with your father on Father's Day.
5. Take Him on a Trip
If your father travels often, figuring out where to take him can seem tricky. If he's used to going on international trips, consider switching things up by taking a road trip. If you live in a large state, drive to a different city that's a few hours away. Make it a weekend experience or a staycation where you and the family can enjoy the city like tourists. Plan a few unique activities you typically don't do. Whether you treat your dad to a spa day or reserve some time at a nearby golf range, try different excursions and experiences that will help relieve stress, enjoy time with his loved ones, and create lasting memories.
6. Treat Him to a Spa Day
Speaking of spa days, even though going to the spa is more of a self-care activity, a spa day is a great activity to do with a parent. Take your father to get a restorative deep-tissue massage or time in a sauna. Give him the deluxe treatment, where he spends the whole day at the spa. With time in the pool, delicious meals, and reviving treatments, most spas roll out the red carpets for fathers on their special day.
7. Let Him Call the Shots
Be open to the idea of serving your dad with whatever he has in mind! Whether you drive him anywhere he needs to go or prepare his favorite meals, let him know you'll be at his service for the day. For an extra-special experience, tell him to come up with a list of ideas in advance. This will allow you to plan for every request he'll have. Whether he wants to see a movie, eat at a certain restaurant, or go shopping, you'll have the day planned to adequately accommodate all he wants to do.
Celebrate the Day
With this list of ideas, get the ball rolling on researching different excursions, restaurants, and experiences your dad will enjoy. While a Father's Day card is very thoughtful, go above and beyond with a more memorable experience your father will never forget.