Just the other day at work, I was telling my buddy that I was in the mood for a donut and an iced cappuccino. I don't have a "do it  yourself" solution for the iced cappuccino but I got you guys covered on the donuts part. All you donut lovers pay close attention. ThinkGeek (now defunct) has come up with a genius Mini Donut Factory which is perfect for the office, cubical, bedroom, and even bathroom if you're a little weird. It is safe to say that Homer Simpson would nod in approval.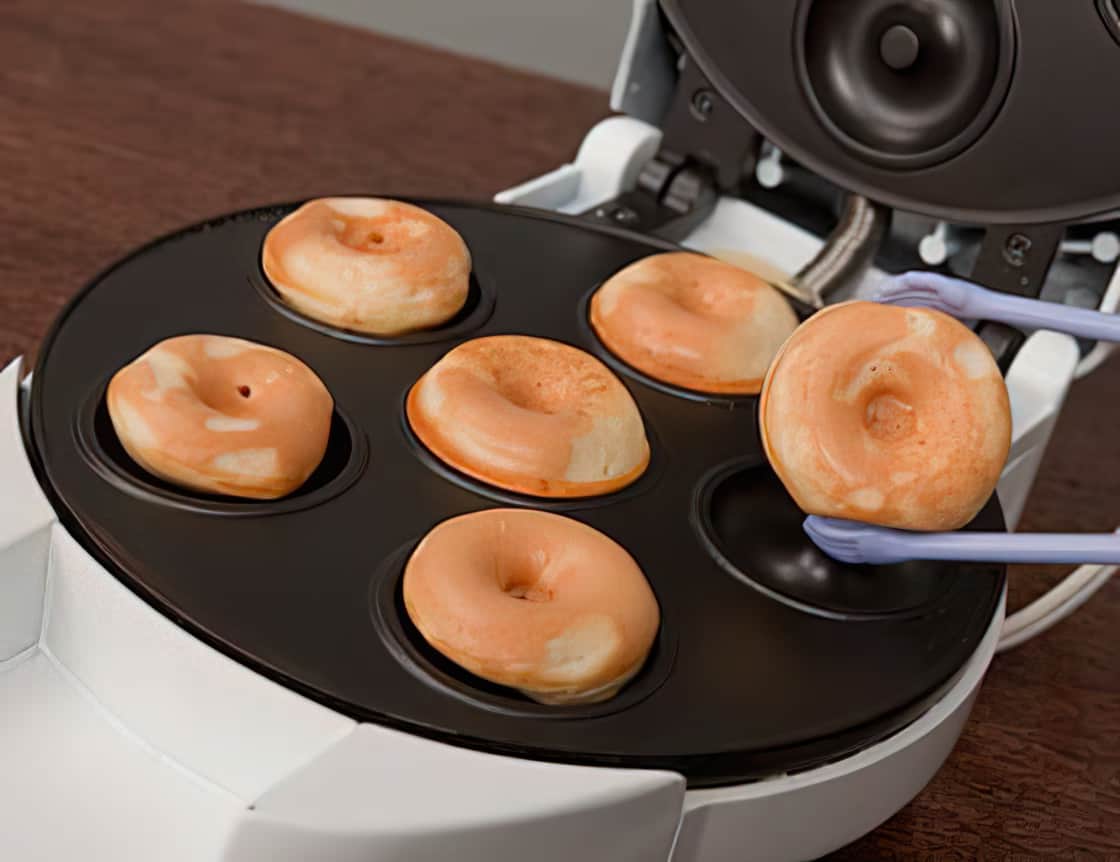 This mini factory can pump out six delicious donuts in a mere four to six minutes. Not only is it fast and convenient, but it's also quiet healthy since no deep frying takes place. What's better than healthy donuts and convenience? Oh right, the price. This bad boy only costs $19.99! What a sweet deal!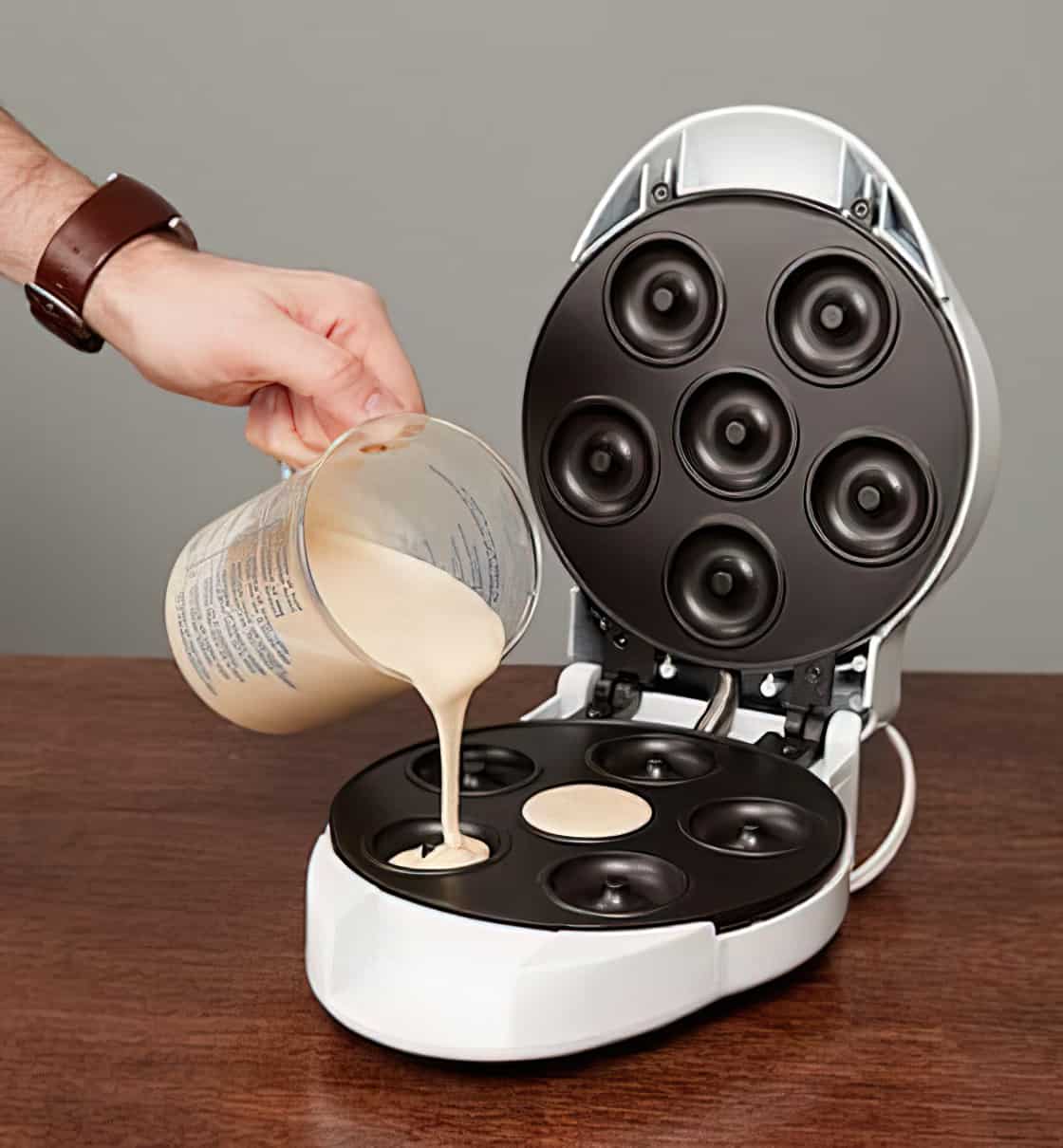 Don't forget to check out the video below and see how simple it is.