Living in NYC is a dream come true for many people. This city is a symbol of urban life in the US and worldwide. It has so much to offer, from business and career opportunities to the cultural scene and world-class entertainment. No wonder so many people are drawn to it! It is a place where dreams have the potential to become a reality! However, NYC is also among the most expensive cities to live in. It's well-known for its luxurious and high-end lifestyle. If you're interested in experiencing it, we assembled a homebuyer's guide to NYC luxury real estate.
You've probably seen photographs of breathtaking penthouses overlooking Central Park or read about expensive listings for NYC apartments. Yes, New York doesn't lack luxury real estate. However, if you're set on purchasing a home in this city, there are a few things to know.
NYC property types
First, it is essential to know your options. Every place is different. For example, purchasing a house in NYC is not as easy. There is a low percentage of townhouses and single-family homes that you can buy. This is not unexpected, considering the urban, metropolitan style, and population.
There are three main types of residential real estate in NYC. The first one is co-operative housing, the second is condominiums, and the third one is townhouses. A buyer must go through different processes if they want to purchase one of these properties. So, even if your budget can cover all expenses, it doesn't mean you'll be able to buy it. Here are most important information you need to know about NYC residential real estate types.
Co-operative housing
It is one of the most common types of housing in New York. It consists of buildings constructed before 1985. The interesting fact is that majority of these buildings have historical significance.
However, you cannot simply buy an apartment in this type of building. They are run by boards. If you wish to live in one, you must undergo an extensive background check, interviews, and review of your financials. The board evaluates whether you're a "good fit" to be their neighbor.
Even the purchasing process is different. You are buying a stock in a company that owns the building. Because you have a share of stock, you get a property lease that allows you to live in one of the apartments.
However, the rules are much stricter. For example, you usually won't get a right to sublet this apartment, and there will be mortgage limitations. Therefore, deciding what you want with this real estate is essential. Co-ops are not practical for investors looking to buy rental property and generate a passive income. However, it's a good choice for people looking for their "forever home."
Condominiums
A condominium is a property divided into units. Each unit (or a condo) is sold separately. They are much more practical, considering that the owner holds the title, so the board poses no restrictions. There is a condo board in place, but its only purpose is to manage the building. So, if you want to sublet the place, you can do it any time.
Townhouse
Also known as brownstones, these properties are closest to a single-family type of house. These houses are usually very spacious, with six or more floors and outdoor areas. If you buy a townhouse, you will be the owner of the whole property (the land and the building) and not just one unit.
Second, after you get acquainted with property types and decide which one suits you the best, it's time to make a decision about your wants and needs. Sometimes, you'll need to compromise! Third, it's important to think about relocation in this stage of planning. Consultants from roadwaymoving.com advise calculating the cost of moving in advance.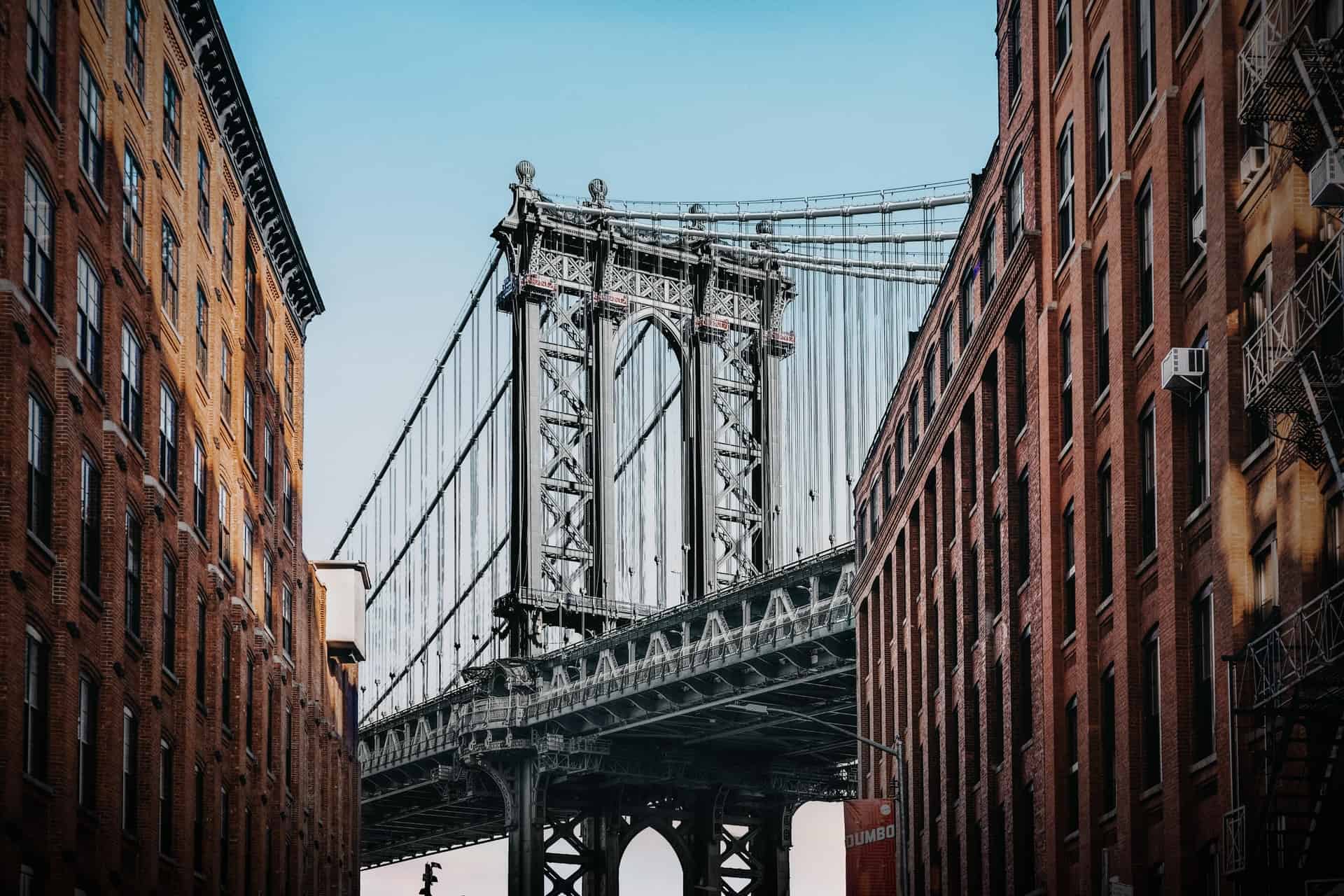 Wants versus needs
Although this is a homebuyer's guide to NYC luxury real estate, some steps are applicable for buying any kind of property. Creating "wish" and "need" lists is one of these steps. As we have mentioned earlier, there is no lack of luxury properties in New York. However, because there are many choices, you must narrow down your requirements to essentials and what you can live without.
It's important to know what you need (for instance, a certain amount of space) and what you want (a balcony facing east). This way, you can compromise on things that are not essential.
Also, focus on the most important things. A new condo can look incredible, but will it pass the inspection? Consider floor plan, ceiling height, potential issues that need to be fixed, and more. Luxury does not always mean quality. For instance, co-ops are considered high-end real estate but often lack amenities. So, even if you want an aesthetically pleasing property, ensure it has everything you need.
Make a budget plan
Although this seems like obvious advice, it's good to be reminded that a budget plan does not encompass only purchasing price. Buying a house takes a certain amount of calculation. Also, your budget will dictate where in NYC you'll be able to live, how much you'll be able to compromise, whether you can afford to enter a bidding war, and more.
The prices of real estate in New York depend on the area. Sometimes, the property is not what you are looking for, but the location is good (for instance, families often want to be in a good school district). So, when planning your budget, consider that the better the neighborhood, the higher the price. You may need to compromise! Also, chances are your offer won't be the only one. You must be ready to raise it if you want to purchase the property.
Finally, when you find what you were looking for, you'll need to prepare for relocation. If your household consists of expensive items, you'll need to be careful when hiring a moving company and find one that offers white glove services. Make sure to team up with experienced people to avoid the costs of damage that can occur during transportation.
Buying a new home is a challenging process. You have to coordinate the budget with your requirements and expectations. Purchasing a luxury property is no different. Depending on what you plan to invest in (a forever home, rental property, etc.), make sure to do quality research. Essentially, buying any property follows similar steps. Hopefully, this homebuyer's guide to NYC luxury real estate will help you understand the basics.