Buying a house is a big deal. Especially when it is your very first step onto the property ladder. It's no easy feat, as it can take a lot of time and hard work to save up for a dream property. Though all the effort you put in will certainly pay off in the long run. Once you have a property, you will have invested in your future. So what exactly does it take to buy a house? Here is everything you should know about the whole process.
Save A Deposit
You will need a deposit to get a mortgage. This is something you won't be able to get around. Even though it is easier than ever before to get a 100% mortgage, this isn't the route you should be taking. These types of loans are incredibly difficult to pay back, and it could take you quite some time. So aim for saving up at least 20% of a home's value. If you can save up more, even better. The more you can save, the better mortgage deal you will find.
Speak To Estate Agents
There are many different ways to find your ideal property. You can look online at property websites, or you might even spot a for sale sign outside a home as you drive around your neighborhood. We've seen hundreds of houses for sale in Florida using realty websites, however, it's always a good idea to talk to a local estate agent to see what they are selling. This gives you the chance to speak to a professional and get their views on the current housing market in your area. They can give you an idea of how much you should expect to pay for the type of property you are after.
Get Some Help
It could even be possible for you to get financial help towards your new home. This is especially the case if you are a first-time buyer. Many areas offer a help to buy scheme that can help you out with the financial side of things.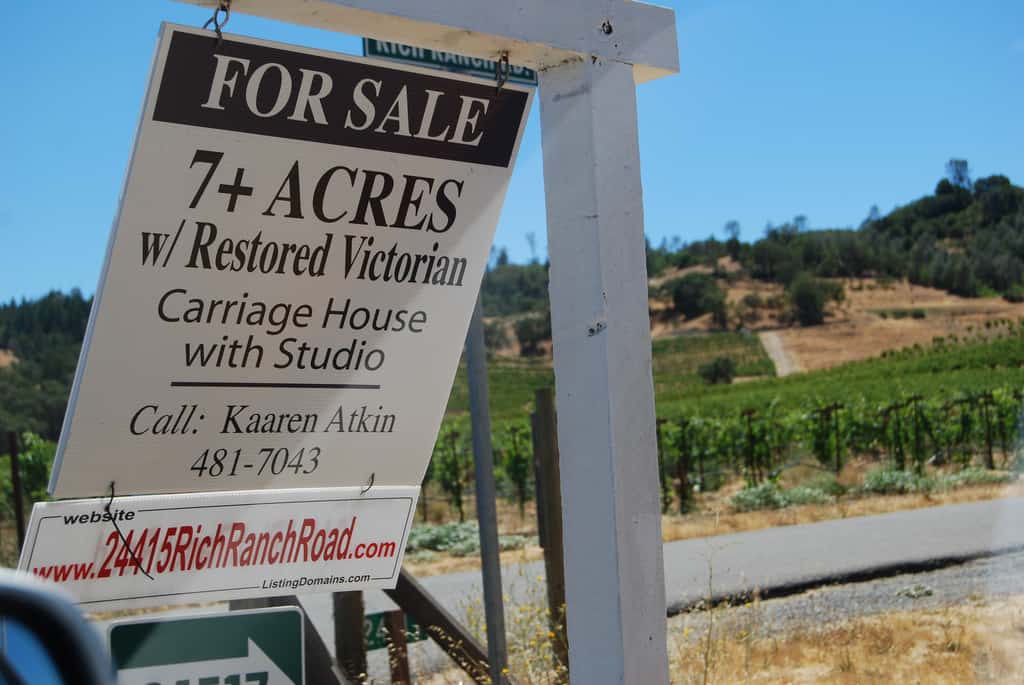 These schemes usually only apply to new-build homes. And their purpose is to get more young people out of the rental market and to own their very own home. These schemes are usually slightly more lenient lending money than a standard mortgage provider.
Arrange A Survey
Once you have viewed a house and decided it is the right one for you, you need to get the surveyors in. These are surveyors who will inspect the property for you. After all, would you be able to spot structural damage or rising damp if it was present? Probably not. So surveyors can look through the house to make sure there are no hidden problems that you will be faced with in the future. Surveys can be fairly expensive, but they can save you a lot of money in down the line. If they find something wrong with the property, it gives you better leverage to bargain the price down. If there is some serious damage, you will know to stay away and look for a home elsewhere
Now that you are all clued up, you can begin your house hunting!