After reading Green Eggs and Ham for the 3,823rd time, children's books can start to grate on you. (No offense to Dr. Seuss.) Thankfully, many of today's children's books are ones that the entire family can enjoy, and some of them even take on topics that hold a fond place in parents' hearts.
One such book is Hip-Hop Alphabet by Howie Abrams. It introduces kids to the hip-hop musical genre and the culture behind it. The book is fun, but it's also a bit of educational history.
"History?" you ask? "How can hip-hop possibly be categorized as history?" This may make you feel old, but hip-hop music has officially been around for 44 years now. We'll let that sink in for a moment before moving on.
Abrams teamed up with famed Brooklyn graffiti artist Michael "Kaves" McLeer, who provides the illustrations for each letter in the book. From the colorful street art to the graffiti supplies, the world of graffiti is an integral part of hip-hop culture, making the illustration style perfectly fitting.
The ABCs of Hip-Hop Culture
In each section, McLeer takes a letter and illustrates it as only a talented street artist could. The "J" section covers "Jay-Z," and "R" is for "Run DMC," naturally. In addition to the vibrant illustrations, each section discusses the history and accomplishments of the musical groups and rappers that are featured.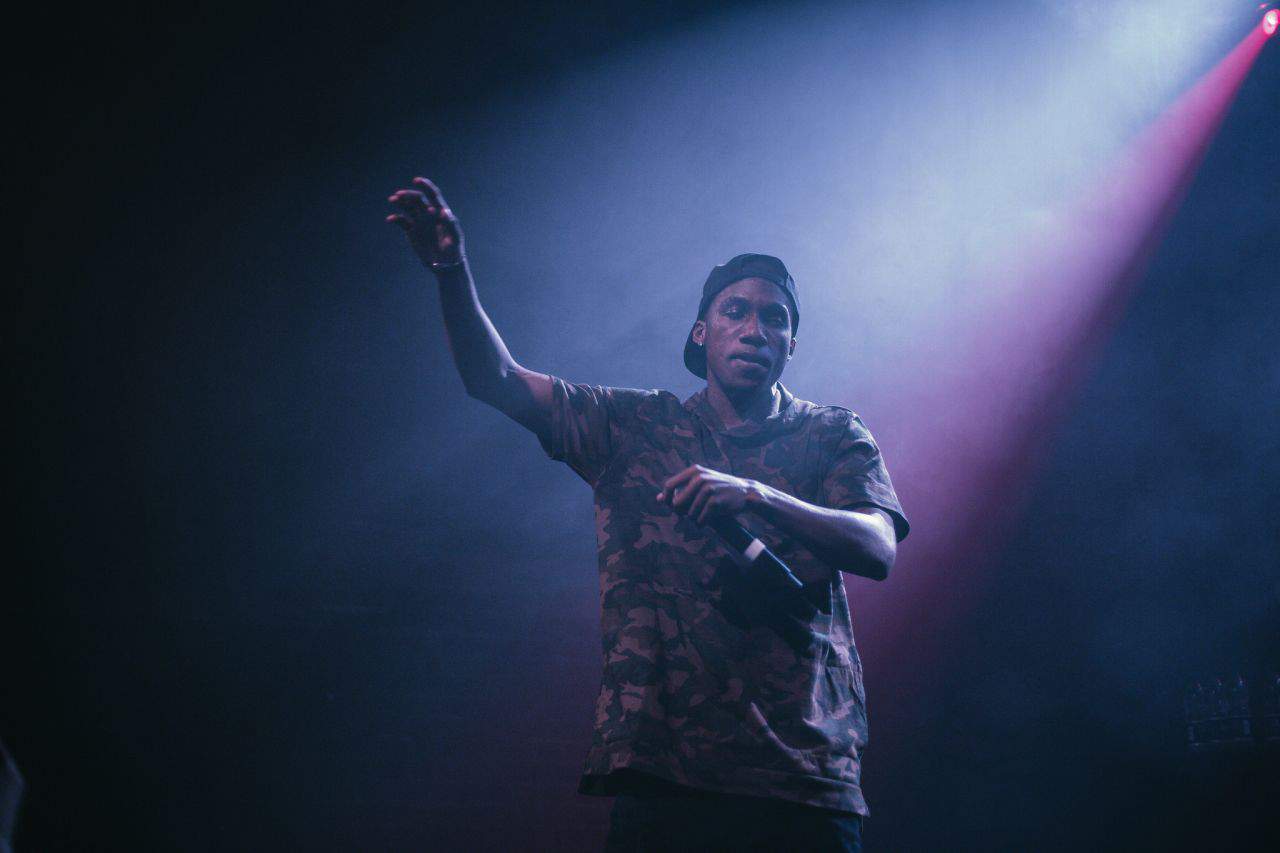 Speaking of Run DMC, Abrams got Darryl "DMC" Daniels from the group to sign on to write the forward for the book. He was the first choice to write the intro and Abrams and McLeer were ecstatic when he agreed. He describes how the book combines two art forms – hip-hop and graffiti – and presents them in a way that kids can appreciate and understand.
A Book for a Good Cause
In addition to providing fun reading for parents and an educational adventure for kids, Hip-Hop Alphabet is raising money for a wonderful cause. A percentage of its proceeds will be donated to the Jam Master Jay Foundation for Music. Created by Jam Master Jay's wife and a few of his close friends, the foundation seeks to provide all children equal access to the arts, regardless of their socioeconomic background.
A book that features amazing street art illustrations and discusses Tupac, Biggie, and OutKast? I think we may have outgrown Dr. Seuss for good!