What's better than a Harley-Davidson Motorcycle on a hot sunny summer day?  How about Victoria's Secret super-model Marisa Miller?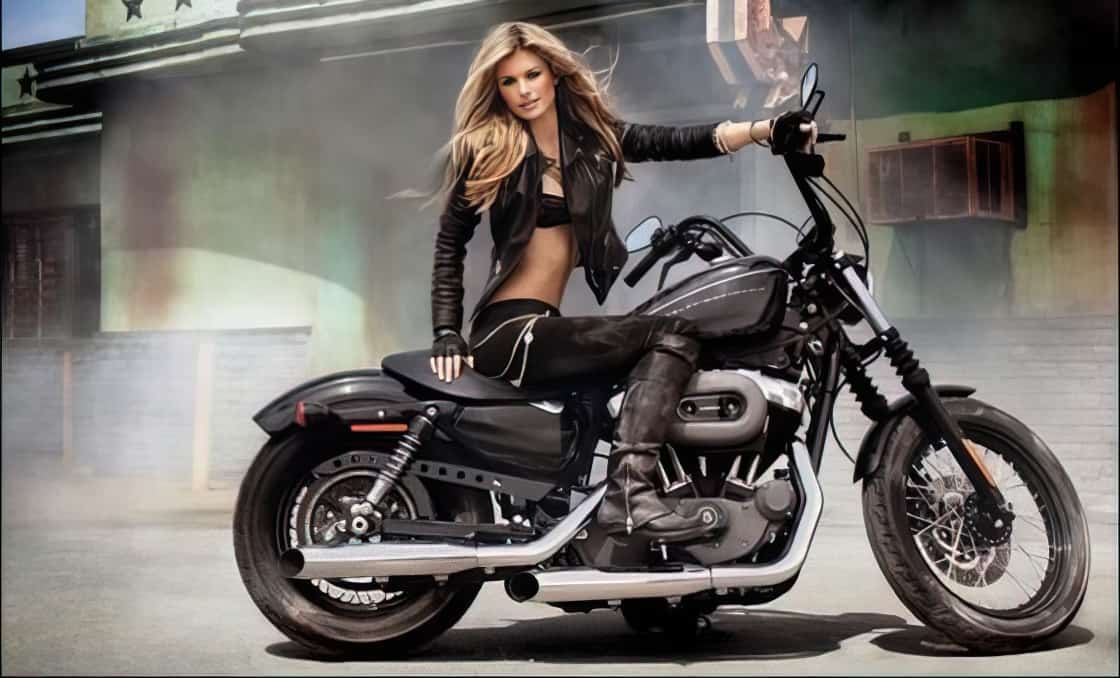 Marisa Miller is part of Harley-Davidson's new campaign urging us to "start something".  She wants us to click through the tabs at Harley's website and she's going to guide us through the process of getting the Harley we've always wanted.   She doesn't have to ask me twice.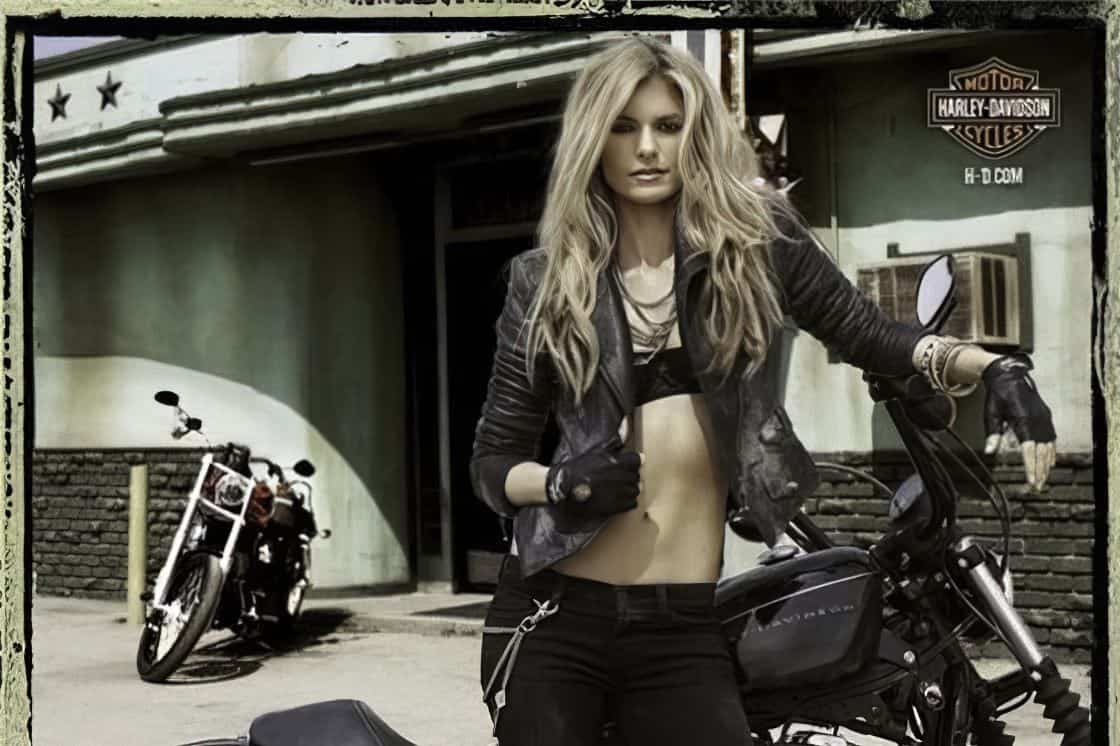 From the look of things, I think the Marisa Miller advertising campaign is surely going to increase sales at Harley-Davidson, but if having Marisa Miller guide you through your motorcycle purchase decision isn't enough, Harley-Davidson is going to be giving away a few bikes to some lucky bike riders.  I don't think Marisa Miller is included with the bikes though.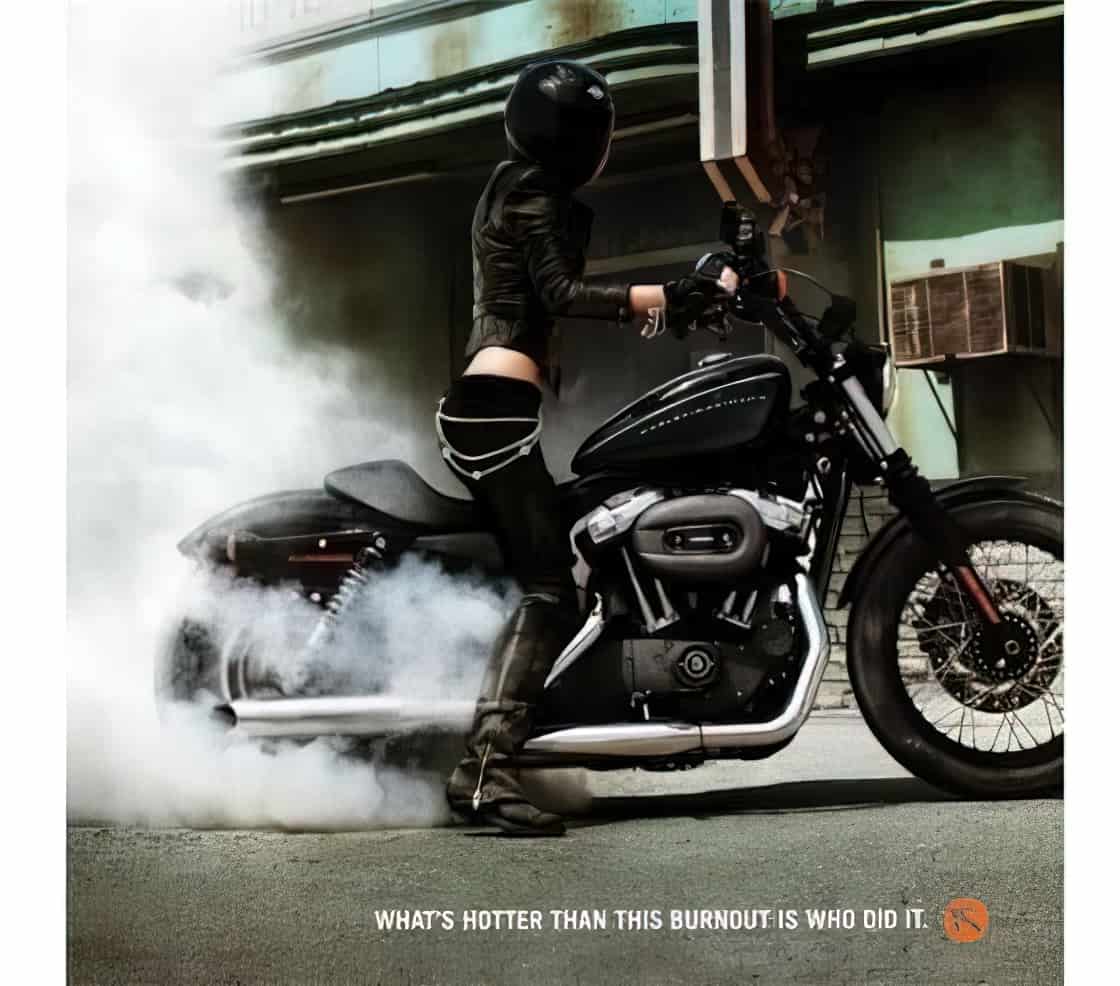 Did you that Marisa Miller actually rides a Harley? She also does a burnout in this advertisement, now that's hot. This girl can really ride . . . a Harley that is.
Marisa Miller Harley-Davidson Advertisement (Behind the scenes):