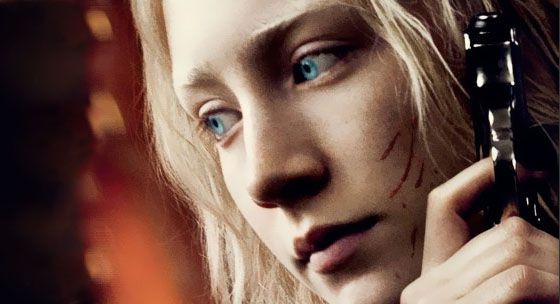 A few months ago I posted a trailer for the upcoming child-assassin movie Hanna, featuring Eric Banna, and a very creepy looking Saoirse Ronan. If you haven't seen the trailer already, head to our Hanna trailer post to check it out.
Now, it seems the powers-that-be decided that they would release four songs from the Hanna soundtrack for our listening pleasure. To the best of my knowledge, The Chemical Brothers created the entire soundtrack, and if you've heard any of their work before, you'll be right at home with these tracks. My favorite track of the four is Container Park, which you can listen to below.
Container Park by The Chemical Brothers by Hannamovie
You can listen to the other three tracks on SoundCloud.