A noise-cancelling headphone is always a good gadget to get some peace and quiet. May it be to ease some stress and relax or help build concentration for work. As such, choosing the wrong type could be a huge pain in the neck… or ears. It's easy to throw in money and buy the most expensive one in the market, but are you really getting what your money is worth?
That's where Philips Performance PH805BK noise-cancelling wireless headphones will come in. What they offer is a perfect noise-cancelling solution that won't hurt your pockets. The question is whether their claims hold true, or are they mere noise? Let's find out in my hands on Philips PH805 review below.
What is the Philips Performance PH805BK
Philips Performance PH805BK is one of the latest gadget accessories released by Philips. Right off the bat, the headphones offer wireless Bluetooth 5.0 comfort, noise cancellation, and 30 hours of battery life.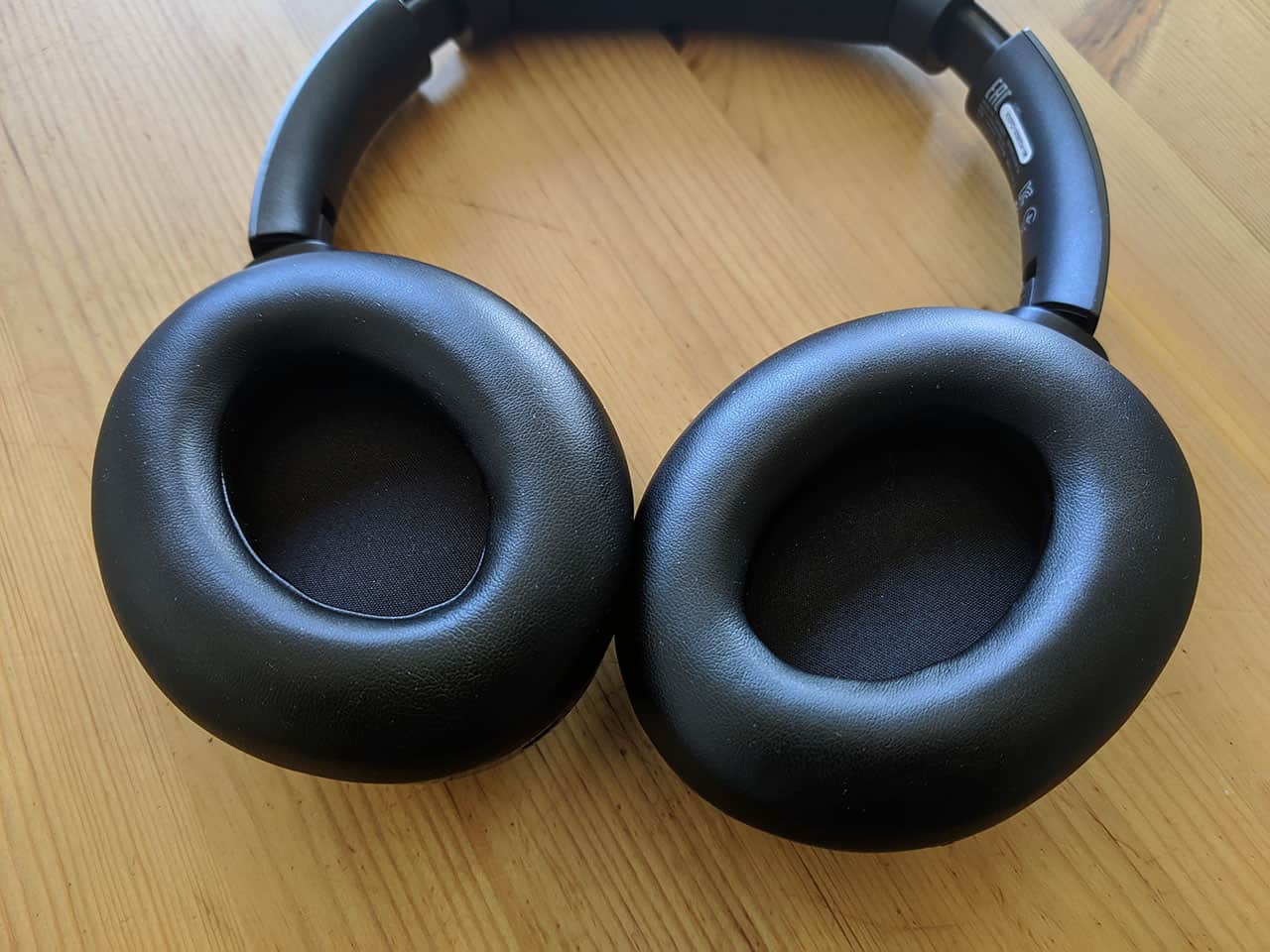 The headphones in its entirety are conveniently weighted at 235g. In addition to that, it is also less bulky compared to other alternatives and can be folded inwards or flat. This gives the headphones maximum portability without much of a burden to the user. Its faux leather earpads are soft, but also less padded than the norm. Although, this should only be a problem to significantly wide headed people.
Gear specs and features
PH805BK primarily uses Bluetooth 5.0 as its connectivity standard. This is good enough to stream music while doing most activities. Philips boasts the headphones' fast charging, two hours per five minutes of charging to be exact. The battery is on the left-hand earcup and is charged by using a micro-USB cable.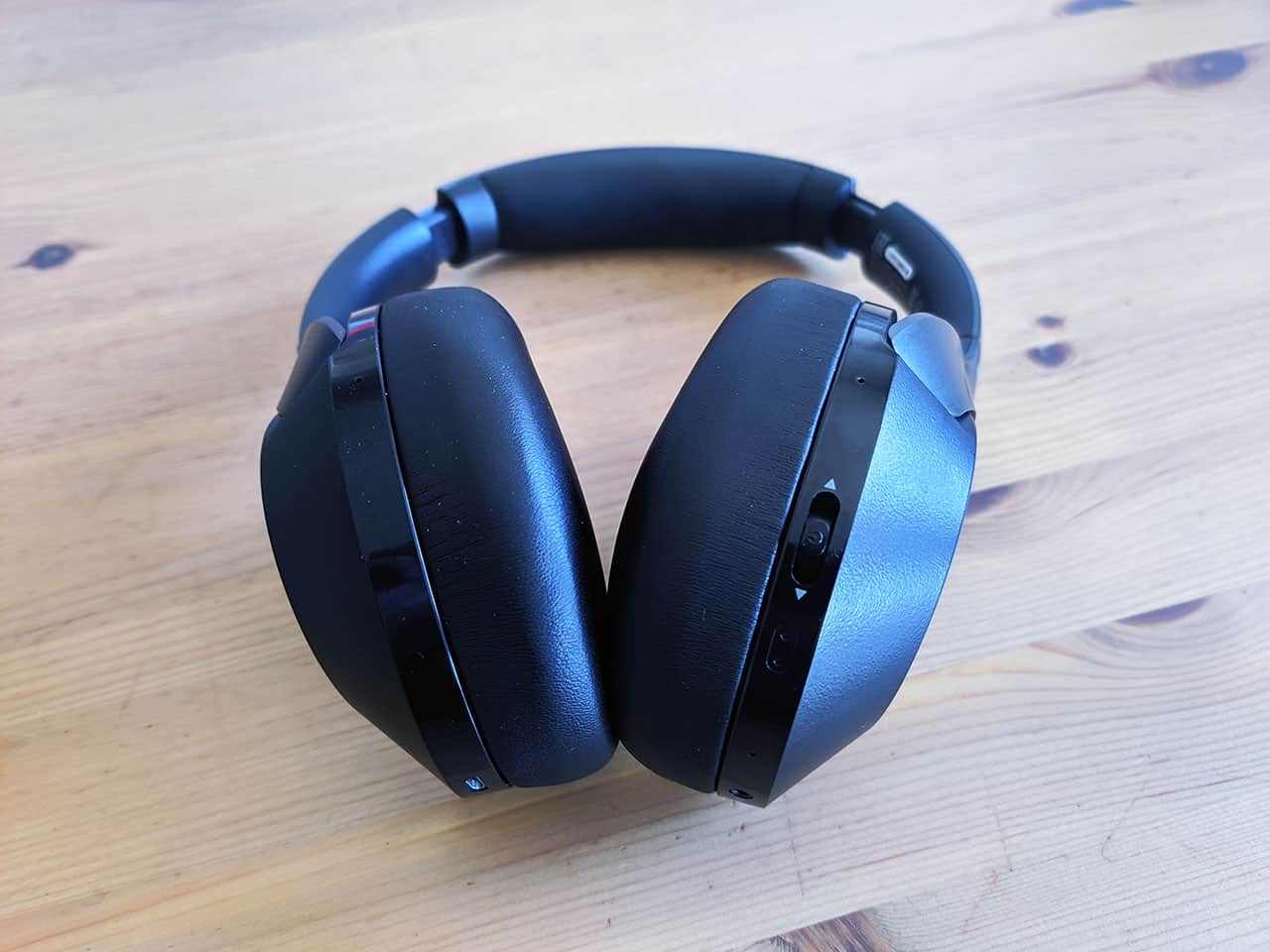 The active noise-cancelling has three modes: on, off, and ambient sound. The on and off modes are pretty much self-explanatory. The ambient sound mode basically reduces the music's volume while giving a little boost to outside sounds.
Sound production
Putting the PH805BK's sound production in a few words is that it's almost perfect. It can easily describe the depth of low frequencies, while maintaining the crispness of the high frequency. Although, it's not without flaws. Some of the treble's bite and clatter are sometimes rounded off. Not really something to complain about in regards to its price.
Another thing that should be highlighted for the PH408BK is its ability to provide distinct characteristics to vocalists and singers. Not in the way of adding unnecessary fluff. Rather, ensuring that each character is heard. After all, music is all about mood and personality.
Should you buy a Philips Performance PH805BK?
Like all headphones in the market, the PH805BK has its own flaws and shortcomings. However, it's price alone more than compensates for that. Of course, there are also a lot of alternatives out there in the same price range. It's just that these alternatives can not top PH805BK's audio prowess.
If you're looking for some good quality noise-cancelling headphones that would not rip a huge hole in your pockets, it's good to consider getting the PH805BK.
I hope you found my review of the Philips PH805 wireless noise-cancelling headphones useful. If you have any questions or comments, please leave me a message down below!