Maybe you are the type of guy that dresses sharply, wears shiny expensive jewellery, and is into red carpet entrances. In order to live up to your personality, you need your muscle car ride to be an eye catcher; something apart from the ordinary. Of course, dealerships made money on new car options, so both consumers and dealers were happy with the long lists of factory options available to personalize dream fully optioned muscle cars. There were choices of eye searing colors, racing mirrors, chrome treatments, spoilers, decal treatments, scoops and louvers; the list goes on and on…
It's hard now to believe that just a generation ago we had no mobile communication devices to get the nights activities organized while on the streets tooling around town. Instead, we would make the rounds of common gathering places like drive-ins, restaurants, or pubs to see who was hanging out where. There was nothing better than when someone drove up in a visually stunning ride: it was like an instant slap to the senses. Here's a look at some restored examples of seventies muscle cars that came "blinged" out from the factory. Let's go!
Glitz n' Go – Fully Optioned Muscle Cars: Pimpin' Your Ride Before Xzibit Was A Thing
1970 Plymouth Superbird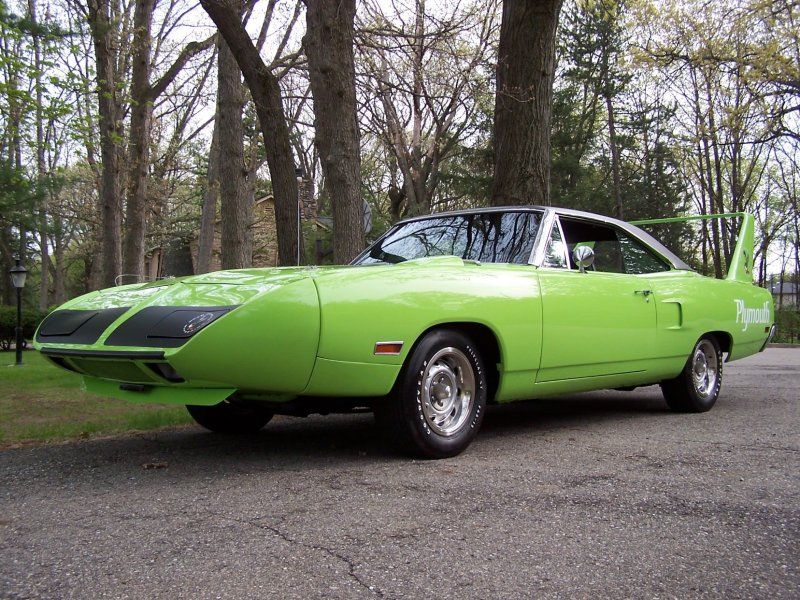 Dodge started the aerodynamic design party with the introduction of the 1969 Dodge Daytona, that they had engineered to run on the NASCAR high banked tracks. The nose extension, flush rear window, and huge rear wing helped the Daytona to become the first NASCAR to run a 200 mph lap at Talladega Superspeedway on March 24th, 1970. Plymouth incorporated the Daytona's racing advancements into to their 1970 Road Runner model line and came up with the Superbird. Plymouth was able to successfully lure star driver Richard Petty over to their racing fold primarily because he liked what he saw in the new Superbird ride he was being offered. If you wanted one to drive on the street, you could have been in luck as somewhere around 2000 Superbirds were produced and made available to the public through Plymouth dealerships.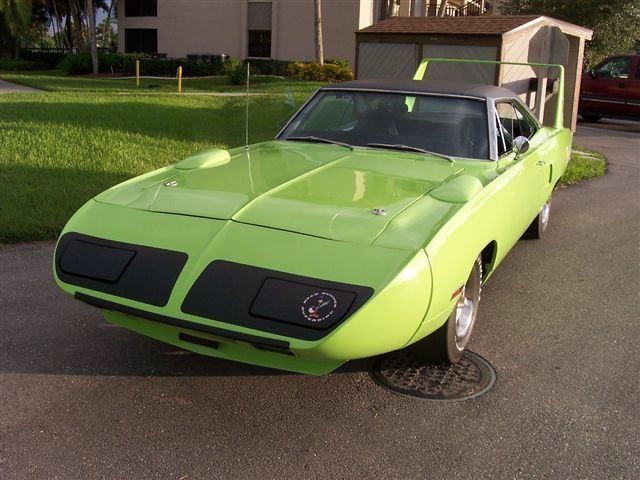 The Superbird just screams "look at me" from any angle. The nose extension and rear wing did nothing to improve street performance – but if commanding notice is your thing – this is the ride. Just look at the number of visible add-ons in the Superbird package. Spoilers, nose extension, hide away head lights, cartoon decal treatment, hood pins, rear wing side scoops, whew… Oh, and let's not forget the Road Runner's specialty "beep beep" horn. The strange looking bumps on top of the fenders were actually an engineering modification. At high speed on the track the cars aerodynamics exerted such huge down forces that the tires needed extra clearance space to avoid contacting sheet metal.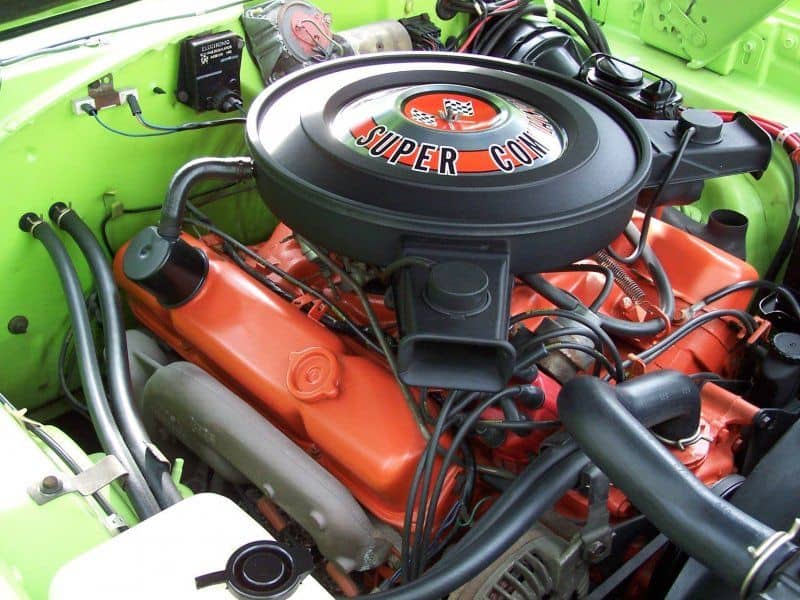 The Superbirds came with a 440 cubic inch engine, or, optionally the 426 cubic inch Hemi.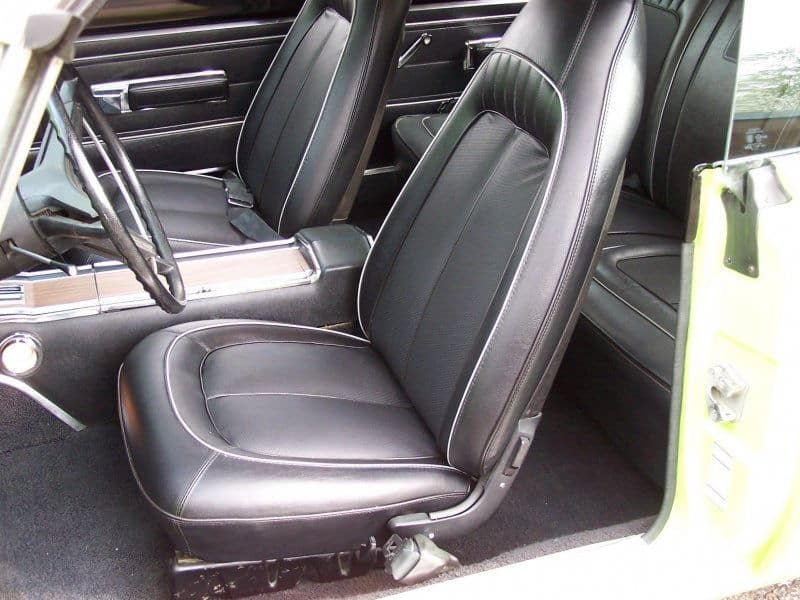 Nice comfy looking interior – with high back buckets and simulated wood grain accents to boot.
1969 AMC Rambler Scrambler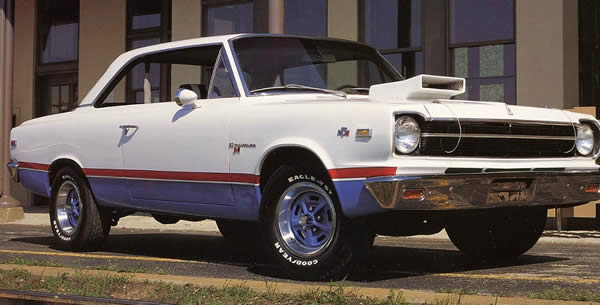 If you wanted people to know that you were a different breed and that your Rambler wasn't your dad's Rambler – then you needed the Hurst Rambler Scrambler.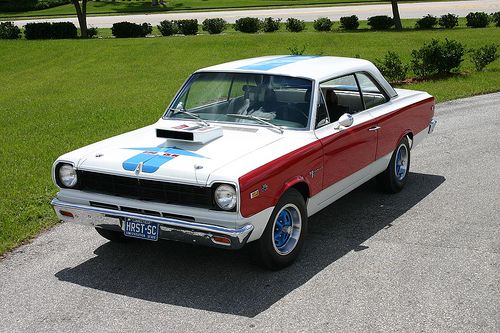 You may notice the two Rambler Scramblers pictured above have different paint jobs. There were two distinct bright red, white, and blue paint schemes available. Check out the blue painted rims, hood pins, bullet side mirrors, and large functional hood scoop. The Rambler was a relatively plain looking car until it was ordered with the Hurst Scrambler package to add the lipstick.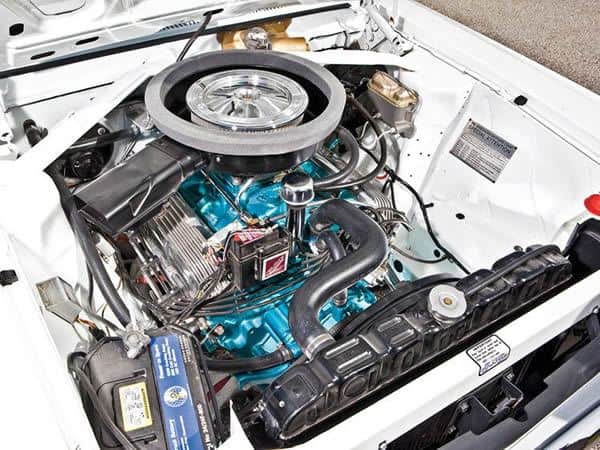 The Scrambler was more than just an appearance package. For the "go" department, the Scrambler included a 390 cubic inch engine, a Borg Warner transmission, and Hurst shifter.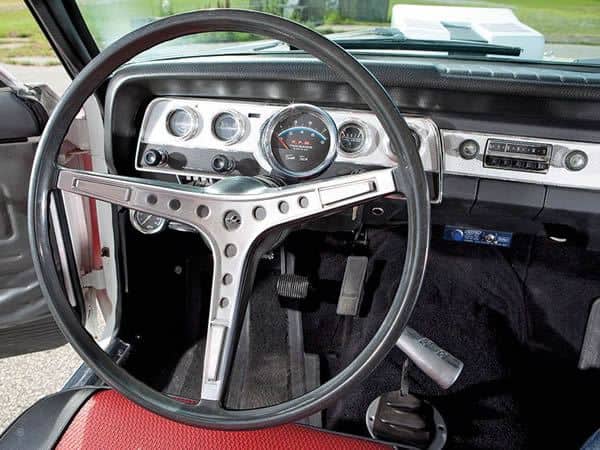 I love the look of the Scrambler's steering wheel and dash overlooking the hood scoop. Very
zoomy.
1970 Buick GSX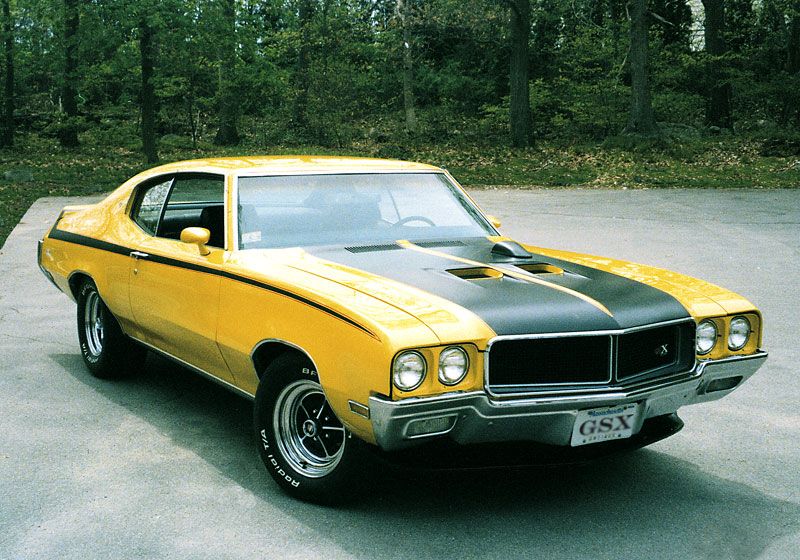 Wow, I can only say that the styling of the Buick GSX is hot, while at the same time not over the top. I believe muscle cars should be driven, but who could blame a GSX owner for only bringing out this beauty on a perfect weather day, or perhaps on the occasion of a formal black tie affair?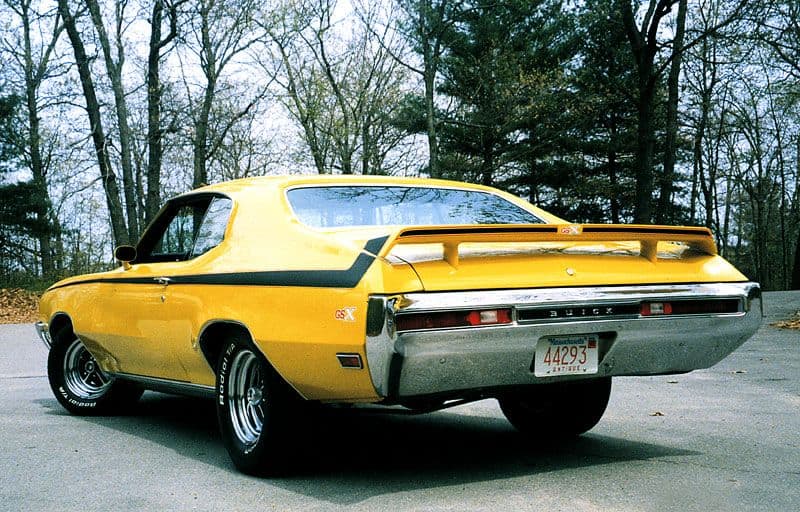 The GSX wearing yellow paint, side stripes, a blacked out hood with tachometer, and chrome wheels is one dressed up muscle car. The subtly sculpted rear spoiler suits the overall look perfectly.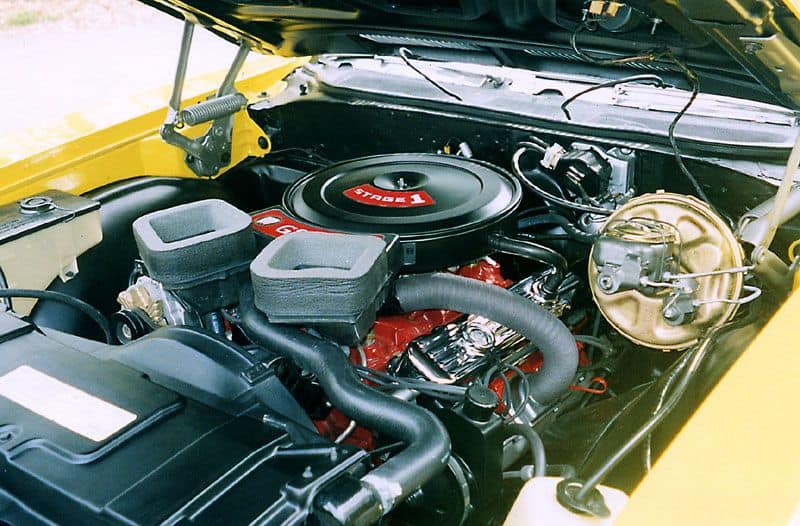 The top performance engine offered was the GS 455 cubic inch with the Stage 1 upgrade. Buick
rated this engine at just 360 horsepower; however, any GSX driver realized this figure was
understated. Power hungry enthusiasts will be wowed by this engines awesome torque rating of
510 foot pounds @ 2800 rpm.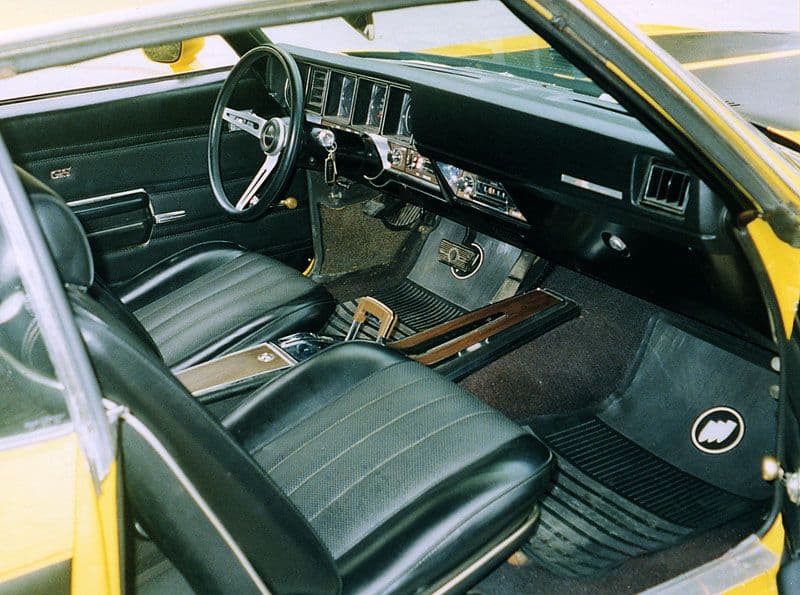 Rapid transit with an upscale Buick interior.
Keep on saving your (silver) dimes!
See ya next time – Diamond Don
Plymouth Superbird pics: collectioncar.com
Rambler Scrambler pics: musclecardrive.com
Buick GSX pics: buickstreet.com