Fitness should be on top of most people's priority lists. There are many benefits to getting fit, from mental well being to bodily health. Keeping fit isn't always easy. Days are short, and life can be hectic. Often, exercise gets put on the backburner. What if it doesn't have to be that way? Going to the gym isn't always practical. There's no reason you can't exercise in the comfort of your home. That doesn't mean you have to spend a lot of money on a home gym, either. Buying a few essential pieces of equipment is all it takes to workout at home. Before you jump into buying expensive equipment, do your research.
Know What Equipment You Want
Knowing what equipment you want is crucial before you buy anything. There's a lot to choose from, so take note of what your workout goals are. If you're not sure, take a trip to the gym and take notice of which equipment you use most. Do you find yourself heading to the treadmills or the weightlifting equipment? Once you've settled on which equipment would be the best fit, look at what's available. Think of the space each item is going to take up. It's possible to buy folding treadmills and adjustable dumbbells, which can save you a lot of space. Get equipment that you can tuck away when it's not in use. You don't even have to go for the big boys if they don't appeal. Even just buying a skipping rope or exercise ball is progress in your fitness journey.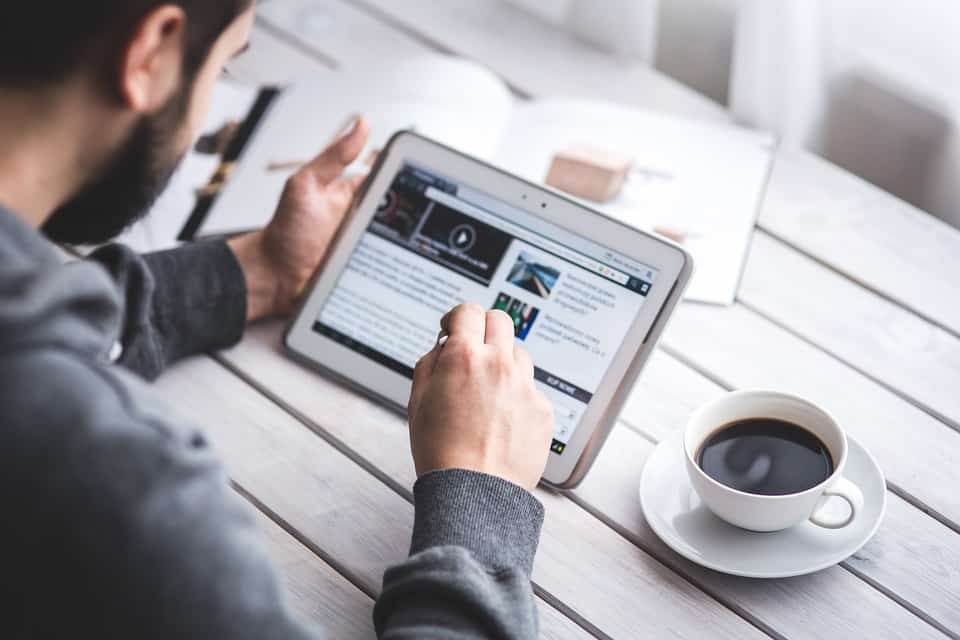 Image Source: Pixaby Image
Look at Reviews
Once you've decided on the products you want, you should do a little research. You could spend quite a lot of money, so make sure you're getting the best product possible. There are many sites out there. Typing your chosen equipment into any search engine will lead you to them quickly. Look for the products with the best reviews. Make sure no faults or problems have been reported. Every product has bad reviews, but avoid a product with a lot of them. If a product you're interested in does have bad reviews, read through and decide if you could get past problems mentioned.
Find the Best Deals
As with anything, you want to get the best deals possible on your equipment. Shopping around will help you get an idea of the best prices out there. Look in stores and online, and see what deals each place can do. It might be worth making a note of prices so that you can push the prices down in competitive stores. Most stores offer competitive prices if you find a better deal elsewhere. Shopping online is fantastic. It allows you to compare lots of prices without traipsing around different stores!
Start Exercising
When your equipment arrives, you can jump straight into your new fitness regime. Integrate exercise into your routine as soon as your gear arrives. That way, you can ensure you get into the habit of using your new equipment.