If you're lucky enough to have a spacious hallway, then listen carefully. The hallway in most of our cases is where your home makes its first impression, so you want to get the flooring right to give that grand first impression! But how exactly do we do this? What flooring is the best type?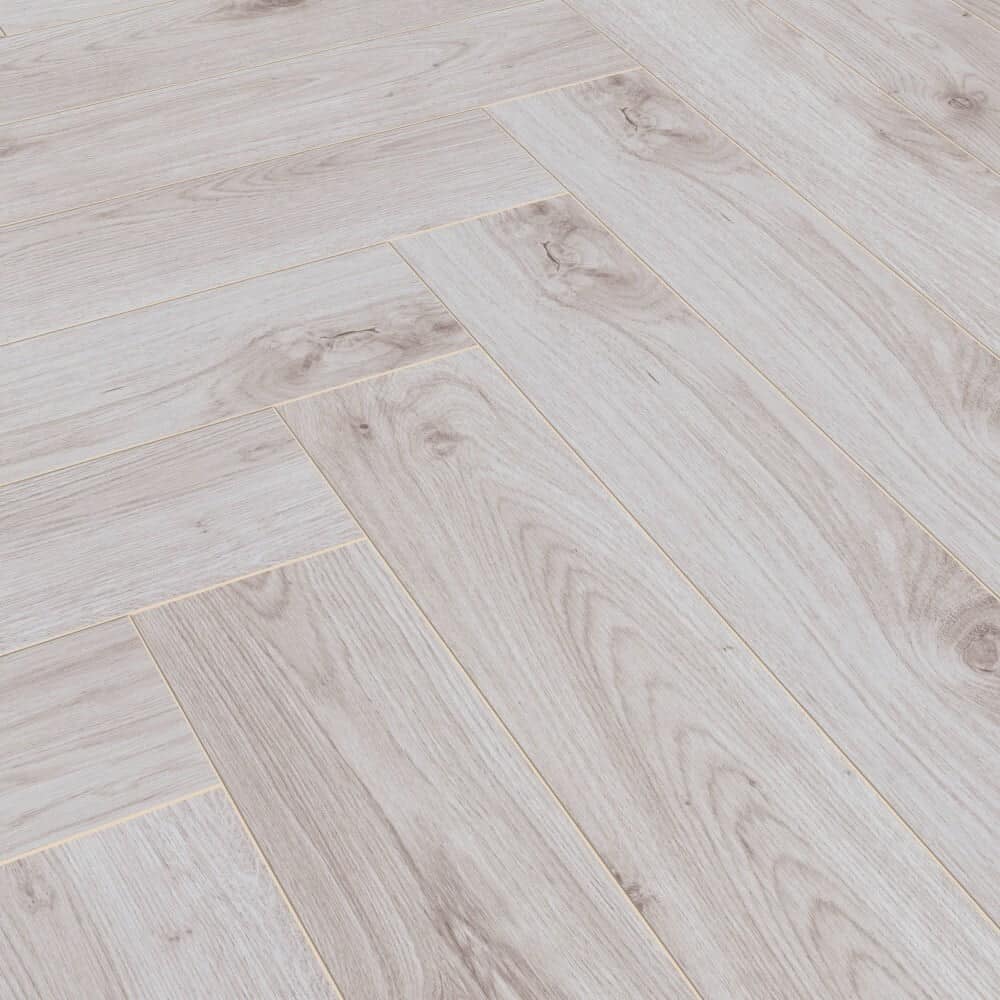 Whether you're looking for something to really give the 'wow' factor or just want something subtly charming, then there's always a choice for you. Wood flooring is our preferred choice; coming in many patterns, colours and wood types, you'll be spoilt for choice. Not only does your hallway need stylish floors but durability is very important since it gets probably the most foot traffic of anywhere in the house! As well as coming into contact with lots of debris and stones from the outside. The good news is that solid wood is incredibly durable.
Parquet
Herringbone and parquet wood has made a major come back in recent years and is probably at the moment one of the most fashionable flooring choices on the market! It's a great choice for any room in your home but especially the hallway.
Parquet is often chosen because it really screams luxury, so it's your chance to show off to your guests as soon as they walk through the door. From honey hues to dark walnut wood, all wood types come in this interesting pattern. It's also the best pattern to complement a larger space, why wouldn't you?
Parquet is also impressive from a practical point of view. Because it is a busy pattern, you're less likely to notice dirt, debris and any scratches that might occur, including any wear! This is even better if you go for a dark wood!
Wood Flooring
Although parquet is our favourite wood flooring pattern, any wood flooring would work wonders in your hallway and make a lasting impression. Engineered wood is a good choice if you're not wanting to break the bank and is often much easier to clean and maintain than its solid counterpart. There's also a number of species, grades and finishes available that you can really create a bespoke look in your home. Think about your interior type though and furniture!
Of course, all of this is up to you, but if you're not sure on where to start looking it can sometimes be beneficial for someone to inspire you! If you do need something a little more affordable, then both laminate and luxury vinyl tiles come in herringbone and parquet patterns.