The Far Cry series has had an interesting journey over the years. The franchise started on an island inhabited by mercenaries and horrific aboninations, and then moved on to the African continent for some safari style shooting adventures. Now the series has taken another twist, and we once again find ourselves on an island in the middle of no-where, surrounded by crazy people. We've all seen the awesome teaser trailer, but today we finally have a proper Far Cry 3 gameplay trailer to make sense of it all.
The trailer starts with our mohawked friend Vaas – played by the incredible Michael Mando – giving the player a bit of a beat-down. After that, it's nothing but incredible scene after scene with more action, beautifil locales, and over-the-top violence than any company should be able to pack into one game. Also, did I mention that the island has a resident "pharmacist"? His name is Dr. Earnhardt, and as you'll quickly find out, he has some very strange ideas.
Far Cry 3 1st Gameplay Trailer
My favourite part of the gameplay trailer is by far the acting. Michael Mando did an incredible job, and I think that it's his work that will really help define the emotional scape of the game. The visuals look decent, but a little bit dated, and we've seen the whole island thing done before, but it's rare to see these qualities combined with such fantastic acting. It's the little details that count, and realistic voice acting and facial animations go a long way towards my enjoyment of a game.
Trailer Highlights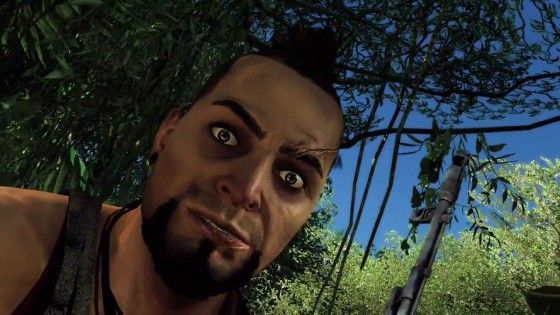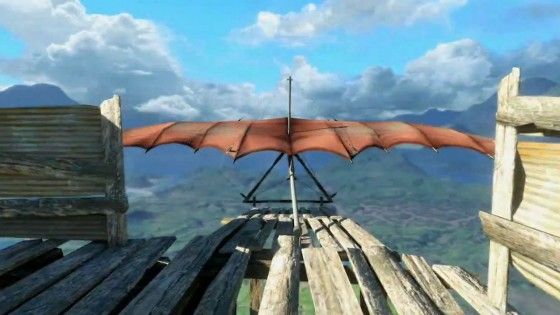 Far Cry 3 arrives September 4th, 2012 for PC, Xbox 360, and PS3. If you pre-order the game from certain location, you'll get access to the "Monkey Business" pack, which sounds awesome on so many levels. Drugs, monkeys… monkey business.