I generally try and avoid topical posts, but being a massive fan of the original Deus Ex that was released back in 2000, I just couldn't resist. Below are a series of screenshots from the upcoming Deus Ex: Revolution trailer being released later this month at E3. The gold and black tones are being used to great effect, and the screenshots portray a very Blade Runner like vibe.
»All of the screenshots can be clicked for larger versions.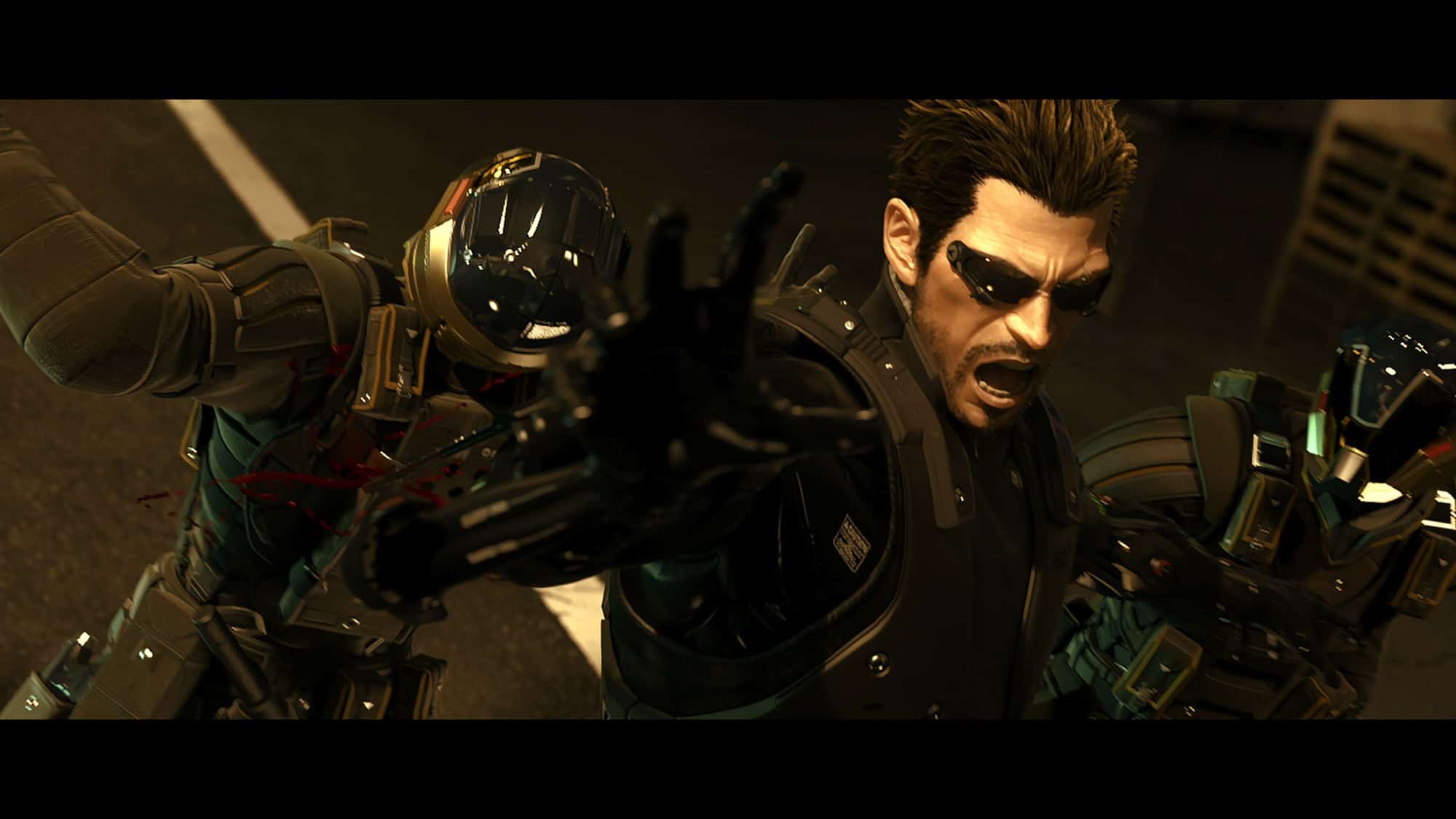 (Screenshots: AllGamesBeta)
Deus Ex: Revolution is being developed by Eidos Montreal. There is currently no release date, but I suspect we'll be seeing this before the year is through.