When Mount St. Helens erupted on May 18, 1980, American photographer Robert Landsburg was there to document it. Shooting until the very end, Landsberg's footage provides a unique and harrowing perspective on the eruption. After realizing that he would not be able to survive, Landsburg rewound the film and placed his camera into the backpack, covering it with his body to protect it. His body was found buried in the ash 17 days later. The film could be developed, and the photos were published in the January 1981 issue of National Geographic.
You can see these stunning photos in the gallery below!
Robert Landsburg's Last Photos
Robert Landsburg's final photos of the Mount St. Helens eruption provide a unique and harrowing perspective on the event. He won't be forgotten.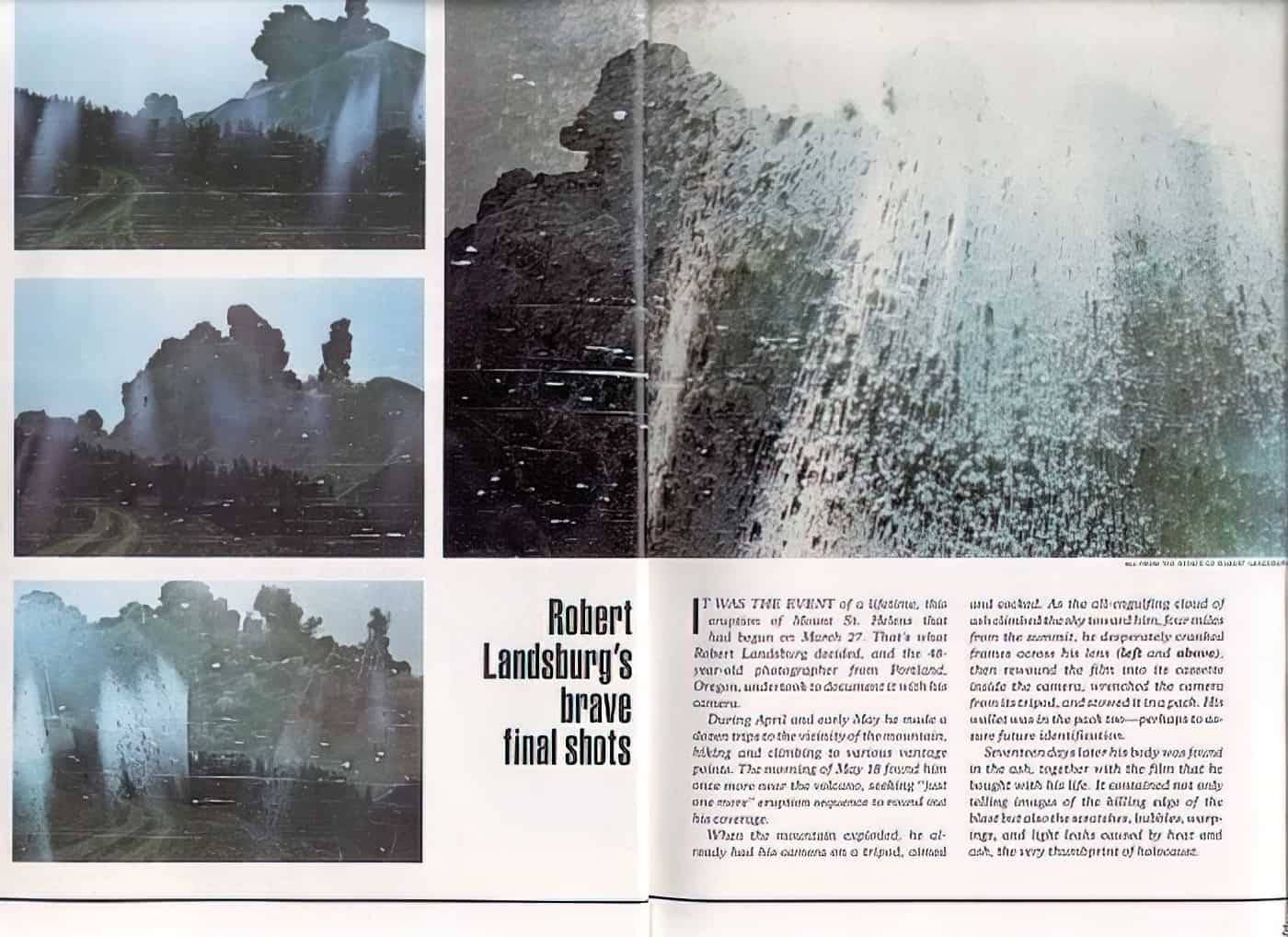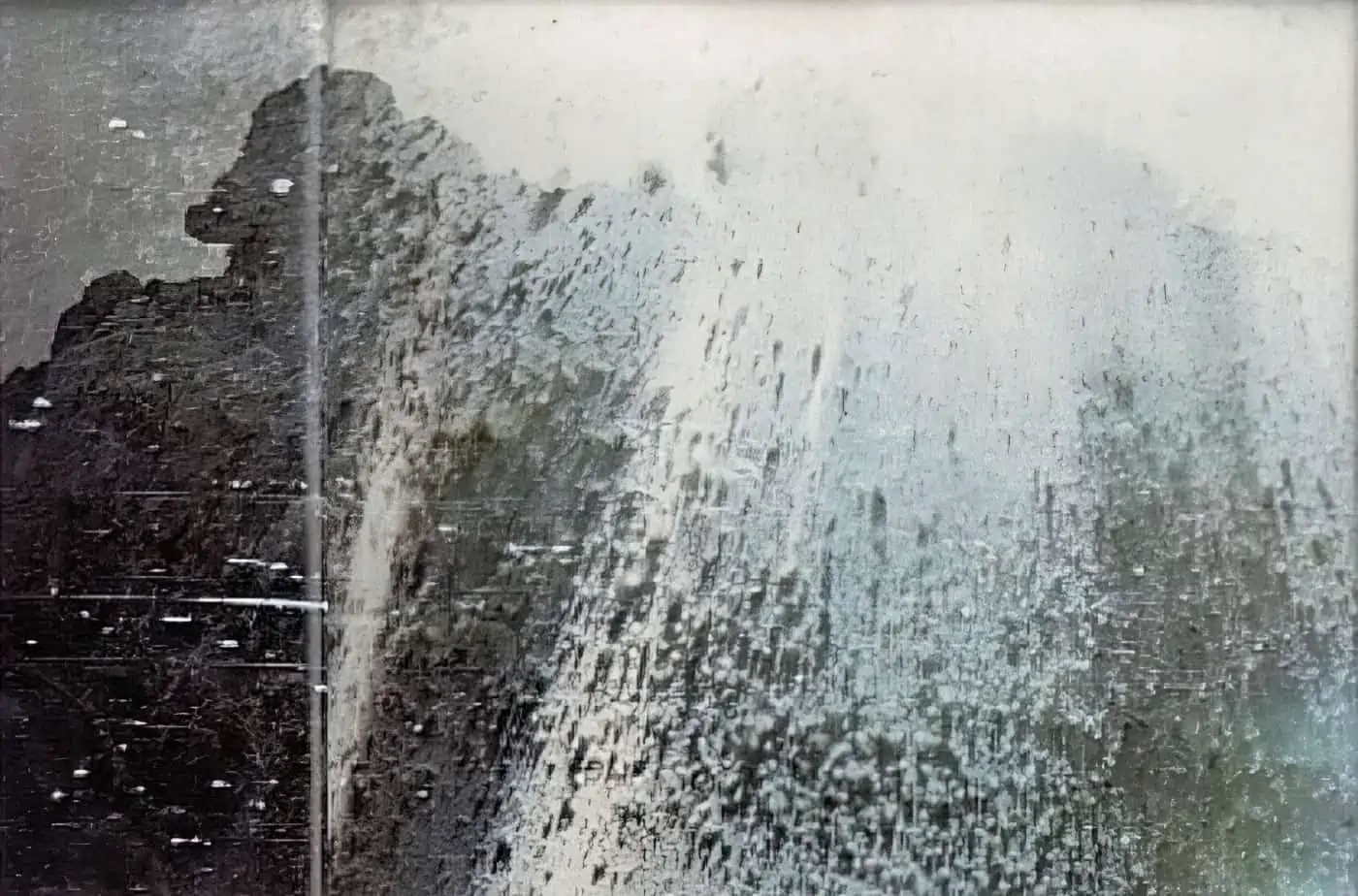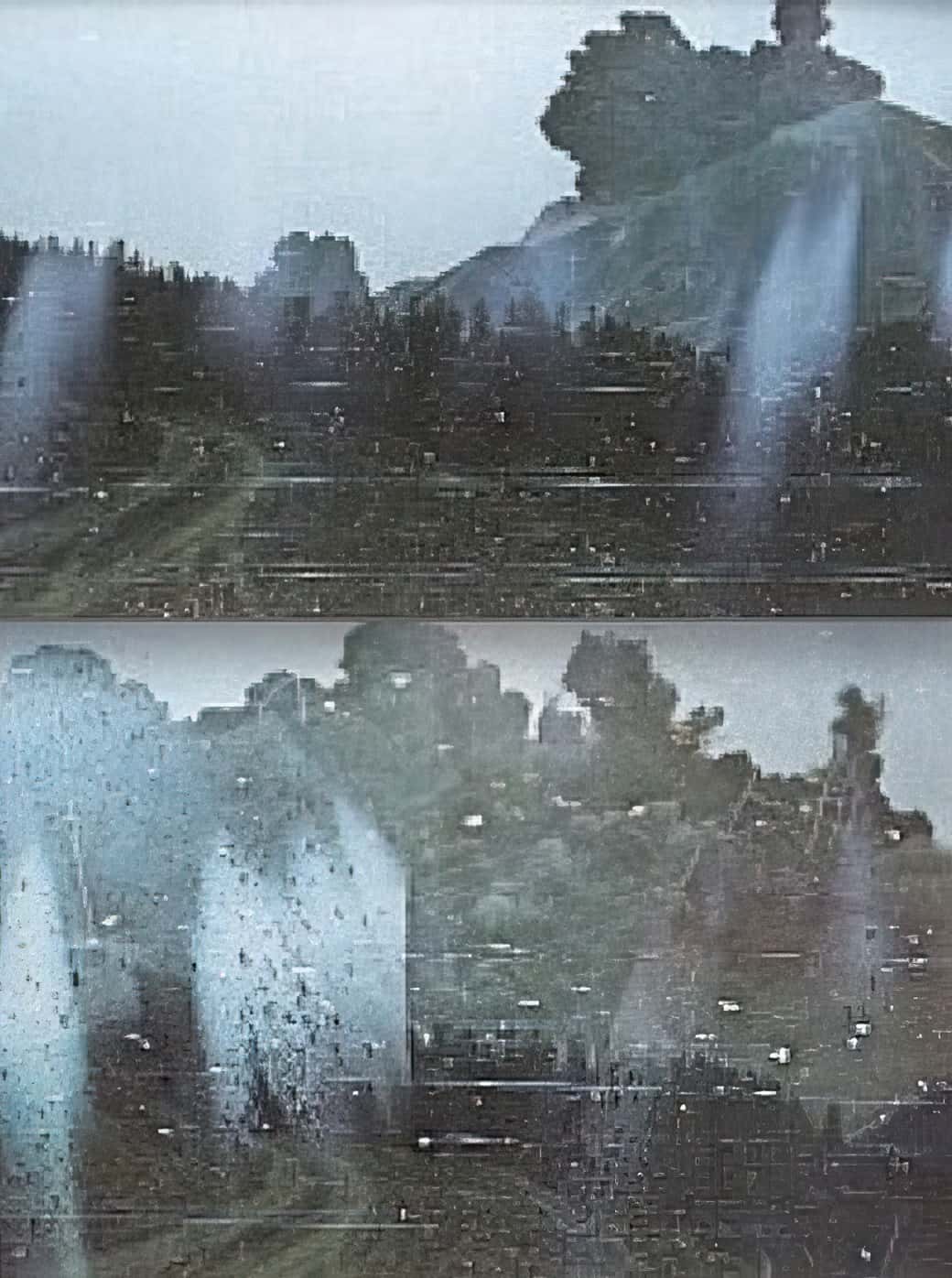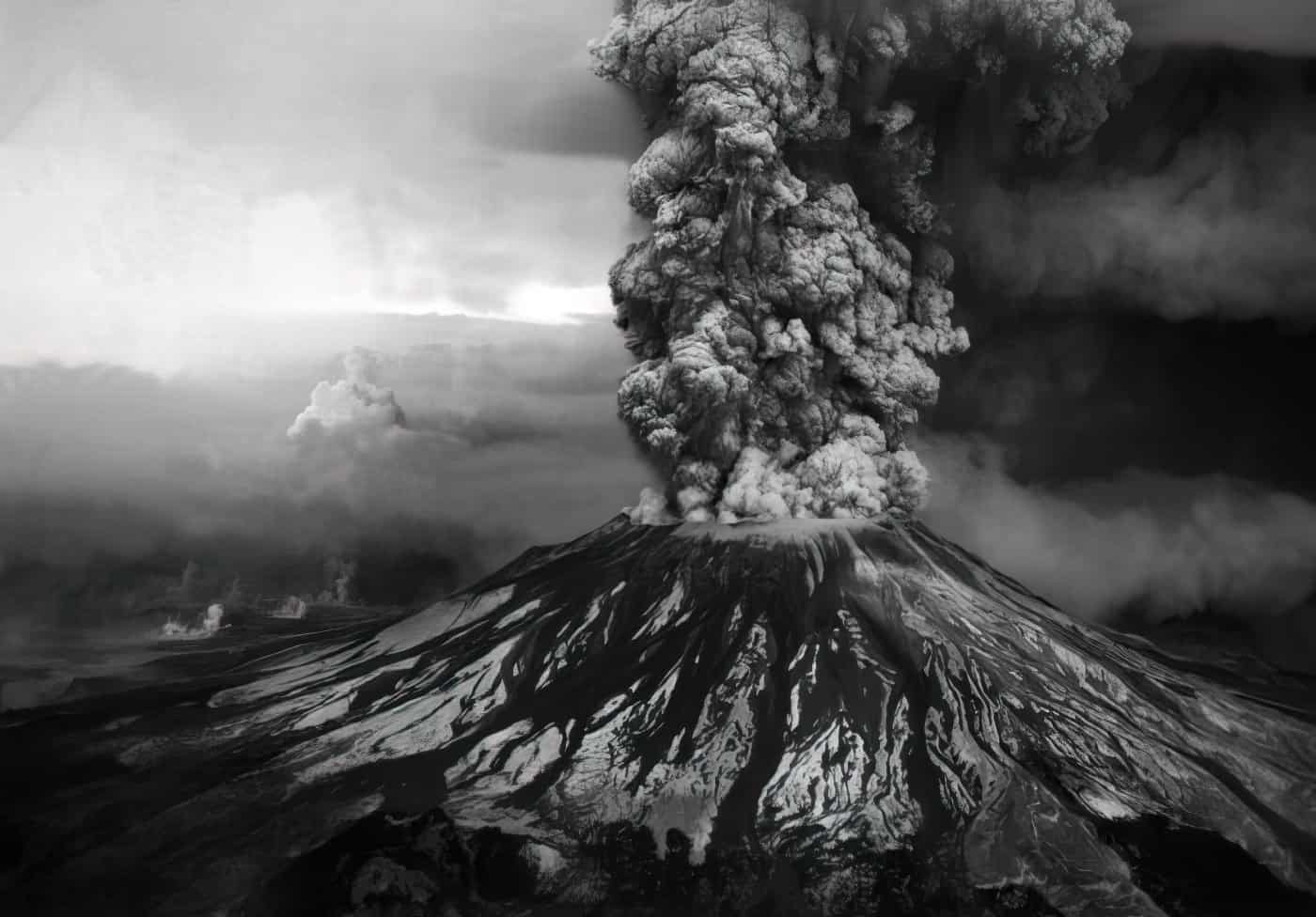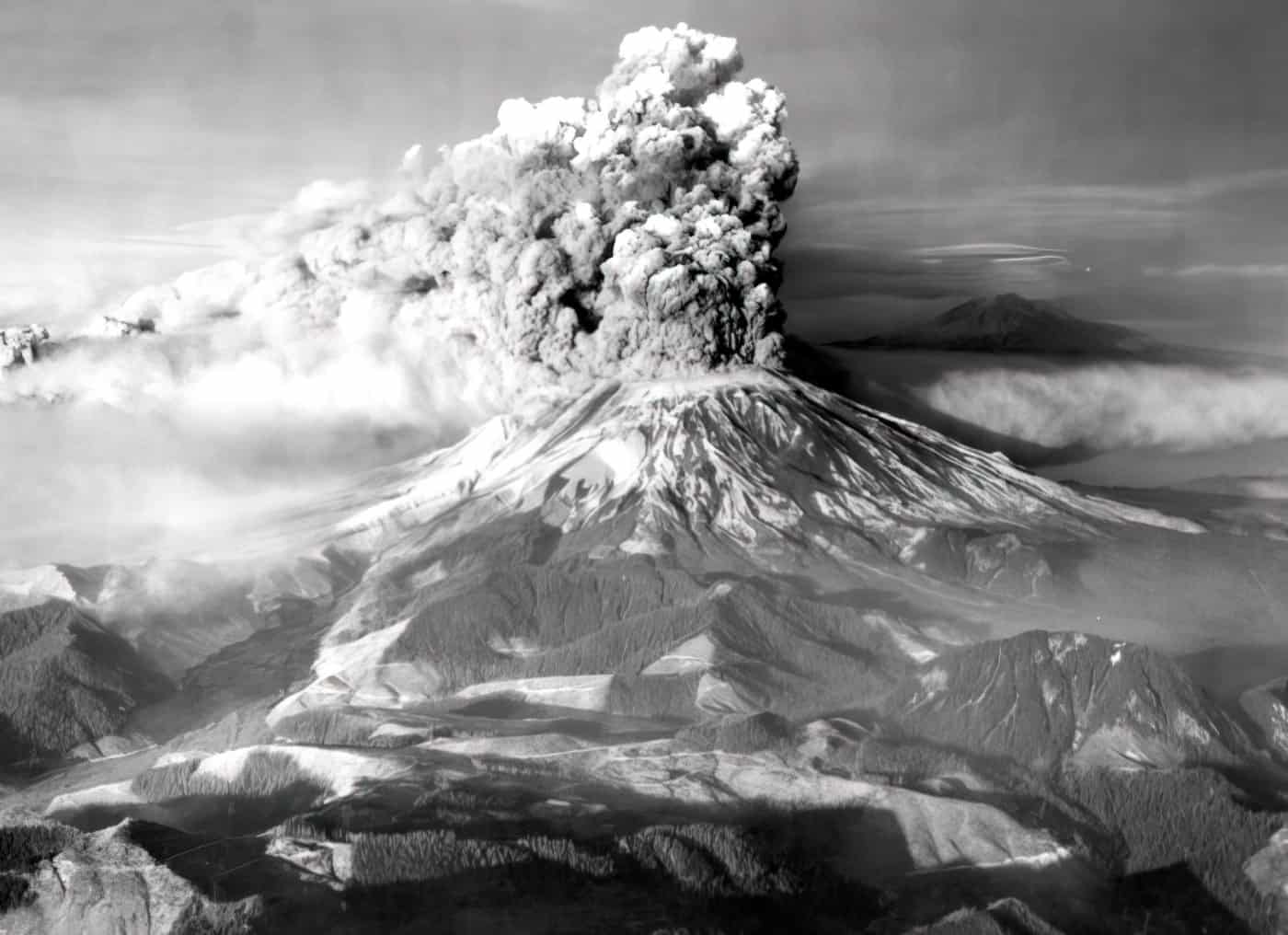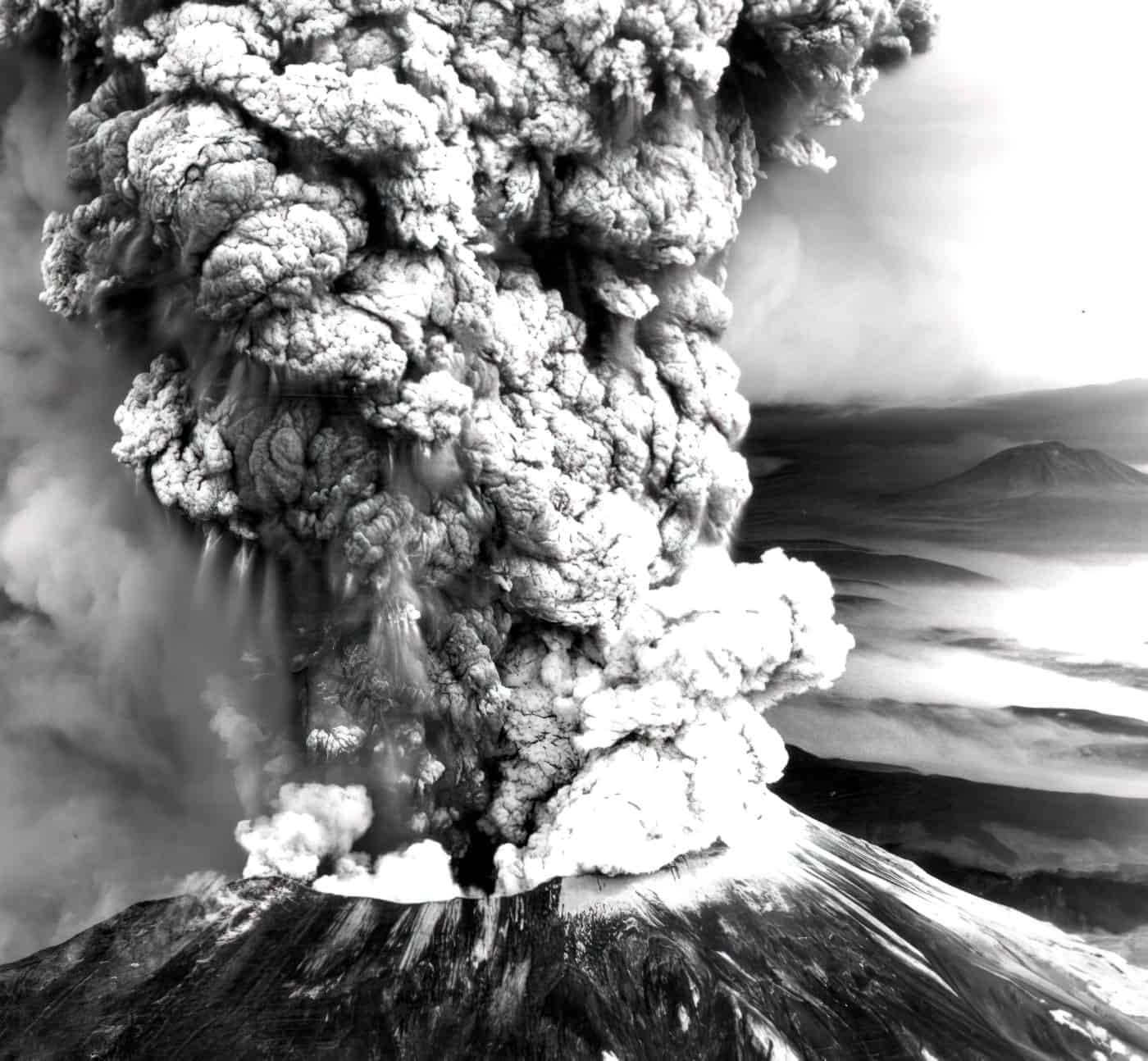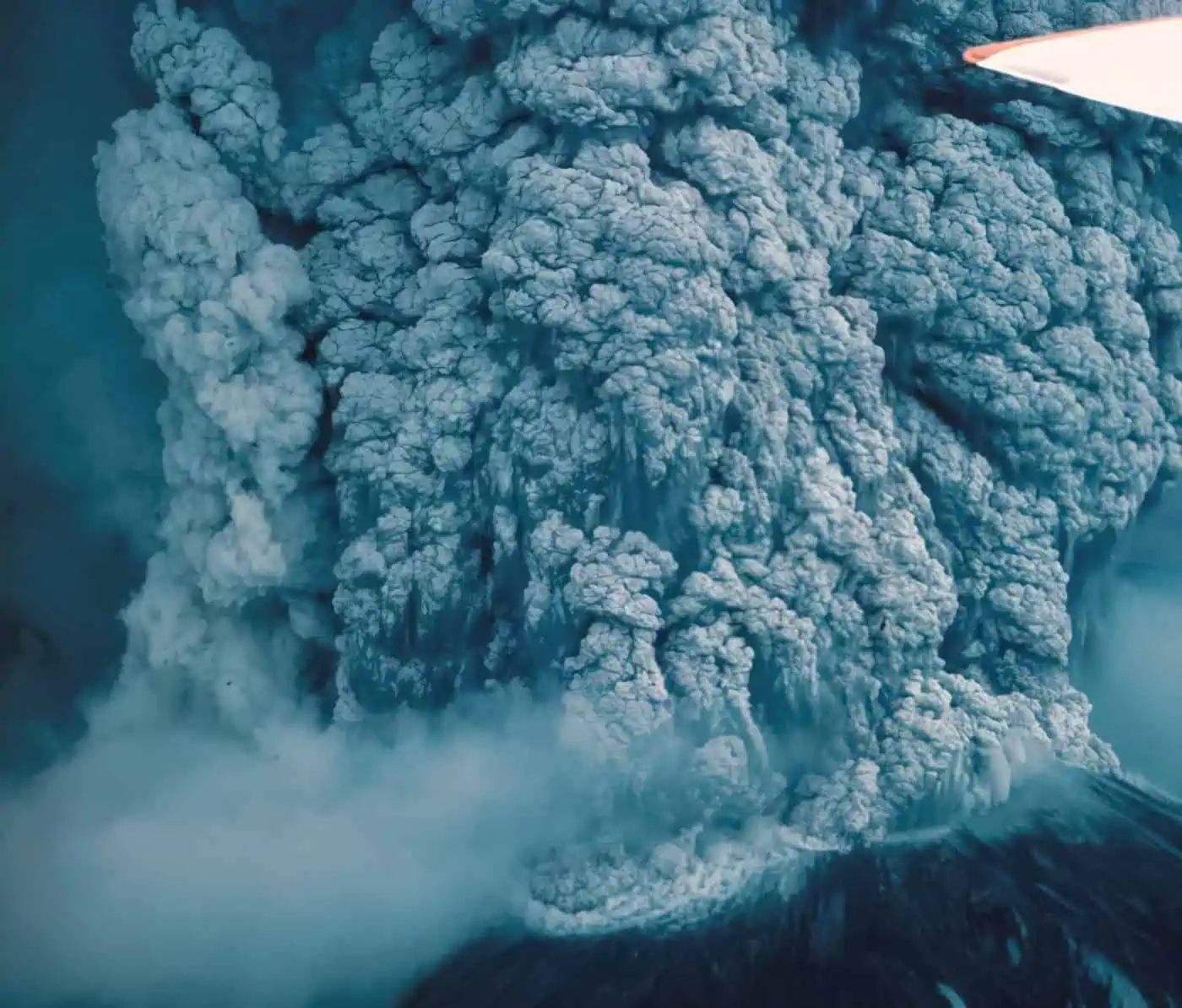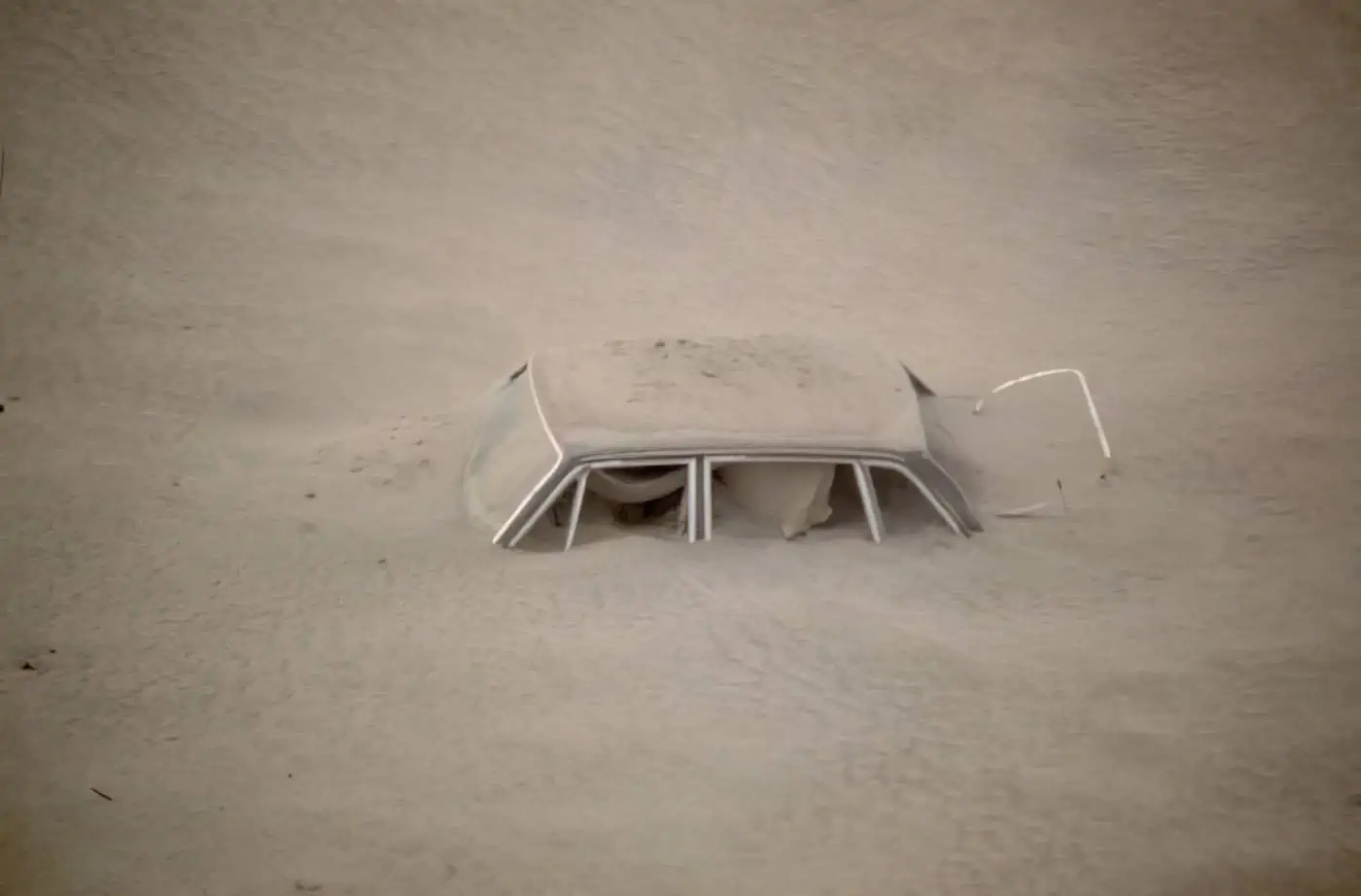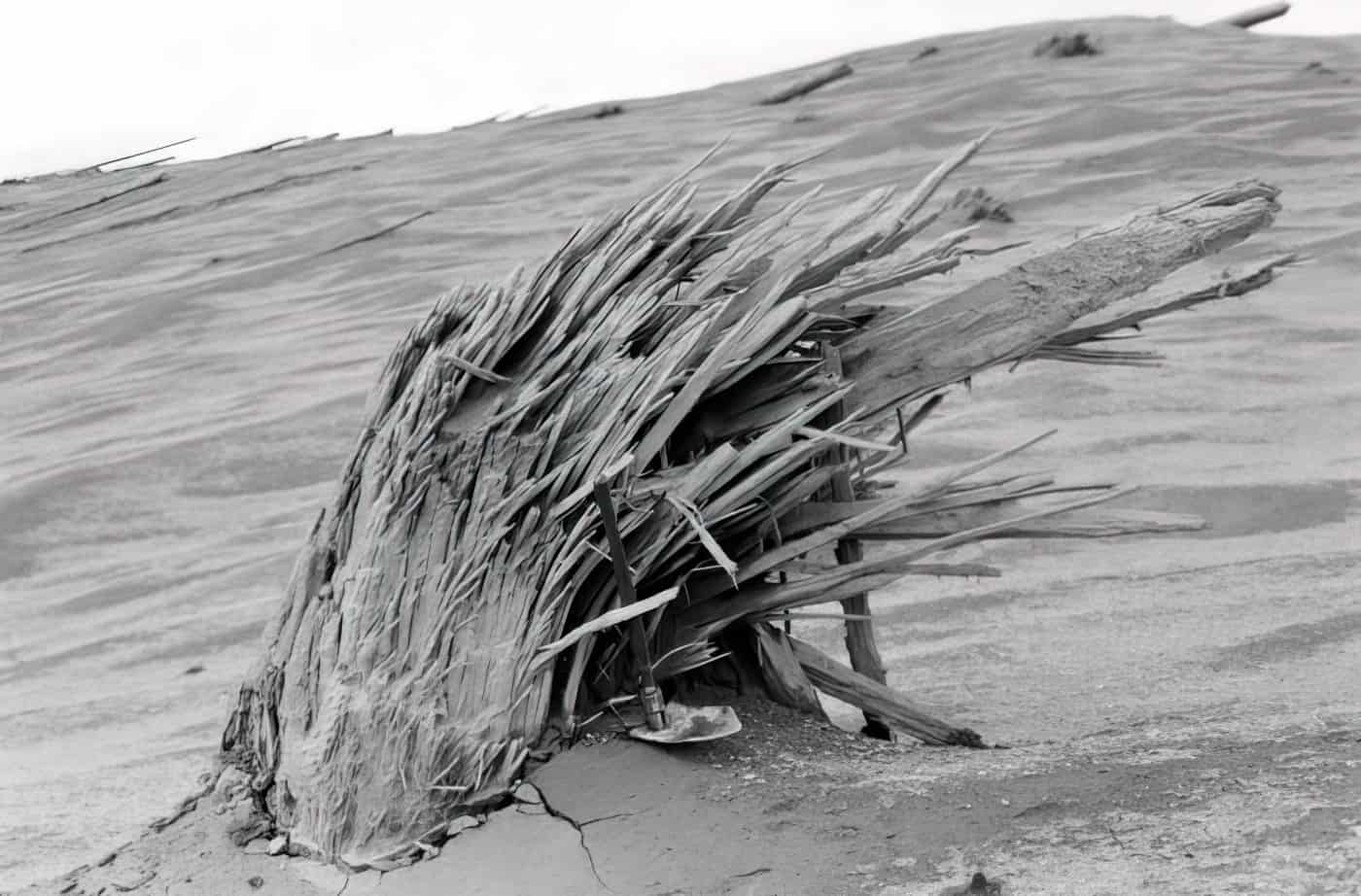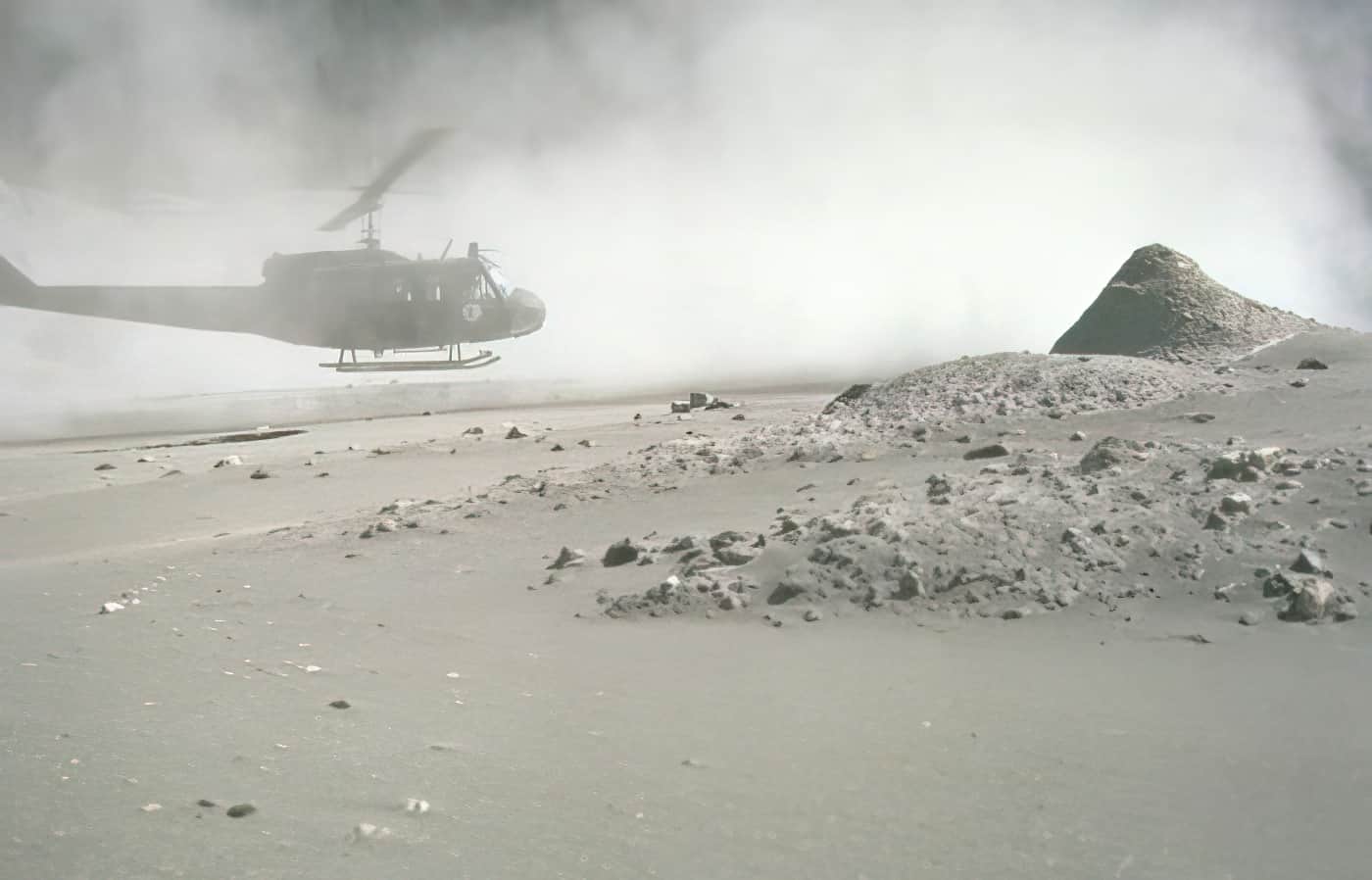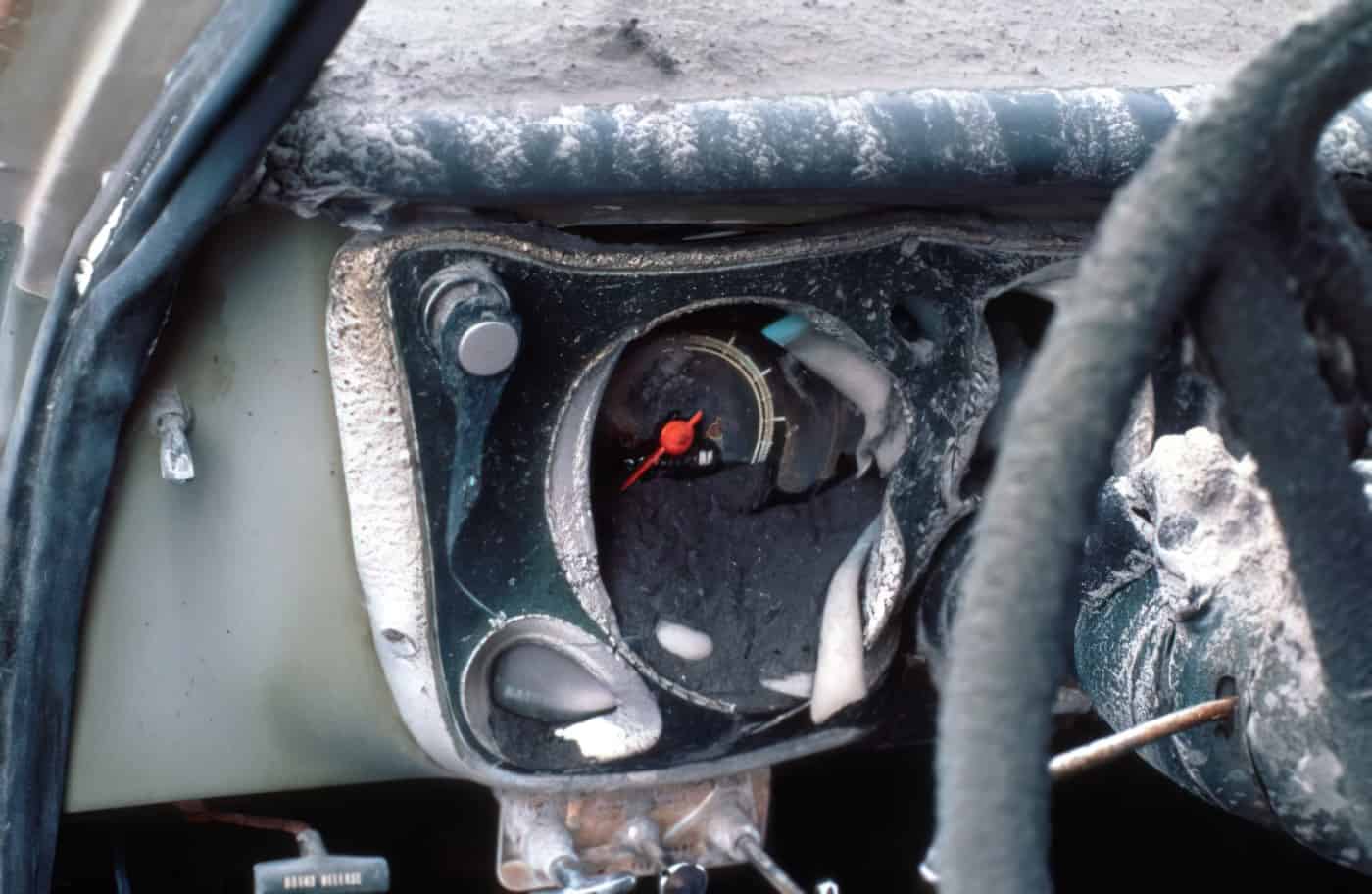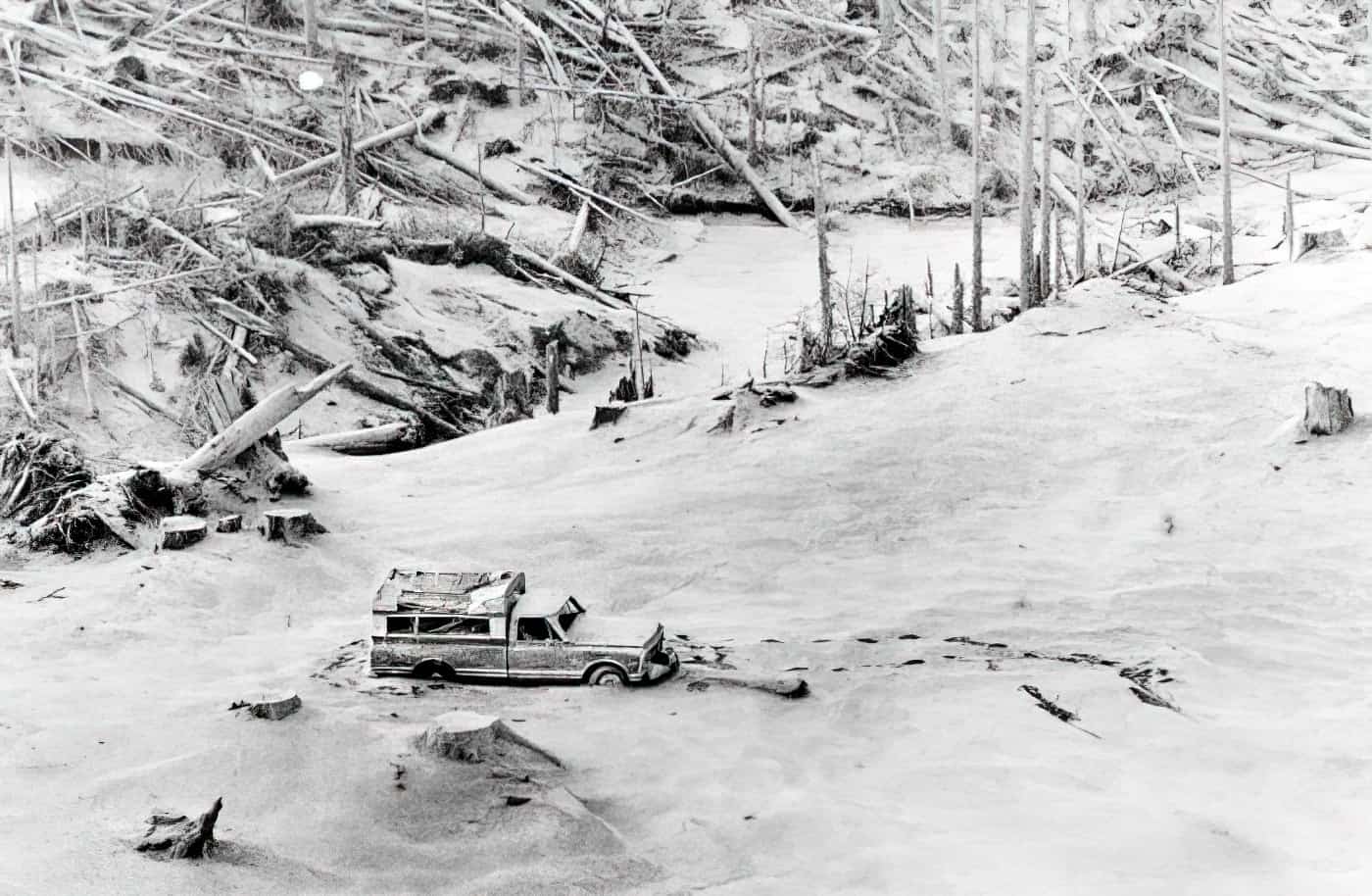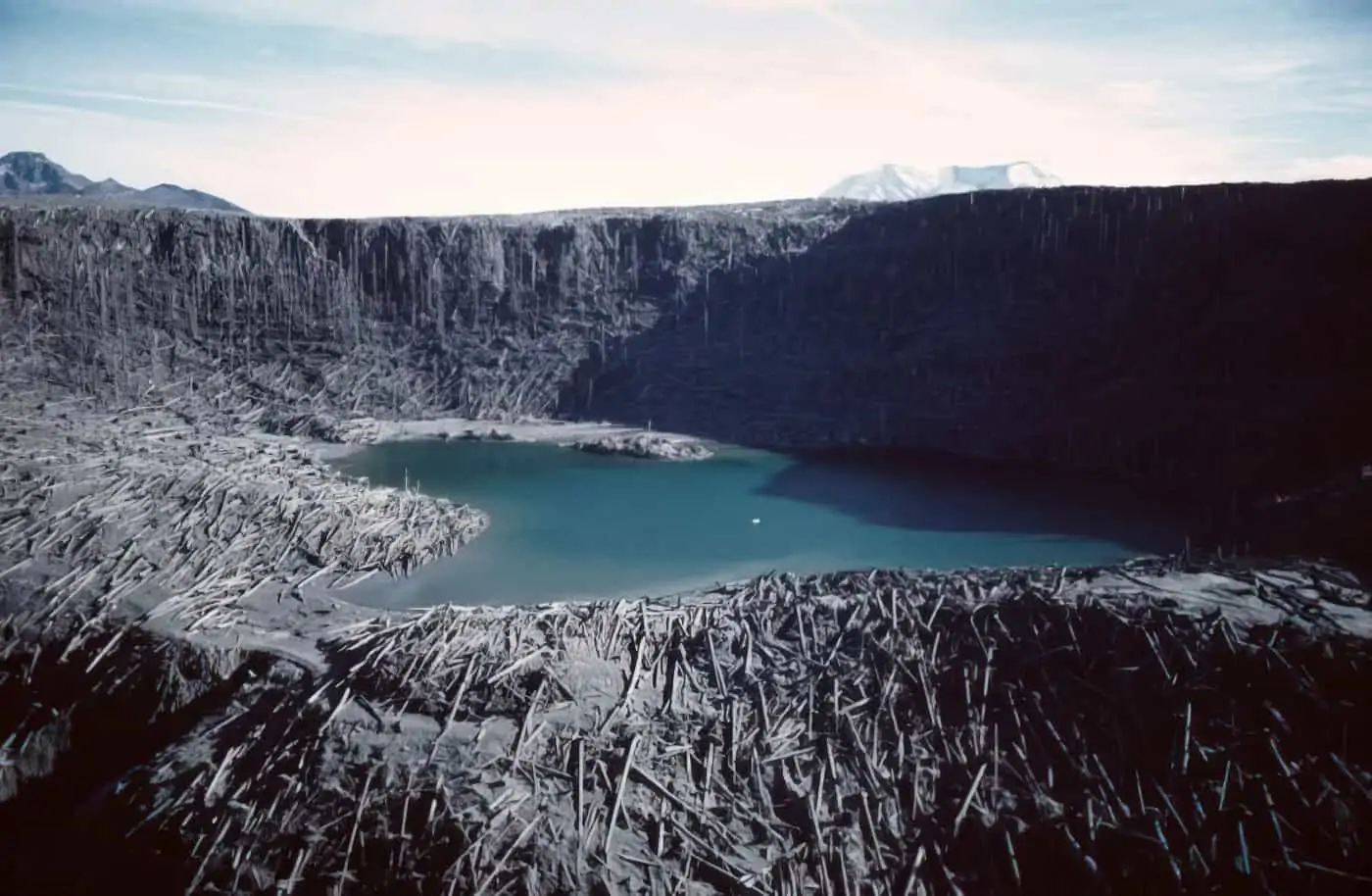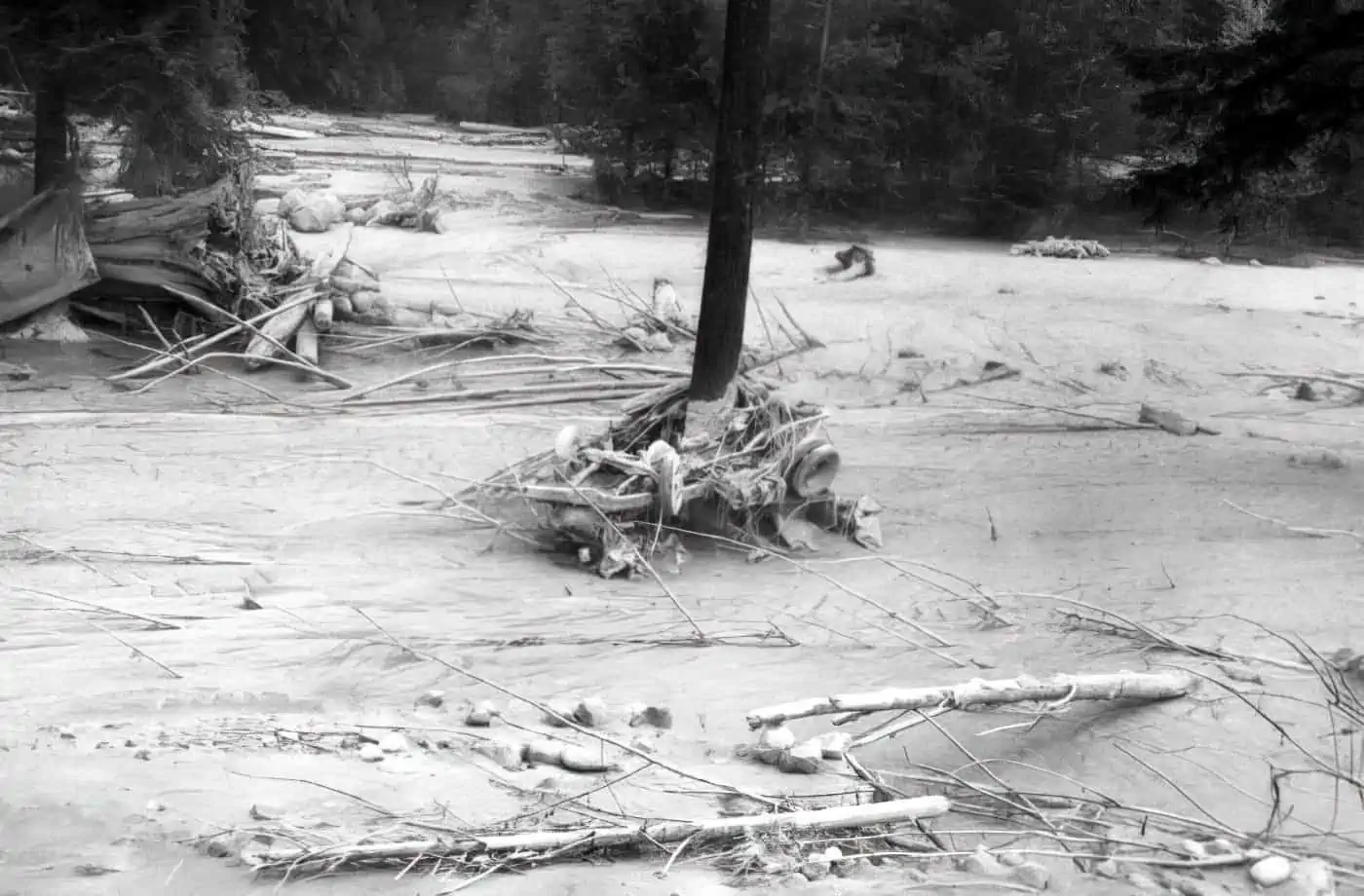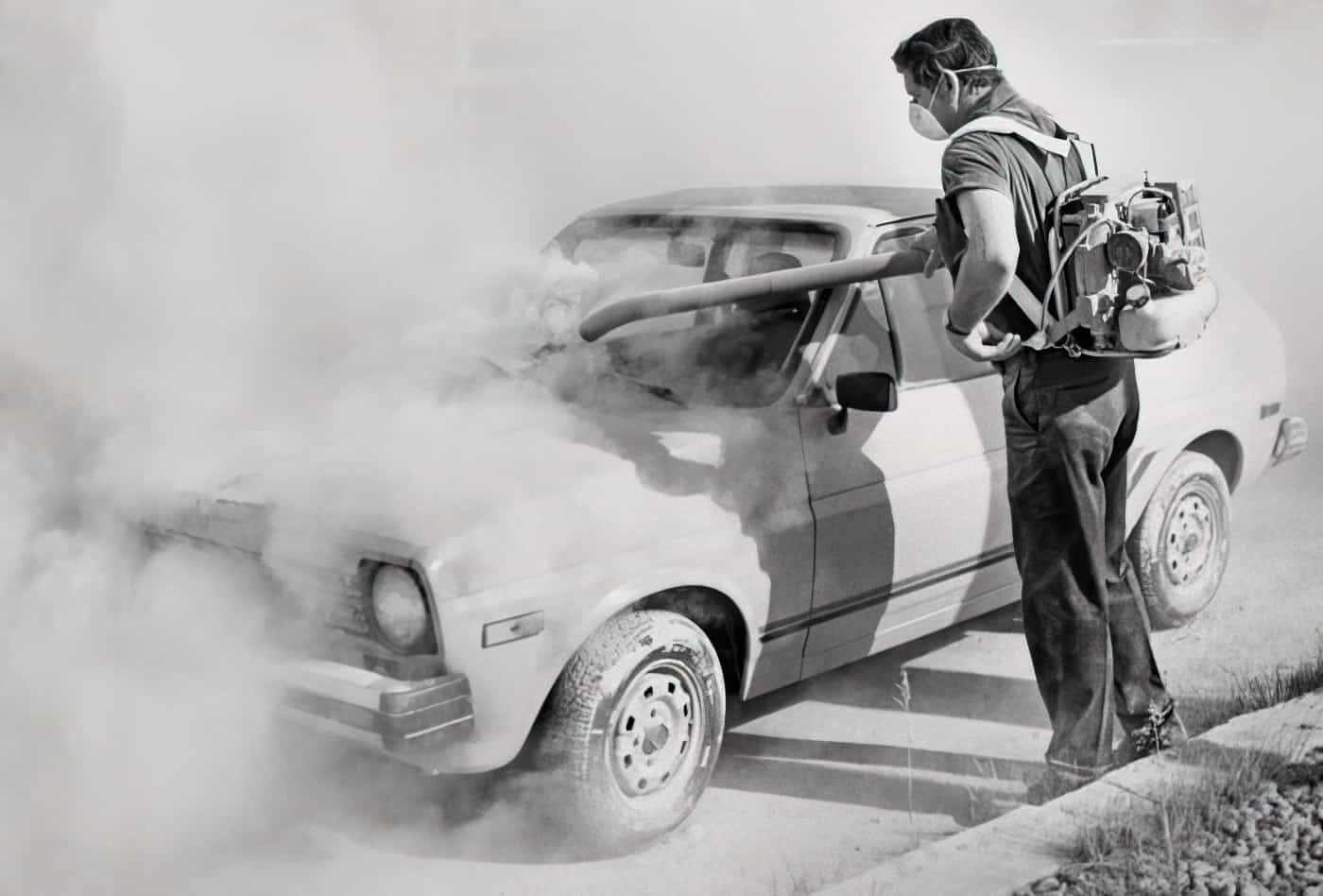 I hope that you found these photos as inspiring as I did and that Robert Landsburg's story will stay with you. Until next time!