National Geographic recently chose the winners of its 24th Annual 'National Geographic Traveler Photo Contest'. The process involved sorting through 12,385 entries which were submitted by over 6,600 hopeful photographers from 152 countries. By the end of it all, there could only be 11 photographs which made the cut.
There were a number of categories for this contest which included Outdoor Scenes, Travel Portraits, Spontaneous Moments, and Sense of Place. Below, you'll find the 11 winning photographs as well as a number of other entries. One thing that I really enjoy about photography is that every photograph has an interesting story behind it and what you see is not always as it seems.
First Place Winner: Butterfly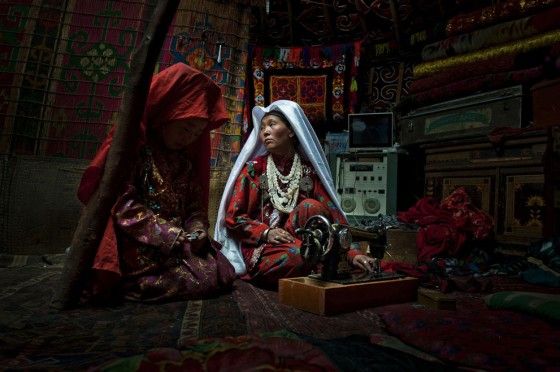 This image was captured by Cedric Houin in Wakhan Corridor, Northern Afghanistan. The image captures ancestral practices of nomads in the Kyrgyz lands of Wakhan in one of the most remote areas of Afghanistan but you also notice modern technology. In the image, we see a television and a sound console. They live weeks away from the nearest village by foot. They rely on solar panels, satellite dishes, and cellphones. An excellent example of traditional living with fine touches of modernity.
Second Place – My Balloon
This image was captured by Vo Anh Kiet in Moc Chau, Son La province, Vietnam. The picture shows H'mong children playing with balloons on a foggy day.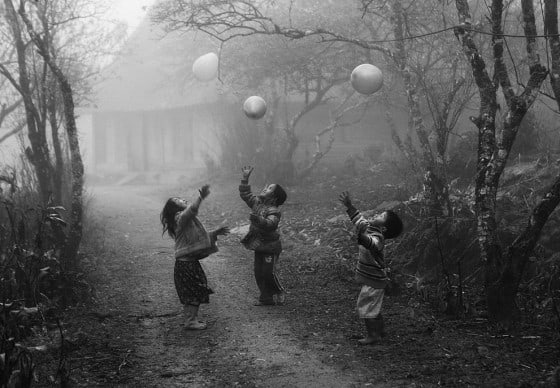 Third Place – Devotees
This image is captured by Andrea Guarneri Trapini, Sicily, Italy during the holy Eastern celebration called 'Misteri'. The devotees carry the scenes of Christ's passion on their shoulders all night long only taking a break at day light.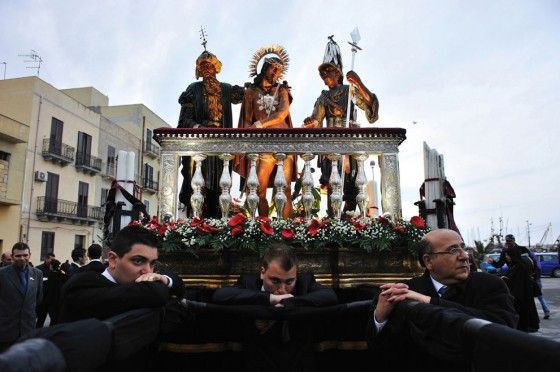 Merit Winner – Looking Into Another World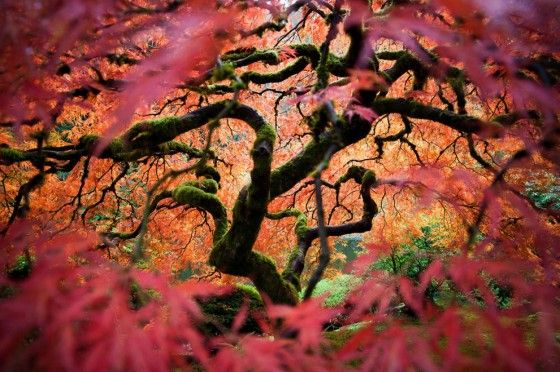 This image was captured by Fred An in Portland, Oregon. The image is of the great Japanese maple tree.
Merit Winner – Lost in Time – An Ancient Forest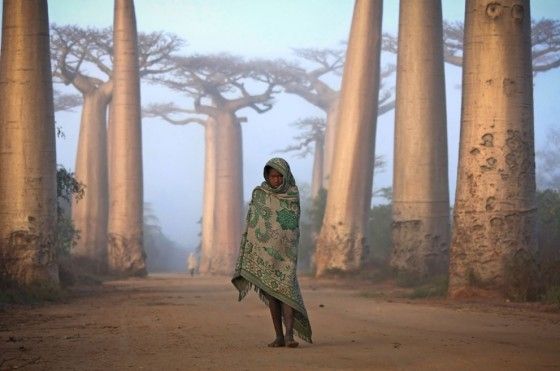 This image below was taken by Ken Thorne in Morandava, Madagascar. The image shows the ancient forest of Baobab trees and the trees are sacred to the Malagasy people.
Merit Winner – Underwater Surf
Photo by Lucia Griggi – Captured at Cloud Break at a reef in Fiji. Surfer is seen duck diving his board in order to clear the rolling waves.
Merit Winner – Bagan Bliss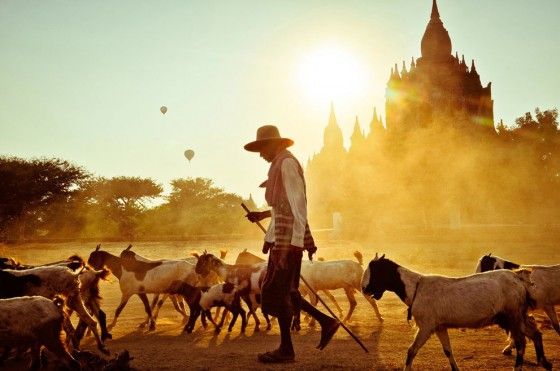 Photo by Peter DeMarco. Photo taken in Bagan, Myanmar.
Merit Winner – Old Men With Djellaba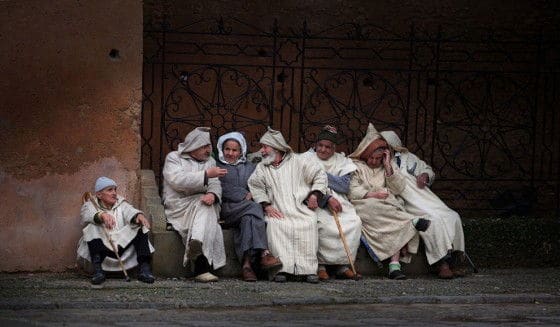 Photo taken by SauKhiang Chau in Chefchaouen, Morocco. This image reminds me of the old men of the village I've visited in Pakistan. Just sitting down, doing nothing and relaxing.
Merit Winner – The Village of Gasadalur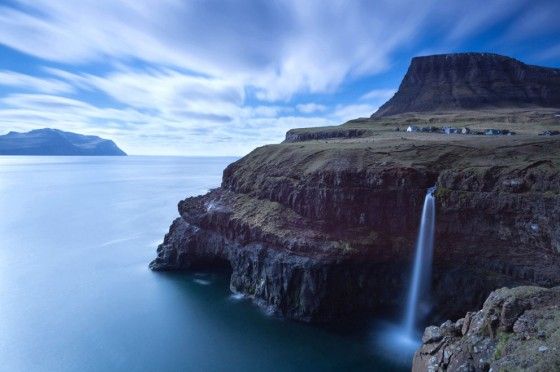 Image taken by Ken Bower in Gasadalur, Faroe Islands.
Merit Winner – Swimming In The Rain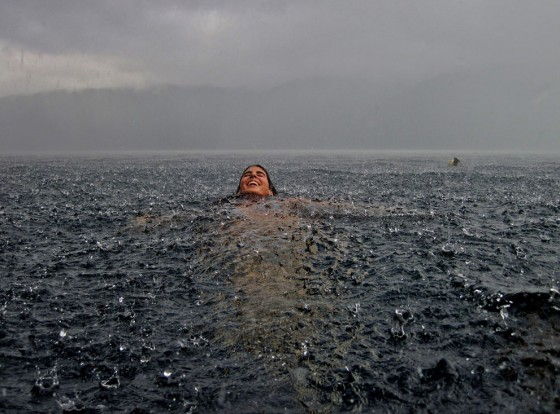 Viewer's Choice Winner – Huset
Photograph by Michelle Schantz shows a lonely cabin under the Northern Lights in Finnmark, Norway.
Other National Geographic Photo Contest Entries
Well, you got to see the Top 11. You can view all 12,385 entries at National Geographic. Below are a few photographs that caught my attention and could have just as easily been picked as the winners of the contest.
 Lava Kiss by Dallas Nagata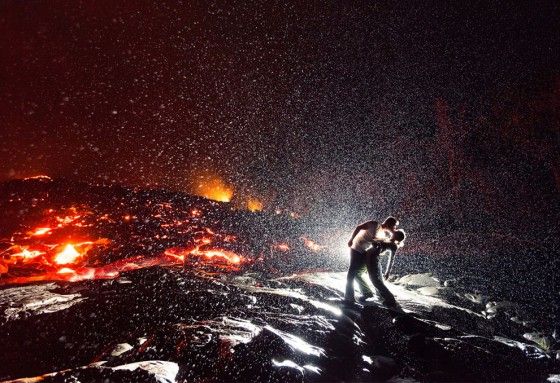 Fly By by Michelle Valberg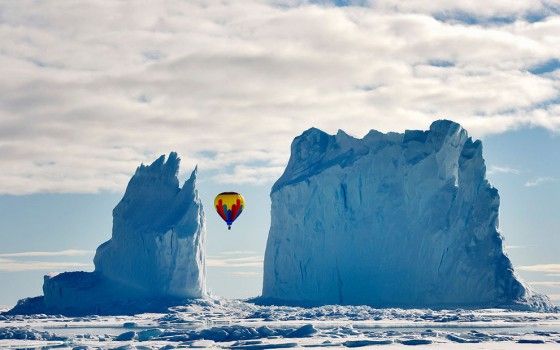 Spiral Down by Syaza Mohammed Shakharulain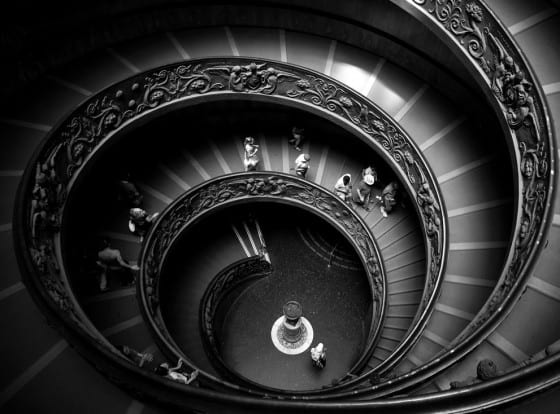 Silky Floor by Jorge Cervera Hauser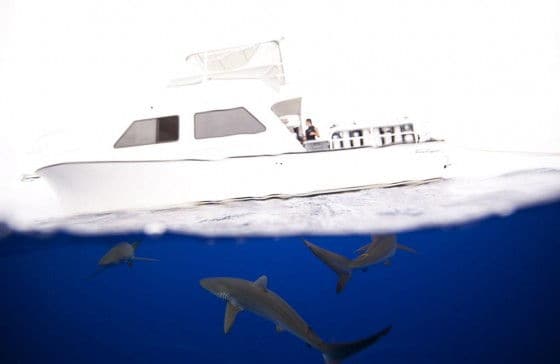 Crane Forest by Tom Walsdorf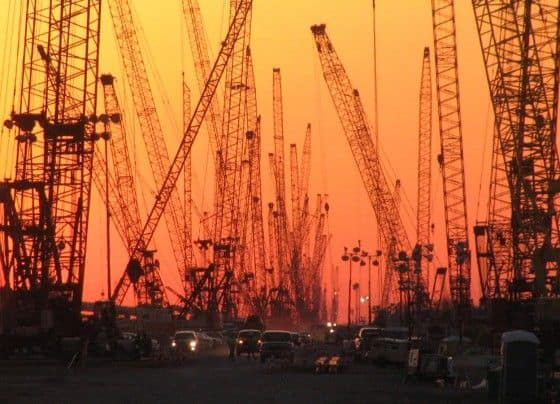 Yosemite Valley by Hong Zeng