We've all been there – picking the perfect restaurant for a date night is like finding a needle in a haystack, not to mention how painful it is to snag reservations and deal with the crowd. That said, the best dinner for two is the one delivered straight to your door! You can seek your teeth into the gourmet goodness and still have time to spoon afterwards! Love is in the air; it's time to dazzle your significant other with the best date ideas. Netflix-and-Chill is perfect for cultivating a deep connection with your partner in the most intimate and uninterrupted way. And a date night is not complete without foods that satisfy the late-night munchies and keep the conversation going! We have scoured the nation to compile a list of the best food delivery options. If you're looking for easy dinner ideas for two, look no further than this ultimate guide! Show your partner that you have a few tricks up your sleeve – tempting restaurant-quality fare, rose petals, candlelight, and vibey music.
Wing Boss – Pit-Smoked Wings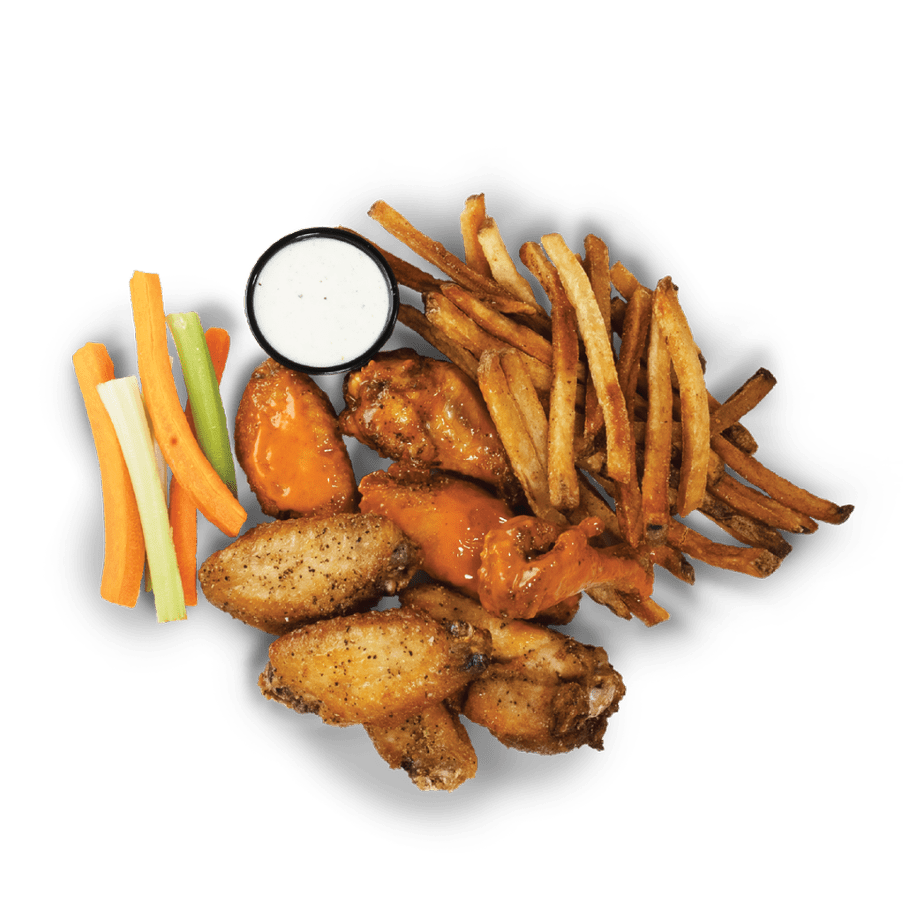 Chicken wings are one of those enduring hankerings we get. If you're planning on watching NFL and cheering on your favorite team with your significant other, order barbecue wings from Wing Boss! As the brainchild of the culinary team of Dickey's Barbecue Pit, Wing Boss offers delectable wings that are slowly smoked in a closely controlled range of temperature with hardwoods. Just like Dickey's, Wing Boss prides itself on offering the best and most legit Texas Barbecue. The slow cooking process gives those succulent wings a hickory-smoke flavor. Available for food delivery, catering, and carryout in various locations across the nation, Wing Boss is the perfect place to order late-night dinners. In honor of football season, Wing Boss offers limited special meals in conjunction with NFL superstar Jamaal Williams from Detroit Lions and Sam Williams from Dallas Cowboys.
Trailer Birds – Nashville Hot Chicken & Tater Tots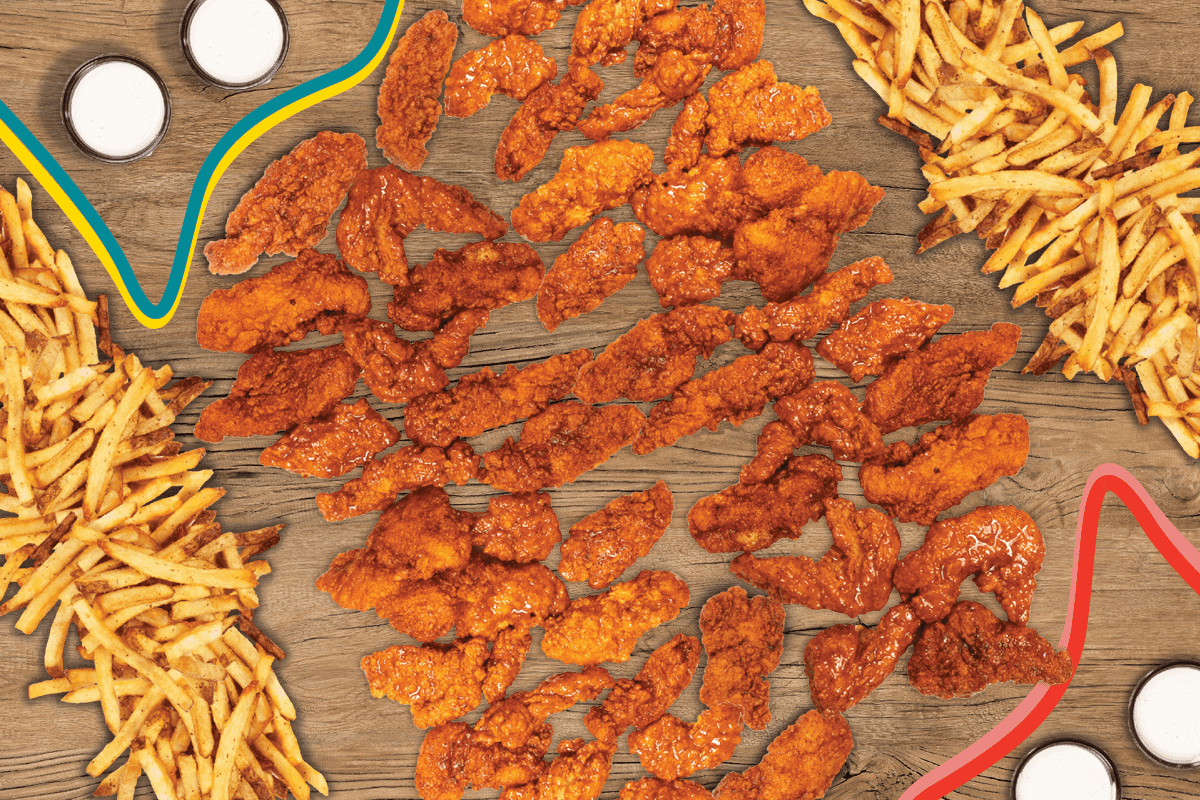 Not only is September NFL season, but it's also National Chicken Month. Among all the things your mind might jump to when ordering delivery, consider Nashville Hot Chicken – a battered chicken that's been deep-fried and dunked into a mixture of spices like cayenne pepper and hot sauce. It's not for the faint-hearted so if you and your partner are adrenaline junkies and sensation-seekers, look no further than Trailer Birds! Known as another virtual concept of pitmaster Dickey's Barbecue Pit, Trailer Birds offers food delivery, catering, and carryout in more than 100 locations. They put a modern twist on the classic hot chicken with their own dips and flavors. Perfectly paired with beers, Nashville Hot Chicken is a surefire way to kick your date night up a notch. Pair the dish with their side dishes like tater tots too. Crispy on the outside and pillowy on the inside, tater tots are perfect bite-sized snacks for NFL season. Trailer Birds tater tots come in a wide range of dips and flavors like jalapeno cheese, Cajun, and Nashville Hot Chicken. You can also order desserts like chocolate chunk cookies and blondie brownies that'll sweeten the smooch.
Big Deal Burger – Barbecue Burgers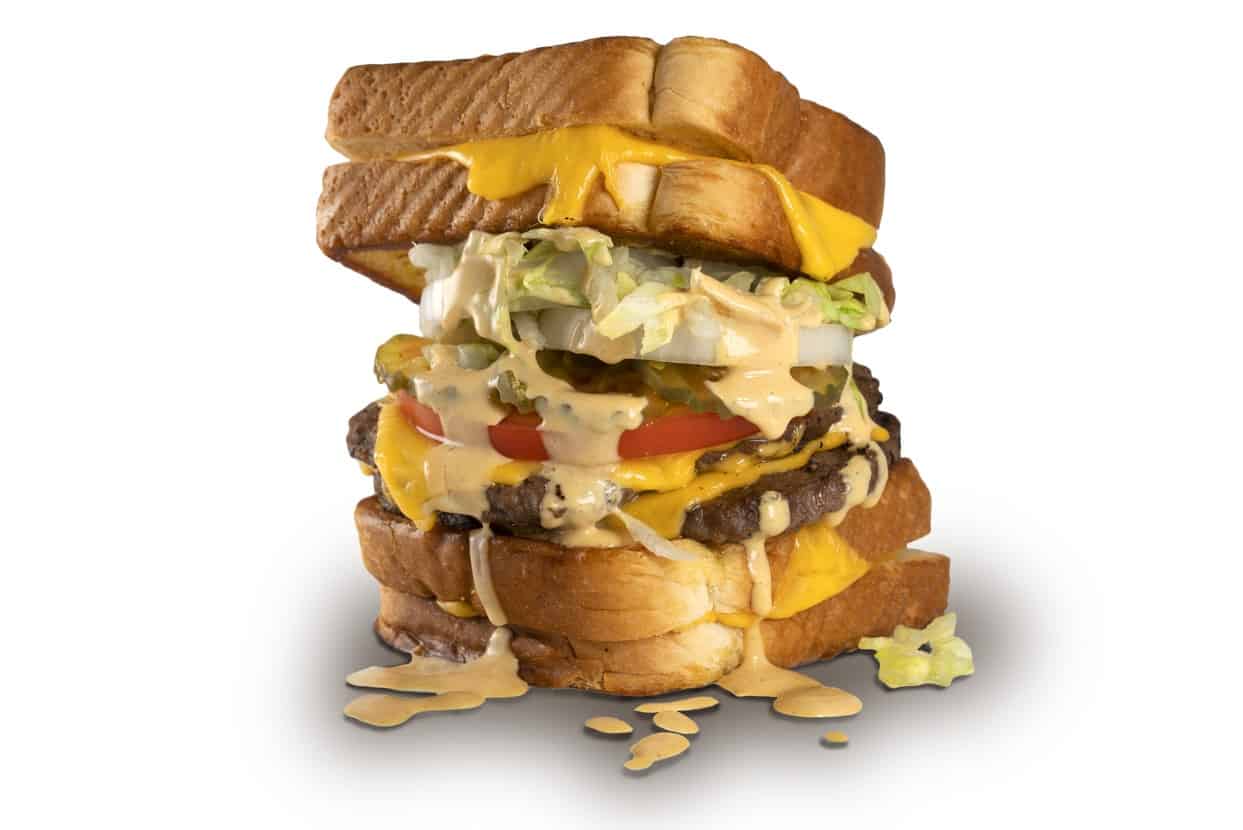 Nothing beats oversized and unorthodox burgers that are Instagram-worthy. They are succulent and satisfying to seek your teeth into. If you don't want to go to a fast-food restaurant for traditional car-hop burgers, then order from Big Deal Burger. As the third virtual concept of Dickey's Barbecue Pit, Big Deal Burger offers a wide array of barbecue burgers of planetary proportions. When we talk about barbecue burgers, we are not talking about burgers with barbecue sauce drizzled over them. We are talking about burgers stacked with pit-smoked meats that boast an orchestra of flavors! Whether you're planning on staying in or having a staycation with your partner, those barbecue burgers are sure to spice things up for you.