Technological progress is advancing at an alarming rate, but many of the findings and improvements – though amazing – don't really have the wow factor that the average person cares about. That's why we need people to research things like invisibility cloaks to get people, and especially children, interested in science. What child wouldn't want to possess Harry Potter like magical abilities?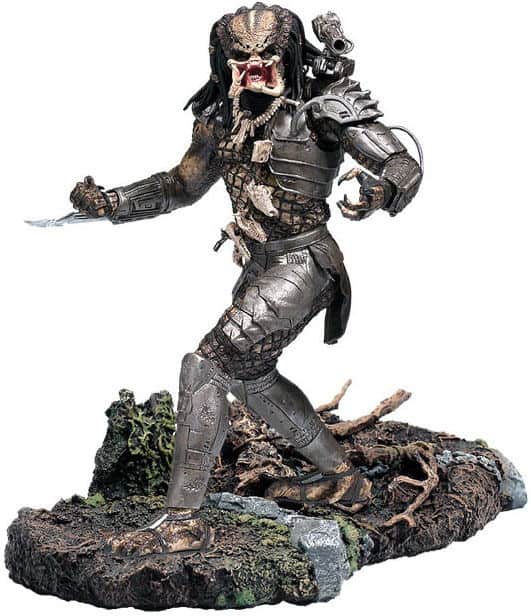 This technique generates an artificial mirage, much like a person would find in nature. The scientists use a sheet of carbon nanotubes, though beyond that, I don't know exactly how it works. As you'll see in the video, the effect is quite striking, and we can definitely see the object disappearing and re-appearing again. The research and methodology is explained in depth on IOPSCIENCE, and I'm hoping that they, or someone, releases an explanation in layman's terms.
If this line of research helps scientists create a working invisibility cloak, I think that I'll be one unbelievably happy man. No longer will I be stuck with mere fantasies of climbing through the tree-tops like the alien creatures in Predator. No, instead I'll finally be able to swoop down in a creepy manner and startle joggers and cyclists as they pass below me.