There's no doubt that determining how you'll propose to your significant other is one of the most exciting events you can plan. However, what should be a sweet, memorable moment can often go awry if certain details aren't considered.
As you read this article, you'll learn about a few common proposal mistakes and how to avoid them. Listen up guys, this is important!
Being Cliche
While watching a girl chow down on a dessert concealing an engagement ring has been done in a plethora of chick flicks, avoiding such a cliche method is a must. Not only does the dessert plan pose a potential choking hazard, but it also lacks creativity. To demonstrate how special your girlfriend is, planning a unique proposal is vital. Just don't forget to save some of that creative juice for the photos.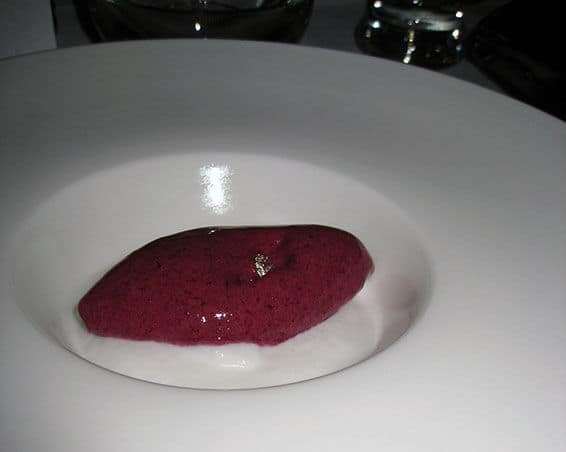 To successfully exercise your creativity, think about memorable stories your girlfriend has shared with you. For example, if your girlfriend is an avid concert attendee at a local music hall, consider renting out the hall and proposing there. If her favorite childhood memories included swimming in the local creek, propose to her there.
Stealing Someone Else's Thunder
Another colossal mistake many men make when proposing is stealing someone else's thunder. If, while at your best friend's wedding, you experience wedding fever, proposing may seem romantic. However, proposing on someone else's special day not only devalues the couple's wedding, but also, your engagement. After all, you want your engagement to be entirely focused on the two of you, just as someone else's wedding should be focused on them.
Focusing on Your Interests
A third common mistake many men make when planning their proposal is focusing on their own personal interests. Although you may be an avid football fan, proposing to your girlfriend at the stadium of your favorite team shifts all the attention to you, rather than on your soon-to-be fiance. This is another instance where you need to exercise creativity by emphasizing your girlfriend's interests in the proposal planning.
Rushing to Pick the Ring
One of those most common proposal mistakes made by men is rushing to pick the ring. While it's easy to get swept off your feet when you see a beautiful diamond at a reasonable price, picking too soon is a major no-no.
Rushing the ring purchase could prevent you from finding the highest quality, most suitable rings, like those found at 365 Diamond. Avoid rushing the ring shopping by asking your girlfriend's mother, sister, or best friend to accompany you on your ring browsing. Enlisting the help of all would be even better because you'll receive more varied feedback and have an easier time selecting the right ring by using the help of others who are equally important people in her life.
Wrapping it up…
Ultimately, being creative and thoughtful when proposing are two essential components to the perfect proposal. As long as you avoid cliché approaches and stealing someone else's thunder while also taking enough time to focus on her interests and to pick a ring, you'll undoubtedly offer the best proposal imaginable.