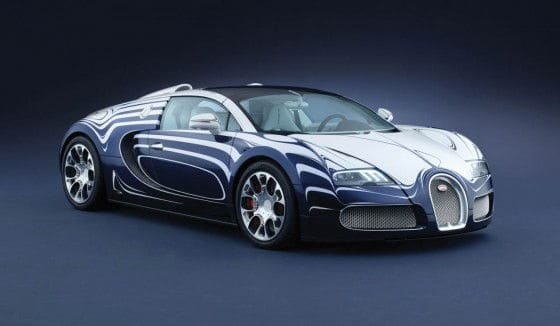 I have been into cars for as long as I can remember, over the years I have seen car manufacturers and tuners use some of the most exotic and weirdest materials on their cars.  I, however, have never seen anyone use porcelain on their cars, that is, until today.  Bugatti has just unveiled a one-off Veyron called "L'Or Blanc".
"L'Or Blanc" means "white gold" in French and you can see from the high-res pictures what the name implies.  The supercar, or work of art as Bugatti would describe it, was produced in collaboration with Königliche Porzellan-Manufaktur (KPM), a company that specializes in porcelain.
At first sight the Bugatti Veyron Grand Sport L'Or Blanc looked weird and ugly to me but the more I looked at it, the more beautiful it looked.  This is not a car; it's a work of art and will probably be placed in a museum or in a rich collector's private garage.
The porcelain treatment is not only applied to the exterior but also the interior, which is mostly white with the exception of the blue dashboard.  Even the seats and carpets are white, this car will be a major pain in the butt to clean, but I doubt anyone will be sitting in it considering the hefty price Bugatti is asking for it.  The one-off supercar is priced at €1.65 million or about $2.39 million at today's exchange rate.
I personally like the Veyron L'Or Blanc quite a lot for some reason, what do you think?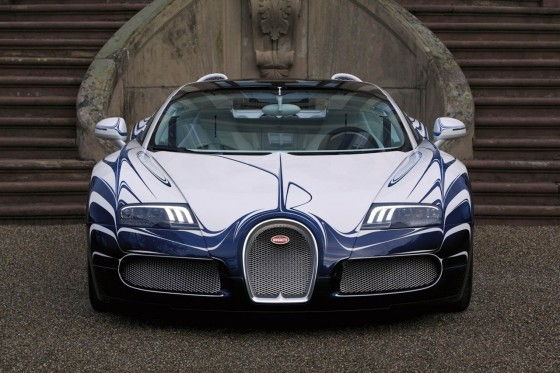 [Source: Bugatti]