We are well into the new year, spring is here, and only months away from that beautiful hot summer weather. I'm a bit late to post this up but I promise you guys that you will not be disappointed with what you are about to see. I'm not sure how I missed this as I usually try to stay up to date on all the sexy calendars that are circulating.
The 2012 Miss Reef Calendar features 52 pages of  beautiful women around various locations in Puerto Rico. The calendar can be purchased for $10 at Reef. Enjoy the promo video and images below.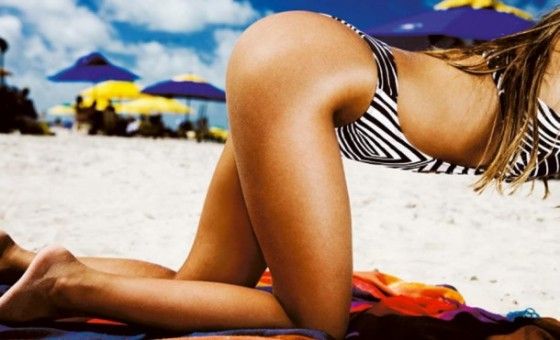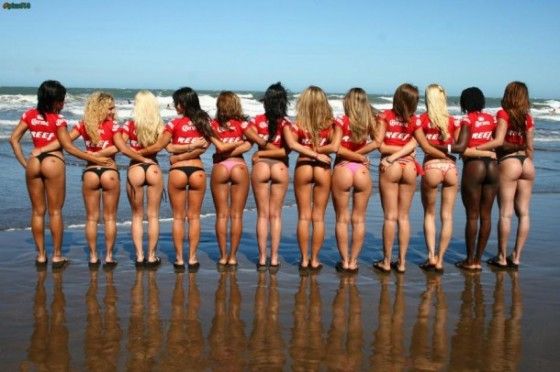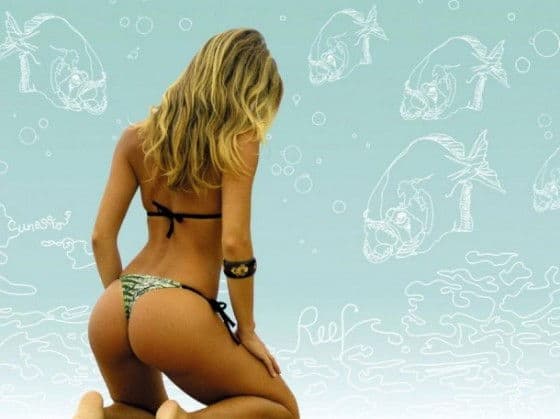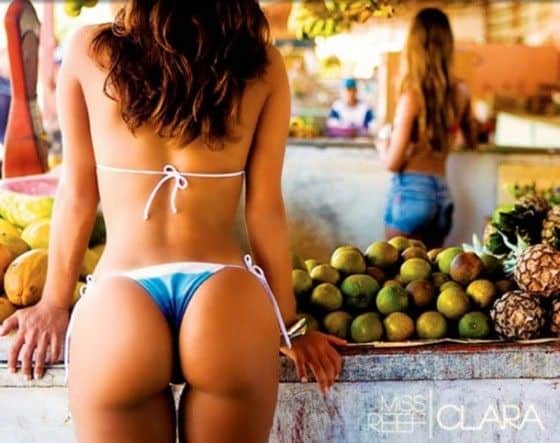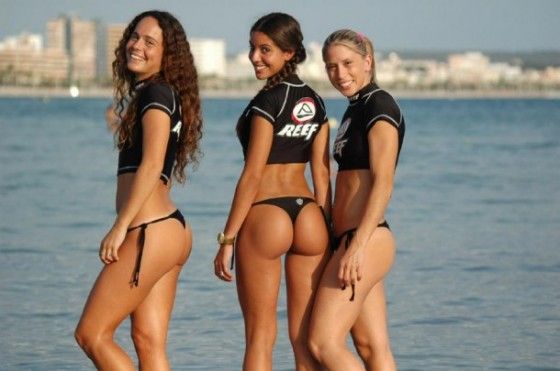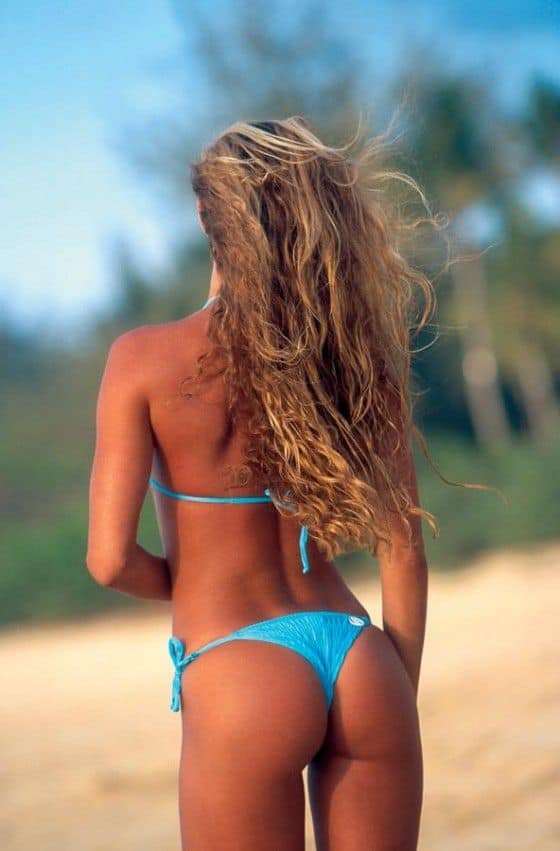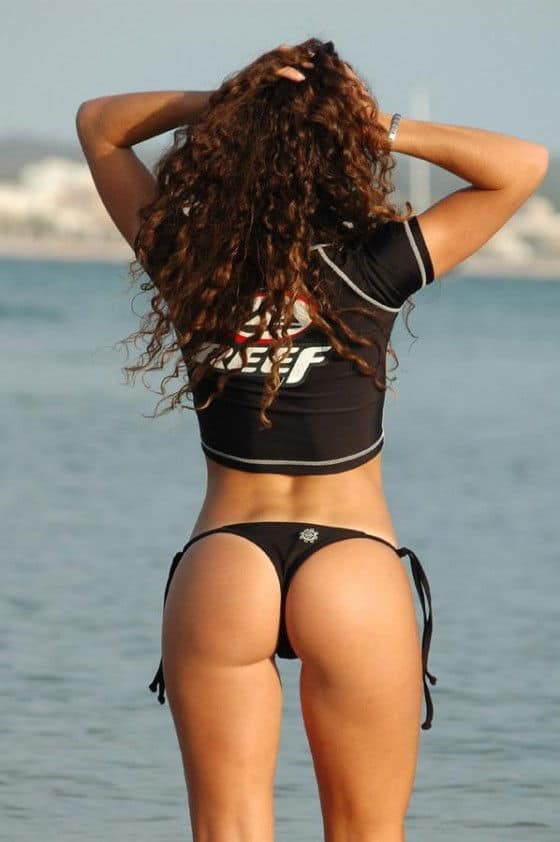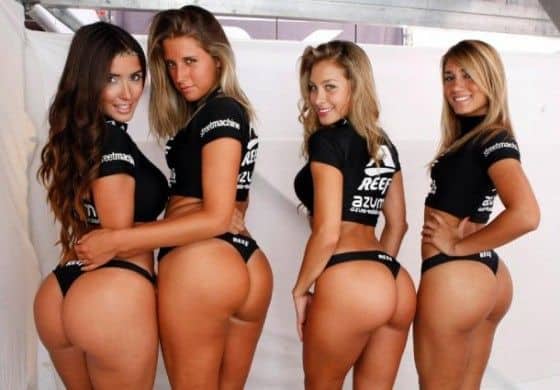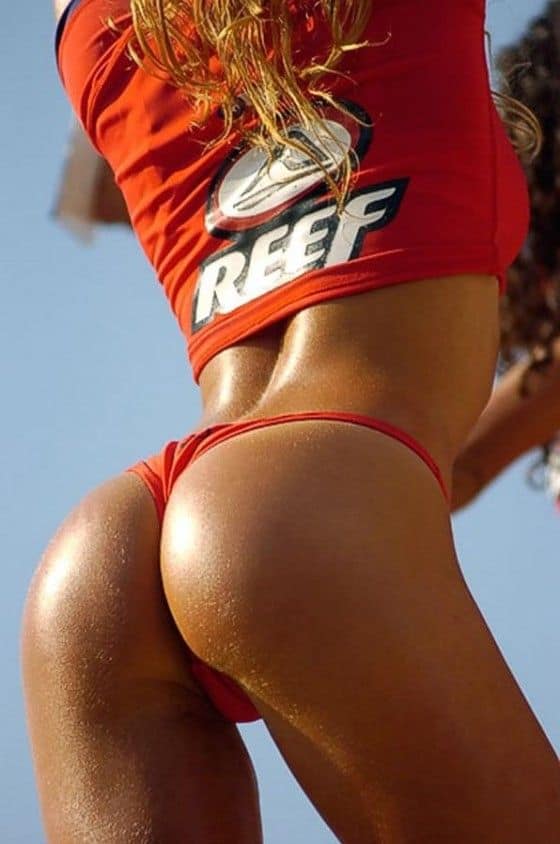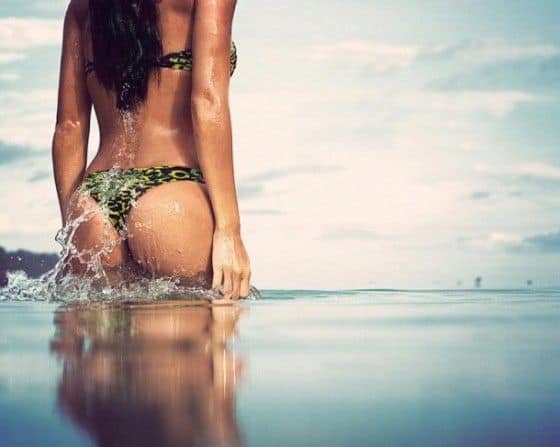 I think I need to start posting more booty related content.