The United States is home to the most multifamily real estate in the world. There are more than 9 million rental units spread across thousands of cities, and this number has been steadily increasing over the last decade. Let's look at some of the best US cities for multifamily real estate investing. This list will help you decide where to invest your money and how much return you might expect from each city.
Houston, Texas
Houston, Texas, is the fourth largest city in the United States and has a robust economy. With an unemployment rate of only 4.4%, it's easy to find a job in Houston. This is one of the best US Cities for multifamily homes and the best cities for investing in real estate in the US. Not only does the city have a large population, but it also has a diverse population that helps contribute to its economic strength. The cost of living is relatively low compared to other cities on this list and there are plenty of jobs available for those who want to relocate from out of state or overseas.
Atlanta, Georgia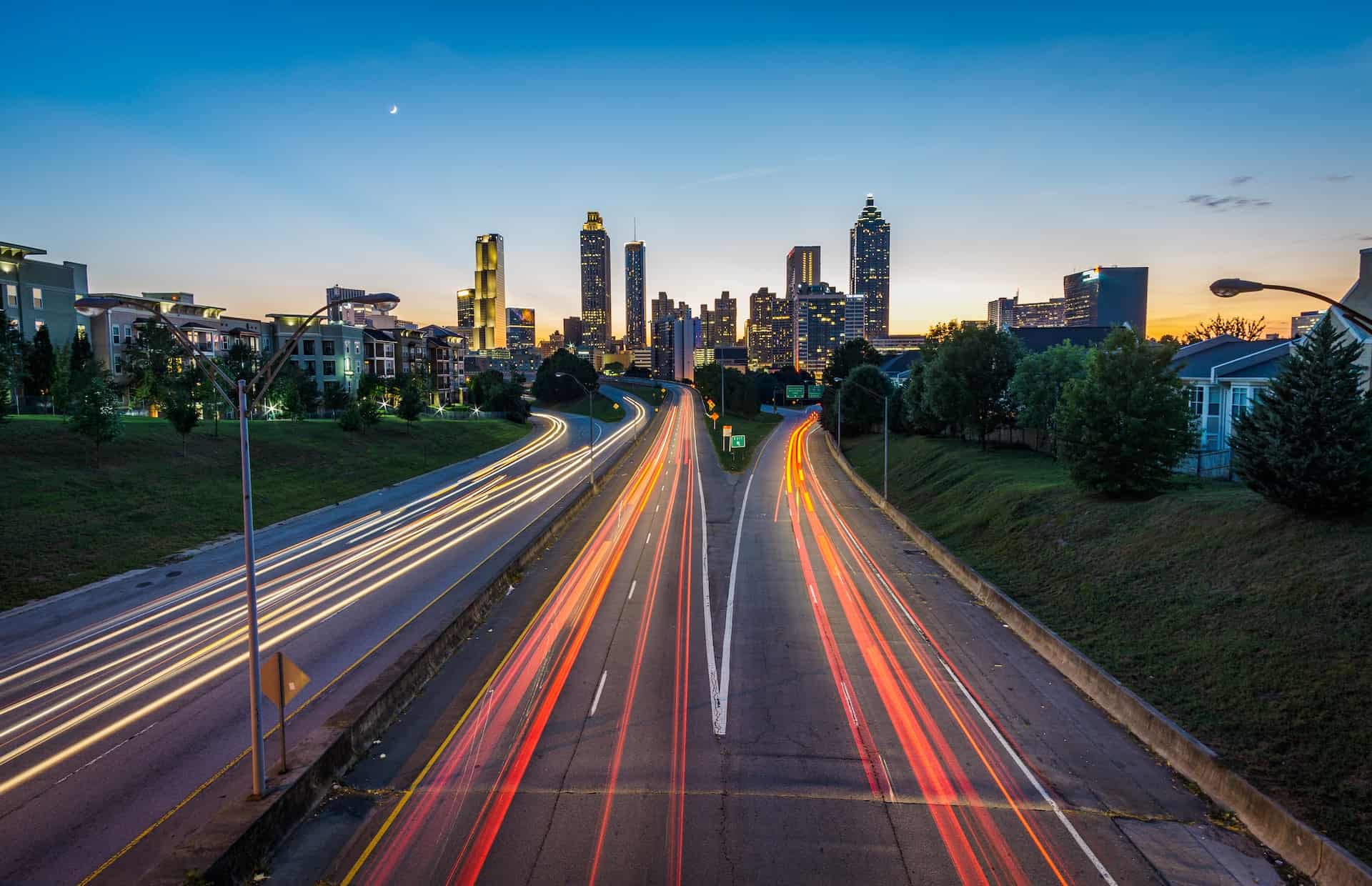 Atlanta is the capital of Georgia, and it's known as the most populous city in the state. Atlanta has a lot of high-tech industries that are growing rapidly. Another attractive feature of Atlanta is its mild climate. The city offers a lower start-up cost than other larger cities, such as New York City or Chicago. Also, there are plenty of great places to live in Atlanta's suburbs.
If you're planning a relocation to Atlanta, you can look forward to a quality lifestyle in this city. During a big family move, make sure to plan every detail of this process. Once you decide which items to pack and move into your new home, you should look for moving assistance in Atlanta. Make sure to check for online services and you'll realize that reliable experts are one click away. Atlanta is a great city to live in as a many-member family, which is why you should consider investing in real estate here.
Indianapolis, Indiana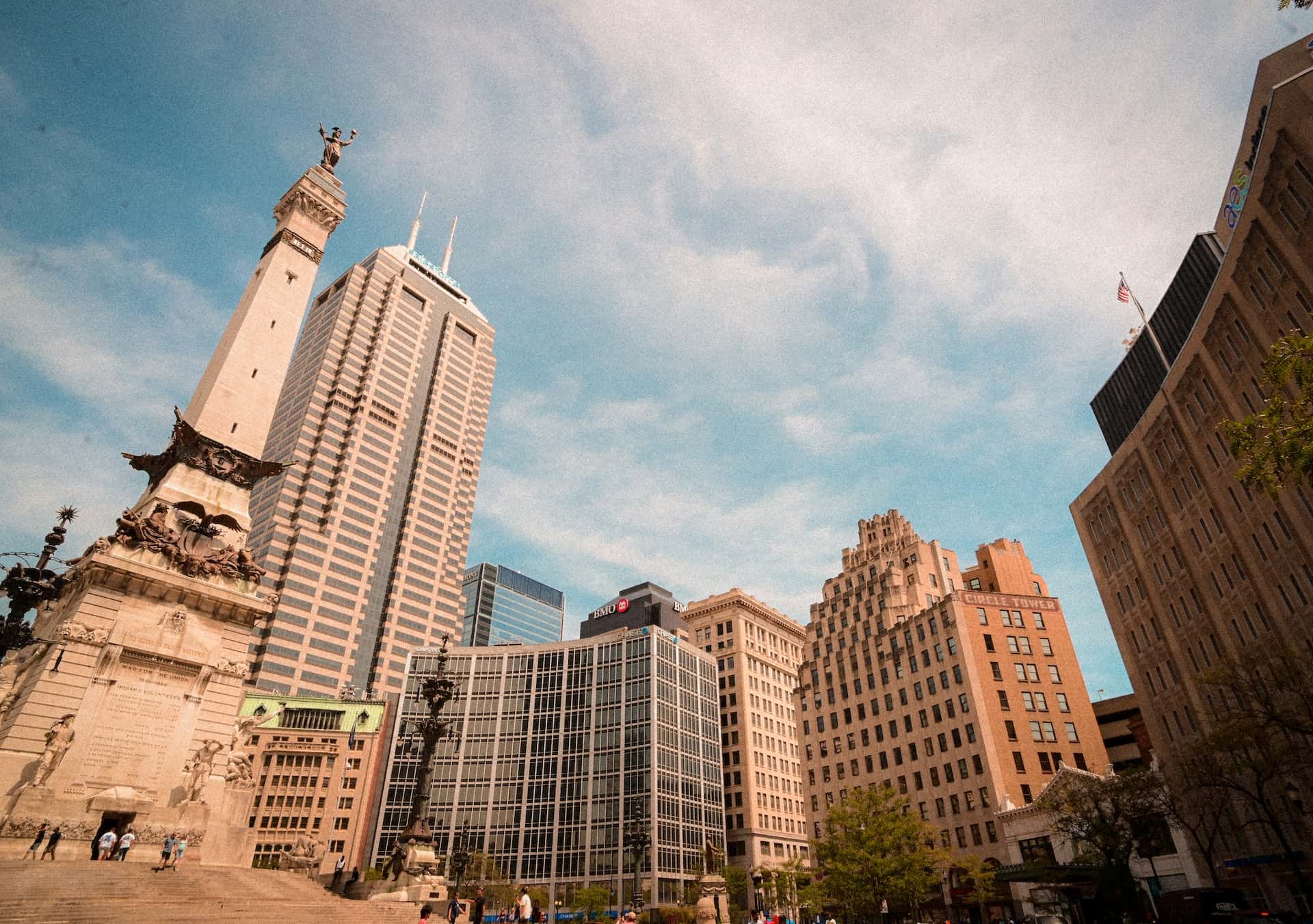 If you're looking for a place with lots of growth potential, Indianapolis is a great choice. The city is home to several companies that are experiencing rapid expansion, including Angie's List and Salesforce, which have both brought thousands of jobs to the area.
This economic growth has helped drive up rents in some areas of town. The average rent rose by 4% between 2015 and 2016 alone – and this trend should continue as long as Indianapolis attracts large employers. This can be especially lucrative if you manage properties in those neighborhoods where rents are rising fastest.
Multifamily real estate investing can also provide decent returns if you buy low-cost properties on the outskirts of town. These parts of the city aren't yet experiencing much demand from people looking for housing options closer in. For example: if you invest in one-bedroom apartments outside downtown but within easy commuting distance from it, you could potentially see strong rental income throughout your investment period. The reason is simple – there isn't much competition nearby yet!
Orlando, Florida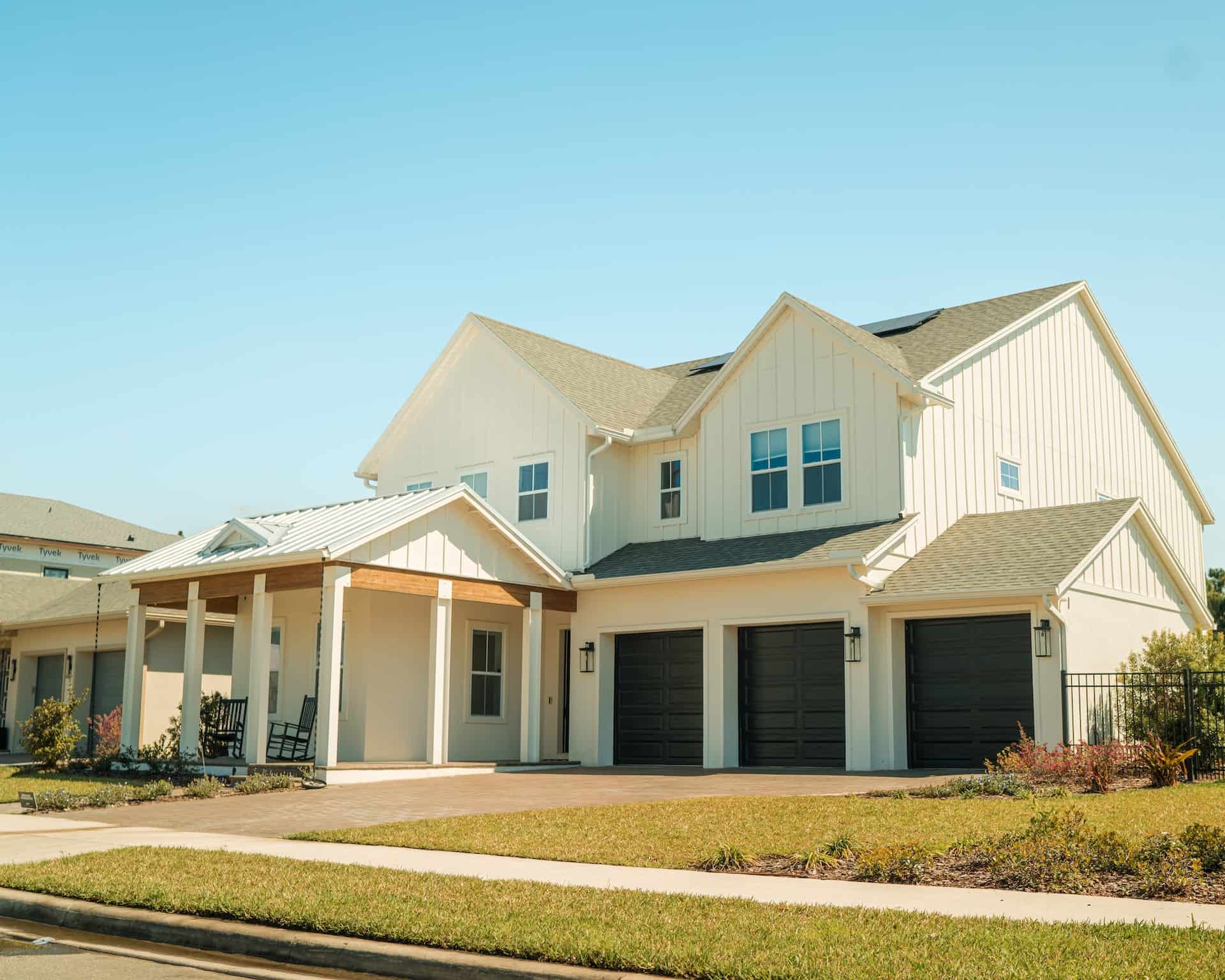 Orlando, Florida, is an excellent place for multifamily real estate investing. It has all the characteristics that make it a good city to start and grow your business. Here you'll find potential for growth, popularity as a tourist destination, and one of the fastest growing cities in America. Orlando is also home to many popular hotels and businesses, which makes it an excellent place to start one yourself or relocate your existing business.
Austin, Texas
You might be wondering why one can be so interested in real estate investing, and the answer is simple. For many-member families, investing in bigger properties can pay off big time. If you decide to move to Austin, Texas, look for online tips for planning this process. Experts from verifiedmovers.com suggest making the budget early on, especially after investing in a new home.
This city is a very diverse city with a large population of people under 35 years old. Many higher education institutions call Austin home including the University of Texas at Austin, St. Edward's University, and Concordia College. The average age in this growing city is 31 years old, so there are plenty of young adults who are looking to rent or buy homes here. Multifamily real estate investing can be lucrative in Austin because rents have increased by 6% over the last year and vacancy rates have fallen from 9% to 8%.
Grand Rapids, Michigan
Grand Rapids is the perfect city for multifamily real estate investing because it has a low cost of living and affordable housing, a strong economy, and high quality of life. Many large corporations have their headquarters in Grand Rapids including Steelcase, Amway, and Herman Miller.
The low cost of living will allow you to target smaller apartments that may not be profitable enough if they were located in more expensive areas like San Francisco or New York City. The lower rents will also mean that you don't need as many units as other cities would require which makes it easier for you to invest your money into fewer properties without having too many overhead expenses or debt payments coming due each month due to loans taken out against those properties.
Summary
Owning property is one way to build wealth over time – which means that by investing in real estate now, you can help create a better future for yourself. Also, property ownership gives people more control over where they live. It also provides an important source of stability during times when other forms of employment may be less stable or harder to find (such as during recessions). Finally, multifamily real estate investing helps cities grow by increasing the demand for homes within those areas. And that means more jobs and resources available nearby!