Decorating your bedroom is an important investment in yourself. A bedroom is your sanctuary, and turning a dismal or uncomfortable space into the most relaxing room of your home isn't frivolous or wasteful.
Don't let anyone make you believe otherwise: this is the place you sleep each night and wake each day.
It's also the place you make love, tell funny stories and – when very hungry – eat a plate of crackers in the dark. You also watch scary movies with those closest to you in this bedroom. If you're with your special someone, hopefully the movie is really scary and she needs extra comfort at this time!
The bedroom may even be your most creative place… the place you rest, recharge, and wax eloquent when desired.
Bedroom Design Ingredients
Like mixing a delectable cheesecake, incorporate personality, shared space, and color into your masculine bedroom design.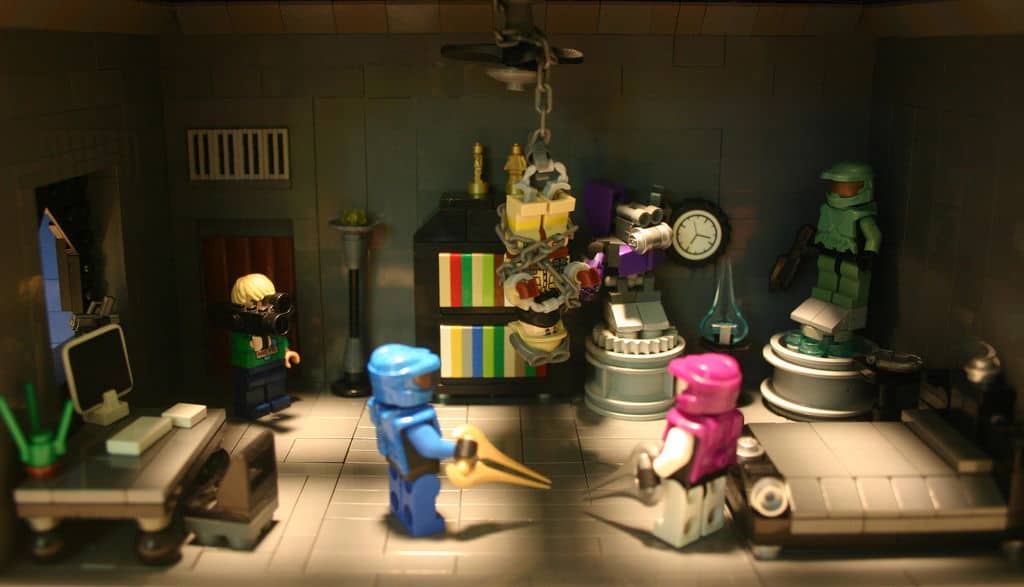 Make certain that your college futon is properly retired because it was never intended to support a twenty-something or older back.
Your life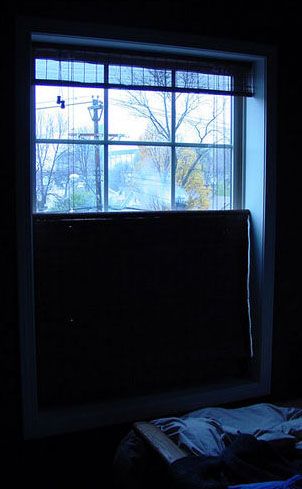 It's impossible to discuss all the ways the right bedroom makes everything in your life so much better. So let's discuss the most practical aspects.
Let's say you work at night and sleep during days. In this case, position the bed in an alcove if possible rather than directly in front of windows. Buy blackout blinds to keep daylight out to get a good day's sleep.
Or let's imagine you enjoy watching the morning shows on waking up. You bring a fresh cup of hot coffee to bed and turn on the television. A purpose-built cupboard houses the television, recorders, dvds, beverages, or other entertainment items. The cupboard opens for television-watching and closes to look like an armoire at other times.
Voilà! Nobody knows you're addicted to television! Some of your closest friends believe the story about how listening to highbrow opera every night brings you to tears.
Shared Space
Even confirmed bachelors have occasional sleep-overs, so it's essential to think about where others will sleep or keep their stuff at these times. Like any gracious host, make sure to offer a closet or several drawers to your visitor.
Remain vigilant, however. Some friends want to make a full-time arrangement out of a one-time sleepover. They may leave a beautiful coral-colored silk bathrobe hanging in your guest closet when you haven't invited them to do so. This act could cause personal anguish.
Color Schemes
Some people really are colored-blind and can't see color. Others actually like black and white color schemes.
Most people with good taste prefer a combination of neutral colors, such as white, cream, greige, or taupe. If in doubt about color, use it in small amounts. For example, art or pillows are good ways to use bright neons or glow-in-the-dark fabrics.
However, don't stress about this issue. Select the color scheme of your choice. There's really no right or wrong, as this is your bedroom!
Your Bed: the Tower of Power
A bed is the most important piece of furniture in your home. That's one of the reasons it's important to choosing a supportive mattress and bedroom. Choose a well-crafted, sturdy frame that doesn't wobble when the mattress moves.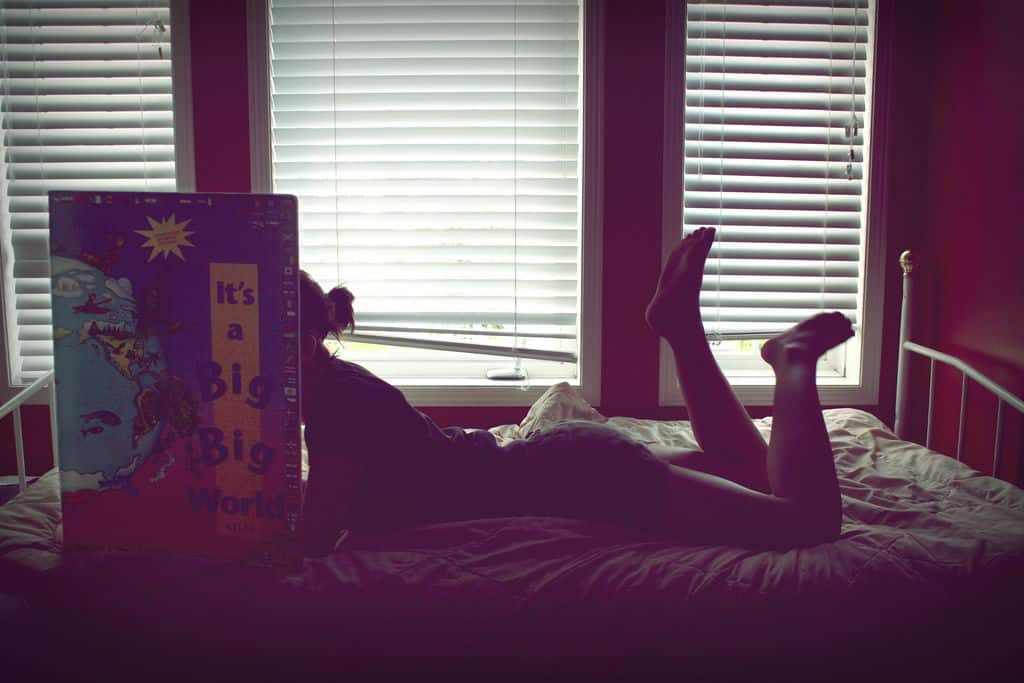 Retailers like Bedzrus offer mattresses and bed-frames at great prices, too. Since it's usually difficult to see how a mattress is made without cutting it open, make sure to test the mattress by laying on it in the retailer's showroom.
If it induces relaxation, buy the mattress and arrange for immediate delivery.
Photos: Eole Wind, Atin, Leximatrix, and Nicki Varkevisser