In October 2013, Lamborghini will be celebrating its 50th anniversary and I'm certain we can expect something special being unveiled around that time. While suckers like us wait around wondering what the company will come up with, people like Mark Hostler are already visualizing the possible designs should Lamborghini decide to release something.
Mark Hostler is a transportation design student at Staffordshire University and the car you see here is the Lamborghini Ferruccio Concept designed by him. The hard-edged and extremely aggressive concept Lamborghini is supposed to blend the shapes and design details of various Lamborghini's over the past 50 years.
The car is definitely ahead of its time but it still has plenty of appeal to it. The Ferruccio Concept takes design cues from the Countach with its low windshield and rear end. The fenders on the concept Lamborghini appear to be borrowed from the Mirua while the overall fighter jet look is obviously borrowed from the recent Reventon and Aventador.  If the Batmobile ever needs to be upgraded, I vote this vehicle here as a top contender for the job.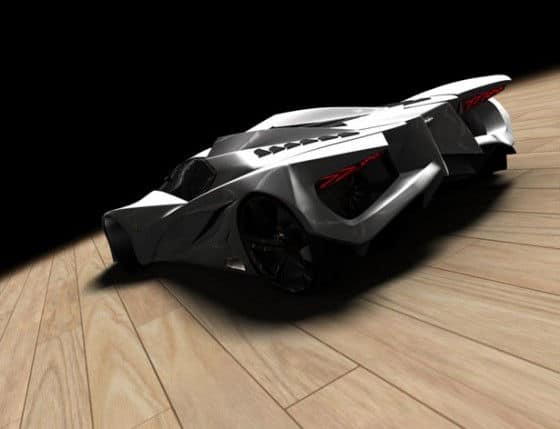 The concept Lamborghini would be powered by a twin-turbo 5.0-liter V12 engine which combines tradition of using a V12 while modern touches such as twin-turbo setup and a direction injection system. Check out more pictures below.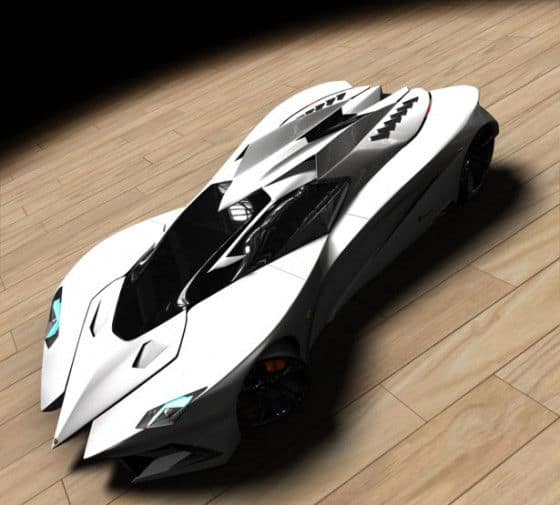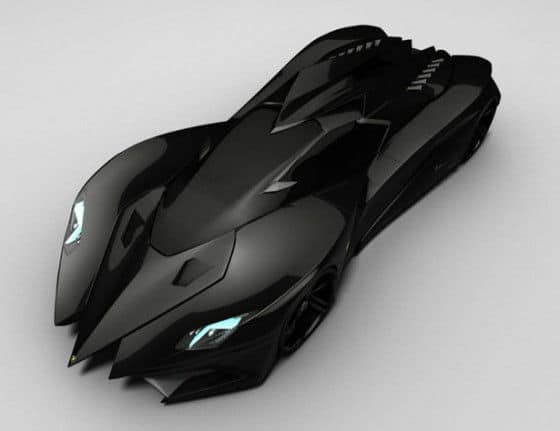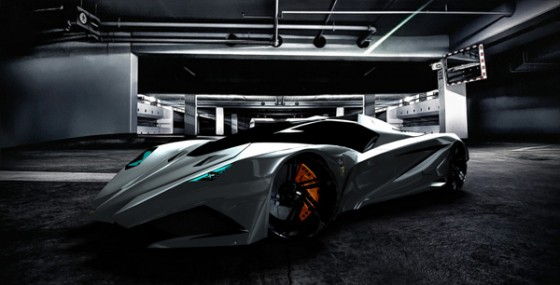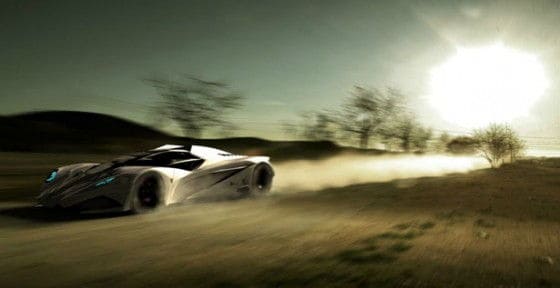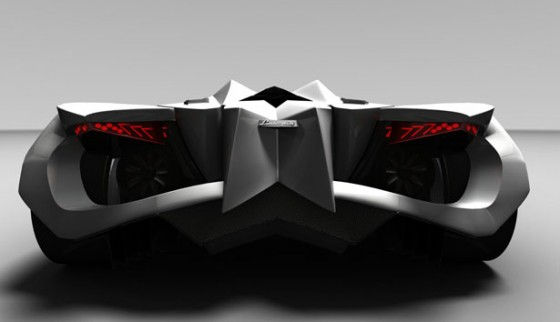 [Source: Tuvie]