Word on the street is that the all-new compact Nissan Sylphy that was revealed at the 2012 Beijing Auto will be introduced into the North American markets as the 2013 Nissan Sentra. I'm glad the car is coming here and not that silly name.
Nissan stated that the 2013 Sentra will be "based on the Sylphy" but we're pretty sure that the difference between the two cars will be minimal and limited to trim accents and such. The pictures below show wood trim on the Sylphy which will likely be removed on the 2013 Sentra.  This new design appears to have borrowed design cues from the older sister, the new Nissan Altima which happens to be a beautiful car.
A little preview: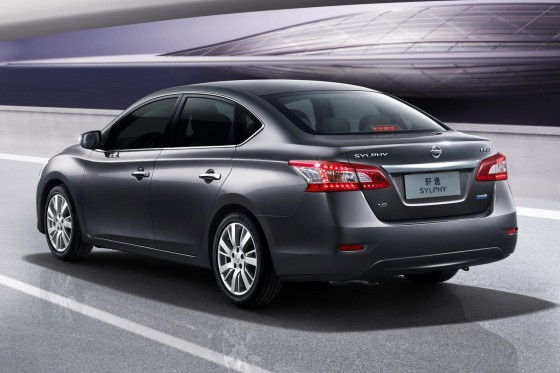 The Nissan Sylphy is being produced in Guangzhou, China and will be available for purchase this summer for Chinese customers. After the initial launch in China, other major markets will get the new sedan during the course of 2012 and by 2014; it will be sold in over 120 countries. No word yet on whether the car will be sold in other markets as the Sylphy or the Sentra. And I'm also pretty certain most markets will not be receiving the "Made in China" version. I don't know that for a fact but it would make sense.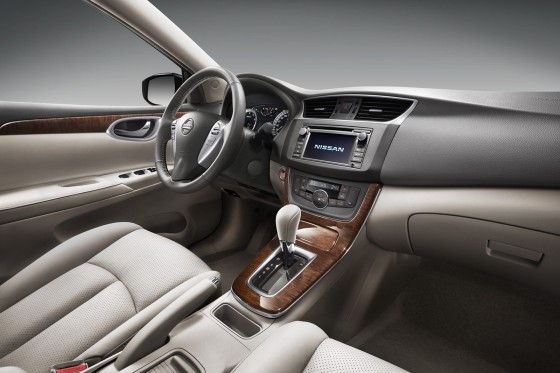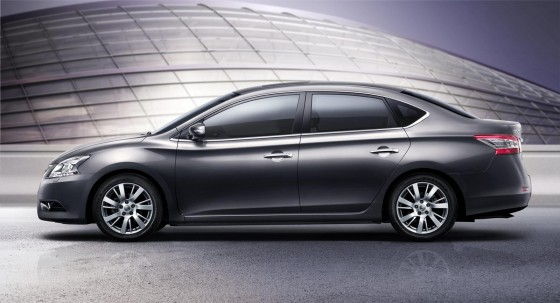 The Chinese variant of the Sylphy is powered by a new 1.8 liter four cylinder gasoline engine and features the next generation of the famous XTRONIC CVT (Continuously Variable Transmission). North Americans will likely get the 2.0 and 2.5 liter engines. I especially look forward to the 2013 Nissan Sentra SE-R Spec V. We bought the Sentra SE-R Spec V when it was first revived by Nissan in 2002 and it was a pretty bad ass car and great 'bang for the buck'. I expect nothing less from the 2013 Sentra SE-R.