Nissan's competition should really be the ones taking Notes. The newly designed Nissan Note made its world debut at the Osanbashi venue in Yokohama, Japan. The previous Nissan Note resembled that of a small MPV but its successor is designed to fit more into the small hatchback category. The car is designed to have a more spacious feel thanks to the taller roof which Nissan describes as an "air cabin" and apparently, it can't be found on any other vehicle in this class.
Not only does the Nissan Note look a lot sexier than the previous generation, the Note is also extremely fuel efficient. The Japanese variant will come in two engine options, a 1.2-liter three-cylinder gasoline engines in naturally aspirate and supercharged. Both engines will feature the next-generation XTRONIC CVT with IDS (Idling Stop System).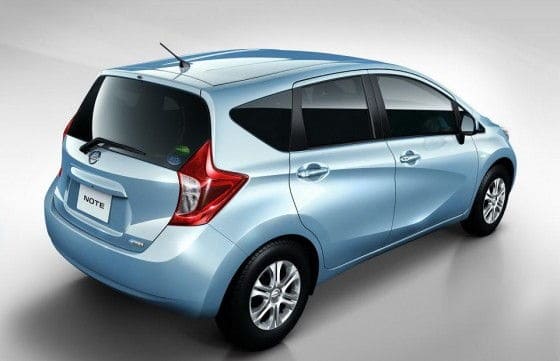 According to Nissan, the supercharged version is capable of delivering 58.9mpg (4.0lt/100km). One of the cool and advanced features on the car is Nissan's AVM (Around View Monitor) parking assistance system which is generally found on their luxury vehicles from Infinity. Nissan has not yet released details on what types of output the engine produces but it should be noted that the 1.2-liter Nissan Micra engines deliver 79hp and 97hp. The Note should be in the same territory.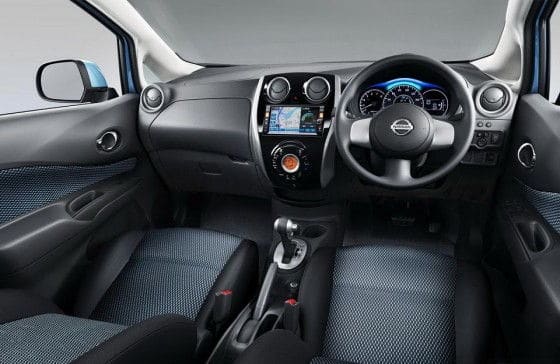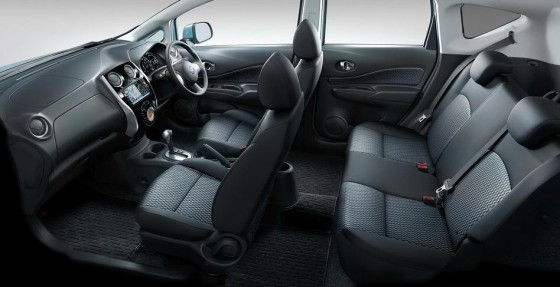 The Nissan Note will hit the show room floors in the Fall of this year in Japan while it will arrive in Europe in the early part of 2013.