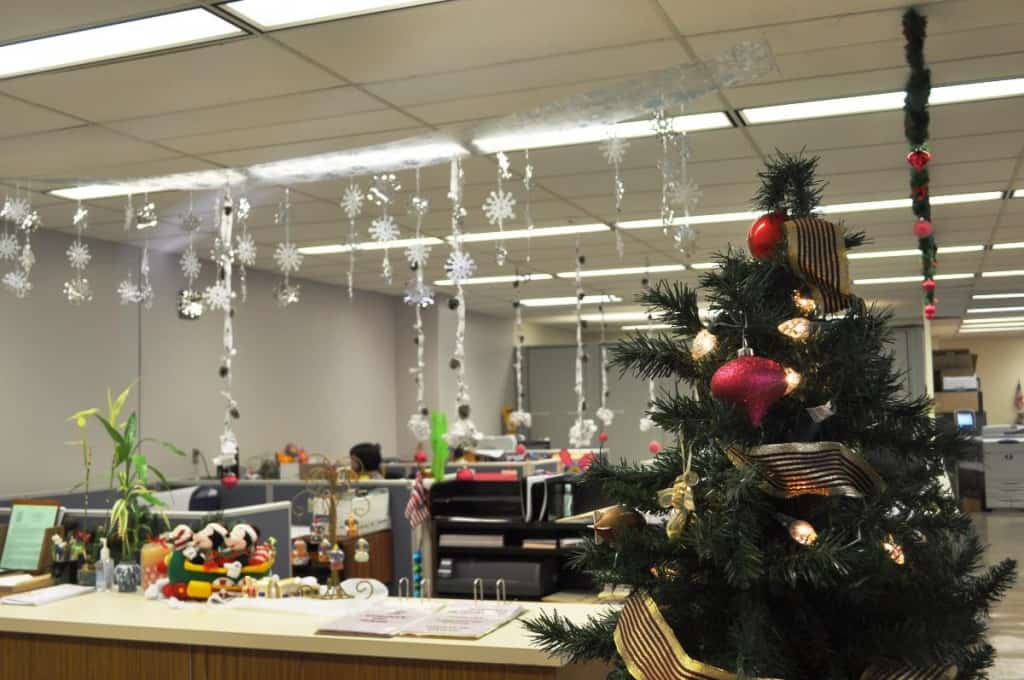 You arrive at work in the morning and the day begins. After a few hours (and as many coffee breaks as you can fit in), it's time for lunch. A few more hours and it's time to finish up and head home. This routine can turn into a bit of a slog through the same old things every single day. Over time, you begin to grow bored. You aren't as focused at work and look forward to breaking out at the end of the day.
This can especially be the case during the holidays. With so much activity going on, shopping to be done, and plans for cooking, entertaining, and family gatherings swirling around, it's easy to be stressed and distracted with your mind anywhere but on the work at hand. It's tough to have vacation waiting just around the corner when you still have a long list of work-related responsibilities to take care of before you can jump headfirst into the holiday happiness and cheer.
While it might not seem like there would be an easy fix for workday boredom, by making small changes, you can make the workplace a more festive place and actually change your overall feelings about being there during the holiday season. This could include decorating the furniture at work, or adding in a bit of greenery to liven things up.
Here it is, our brand new #DeckYourDesk #competition! If you fancy the chance to #Win £500 by getting into the #Christmas spirit then here's what you need to do 👇 (full terms & conditions here: https://t.co/iNVGPTWLLQ) 🎅😬💷🎄 pic.twitter.com/VPFwlIaY7B

— Furniture At Work™ (@Furniture_Work) November 20, 2017
In fact, studies have shown that the addition of plants to the work environment helps increase productivity. Hang a bit of holly around your workspace or place poinsettias throughout. Plants not only help people feel more relaxed and at ease, but providing natural color will help improve everyone's mood, lightening the holiday season tension and helping everyone get more done.
Researchers have found that dull office colors cause employees to experience feelings of sadness and depression. This means that decorating with the bright greens, reds, sparkles, and glitter of the holiday season can help make people feel happier and increase their focus. It's also visually stimulating to temporarily change up the decor, especially when people have gotten tired of seeing the same old things every single day.
Scheduling in a few small holiday activities throughout the workday can also help. This break in pace helps shake things up, making people more motivated when they return to their desks.
So whenever Santa's sleigh bells grow near and you get the urge to decorate your office or workspace, go with it! You may very well be doing yourself and your co-workers a huge holiday favor.