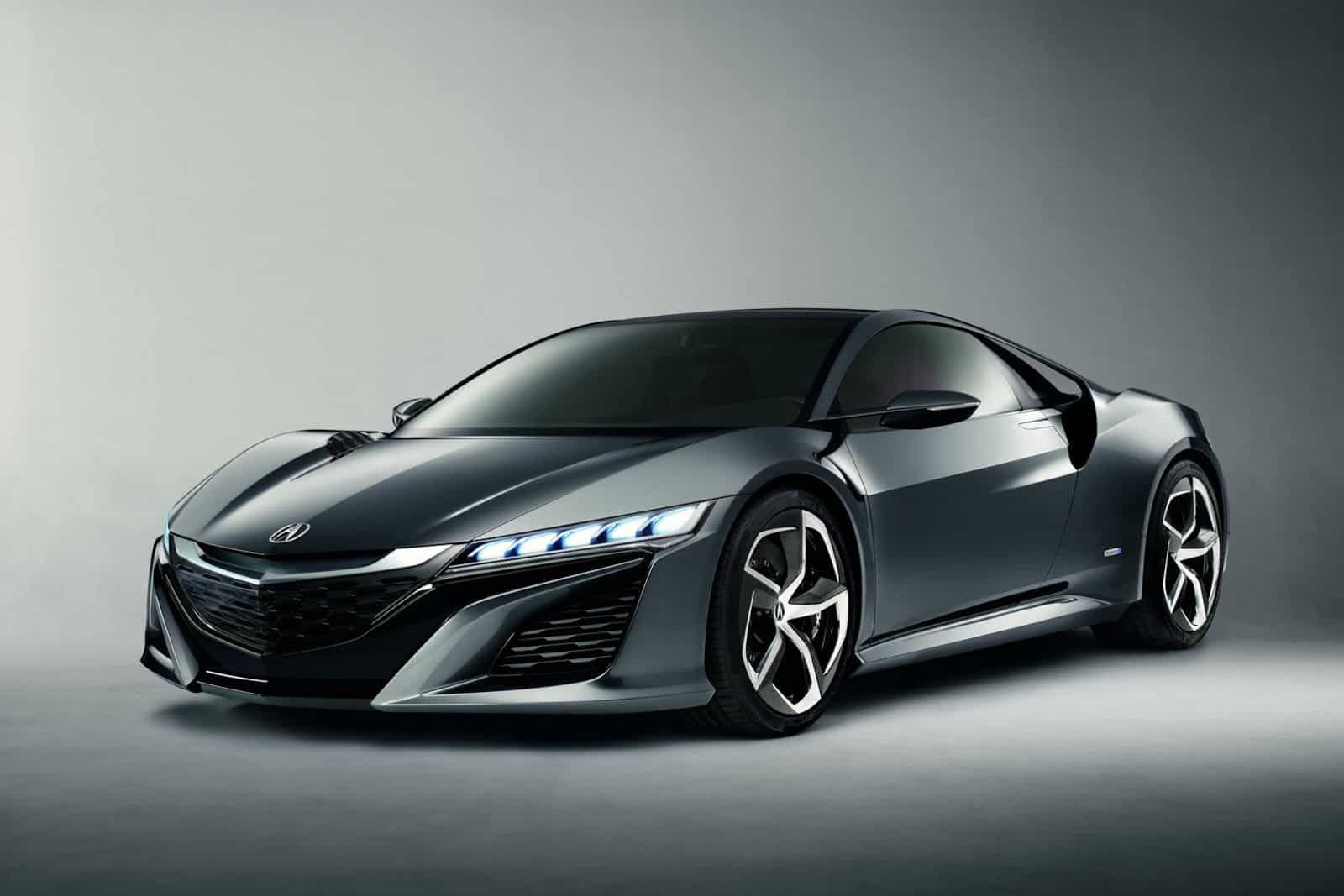 Last year, Acura brought the NSX Hybrid Concept car to the 2012 Detroit Auto Show and promised us a production version of the Japanese mid-engine supercar.  This year they brought yet another NSX Concept that looks even closer to a production car, with a few tweaks to the exterior design and a real interior.
The Acura NSX will probably be sold as a 2015 model and a production model could make its debut next year at one of the major car shows.
The car brought to the 2013 NAIAS features a redesigned front which looks less like the infamous "Acura beak" and features carbon fiber inserts in the air-inlets at the bottom of the front and rear bumpers.  The rear bumper also features a carbon fiber diffuser instead of the plastic piece on the previous concept car.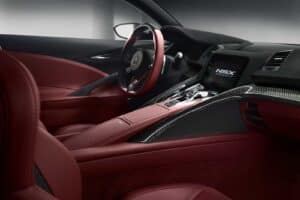 This is the first time we get to see the interior of the Acura NSX Hybrid concept, which is equipped with the typical heavily bolstered buck seats, found in most high performance cars.  The interior is minimalist with a large screen in the center dash and no visible buttons for the navigation, climate control, and entertainment system.  The gear shifter is replaced by a series of buttons on the center console with smaller buttons for Park, Reverse, Neutral, and a large round button for Drive.
Most of the surfaces are covered by leather or Alcantara and there is plenty of carbon fiber trim on the door panels, center console, and dashboard.  I'm not sure how close the interior of the production version will be to this car, but I do like the simplicity of this design.
As far as the powertrain goes, nothing has change; the 2015 Acura NSX Hybrid is powered by a mid-mounted V6 engine, with direct injection, and three electric motors.  The electric motors are placed at each of the front wheels and the third one is built into the transmission.
Acura NSX Hybrid Concept Pictures
[Source: Acura]