Just like women, men love to treat themselves with something nice, such as lovely accessories. Back in the day, that wasn't something every guy was able to afford because it was too expensive.
Fortunately, things have changed in the meantime. Even though you can still stumble upon items that are too pricey, you can also come across stuff that practically anyone can afford, yet that looks very elegant and luxurious.
If you're a guy who is reading this, or perhaps you want to purchase something special for the man you love, then look no more. We're about to provide you with a list of things every modern guy should have.
Accessories Every Man Simply Must Have
Sunglasses
Since summer is officially here, now is the perfect moment to purchase a pair of good-looking sunglasses. Generally speaking, sunglasses are always a great option, not just during the summer.
That's an item that every modern guy must have if he wants to fight glare and protect his eyes from harmful UV rays that are present all throughout the year. If you're not sure what is the best option for your face shape, check out this info below:
Oval face: If this is your face shape, then consider yourself to be very lucky because this type accommodates practically any stale due to its defining symmetry.
Heart face: A round pair is possibly the best possible solution, however, if you're into something edgier, then sport shape is also a great alternative.
Round face: In this case, frames are defined by sharp lines, curved jawline, and offset full cheeks.
Square face: For this angular face shape the best option is paired with curved edges, such as oval or aviator. They are proportional for square face shape.
First-Class Wallet
A lot of people think that a wallet defines every man and that's definitely true. If you have a lovely-looking, elegant wallet, every outfit is going to look great on you. If you're not too familiar with wallets, don't worry.
The market is flooded with various spectacular wallets. You can easily come across a collection of long wallets for men, leather wallets, and many others. This item is definitely extremely useful because it makes sure all your documents are safe and sound.
Besides, if you purchase the one that is spacious enough, you will be able to place a lot of other things besides money. Debits cards, credit cards, along personal ID cards are the most popular combination of things in almost any wallet.
What Else Every Guy Needs To Obtain?
Tie And Bow Tie
To a lot of men, this is an obvious suggestion, however, bear in mind that there are those who are not too thrilled about bow ties or ties. If that's the case with you, then maybe this section will change your mind.
Even though there are lots of guys who love wearing tuxedos or suits, they are still not prone to put on a bow tie or tie. That's a huge mistake because an outfit simply cannot be complete without any of these two.
With them, your overall look is going to be much more elegant and sophisticated and will show others that you care about your style. People in general appreciate when someone takes care of their outfits, hence, you should definitely give these two a try! You won't regret it, that's for sure!
Watch With A Metal Band

Leather bands are generally very fashionable and appealing, however, now that the summer is here, they may not be the best idea in the world. Why is that? Well, it's because you are sweating a lot during hot temperatures.
Once that occurs, your sweat is going to destroy the leather and in time, it's going to become completely useless, and you'll start noticing various cracks on the inner side of your band. That's why you should place them in a drawer until summer is over and turn to metal bands.
If you haven't purchased them before and you're not sure which style works perfectly for you, don't worry. Here are the most popular ones:
Milanese Mesh: The entire band is made out of interwoven steel threads.
Engineer Bracelet: It comes with symmetrical links on it which is how it got its name. It consists of five columns of links in every line. All of them were placed intentionally to make a pattern.
Oyster Bracelet: This style was introduced by Rolex to match their outstanding watches. It utilizes a 3-link, with a huge, flat appearance.
Jubilee Style: It contains three narrow links and can be purchased in two-tone variations.
President Bracelet: Another spectacular thing designed by Rolex. It consists of three pieces per link and these links appear to be very short which creates a denser look.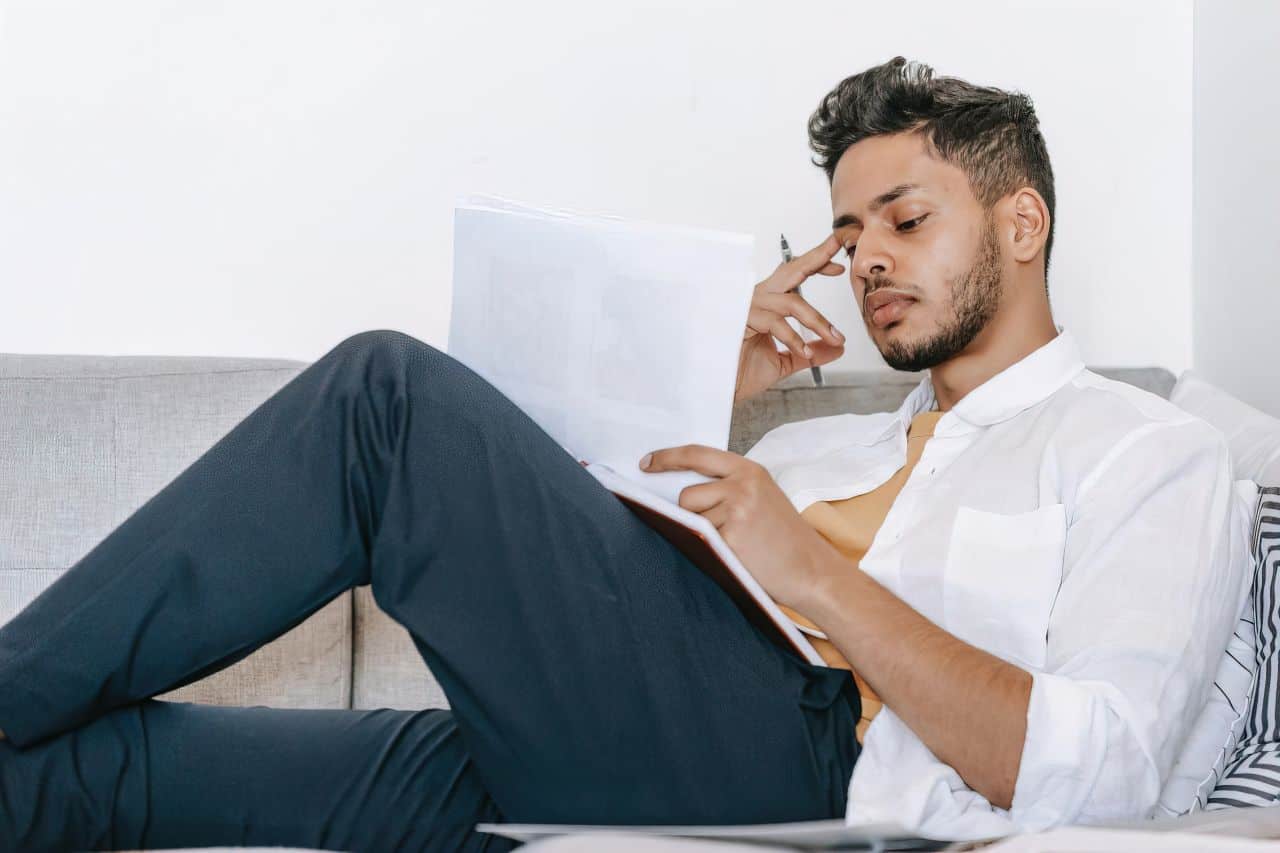 If you're a true fashionista then you probably already know that you cannot have a perfect outfit without any of these things. If you want to be trendy, then make sure to obtain at least one of these items.