Today, many men decide to skip doctors appointments. They often forget how important it is to stay on top of their health and make sure they don't skip regular checkups. That's why they need support from their family and close friends to remind them to seek care on time and make sure not to wait when it's too late.
In this article we'll talk about how to be sure that nothing is wrong with your health and what are the simple steps you can take to be a healthy man.
Create a Routine
Just because you are healthy doesn't mean that you don't have to see a doctor from time to time. By creating small routines, you'll have set dates to do essential screening tests and in your mind you'll stop asking questions or find excuses not to go. It also gives you a chance to talk about any health concerns or changes you might be experiencing.
If you don't have a selected doctor, try looking for cardiologists near me, and set an appointment. You can use the same approach with a dentist or ophthalmologist. Once you have all your doctors, make sure to have yearly appointments and email reminders to ensure you don't make any plans on that day.
Eat Healthy
Eating a low-fat diet is no longer a choice but a necessity if you want to protect your health. With two cups of fruit and three cups of vegetables per day, men over 50 are getting enough fiber to improve their health and protect the heart. Another suggestion would be to cut refined sugars as much as possible and try to drink more water to protect the health of your kidneys.
Get Up and Walk
With 30 minutes of physical activity every day of the week, you can significantly change the way you look and feel. Instead of watching your favorite show, try to walk, run or ride a bike. Even mowing the lawn counts as long as you're walking for more than 30 minutes without a break. Research shows that even short bursts of activity can have a long-lasting effect on your muscles, overall weight and improve your heart condition.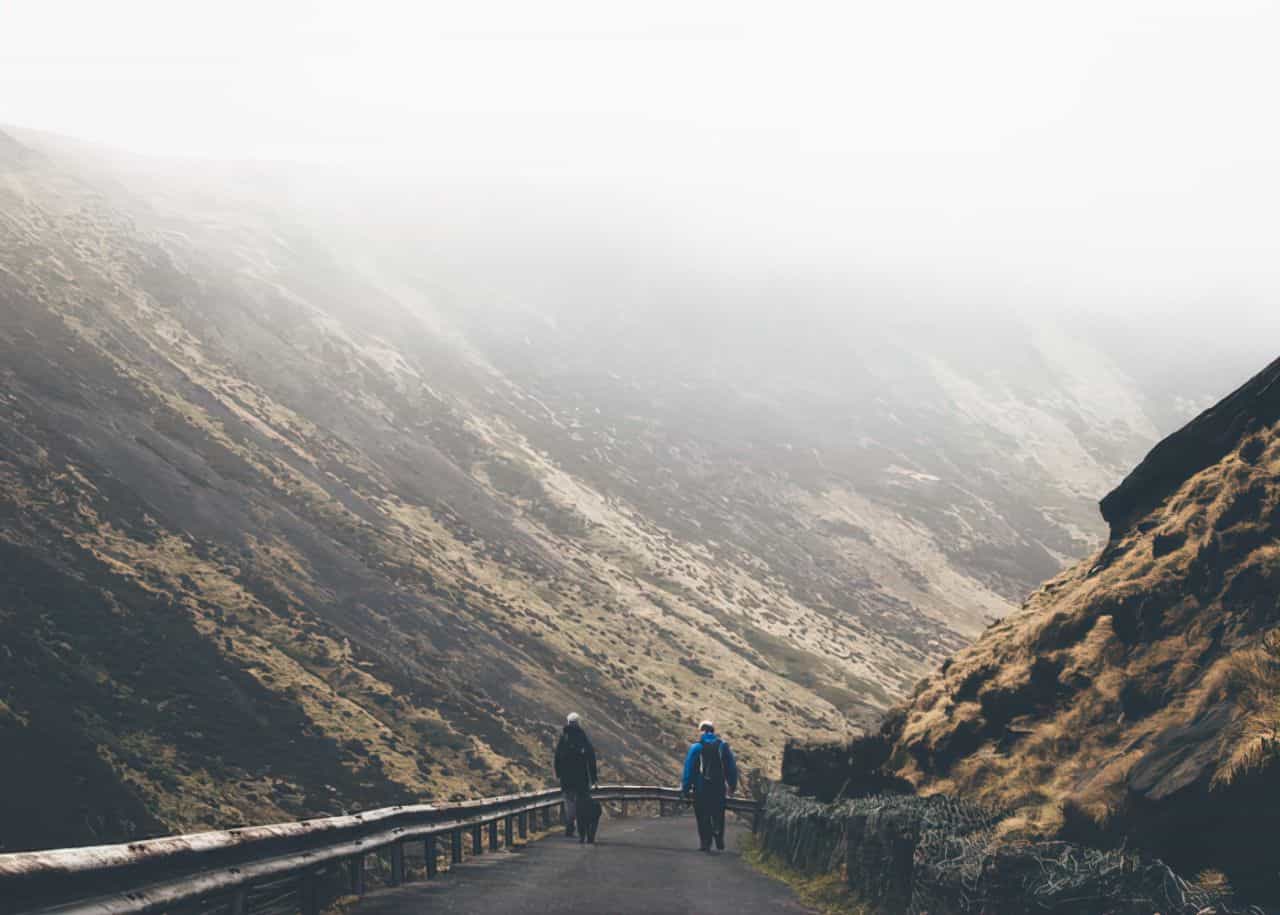 Talk to your doctor about the type of activity you need and set an alarm to remind you. After one week you will certainly feel a positive change.
Learn To Manage Stress
Many men define themselves by their careers and allow stress to become a part of their everyday life. Stress can make you feel old, drained and without energy. That's why you need to find a way to release it as that is the only way to stay healthy. Notice early signs of stress and address it properly.
You might think that the secret to a long and healthy life is spending all day at the gym or eating only a few walnuts per day, but the real secret is small habits that will make your every day better. If you regularly release stress and have regular check ups with your doctor – you will always be in the know with what's happening with your body.
Healthy habits like walking every day or preparing a nutritious salad instead of eating a lot of meat for dinner can make a big change. Once you start your way towards health – you won't feel the years pass by.