I remember back in the day, 5 or 6 years ago, I bought a 3 megapixel camera and everyone thought that it was "da bomb!!".  Now we have cameras in the 10 to 20 MP range, however, Estragon from Switzerland has created a 60 Megapixel camera that'll put every one of those cameras to shame.  The camera is called ALPA 12 TC and it uses a 6×9 roll film (whatever a roll film is?) and costs a whopping $40,000.
The Estragon Alpa 12 TC is a thing of beauty…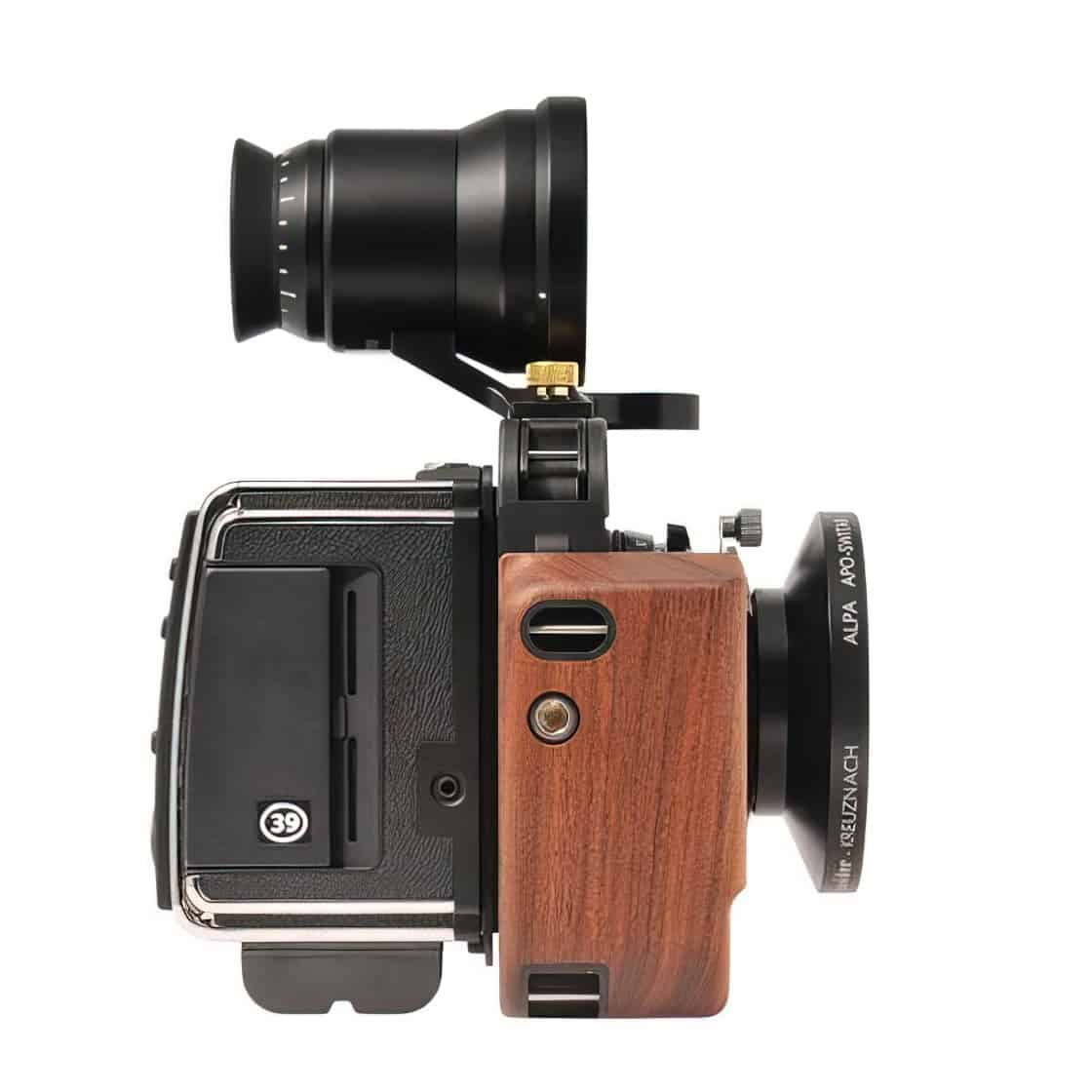 The word on the street is that when you take a picture of a person with this camera, the image quality is so good that you can actually see that person's soul in the picture.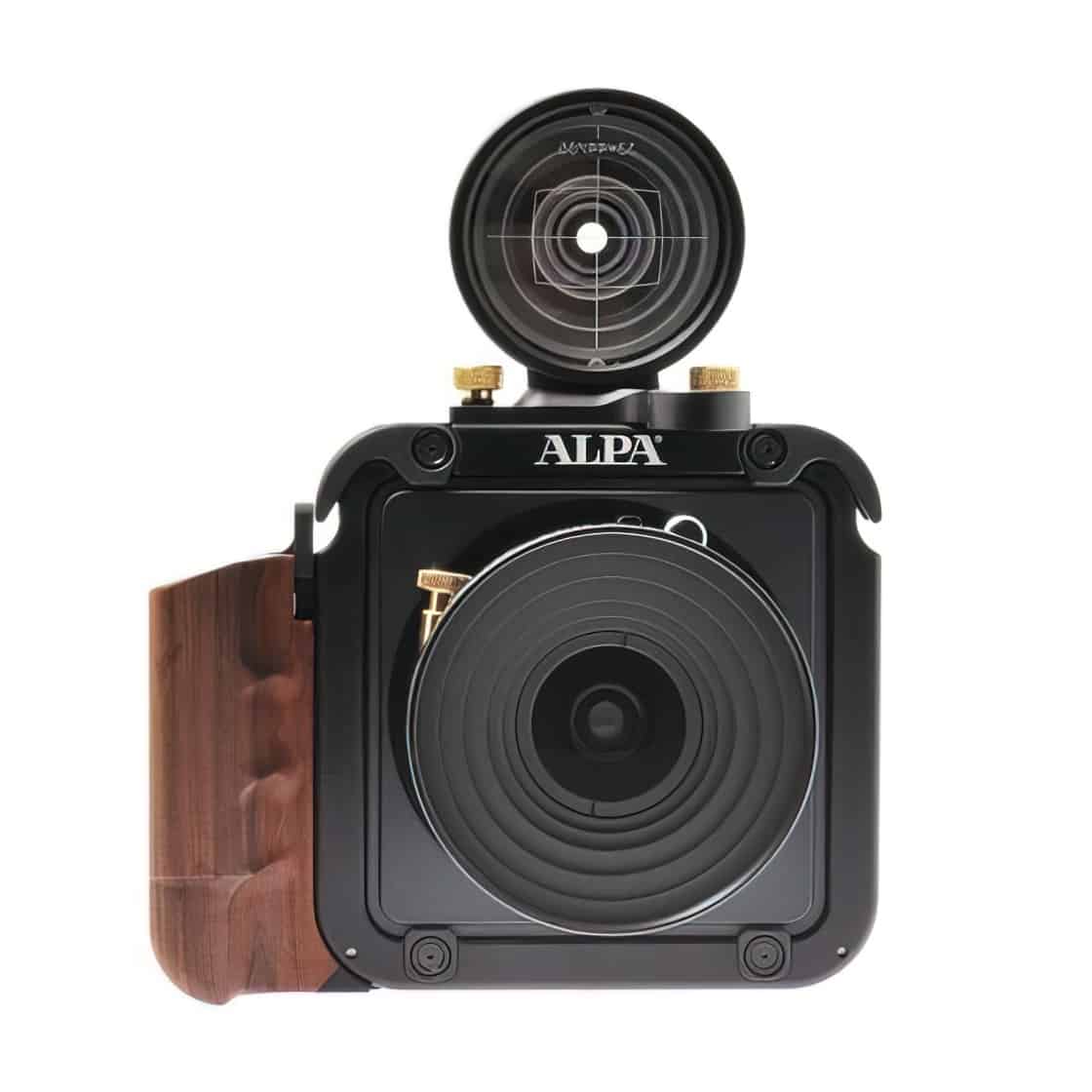 Likely? Probably not, but I bet the photos are absolutely stunning all the same. I would love to give this a try, but for the time being I'll marvel at the camera's design. It reminds me of something straight out of Blade Runner.