Lincoln recently announced they'll not be selling any sedans going forward, which was what its parent company, Ford, announced a couple of years ago. Lincoln is solely focusing on SUV/CUVs, with only two cars currently available for sale, the Continental and the MKZ. I had high hopes for the Continental, especially when they introduced it with the suicide doors.
But I guess they know what they're doing. I am sad to see the Continental go, as it was a great car. I took it on a road trip three years ago, the drives to and from our destination were very comfortable. I'm not so sad about the MKZ going away though, it's an average car that didn't have much of a history and I don't think it sold very well.
Speaking of the MKZ, a couple of weeks ago I had the opportunity to review the 2020 Lincoln MKZ Hybrid. This might be the one of the last reviews of this car.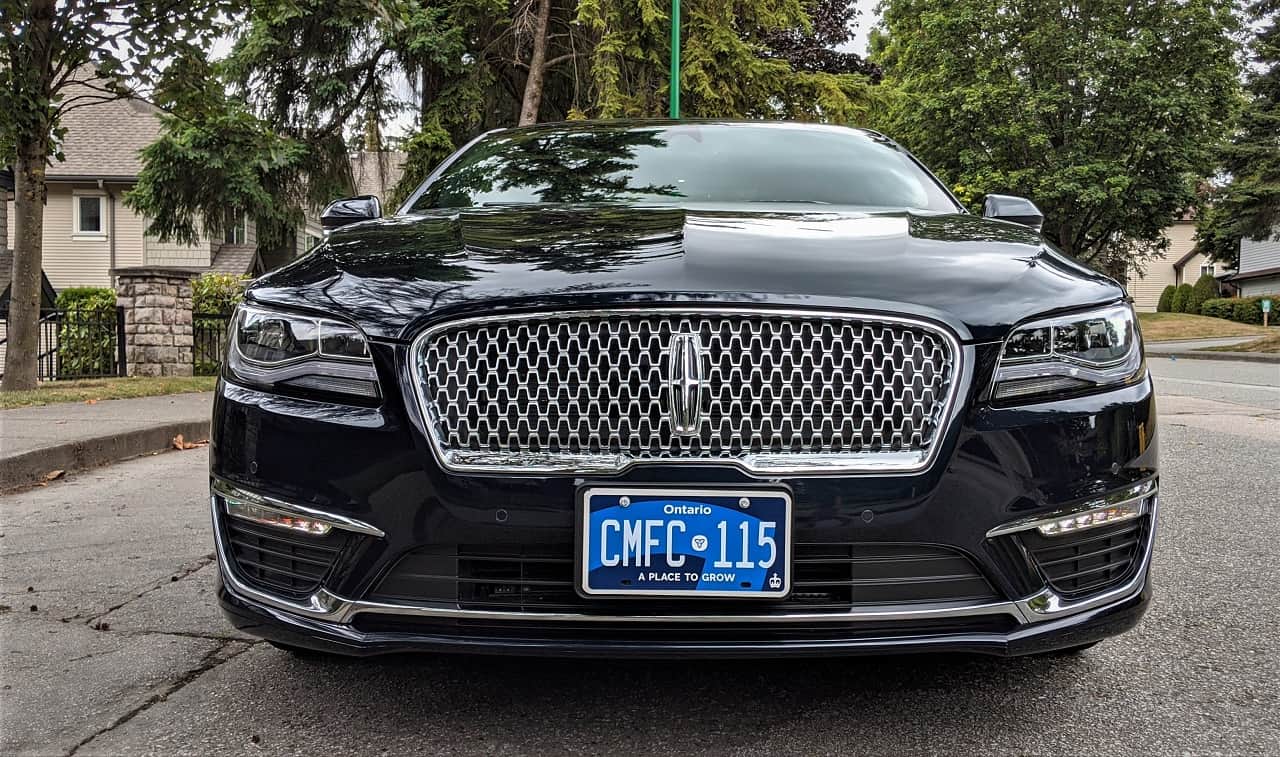 2020 Lincoln MKZ Canadian Prices
For the 2020 model year, the Lincoln MKZ is offered in two trims. The MKZ Reserve and MKZ Hybrid Reserve, both of these vehicles have a starting price of $53,200 plus Freight & PDI of $2,100. However, currently there are some incentives available and I'm sure you could lower the price even further.
Our review car had a total price of $65,600, before any incentives or taxes. Some of the options included on our review MKZ were: Panoramic roof ($2,200), MKZ Reserve Luxury Package ($7,000), and 19" wheels ($750).
Engine
For 2020, the MKZ is offered with either a turbocharged 2.0-liter 4-cylinder engine, or a 2.0-liter 4-cylinder hybrid engine. The turbocharged engine produces 245 horsepower at 5,500 rpm and 275 pound-feet of torque at 3,000 rpm. The hybrid engine produces 188 horsepower at 6,000 rpm and 129 pound-feet of torque at 4,000 rpm. I had to dig through the internet to find these output figures, as Lincoln's website doesn't provide this information for some odd reason. Or maybe the numbers are hidden somewhere and I just couldn't find them? Power is sent to the all four wheels via a 6-speed automatic transmission on the non-hybrid trim and front wheels via an e-CVT on the hybrid trim.
According to Ford, the turbocharged 4-cylinder equipped cars should consume 12.1/8.4 L/100 km and the hybrid engine equipped cars should consume 5.5/5.7 L/100 km in city/highway driving. After driving the 2020 Lincoln MKZ Hybrid for a week, the onboard computer showed 5.4 L/100 km in 50/50 city highway driving. These are pretty impressive numbers for a large car likes this, but the fuel savings come at a cost, more on that below.
Driving the Lincoln MKZ Hybrid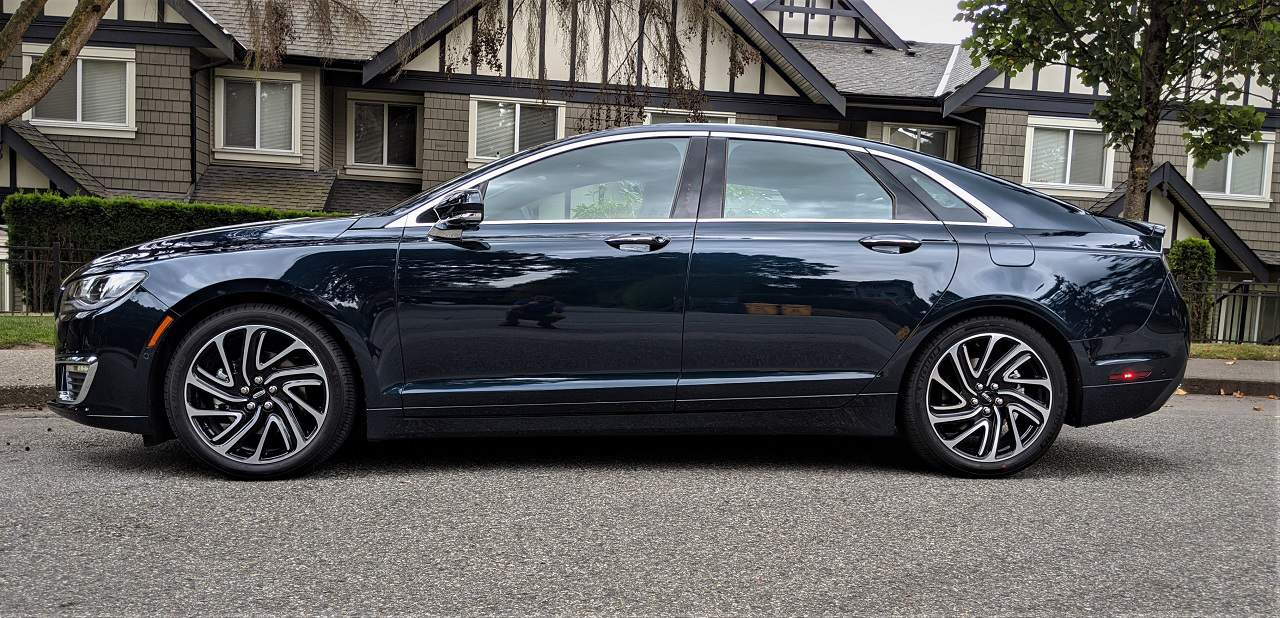 In my experience, there are two types of hybrid cars. Type 1 is the normal hybrid that has a focus on saving fuel, like the Toyota Prius. Type 2 is a hybrid car that's typically made by a luxury automaker, the focus is not necessarily on saving fuel, but giving you more performance (while still being more efficient).
The Lincoln MKZ Hybrid doesn't fall into either of the categories. It is supposed to be a luxury car but it's not performance oriented. It drives like your average hybrid, with all of the focus on saving fuel. As you can see from our fuel consumption number, it does a great job at it. But it's not fun to drive at all, sub-200 horsepower in such a large luxury car is unheard of in this modern day and age, and it shows in the performance of the car. It's slow, I mean really slow! It's not a vehicle that will appeal to the young, maybe that's why there is no future for the MKZ.
However, all is not lost. The Lincoln MKZ Hybrid has pretty decent driving dynamics, not at "luxury sedan" level, but overall, it's a pretty decent driving experience. The suspension isn't floaty and the car corners well. It has a comfortable ride, which should make it appeal to the older generation.
Styling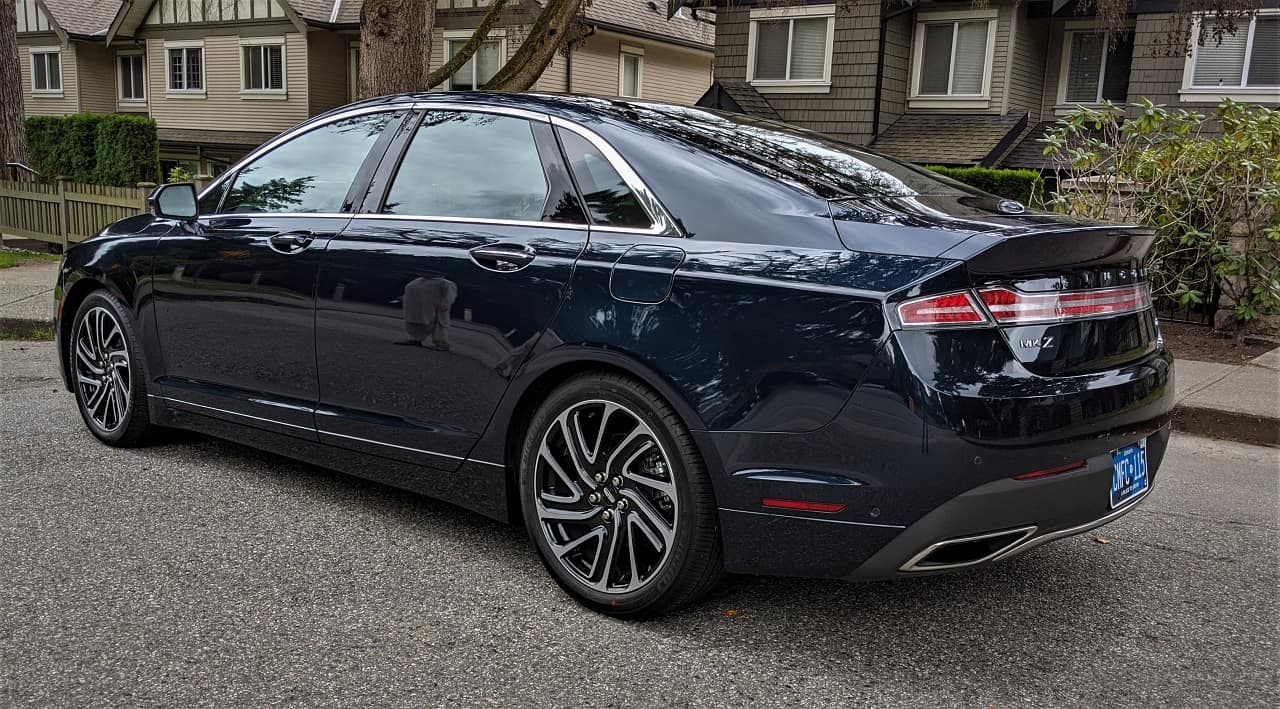 Lincoln gave the MKZ a facelift in for the 2017 model year. The refresh gave the front of the car a similar look to the Lincoln Continental, but the rest of the car was untouched. I'm personally not a fan of the looks of the MKZ, to me it doesn't really flow well from the front to the back. The front has softer, more rounded lines and lights, while the rear has straight lines and is edgier. It looks like two different cars.
But of course, you can disagree with me, as this is a subjective matter.
Lincoln MKZ Hybrid Interior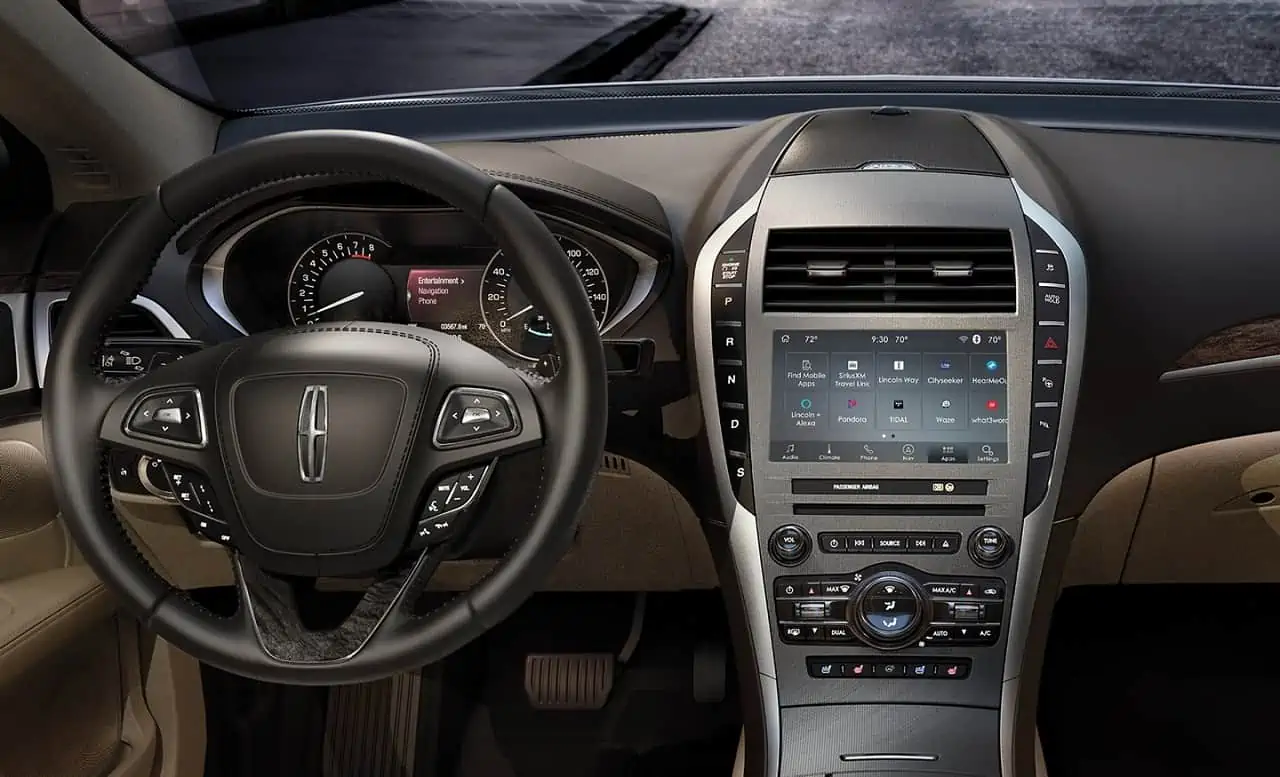 The second-generation Lincoln MKZ was first available as a 2013 model year, so it is an old design and the interior shows that. However, the interior isn't too bad, it doesn't look like a 7-year-old interior. The basic layout is similar to what Ford vehicles were offering at the time, but it still looks somewhat fresh on the Lincoln. I think the main reason is presence of buttons vertically on both sides of the infotainment screen. On Ford vehicles this section is just plastic, which gives it a cobra-head look in my mind.
The materials on the inside are high quality and the fit and finish is great. Since this is a vehicle Lincoln will not be selling in the future, I can't really complain much or wish for a nicer interior like the ones seen on new Lincoln SUVs that we've recently reviewed.
The interior is roomy, there's plenty of room for people over 6' tall in the front and back. The seats are supportive and would be great for long drives, especially with the optional massage function. The interior is also quiet, making the MKZ feel like a proper luxury car.
Final Thoughts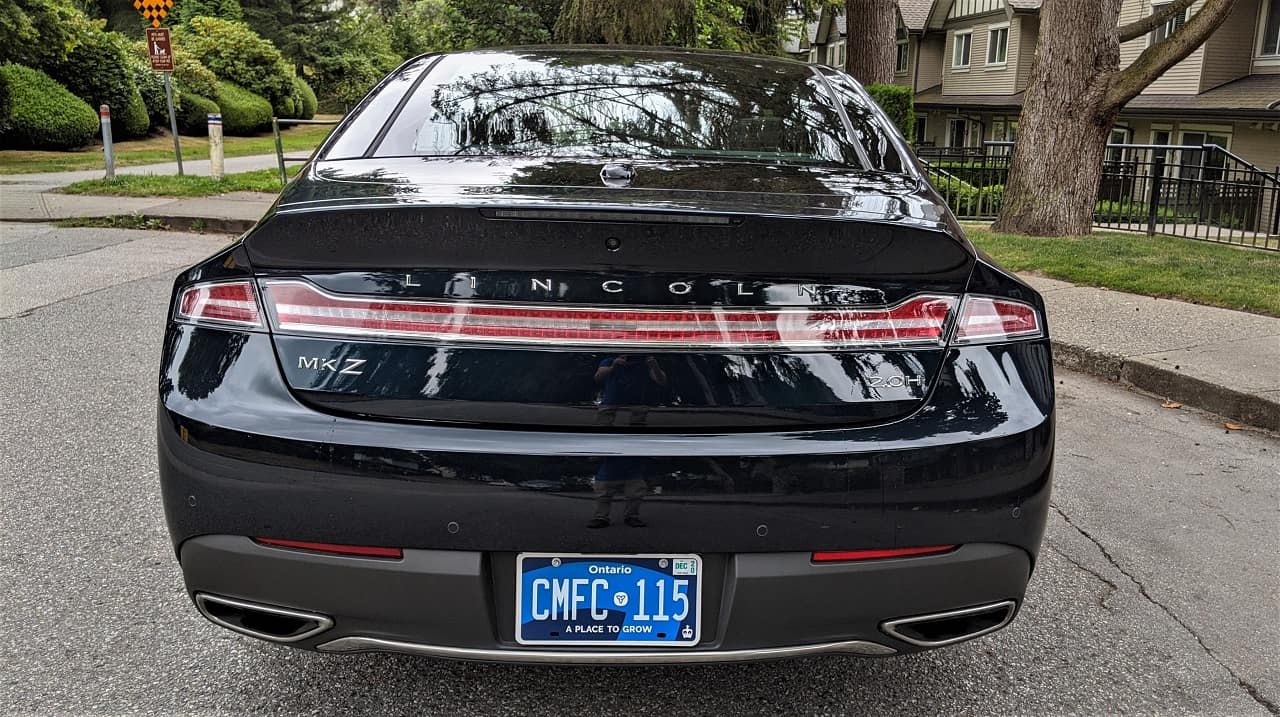 Although the Lincoln MKZ Hybrid may not be fun to drive car for me personally, it's still a great car. Not everyone is looking for "sporty" luxury cars. The MKZ has a lot to offer, it's a luxurious car with a lot of tech, safety, and convenience features we've come to expect from modern luxury vehicles. With it being discontinued in the future, you might be able to get a great deal on a new one.
For more information on the Lincoln Continental, visit lincolncanada.com.