The fourth generation (1961 – 1969) Lincoln Continental is one of the most iconic American vehicles because of its suicide doors. To celebrate the 80thanniversary of the car, Lincoln is producing a limited edition Continental sedan with suicide doors. However, Lincoln is not calling the doors "suicide doors" because of the times we're living in. The doors are called "coach doors"and the car is called the Lincoln Continental 80th Anniversary Coach Door Edition.
Lincoln will be selling only 80 of these cars, for the 2019 model year, making it an instant classic/collectible. The rear doors on the Continental will open a full 90 degrees, making getting in and out quite easy for the rich old men that will buy these limited edition cars. The car will also benefit from an added 6inches of wheelbase.
The interior is very luxurious, it's a few notches higher in luxury than the Lincoln Continental RSP we reviewed a coupe of years ago. The rear features seating for two, with a large center console that houses controls for various functions like climate control for the rear passengers, seat massage, and the entertainment system. The rear also comes with stowaway tables and wireless charging.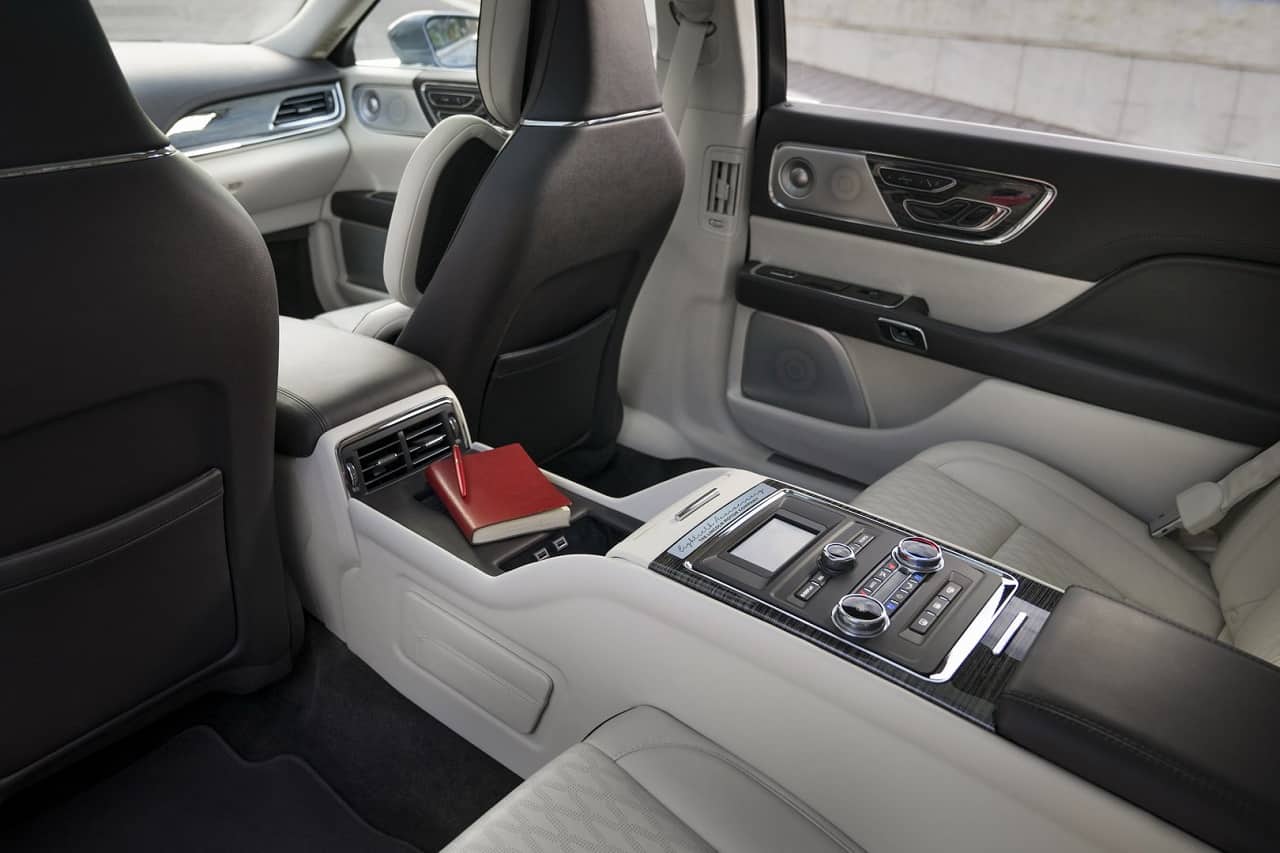 To propel this big American luxury car, the 3.0 liter turbocharged V6, found on our review car,is called to action; this engine produces 400 horsepower at 5,750 rpm and 400pound-feet of torque at 2,750 rpm.