So you're a man, and you suck at cooking. Hey, it's not your fault. Cooking isn't easy – it takes time and practice to get good at it. But that doesn't mean you can't learn how to cook better meals and be more effective in the kitchen. In this article, we'll give you 20 practical tips, tricks, and hacks to help you improve your cooking skills. So read on – your stomach will thank you!
And before you say that I'm generalizing here, yes… I am. But I'm also speaking from experience. When I first started cooking, I was terrible at it. I would make simple mistakes that would ruin my dishes, and it was frustrating. But over time, I've learned how to cook better meals and save myself time in the kitchen by following the advice on these handy meme-like graphics.
You Suck at Cooking (the book + videos)
I'm completely out of touch with reality and had no idea that there's a YouTube series and book with the same name. If you want some actual, practical, wide-ranging advice related to simple cooking for lazy people, then pick up the book and watch the videos.
They're helpful, and you'll learn a lot more than you will from this silly blog post. But if you're just looking for some lighthearted fun and easy tips, then read on!
How to suck (slightly) less in the kitchen, or at least waste less time
In no particular order, here are a collection of useful kitchen hacks in handy image form. Because let's face it, you're probably not going to read a 2000-word article on cooking tips for men. And even if you are – you'll still appreciate the helpful pictures. So without further ado, here are 20 tips to help you suck less in the kitchen: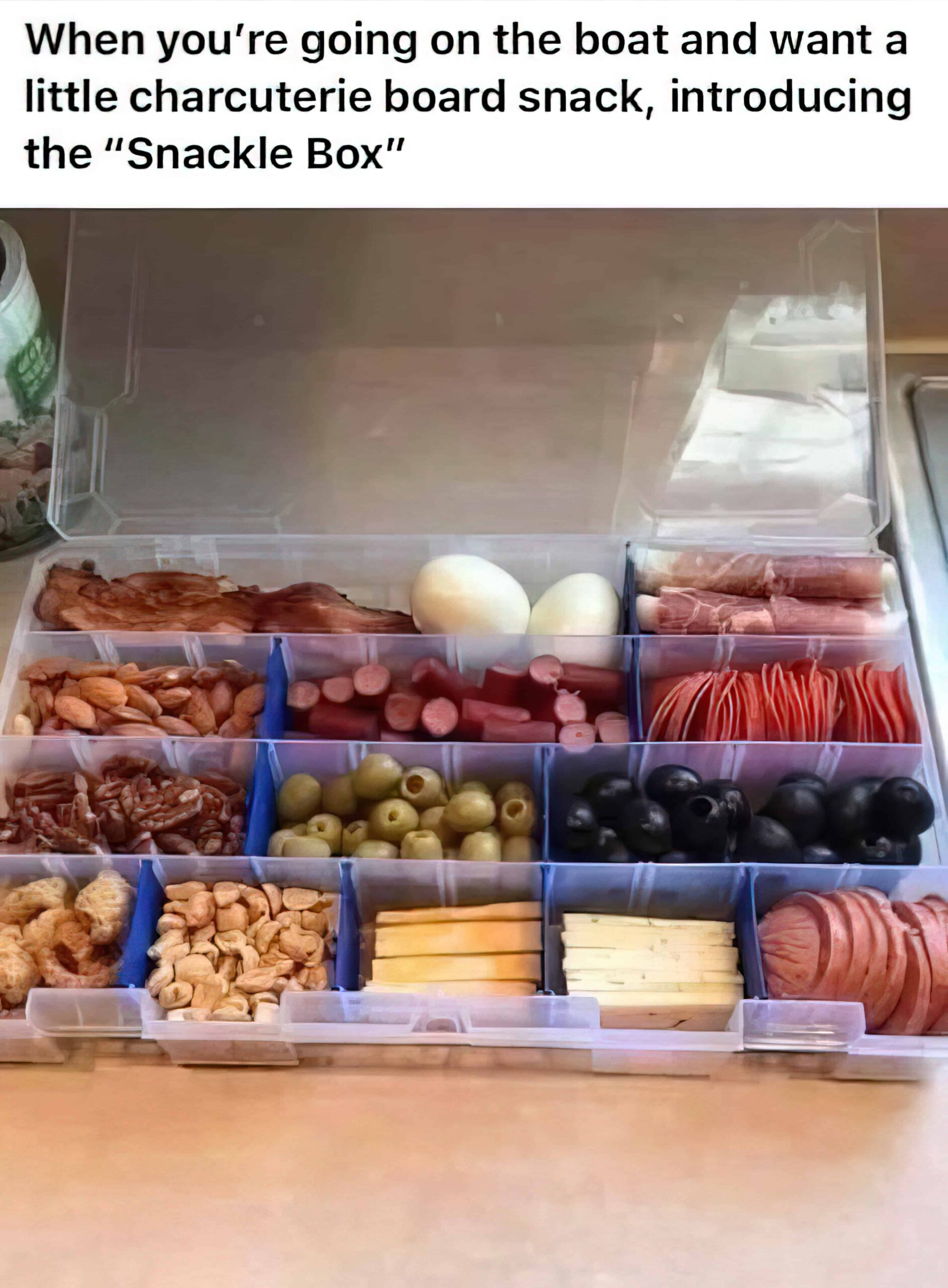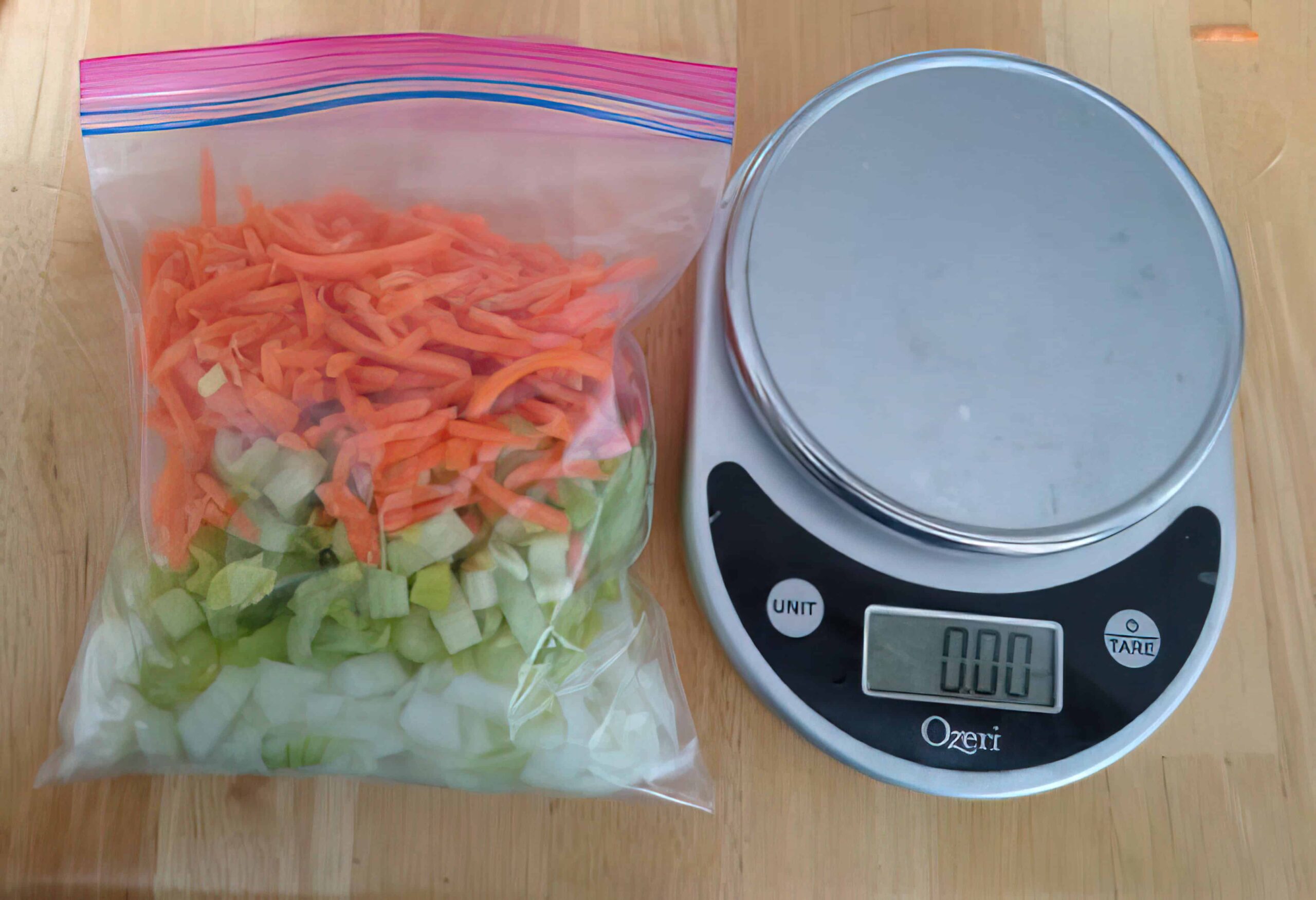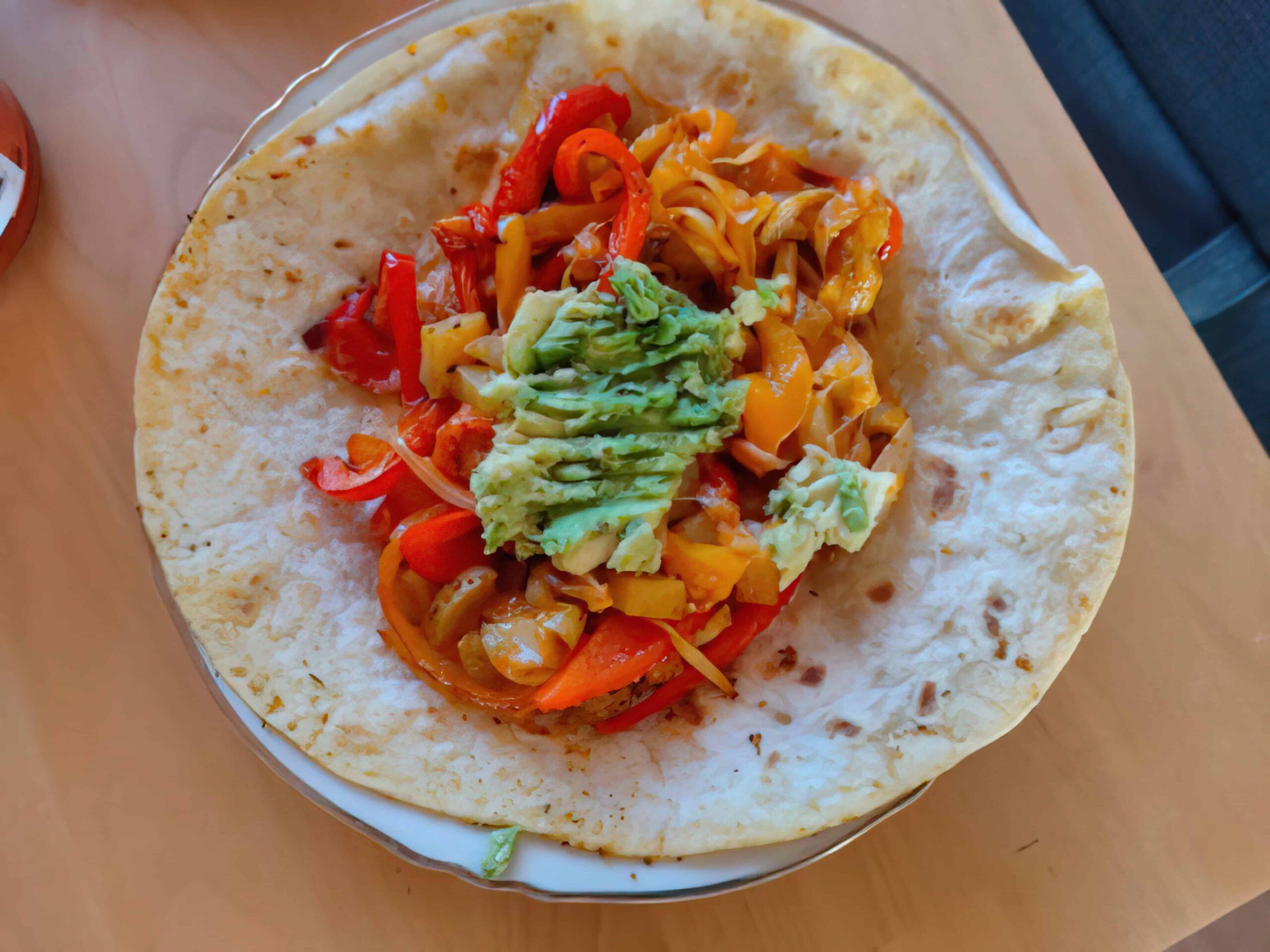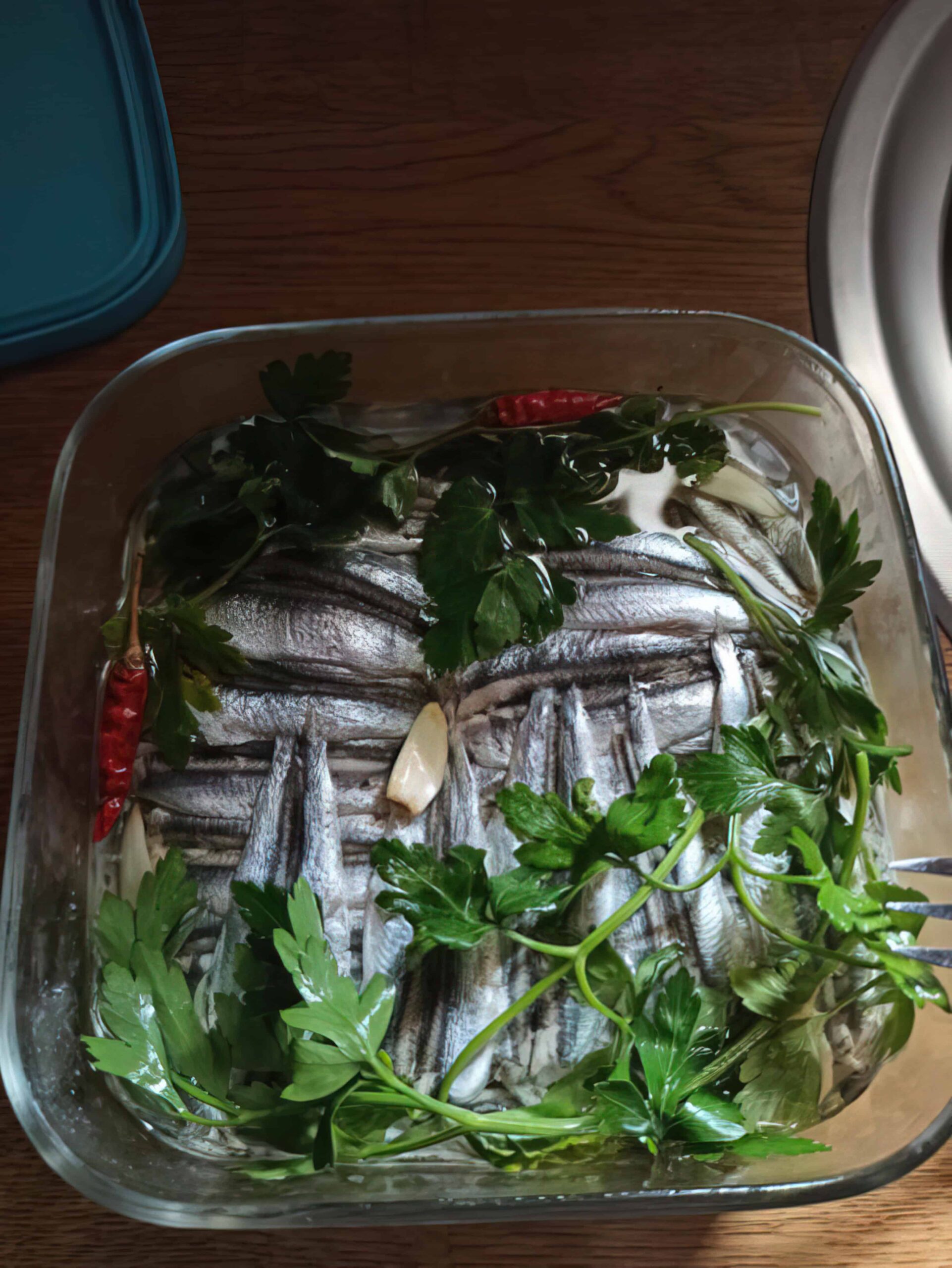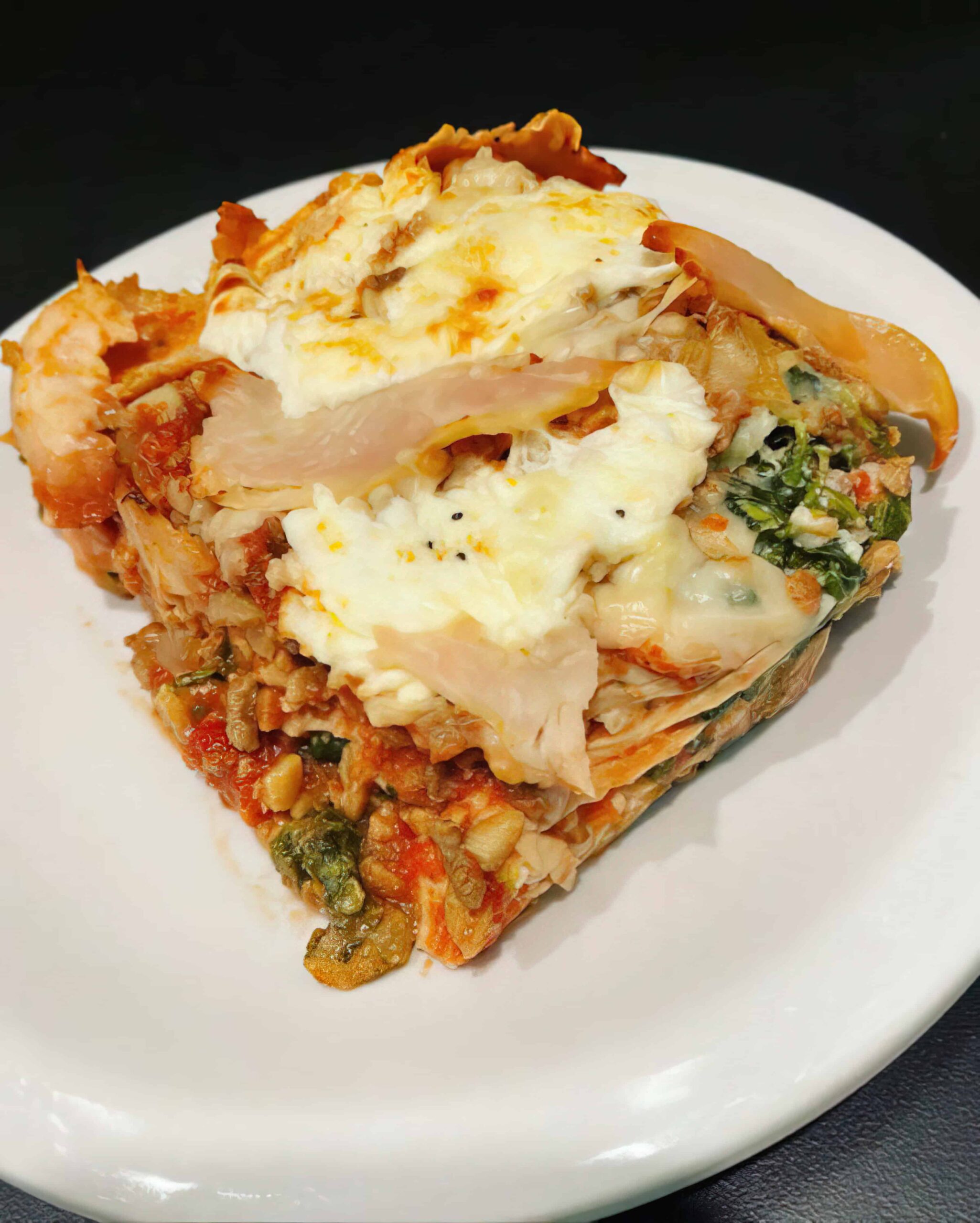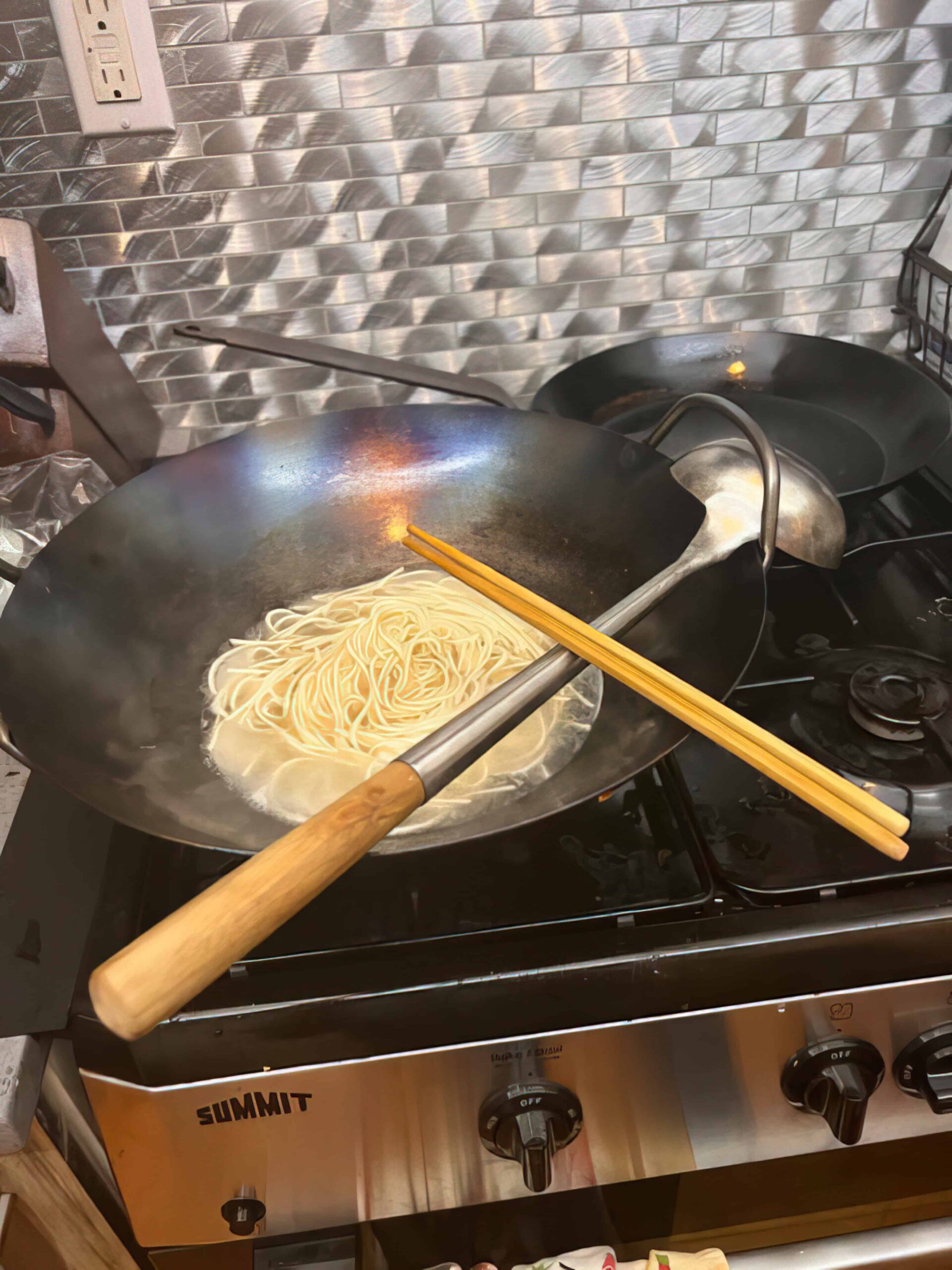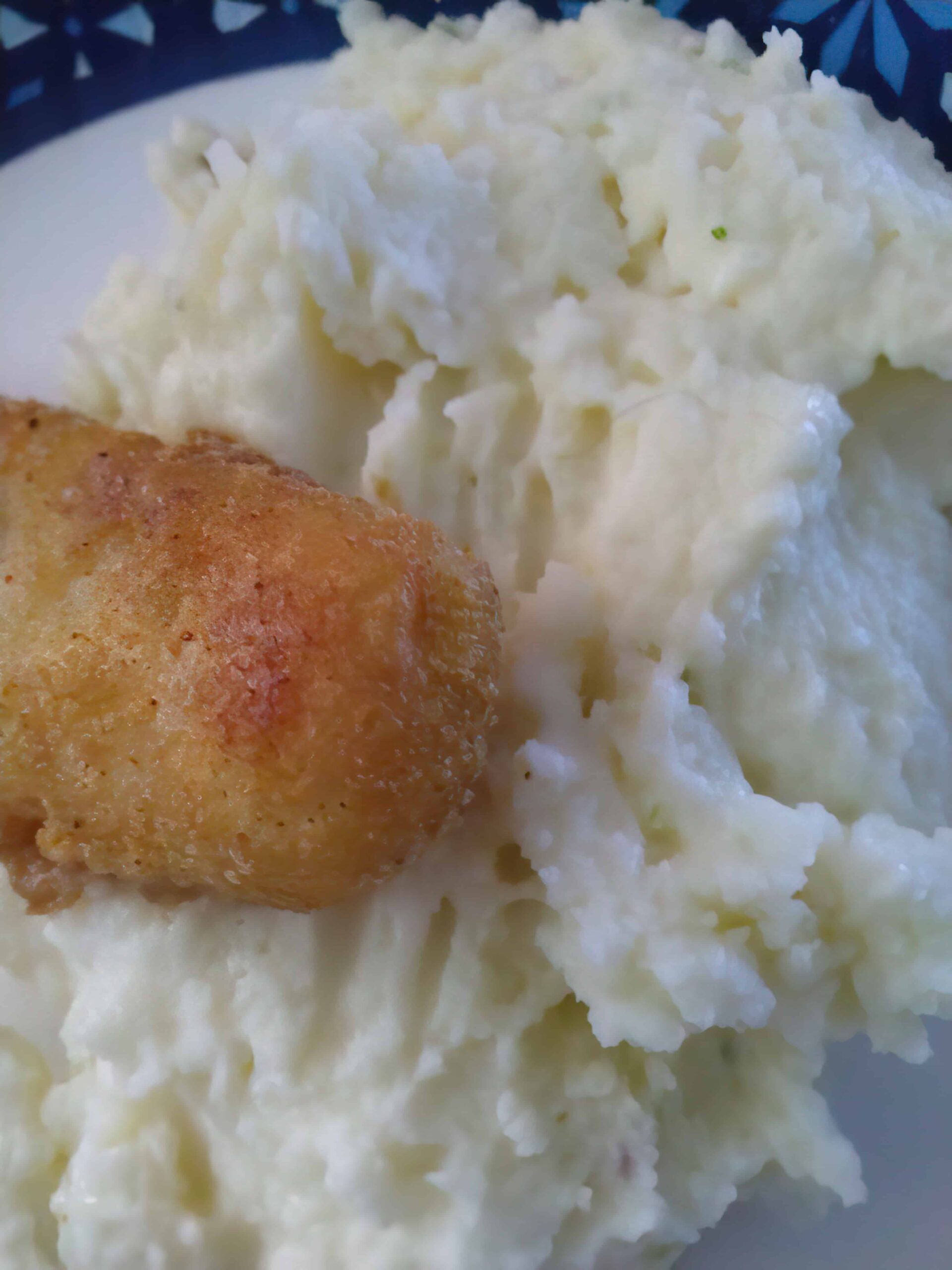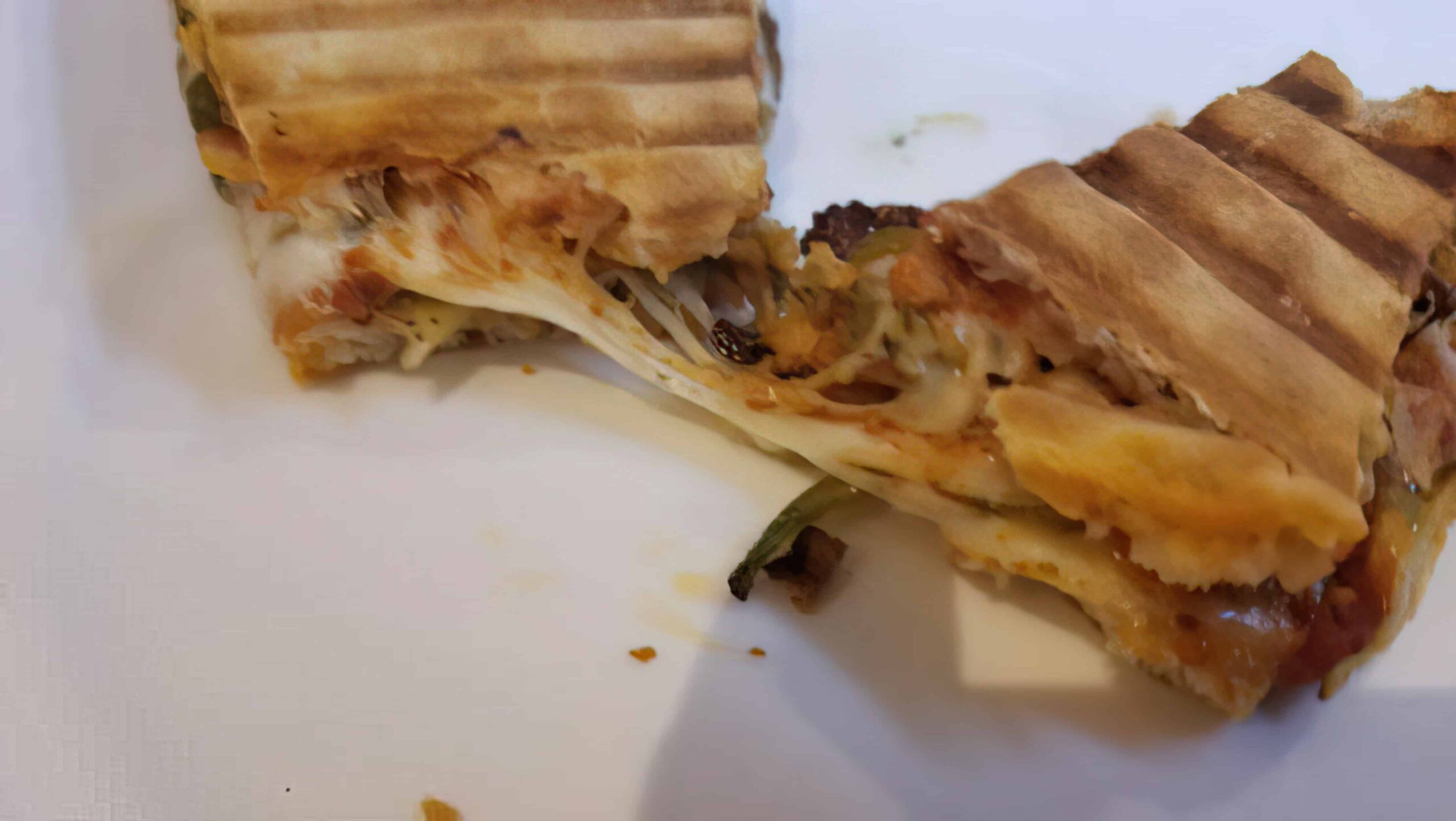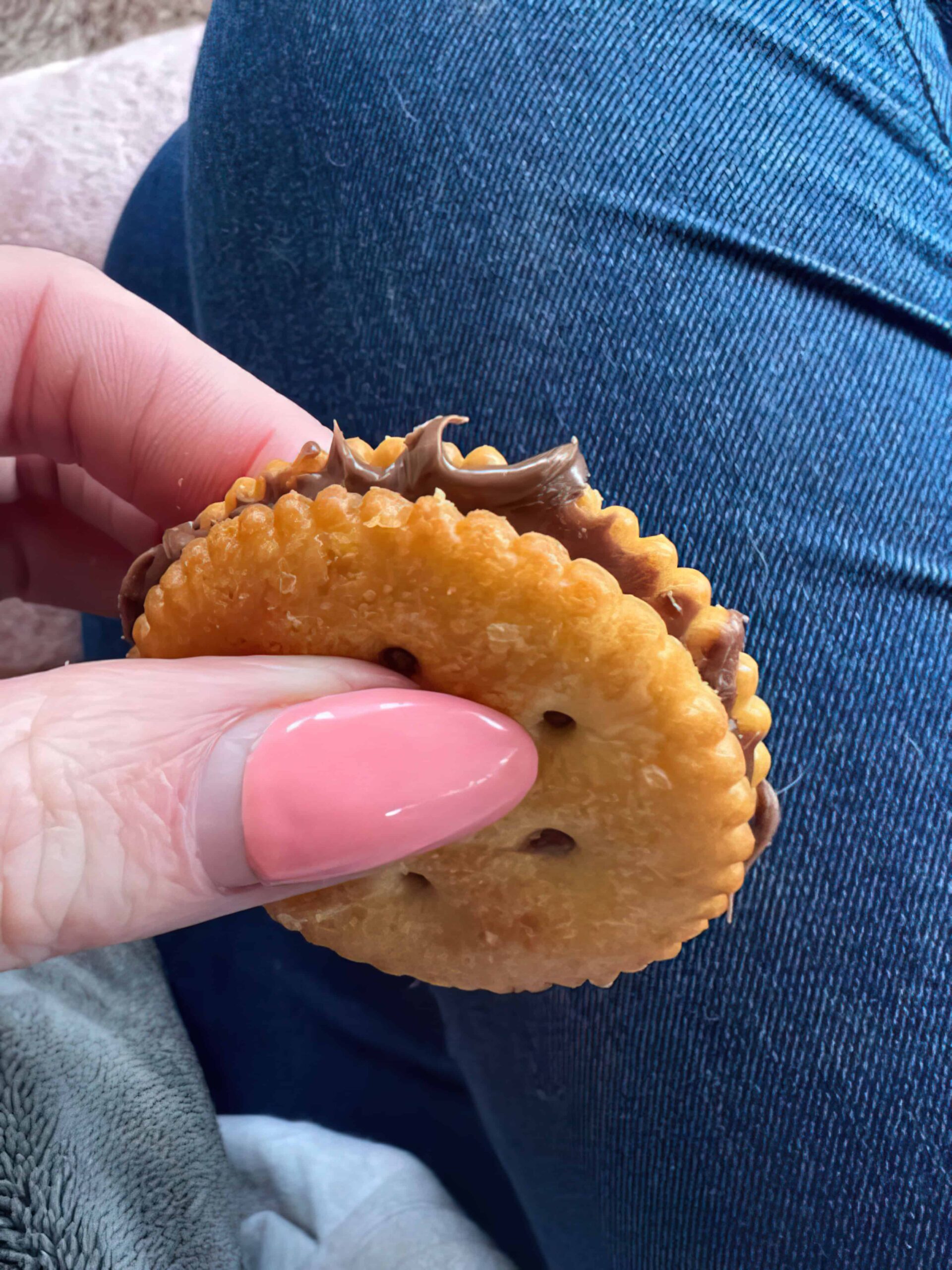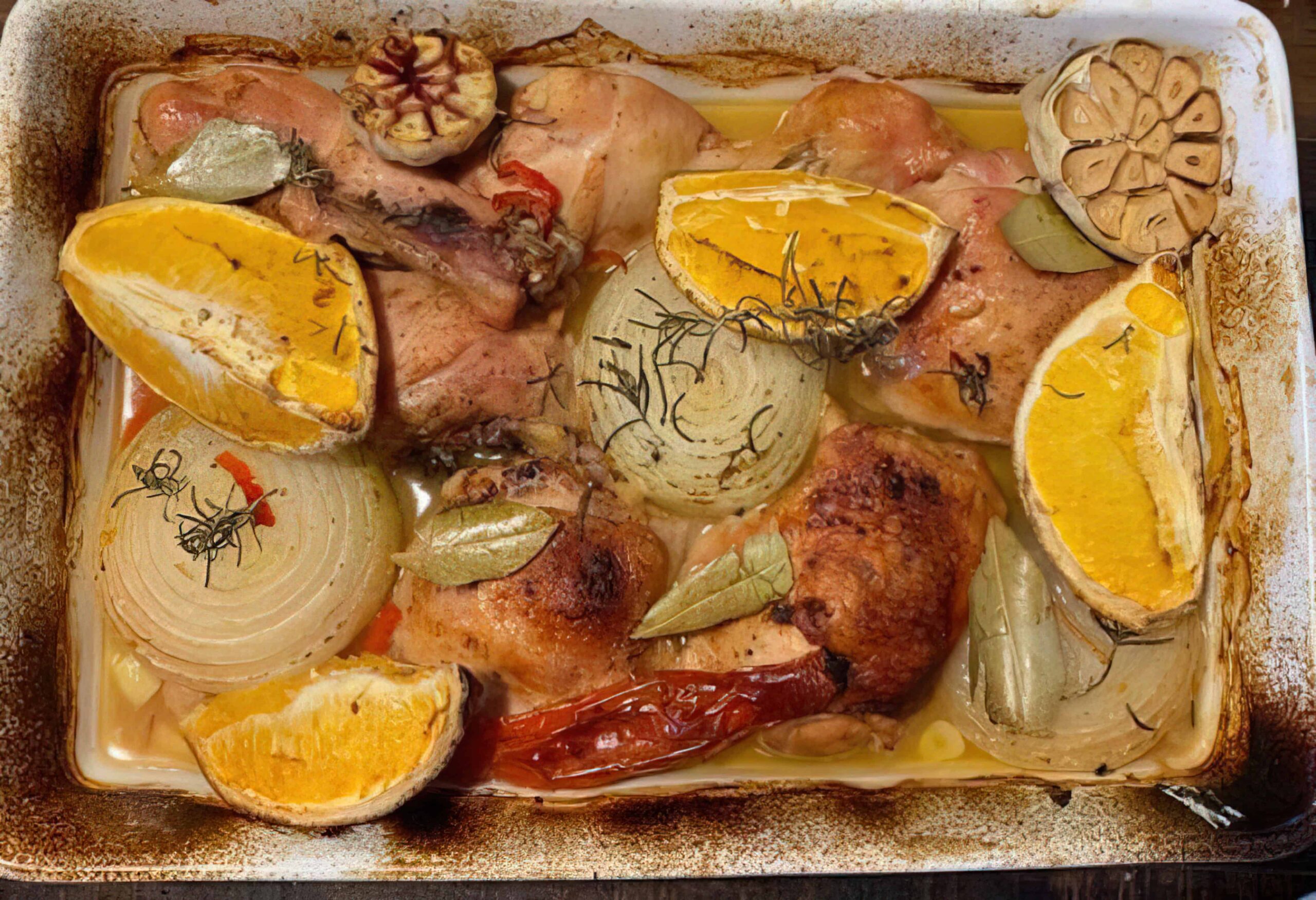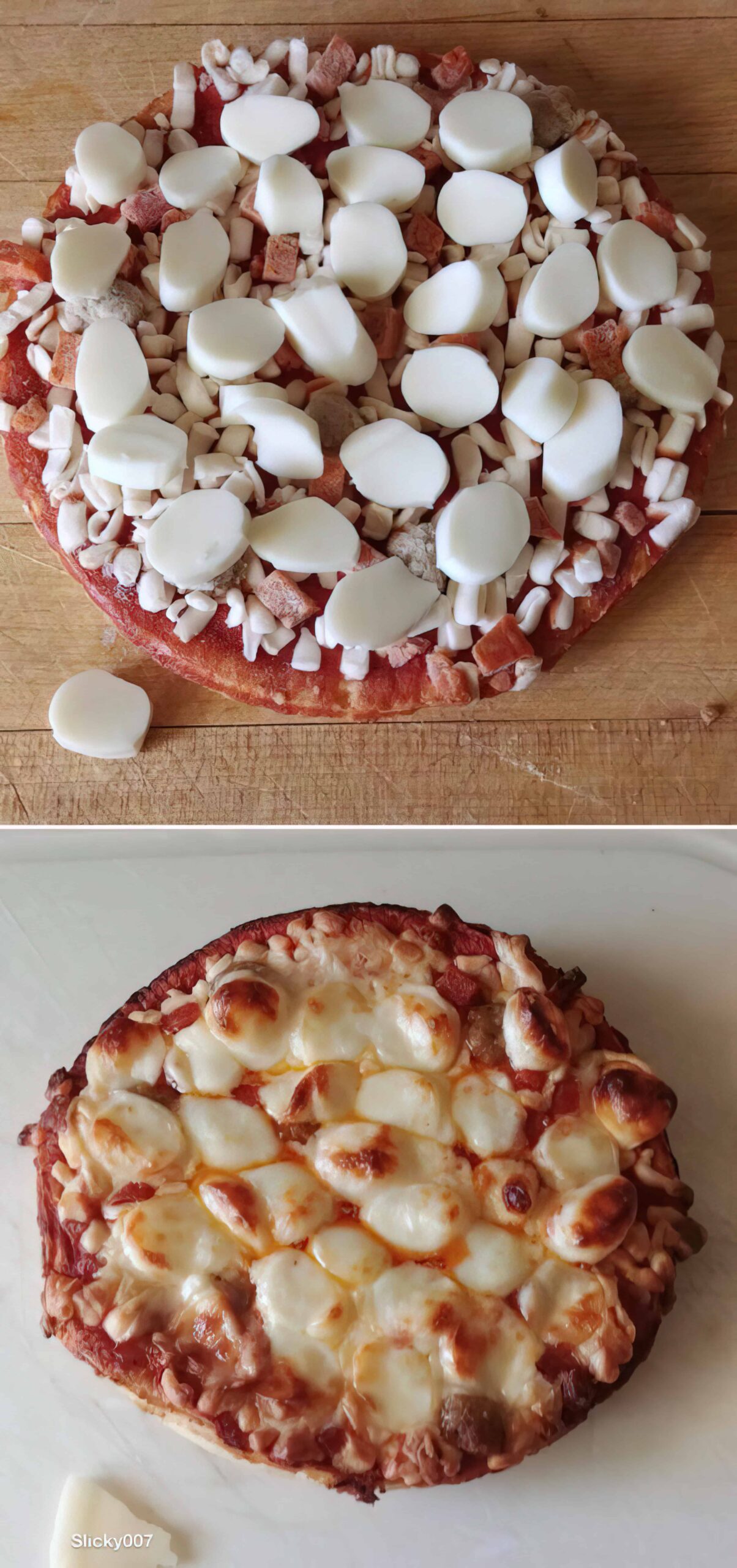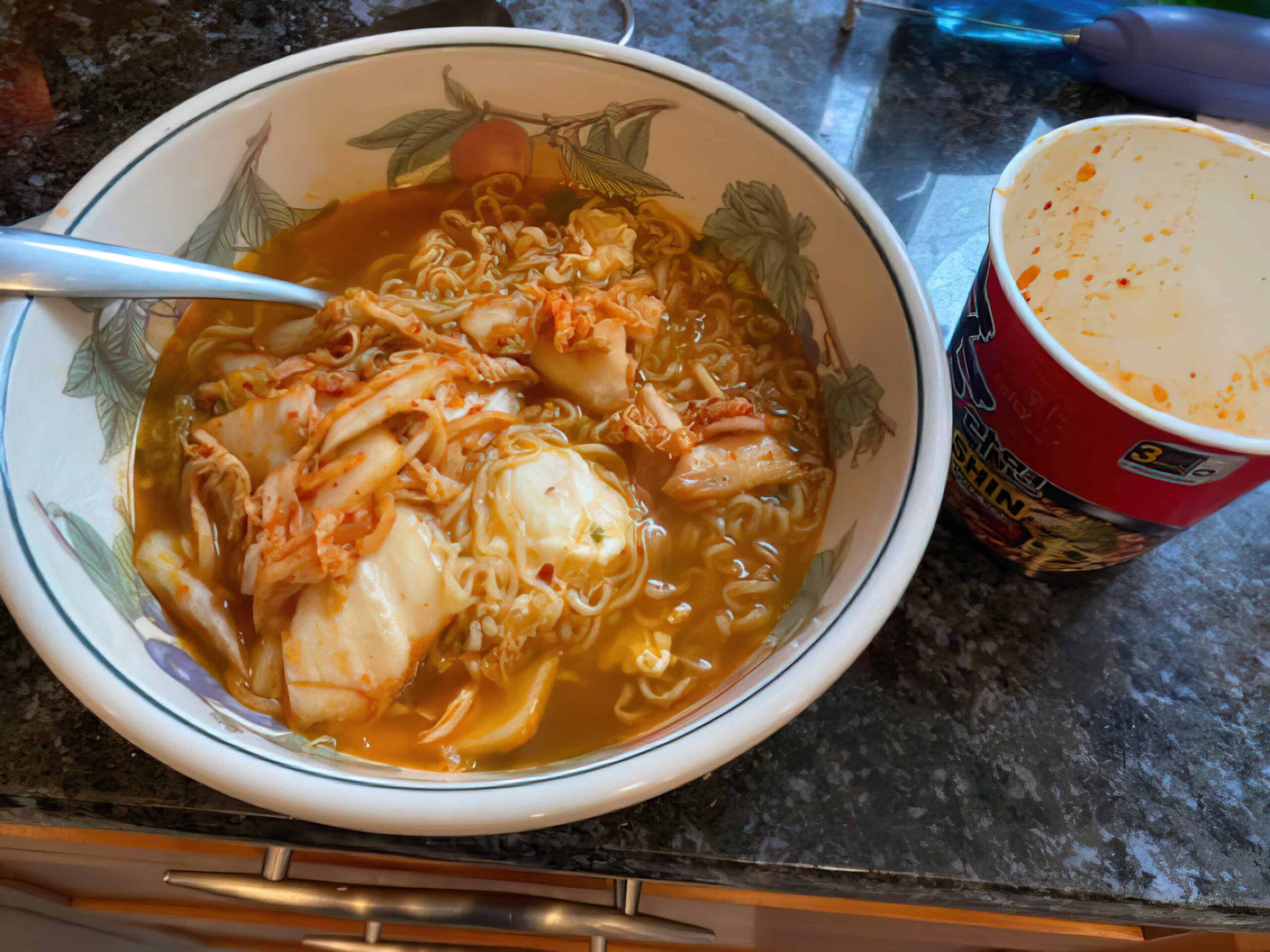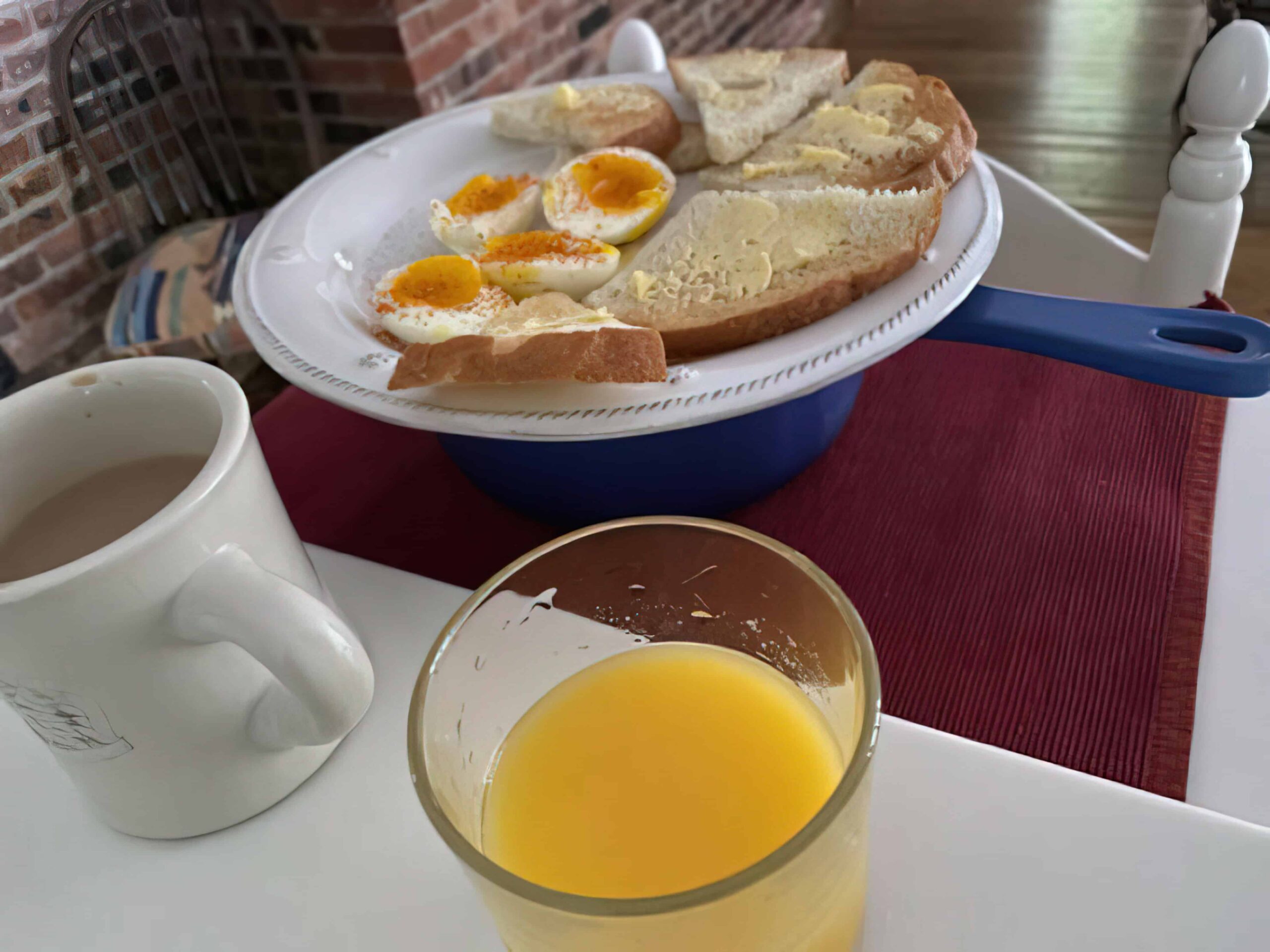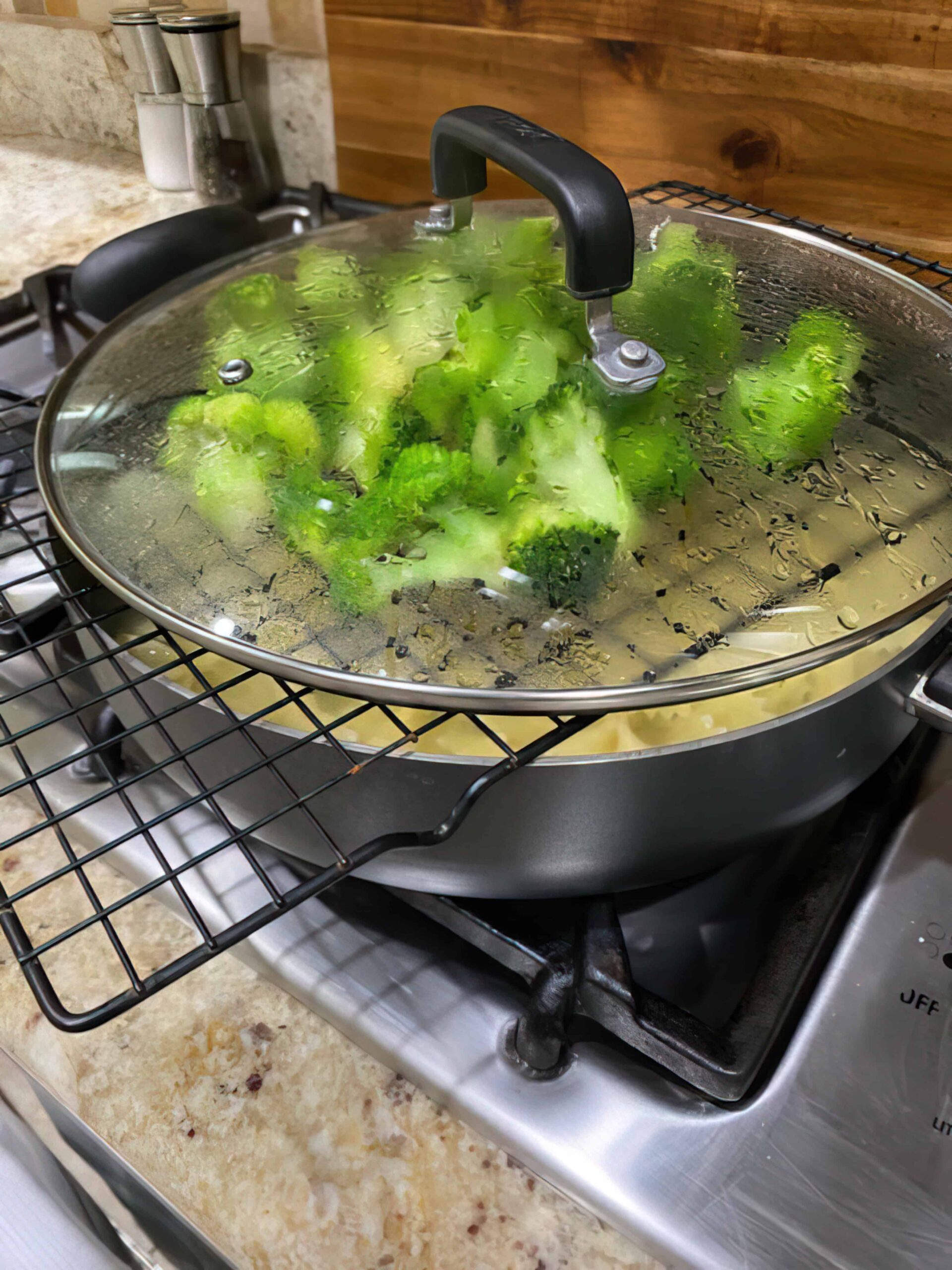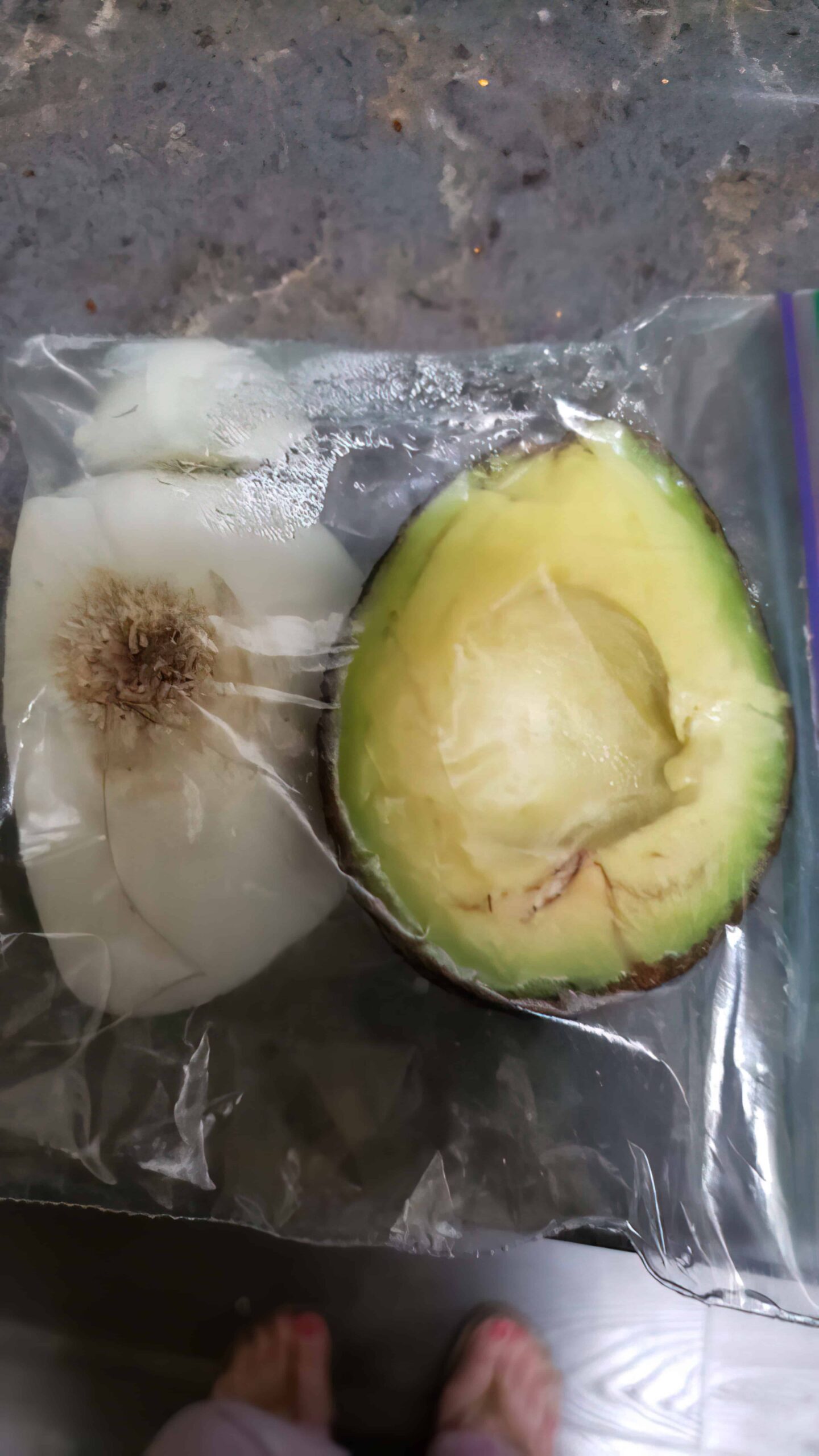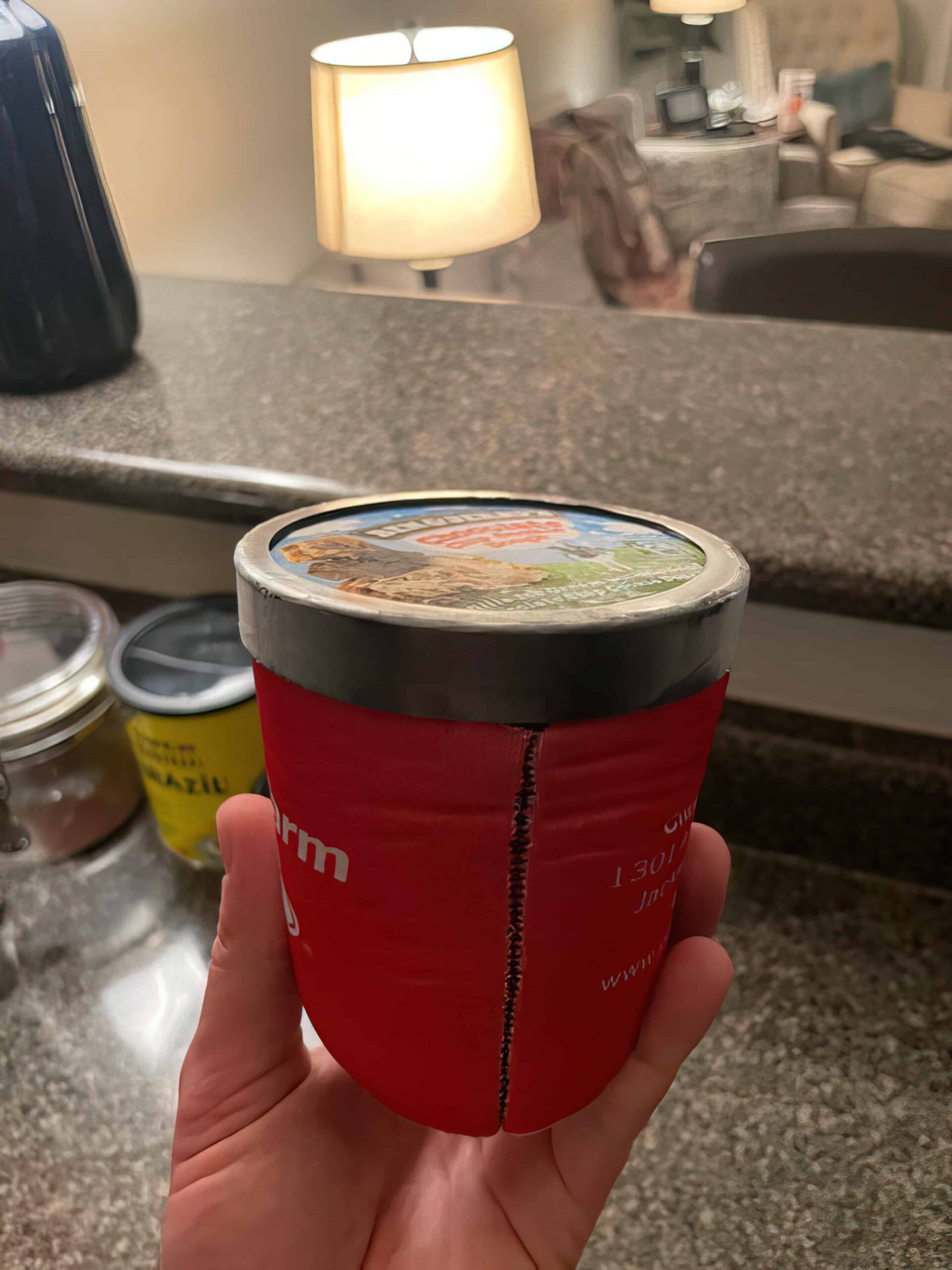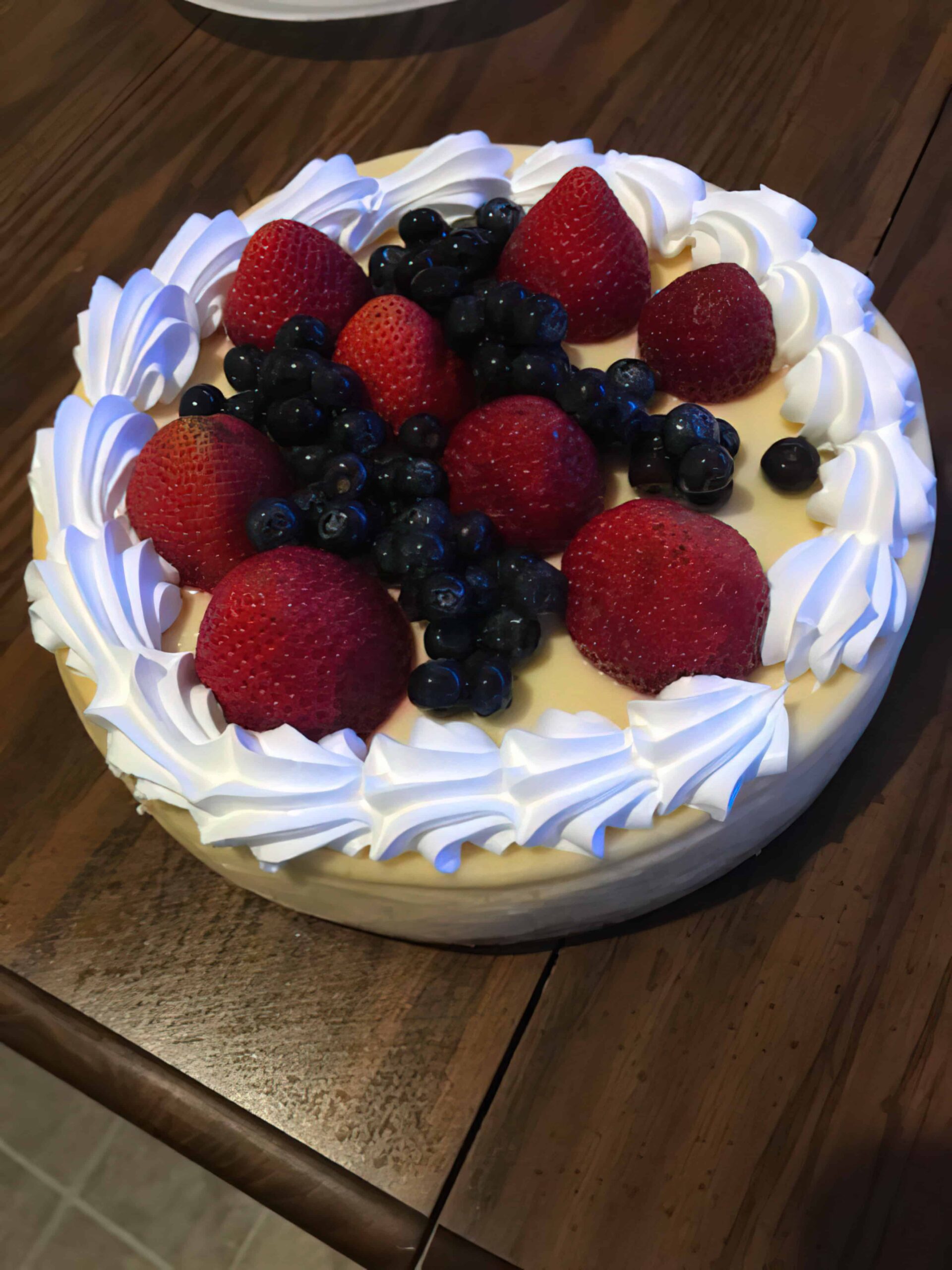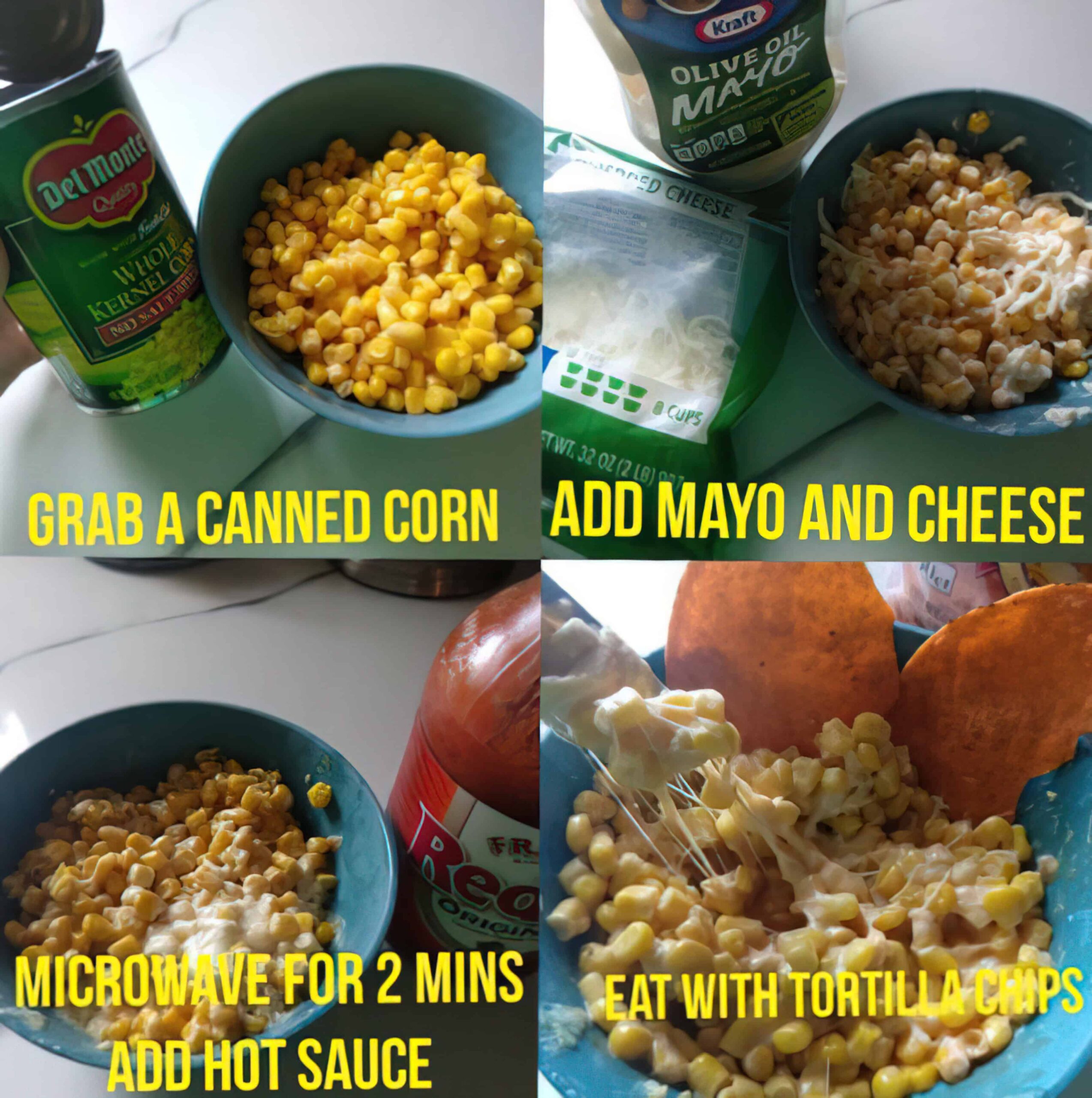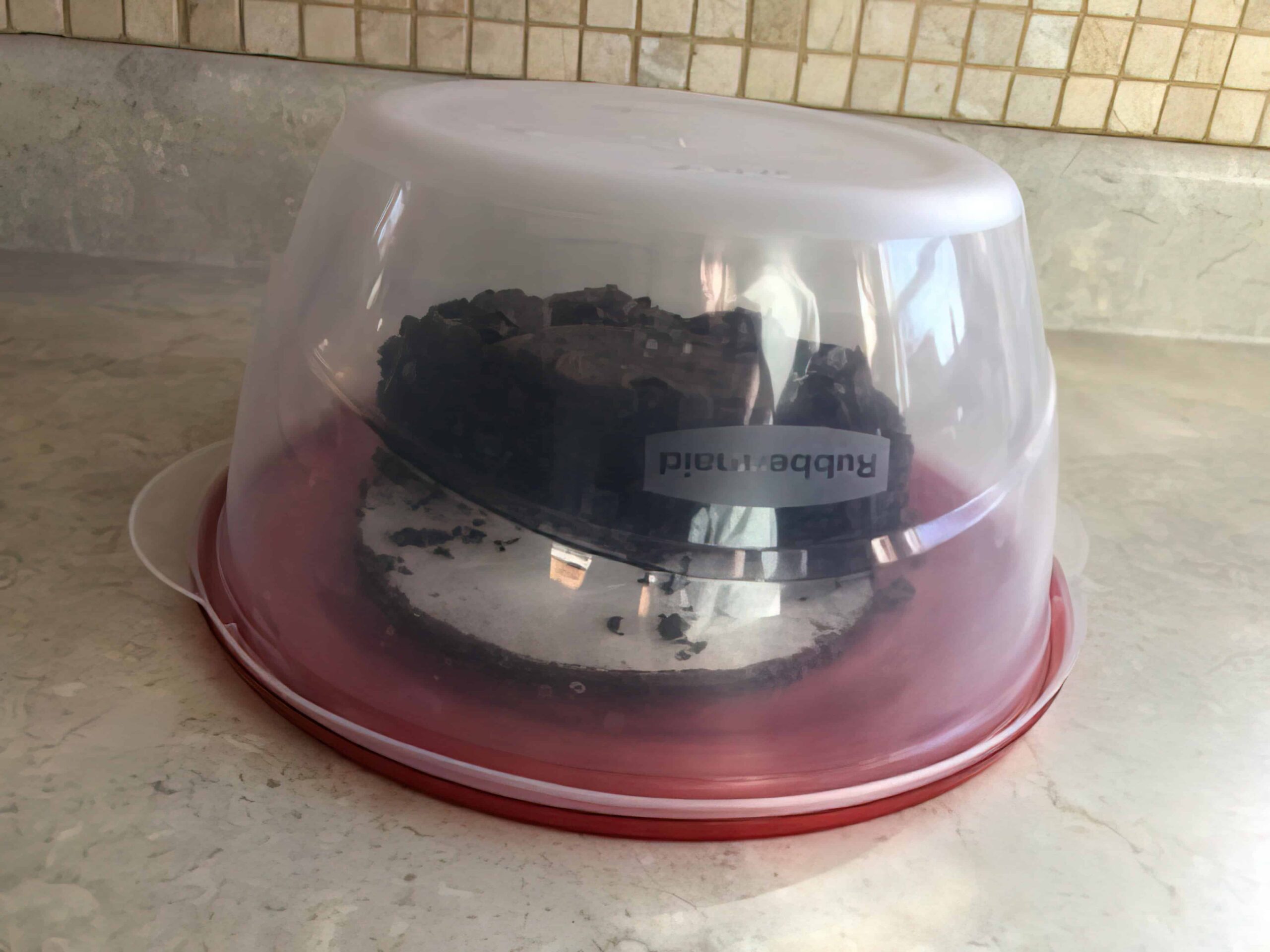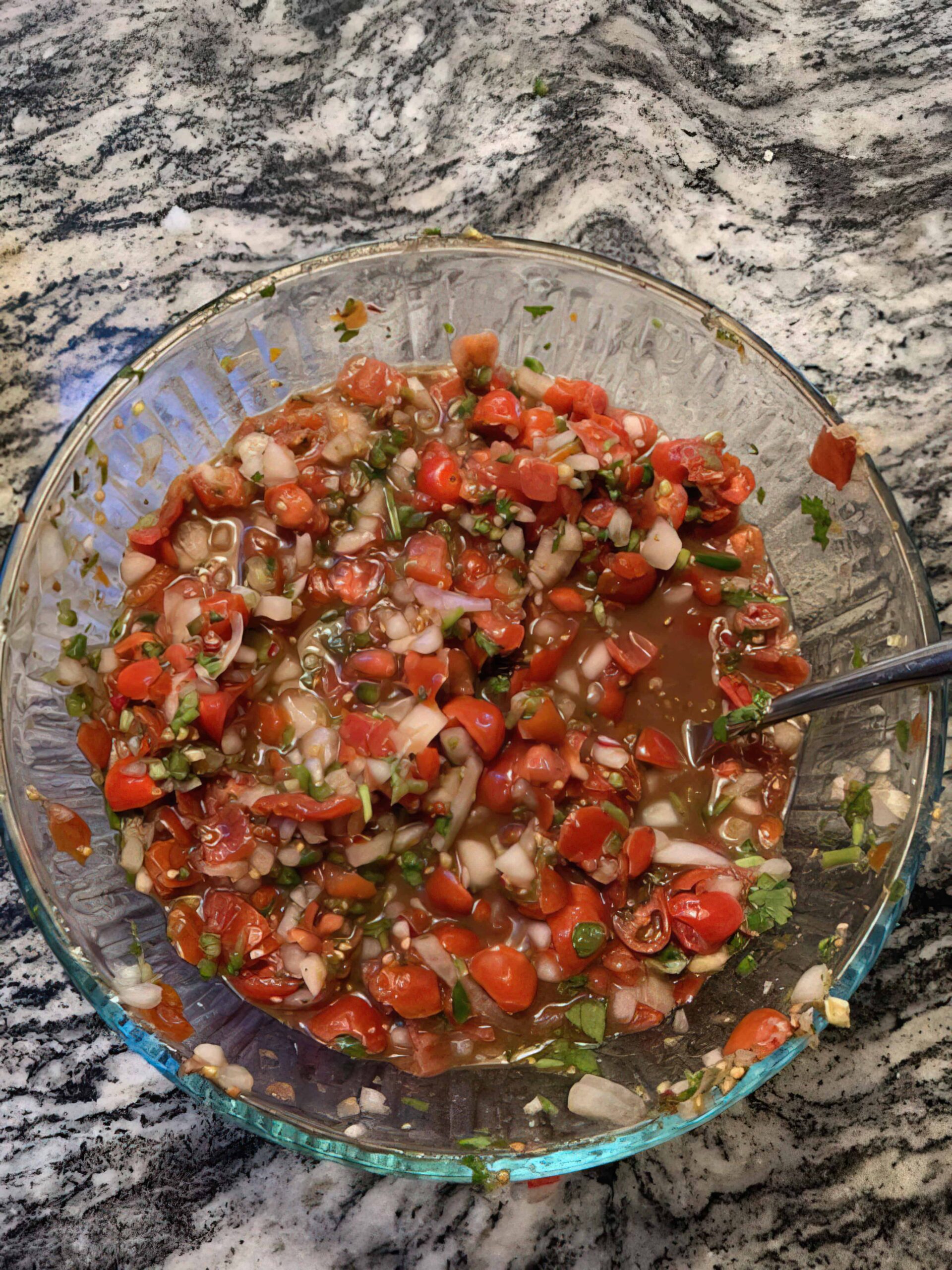 Wrapping Up
So there you have it – 20 tips to help you suck less in the kitchen. By following this advice, you'll be able to cook better meals and save yourself time in the kitchen. And who knows – maybe you'll even enjoy cooking! Thanks for reading.
Do you have any other tips or hacks to share? Let us know in the comments below! And if you found this article helpful, please share it with your friends. Cooking is a skill that everyone should learn, and we need all the help we can get!