We write quite a bit about beards here at Unfinished Man because there's so much interest in the psycho-social-sexual trends associated with facial hair. For instance, researchers reported that men with facial hair are more attractive to women who are ovulating, because these men are presumably considered more virile. Unfortunately, though, there's a fashion trend element to the research that wasn't originally considered.
As more men grow beards, women may come to find them less attractive because, yes, everyone of the male sort has one. According to University of New South Wales (UNSW) Sydney, researchers conclude that men who've just decided to grow a beard are definitely on the tail-end of a several years-long trend. They might've been better off to stay clean-shaven as fickle females have currently decided that men who shave are more appealing prospective partners and mates. In short, it might be time for you to grab the best beard trimmer you can find and go to town.
Latest Beard Research
When compared to a group of clean-shaven males, those with beards were deemed "less attractive" and "less sexy" by participants led by Dr Barnaby Dixson (the very same person who led the previous research that said men with beards are more attractive than the guys without them). Almost 1,500 women participated in the study (self-identified as heterosexual or bisexual). Researchers claimed this negative "frequency dependent sexual selection" is just a part of all species thought processes where mating is concerned. Women and men tend to value a mate's rarity.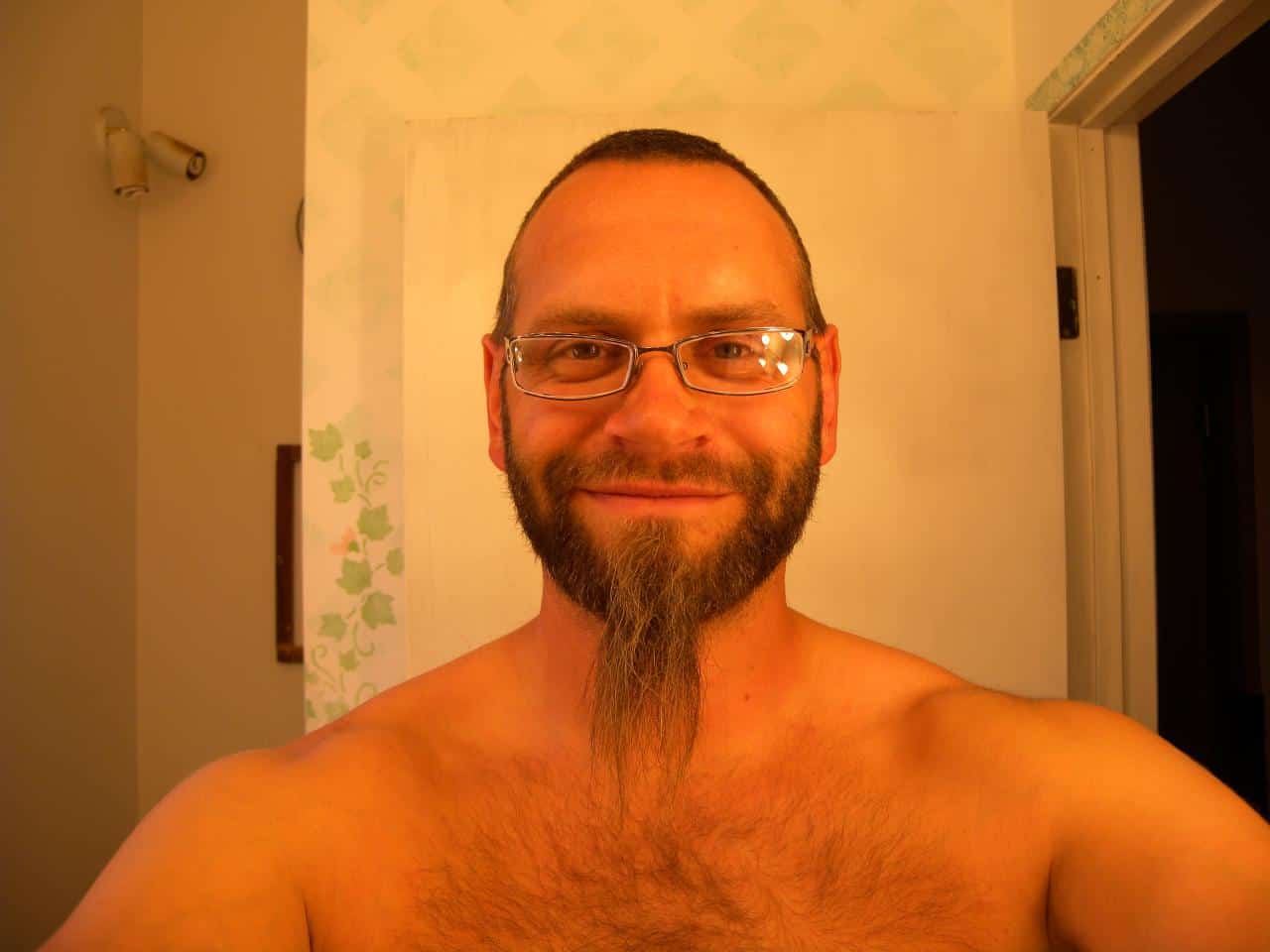 In defense of the previous research, however, Dr Dixson mentioned that men with stubble rather than a full beard were considered most attractive by more women. The rugged "I-don't-have-time-to-shave" look has been popular with women for decades, too.
So, think about it. If all women at a party have incredibly large breasts, is a man more or less likely to select the one or two women with small breasts?! Or is this question reductio ad absurdum? (We don't know the answer to this question, because it seems very, very hard to answer!)
Incredible Beard Facts
Some men want a beard so badly that they're willing to spend thousands on beard implants. According to International Society of Hair Restoration (UK), about 4,500 men parted with big bucks to get beards–more than three hundred percent more popular than rhinoplastic nose jobs! Men seeking a better beard cited the desire to be taken more seriously at work or in the bedroom among their decision-making criteria.
Apparently the decision to part with USD8,000 plus sums in New York or around £9,000 for men in London to accomplish a lush beard may be unfortunately premature, according to the recent Australian study. Men who don't grow a complete beard, or whose beards are naturally patchy, should've saved their money!
How to Get Some Money Back…
But we do have a suggestion about how some of these newly bearded men could get a portion of their money back. Tesco Direct are hosting the Master of Beards competition. Dashing bearded men can finally prove (whilst demonstrating) shaving skills to a large audience in search of a Beard Master!
Winning the coveted title also brings the lucky bearded one more than £850 of shaving stuff. Two runners up also receive great prizes.