Games can be good for the brain to help you relax and de-stress. For those who play games frequently, they know that they often have the problem of storage space for their games. Most popular games take up a lot of space on game consoles which leads gamers to delete old games or just not play. Western Digital has now introduced a new storage device to give you extra space so you can continue to play your beloved games and also keep the old ones you don't want to let go of. WD Black is a hard disk drive for both PC and console games and some of their new devices can store up to 300 games on an Xbox One Game console.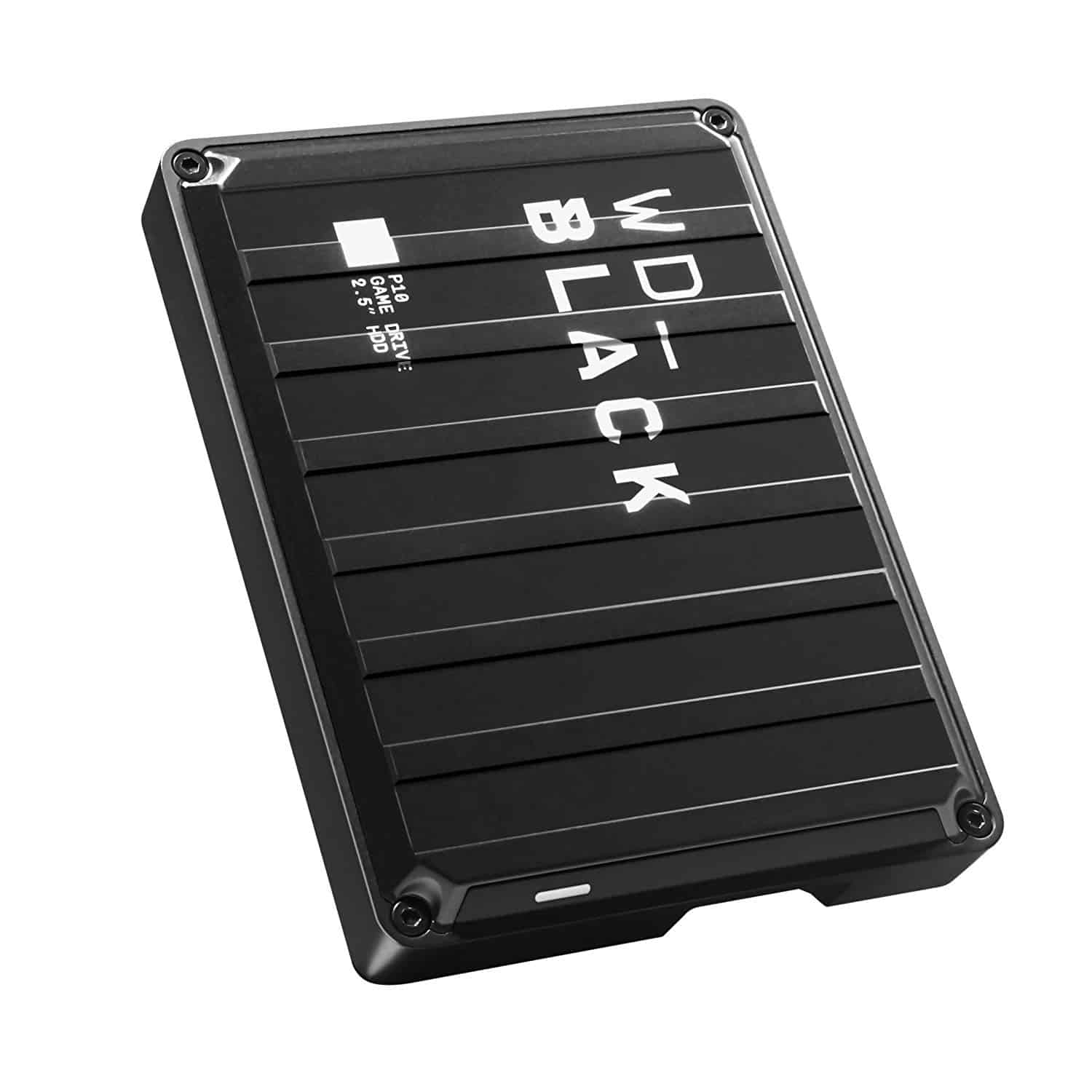 WD has plans to introduce a variety of different storage devices to meet your needs. The different game drives have different storage capacities as well as different transfer rates. The WD Black P10 has 2TB, 4TB, and 5TB capacities and have up to 130MB/second transfer times. The WD Black D10 offers 8TB of space and can store up to 200 games on one drive. It has a faster transfer rate of 250MB/s and this drive has active cooling technology. The WD Black P50 ranges from 500GB to 2TB of space and uses Superspeed USB at 20GB/s with type-C connector. The WD Black P10 has 3TB or 5TB of space with a 130MB/s transfer rate. You can also get a 2 month free subscription to Microsoft's Xbox Game Pass by purchasing this line. The last line, WD Black D10, offers 8TB or 12TB of space, has a 250MB/s transfer speed, two 7.5 watt charging ports and external power. You can also get a 3 month subscription for Xbox Game Pass with its purchase.
Whichever line you choose, you know that you will have plenty of space to keep your games and can go back whenever you like to play them without worrying about losing all of your progress. The cost of the storage device varies with which model you choose and can range from $90-$300.
[Buy It]