If you love being active outdoors, you know you need a lightweight jacket that's not going to weigh you down or get in the way while you ride, run or hike. You also know, you need to be visible at all times. But finding the right reflective jacket is usually expensive and doesn't cover all the factors that you need to be visible and comfortable. Fullframe Design has now introduced an affordable, durable, and reversible jacket to suit all of your outdoor needs. The DuoTek has been designed to be used both in daytime and nighttime conditions. It's not only reflective, but it also features anti-UV, protecting you from the harmful rays of the sun.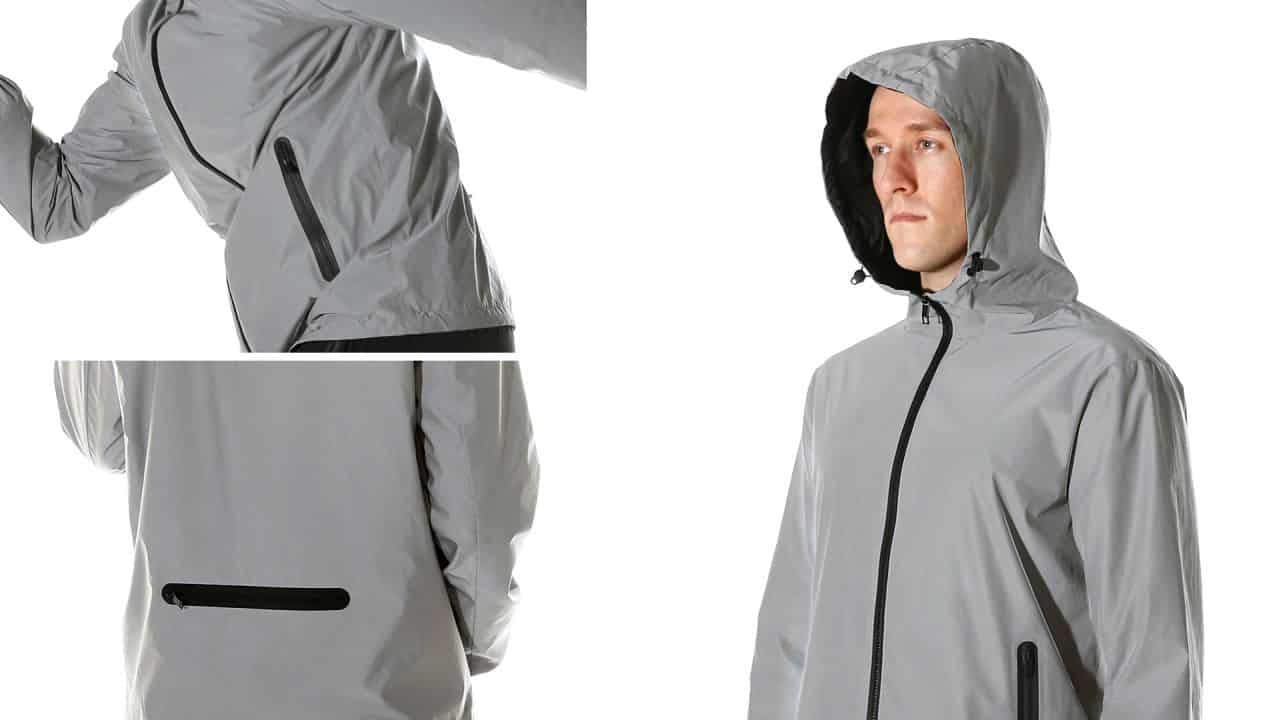 Most reflective jackets are made from materials that wear off and give it a rigid feel while the DuoTek is made from a unique fabric that makes it reflective, breathable, waterproof, anti-UV, stretchable but is still lightweight. This jacket can be used for both day and night by simply turning it inside out. The grey side, made for the night, provides reflection guaranteeing you are visible at all times. The black side is meant for the day to protect you from the sun. Unlike other reflective jackets, the DuoTek also features 5 waterproof zippered pockets. Even when the weather takes a turn for the worst, your phone will always be safe. The DuoTek is also extremely light, weighing less than an orange, making it easy to pack and carry around in your backpack.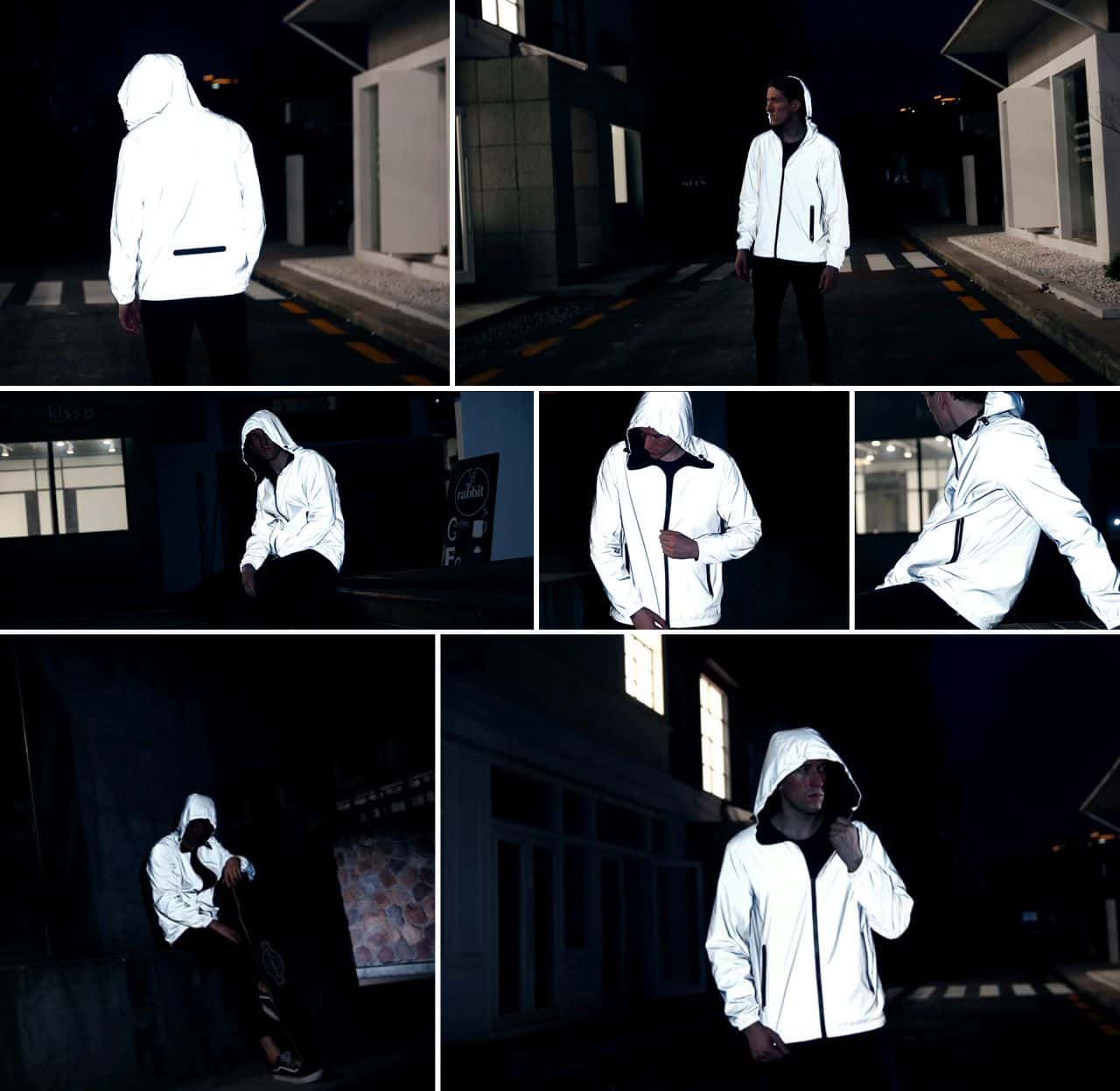 You can get this jacket in two different versions, the DuoTek Cool or DuoTek Shield. The DuoTek Cool is thinner than the DuoTek Shield, making the Shield for colder climates. The DuoTek is currently being crowd-funded on kickstarter.com with an estimated shipping date of October 2019. All backers also get 2 pairs of reflective bamboo socks as a bonus.