In the colder parts of the world, clothing is the deciding factor in comfort. With the winter months fast approaching, now would be a very good time to invest on decent gear. that's why I decided to go hands on and review Volt's heated gloves, in particular, their Tatra model.
For those frigid days, a reliable source of warmth is a priority. A source of warmth for your hands and feet should be at the top of that list. Those who need their hands for work should consider investing in heated gloves.
Heated For your Comfort
The Tatra Men 7V Heated Gloves are the perfect companions for these snowy months. Aside from its waterproof properties, it also generates heat. It has its own heating device that provides your hands with guaranteed warmth.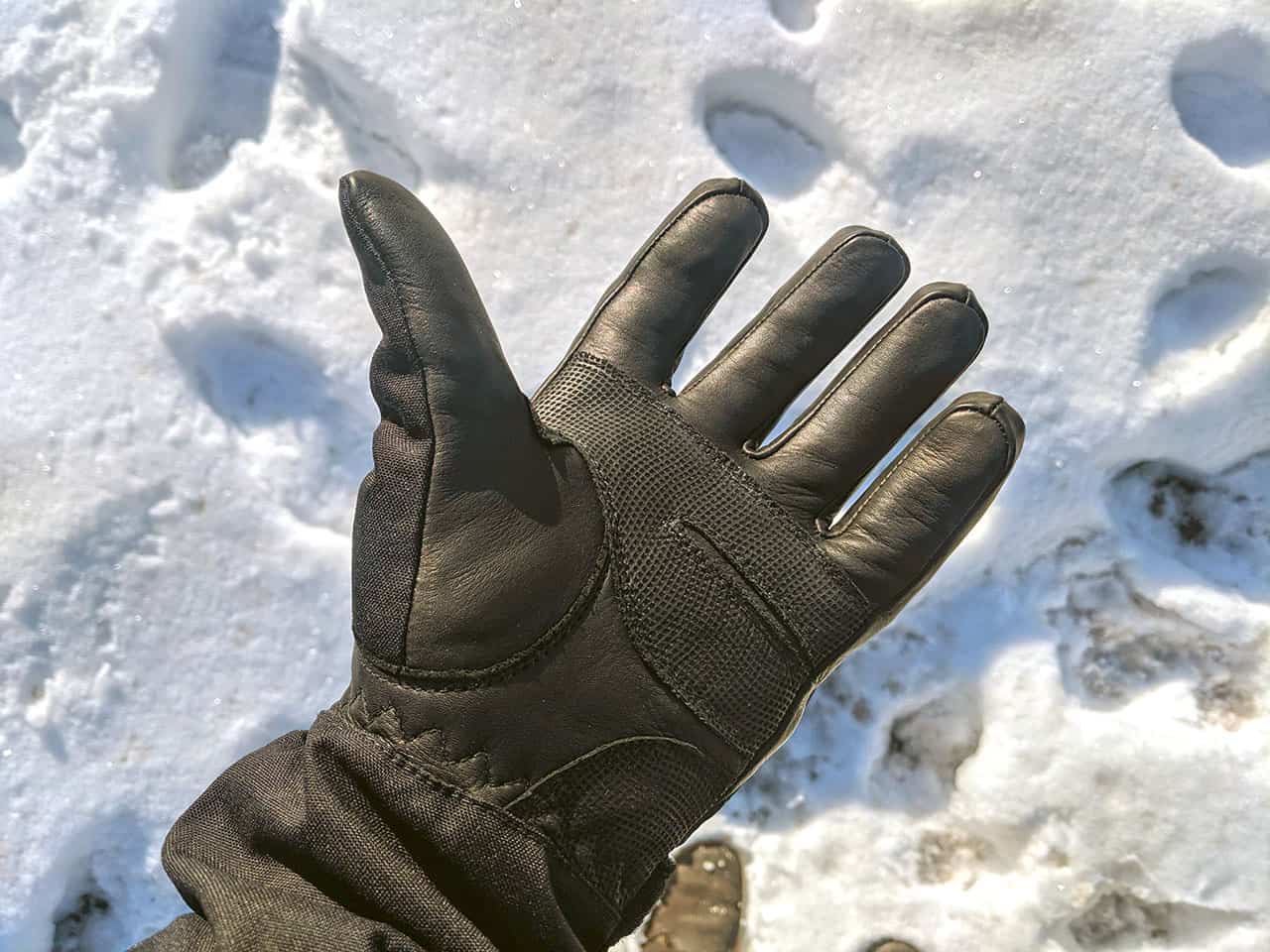 While reviewing these heated gloves from Volt, I discovered that they do not only rely on insulation to create a warm surface. While it has heavy-duty nylon padding to keep the heat steady, it has something more. The gloves also have battery-operated heating pads that wrap around your entire hand. Yes, this includes your fingers as well – not just the palms and back of your hand.
The gloves can warm you up for two hours on its highest settings. This makes it a great tool to have for activities in extreme cold. Also, the Heated Gloves on its lowest settings can last for eight whole hours before running out of juice. This setting is best used for those who simply want their hands warm for the cold weather.
Protected Against the Cold
One should never underestimate the cold.
Your hands, when exposed to the cold for long periods, can lose function. Not only are you risking loss of sensation for your fingers – you also risk hypothermia and frostbite. While the numbness may be temporary, it can still affect your daily activities.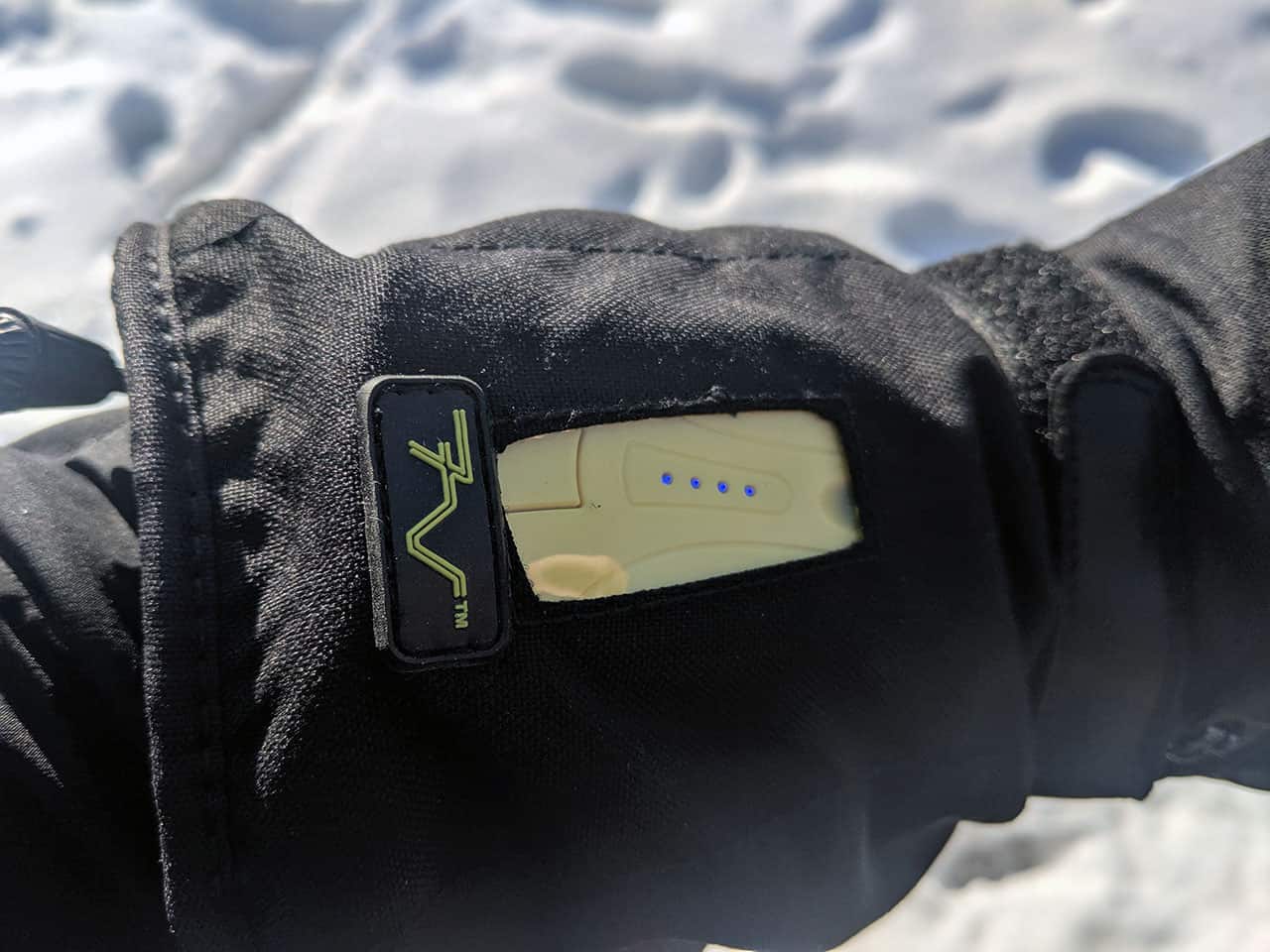 Those who spend a lot of their time outdoors are especially affected by this. This can be quite problematic if the task requires you to have an excellent control of your hands.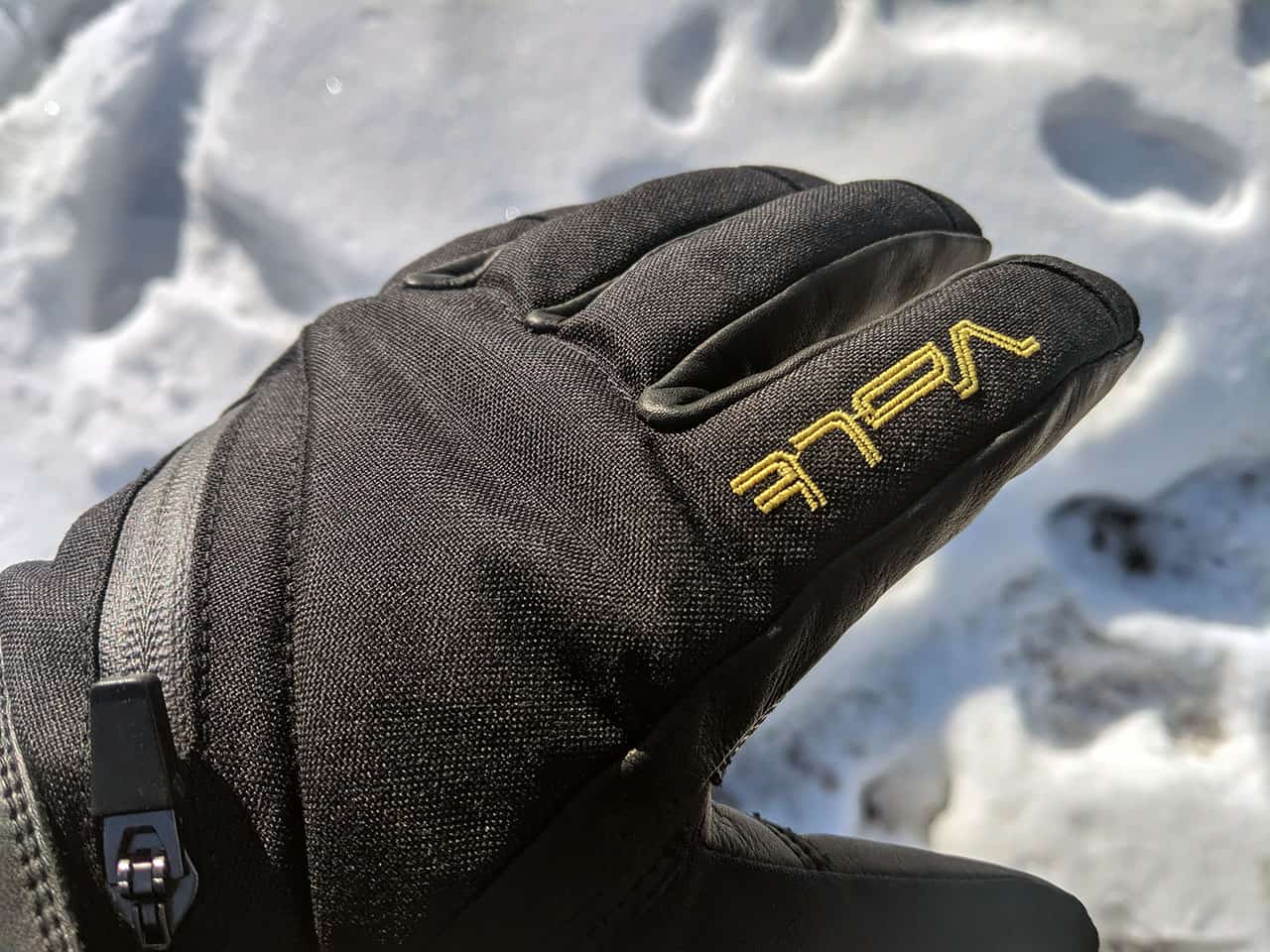 Construction workers and maintenance crew working outdoors can also benefit from the gloves. With it, they can still properly handle their tools even in the middle of a raging blizzard.
Created for Function
The Tatra Gloves guarantee comfort and warmth in these cold temperatures. However, that is not its greatest selling point. Voltheat, the creators of the gloves, had function in mind over comfort. With its constant heat, you can still function – for work and recreation – under the extreme weather.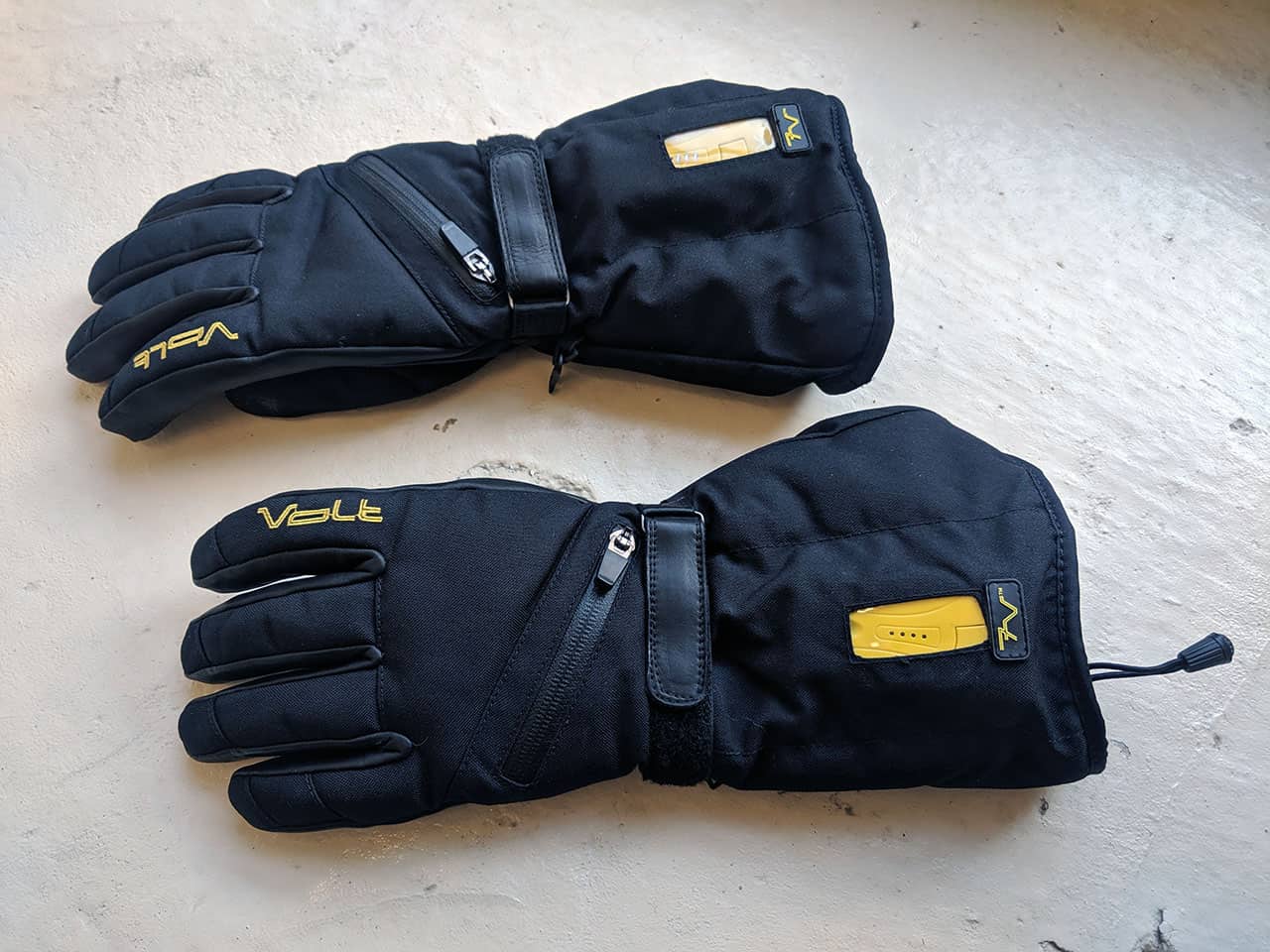 For those looking for a reliable pair of heating gloves, look no further. The Tatra Heated Gloves are an excellent investment for the winter months. They offer decent protection from the elements, while keeping you constantly warm. In these cold months, you should definitely not cheap out on solid, reliable gear.
Get Tatra Gloves and feel the difference.