Wristwatches have been around for centuries. One literally cannot leave home without it, as the trusty wristwatch provided one crucial information: time. While this may not sound like much, the ability to know the time at any moment can help you stick to schedules and avoid tardiness. So why did I decide to write this review of the Veldt watch?
Time Marches On
Today, wristwatches have moved past their origins into newer possibilities. Instead of gears, springs, and bolts running the show, computers and microchips now control the action.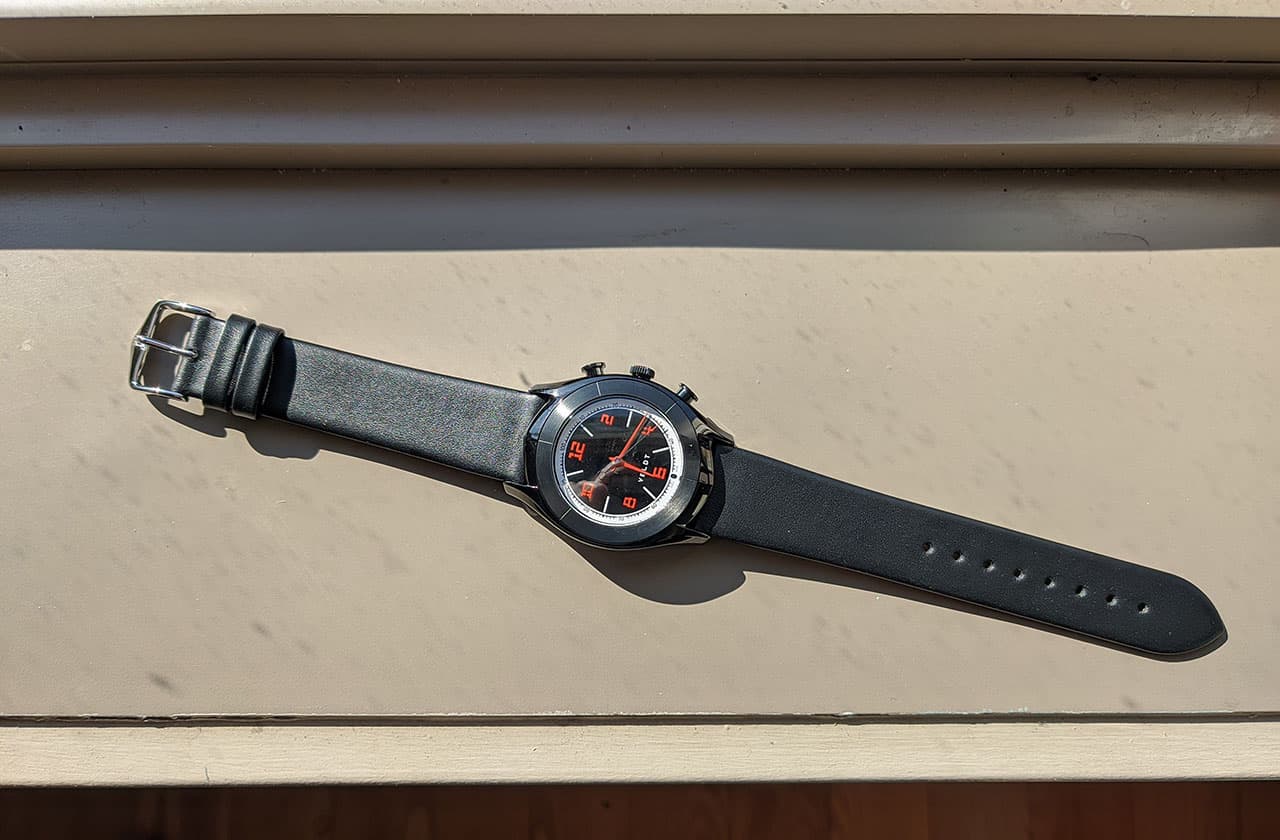 These modern wristwatches are known as smartwatches, and have features beyond that of a standard watch. As their name implies, they share a lot of features with the smartphone. Aside from the basics like date and time, these smartwatches also offer more conveniences. These include access to the internet, the ability to play music, checking your heart rate, and counting your steps.
A fantastic example of a modern watch is the Veldt Smartwatch. For those who want the conveniences of a smartwatch while still wanting a slice of the traditional, this hybrid watch is for you. Here is our Veldt watch review.
Tradition Meets Modern Day
While technology has moved beyond the classic wristwatch, tradition is still alive and well today. Those wanting the classic look of the analogue watch face over digital can still acquire them today. Hybrid watches combine the traditional analogue look with conveniences of the smartphone.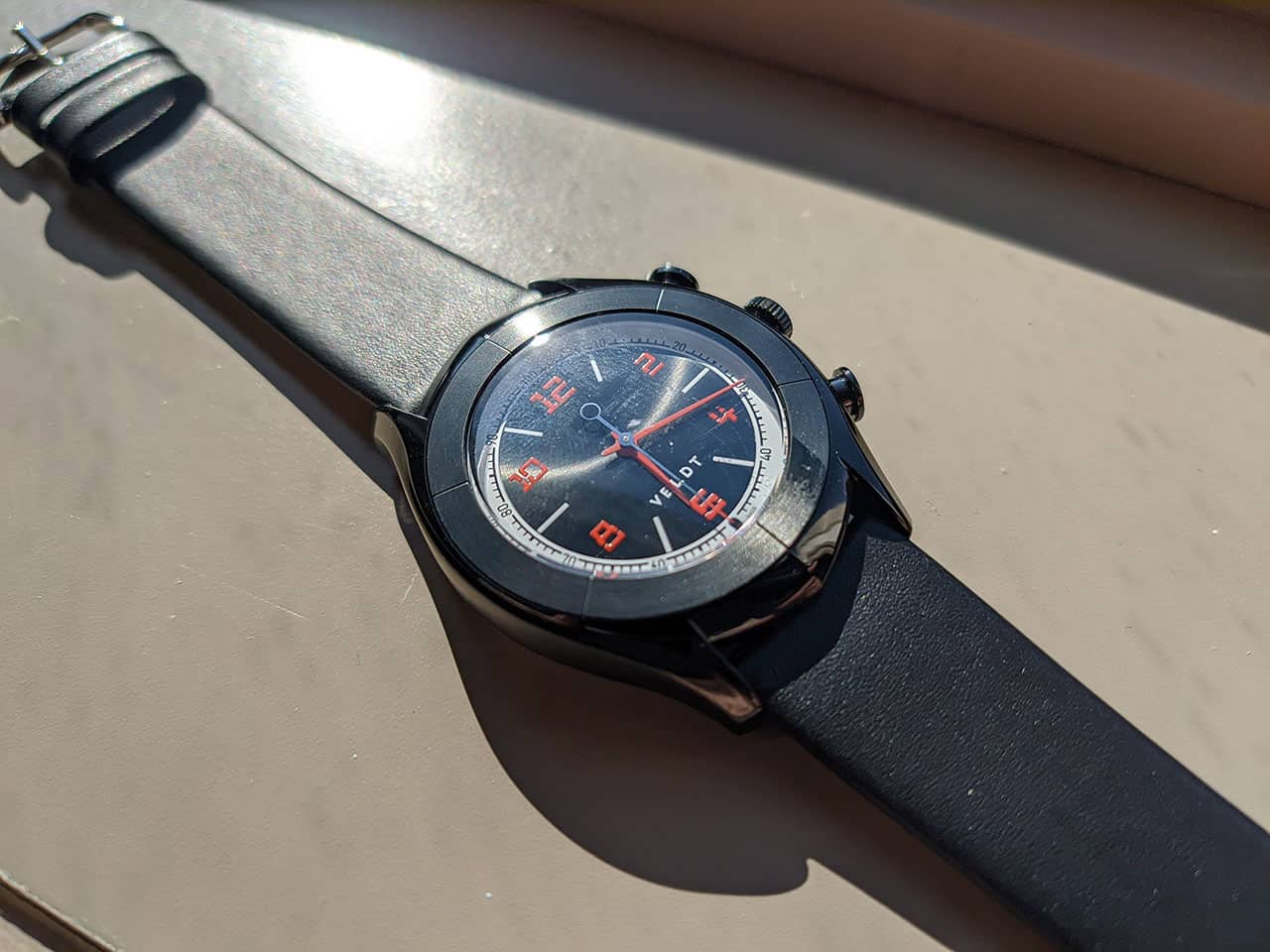 In this Veldt watch review, we will talk about the perks you get from a hybrid watch. First, you get the classic look of a wristwatch. From the outside, it looks like a traditional watch, and can blend in with any classy outfit or business suit. You can check your email, connect to your phone, provide social media notifications, monitor activity, and more.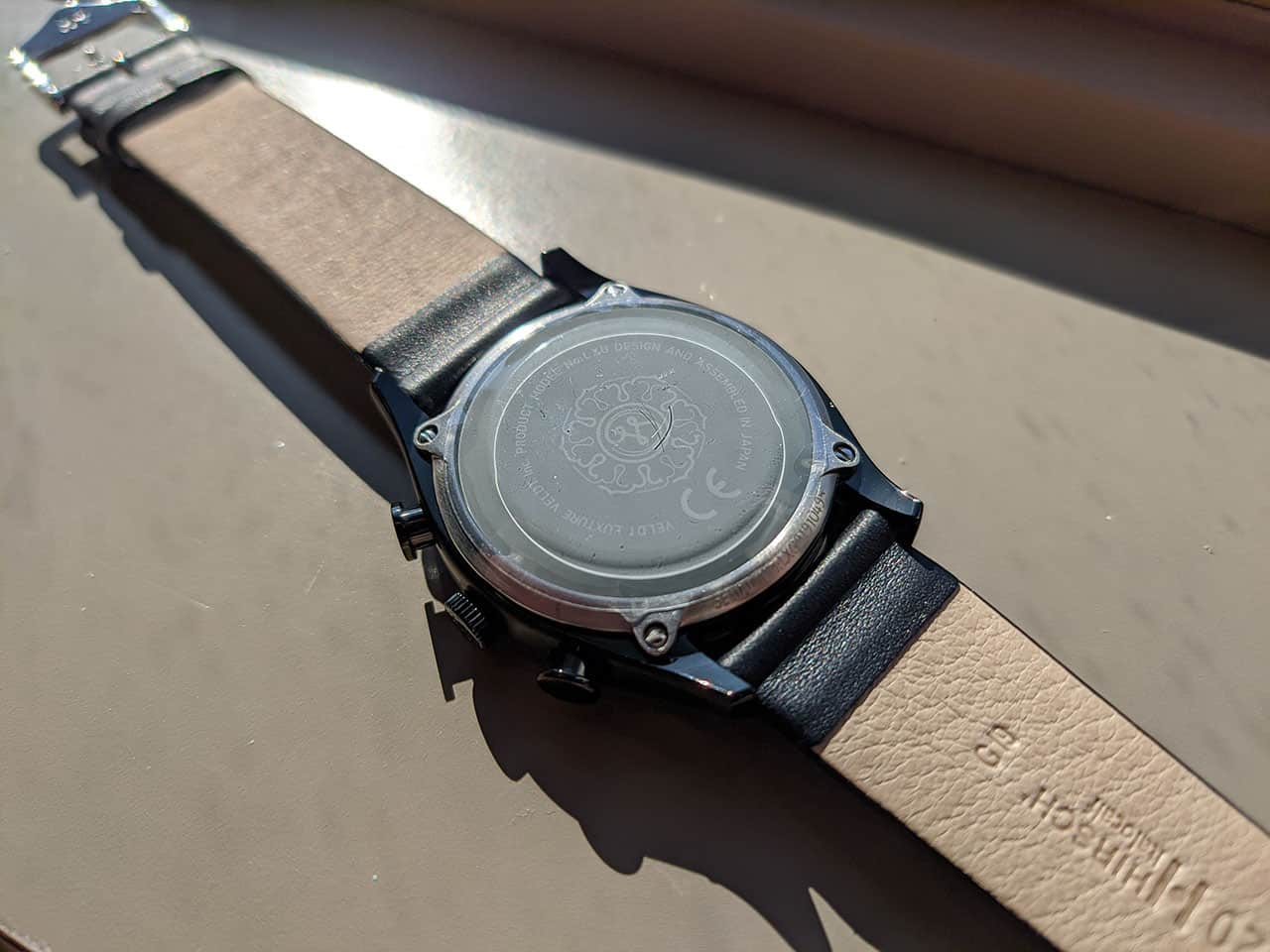 For those interested in the physical aspects in this LUXTURE watch review, look no further. You may think that a modern watch filled with computer parts would be fragile. That would be wrong. The Veldt Watch is water resistant, while the strap is made of very durable material. The watch can take a beating, and can keep up with your activity level.
How Long Can It Last?
For those who want a thorough LUXTURE watch review, you may be asking about battery life. While these smartwatches offer a ton of features not available to the standard watch, they also have their downsides. Older watches require a fraction of the battery, and can last for years before running out. For the smartwatch, you have to charge them frequently, depending on your usage. This can be quite bothersome; an added chore needed to be done.
Hybrid watches provide a solution to this issue, giving users the best of both worlds. The Veldt Smartwatch offers a longer battery life than most smartwatches, while also offering a faster charging option. Instead of finding a socket to plug your watch, getting the Veldt Smartwatch also entitles you to a charging station. All you have to do is place it there, and you are all set. Charging your watch is as easy as placing it down when not in use.