Sports betting is becoming one of the most popular ways in which people can participate in gambling activities, with it being a niche that can literally be accessed at any time and almost anywhere a punter chooses.
Getting involved with this type of betting activity is one that is rather easy to do, although it should be noted that there are so many different types of wagers that can be placed, which can then result in those who are new to it finding themselves becoming slightly intimidated by all the options and available markets that can be utilized.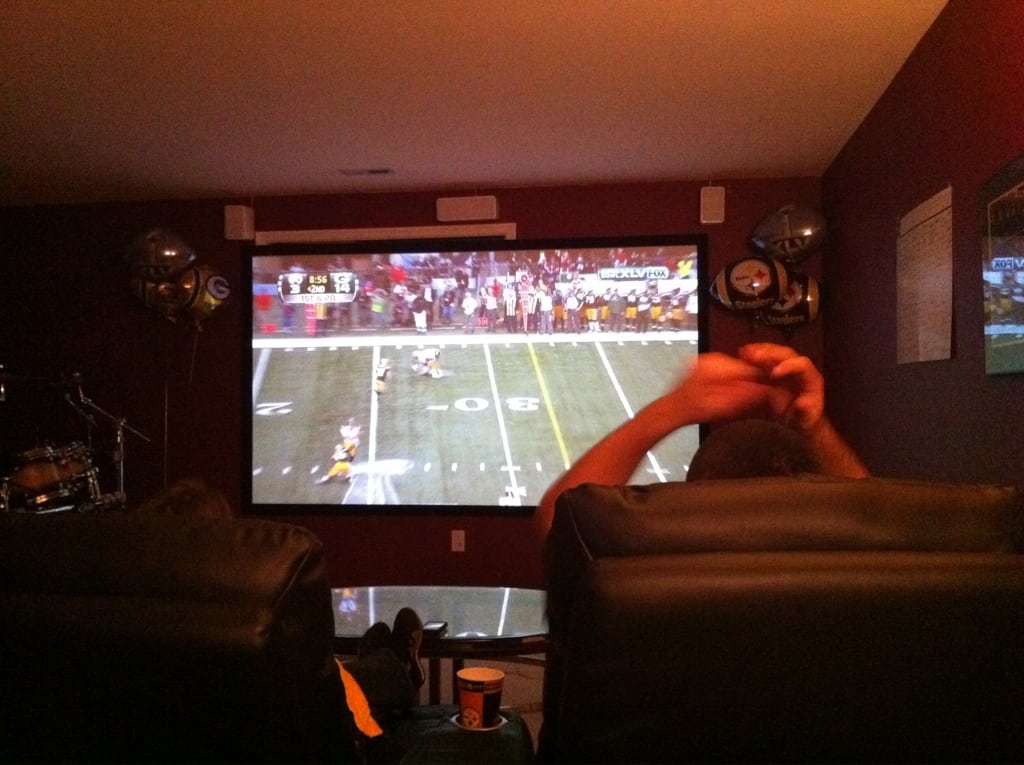 Check out the most common types of sports bets available and learn about what each one provides below, thus ultimately further improving your understanding and positioning yourself to enjoy a positive sports betting experience in the future!
Moneyline
Sometimes known as a straight bet, the moneyline is one of the most basic forms of sports bets available and this is where punters will simply be required to pick the outcome of the contest in which they are betting on. For instance, when two teams go up against each other, one will likely be shown with a negative value (the favorite), whilst the other will be shown with a positive value (an underdog). Bettors just need to make their prediction and select what they feel will happen or go with their gut feeling!
Parlay Betting
Perhaps one of the most enjoyable forms of wagering, parlay betting is one where each of the markets or a number of different events are all combined together to form one single bet that can provide some huge payouts when they happen. Parlay betting is now one of the most popular ways for bettors to have a wager. Most sportsbooks and betting sites now offer parlay betting as an option, especially on mobile apps. The best apps for parlay betting will have a wide range of sports to bet on, as well as having the most competitive odds.
Futures
Known as Outrights in Europe, a future bet is one which describes exactly what it is: a wager which is placed on the outcome of a future event, such as the winner of an overall tournament or sports league. Futures are typically wagers that take a little longer to come in than any other market bet, as these will generally be made at the beginning of a season or an event. However, with this in mind, they can also be the most rewarding as the odds available will usually be at their greatest.
Point Spread/Handicap
One of the slightly more difficult forms of sports bets available to understand, but one that will go on to become a staple once learnt, is the point spread betting odds, otherwise known as handicap betting. The odds are always expressed in a positive/negative format like the moneyline option, although these will not be based on how favored one team is. Instead, this will be based on points. The negative means the team who is favored to win will need to win by that much in order for the bet to be successful, whilst the positive will see this flip for the other team. Regardless of whether you're into the NFL, NCAA or NBA, the point spread is the most popular wagering option for bettors who love to test their basketball betting skills. If you don't know much about the topic, it can take some time to learn how you can possibly make a few dollars by betting on regular-season games, but don't do the homework by yourself as you can rely on college basketball expert tips from Doc's Sports.
Over/Under
One of the best, and perhaps easiest, sports bets to understand and use are the Over/Under totals (also known as totals). Punters will simply have to choose whether the number of points or a certain outcome will happen more or fewer times than the number that has been set by the sportsbook. For instance, an NFL match will look to use points as one of the more common Over/Under points total, with a number such as 37.5 total points being scored, with bettors then able to predict what they think will happen. A whole host of different markets exist within this category, which is why it is one of the most popular around!
Prop Bets
The final common type of sports bet that can be found are prop bets and these are amongst one of the most enjoyable wagers an individual can place. This is because they do not typically rely on the final outcome of an event and bettors are able to make a prediction on almost anything they want. The NFL will have markets such as first touchdown scorer, whilst soccer will feature the first goalscorer. They typically require very little knowledge, whilst they can be profitable for those who can predict what happens within an event accurately.