Going on a hike, ailing, kayaking, or mountaineering isn't for everybody, but those who love these activities know firsthand how rewarding they can be. Being connected to nature isn't just energizing; it also allows you to feel a sense of deep calm, peace, and tranquility that is usually sparse or even entirely absent for those who live in urban areas. If you want your next vacation to be a little different and are looking forward to an adventure, these are some destinations you should keep in mind.
Table of Contents
Maasai Mara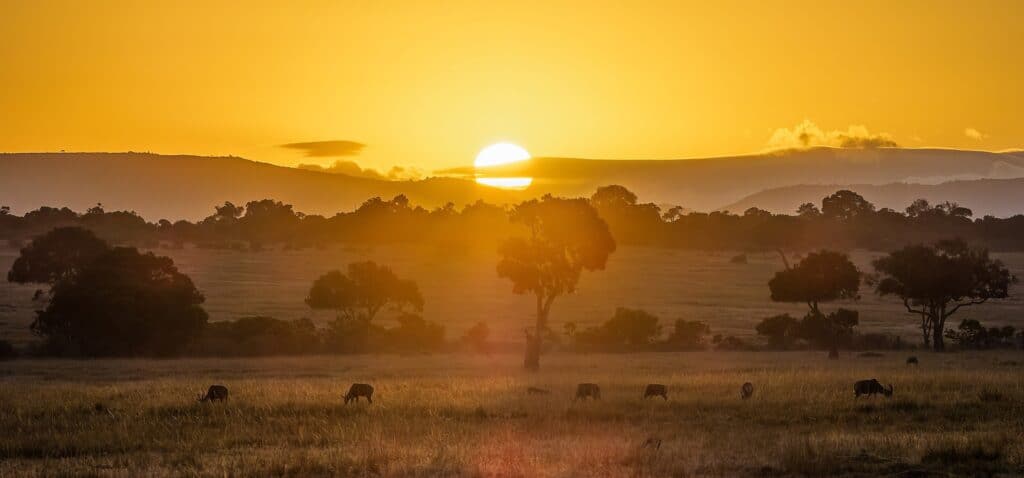 Also known simply as The Mara, this national game reserve is in the county of Narok in southwestern Kenya. The name comes from the Maasai people, the area's indigenous inhabitants who arrived here from the Nile Basin. It was established in 1961 as a wildlife sanctuary. Many species come here from the Loita and Serengeti Plains from July to October, including zebras, tommie gazelles, and blue wildebeests. Crocodiles and hippos reside in the Talek and Mara rivers.
Lions, leopards, buffalos, rhinos, and elephants occupy the Maasai Mara throughout the year, so if you want to experience a classic safari and get the chance to see all these animals with your own eyes, there's no better place to be in the world. Hyenas, cheetahs, honey badgers, African wolves, silver-backed jackals, clawless otters, wildcats, caracals, and servals are also endemic, and you can also partake in some birdwatching and spot secretary birds, vultures, eagles, and falcons.
Nā Pali Coast State Park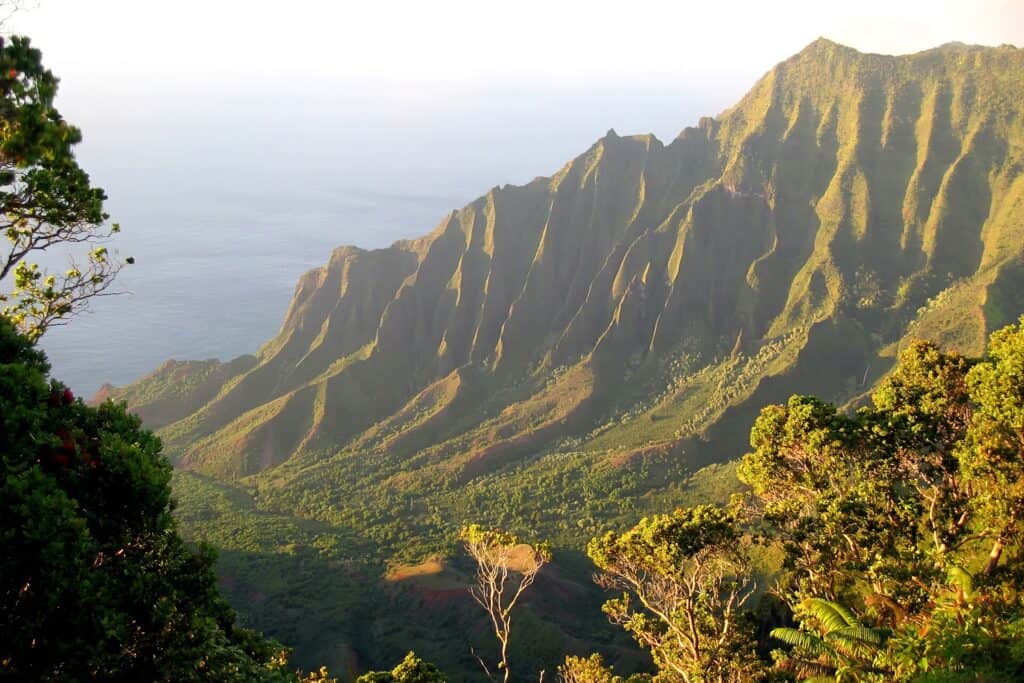 This state park is situated in the northwest of Kauaʻi, the second-oldest inhabited island of the Hawaiian archipelago. Look for parking at Newark Airport before you leave to get the best options available for your vehicle. Hawaii is a hugely popular tourist destination, with visitors pouring in from all around the world, so you must start planning beforehand to get the best options available. Nā Pali isn't accessible by vehicles, so you can get to the park either via helicopter, kayaking, paddleboarding, or trekking. If you're keen on exercising in nature, this won't sound bad at all.
The rugged coastlines will provide you with a breathtaking view unlike anything you've seen before, and paired with the deep blue of the waters and the greenery; it might be one of the most scenic landscapes you will ever see.
Vatnajökull National Park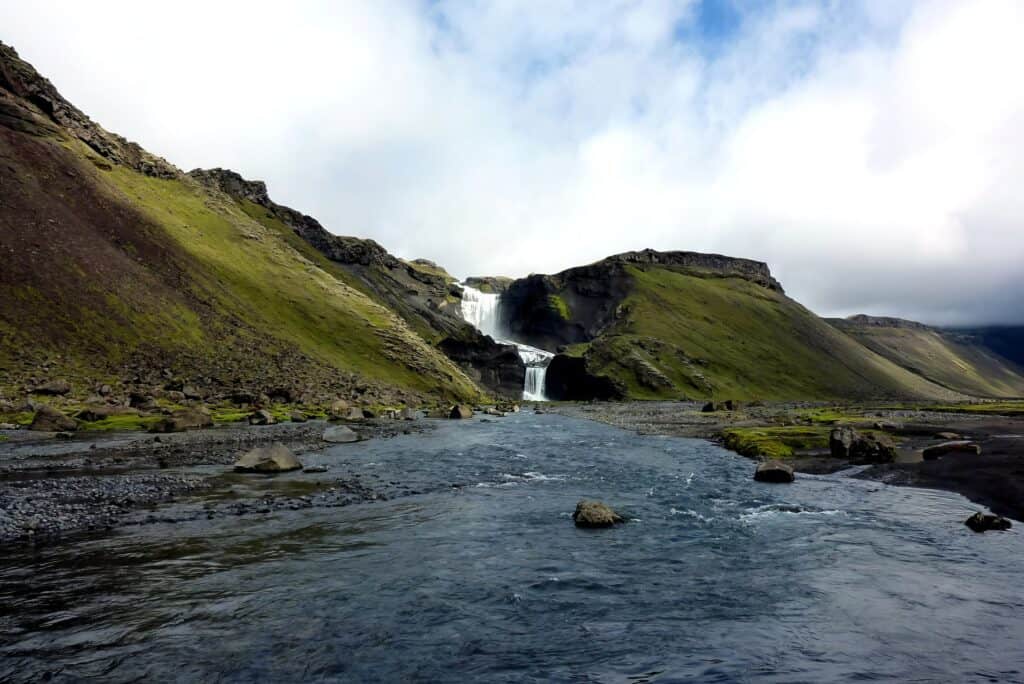 This Icelandic outdoor destination comprises the Vatnajökull, the most voluminous ice cap in the country and the second-largest in Europe. Under the ice, there are numerous volcanoes. When they burst, this leads to the development of water pockets beneath the ice that leads to jökulhlaup, flooding resulting from glacier water melts or overflows.
You should also stop by the Jökulsárlón, a glacial lake in the area. The location has been a setting for several Hollywood productions, including "Batman Begins," "Lara Croft: Tomb Raider" and the twentieth James Bond Film "Die Another Day." Seals gather at the mouth of the lake during wintertime to catch fish, and there are many species of birds in the area, including puffins and Arctic terns.
Prekestolen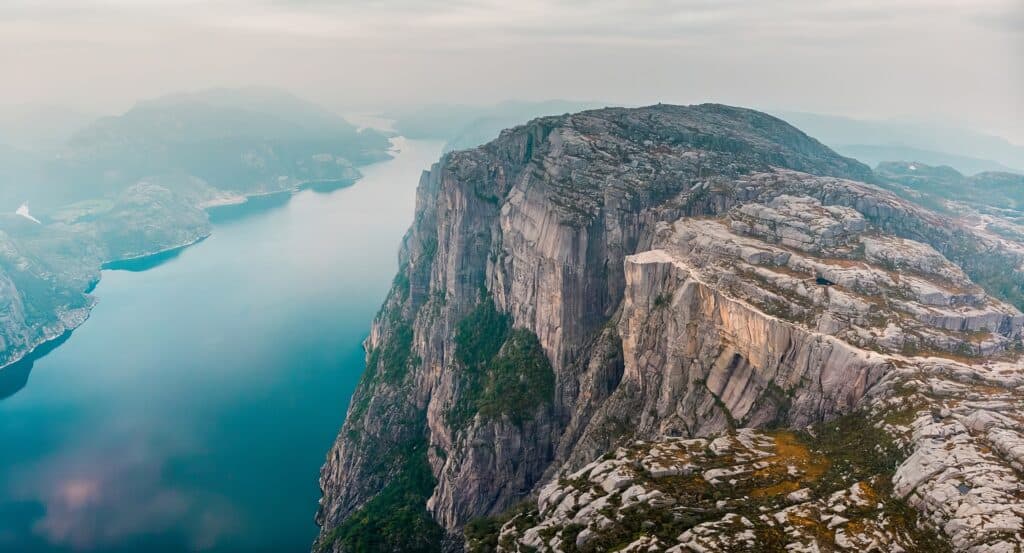 Known in English as "The Pulpit Rock" or "Preacher's Chair," this steep cliff rises over 600 meters above Lysefjord. You have to travel to Strand, in Rogaland, Norway, to visit it. Look for the JFK parking options that are still available since you don't want your journey to be marred by any worries about the safety of your car or belongings.
Although not a very famous place in the past, Prekestolen is now sought after by those who want a more challenging trekking experience. BASE jumpers often take leaps from the top of the cliff as well, and in 2013, Nepalese Sherpas improved a 2.4-mile-long hiking path to the site. There is no fencing at Prekestolen, so you must be mindful of your safety. The climate at the top is relatively mild, and the view is stunning, letting you take in the rolling valleys of the nearby Ryfylke district.
Namib Desert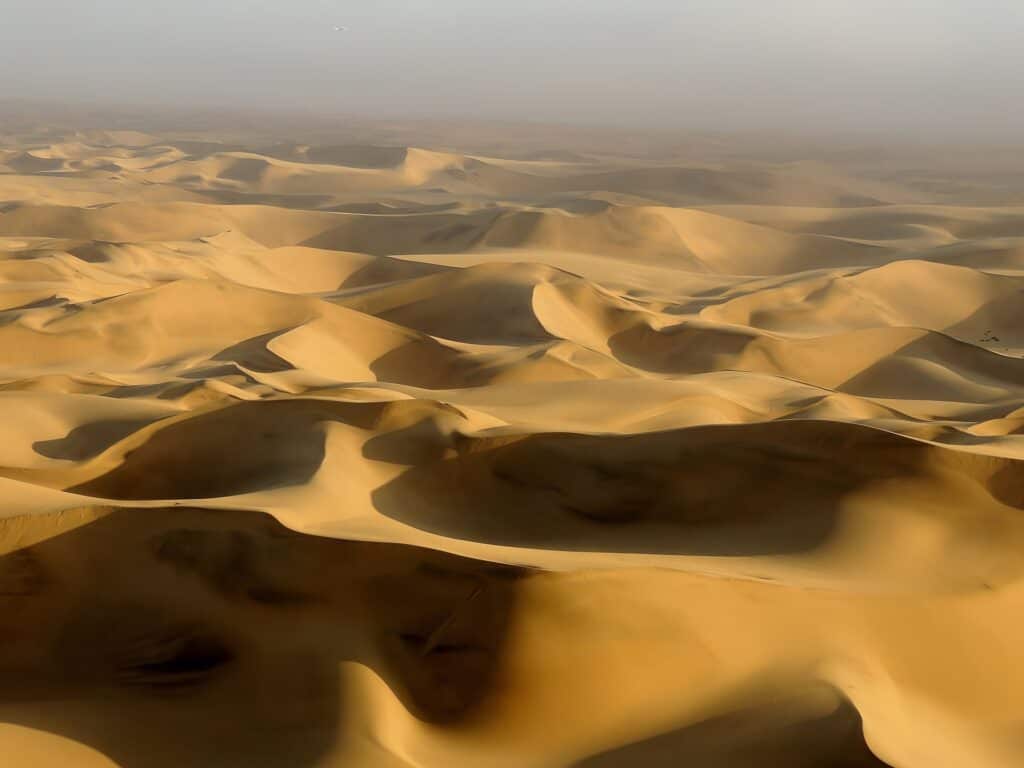 The Namib stretches for over 1,200 miles along the Atlantic coasts of Namibia, South Africa, and Angola, in southern Africa. It might be the oldest desert in the world, with arid conditions going back over 60 million years ago. Coastal regions are troublesome for vessels, as the area experiences approximately 200 days of thick fog yearly. The Skeleton Coast, which gets its name from the seal and whale bones that used to be left on the shore, is also home to shipwrecks caused by the weather and rocky formations.
However, while the fog has been the bane of ships, its moisture also allows the endemic flora to survive and thrive in the scorching temperatures. Namib is also an essential place for mining salt and diamonds. The fauna has adapted to the inhospitable conditions. For instance, jackals drink the lingering humidity that remains on stones, while gemsboks raise their body temperature. You can also spot the Welwitschia plant, a living fossil.
Quiver trees are commonplace, and there's also the Sossusvlei, a salt-flat and dry lake bed surrounded by red dunes.
Salar de Uyuni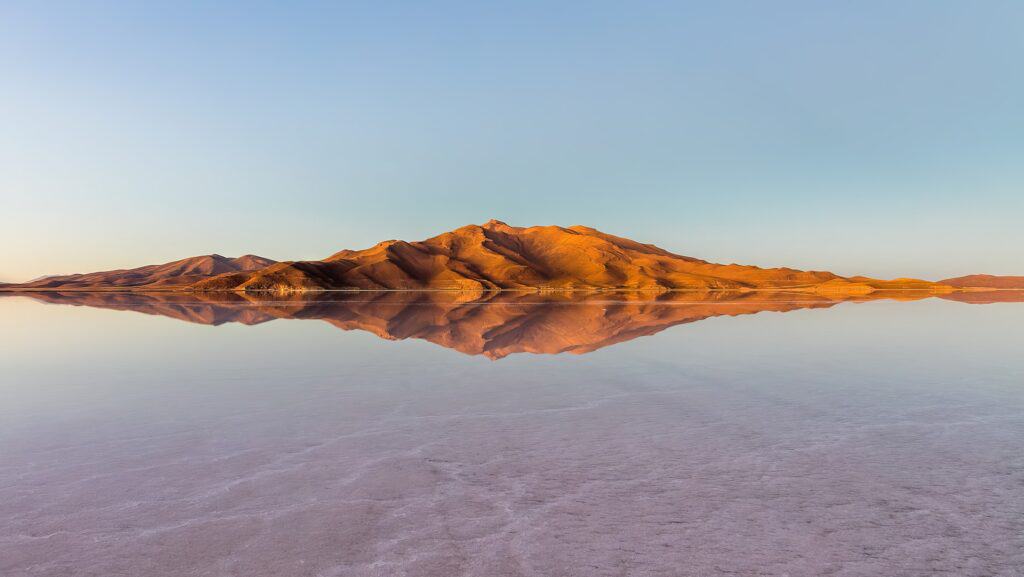 A roughly 4,000 sq mi playa, Salar de Uyuni lies in southwest Bolivia, close to the Andes and approximately 12,000 feet above sea level. It was formed due to transformations that occurred in prehistoric lakes tens of thousands of years ago that have completely evaporated. Since the skies are clear and the surface is very flat, Salat is an ideal place for the calibration of altitude meters.
If you're a Star Wars fan, you might recognize the flats as the planet Crait from "The Last Jedi." Salar de Uyuni is rich in lithium, potassium, sodium, and magnesium. You can observe traditional salt production in the region and even stay in a Palacio de Sal, a hotel built entirely out of salt blocks. Llamas visit the Salar, as do James's flamingos, Andean foxes, vizcachas, Andean geese and vicuñas.
If you enjoy nature, you won't feel comfortable cooping up inside your hotel room. Get inspiration from these inspirations, and get ready for your next trip.