It's that time of year again! The weather is warm, the days are long, the flowers and trees are in full bloom, and summer is full swing. If you're looking for the perfect gift for the adventurous man in your life, look no further than this list. From snacks to binoculars, we've got everything he needs to make the most of his summer.
1. Roasted nuts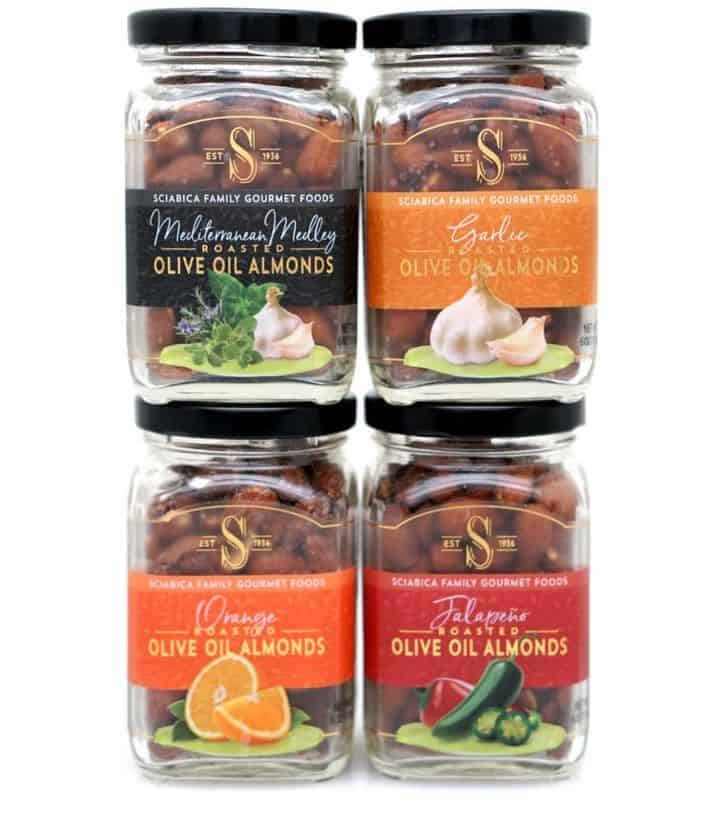 If you're looking for a healthy and delicious snack, look no further than Sciabica's olive oil roasted almonds. These almonds are slowly roasted in olive oil to perfection, resulting in a crunchy and flavorful treat. Plus, they're a good source of protein and fiber, making them a nutritious option for snacking.
2. Skincare for Men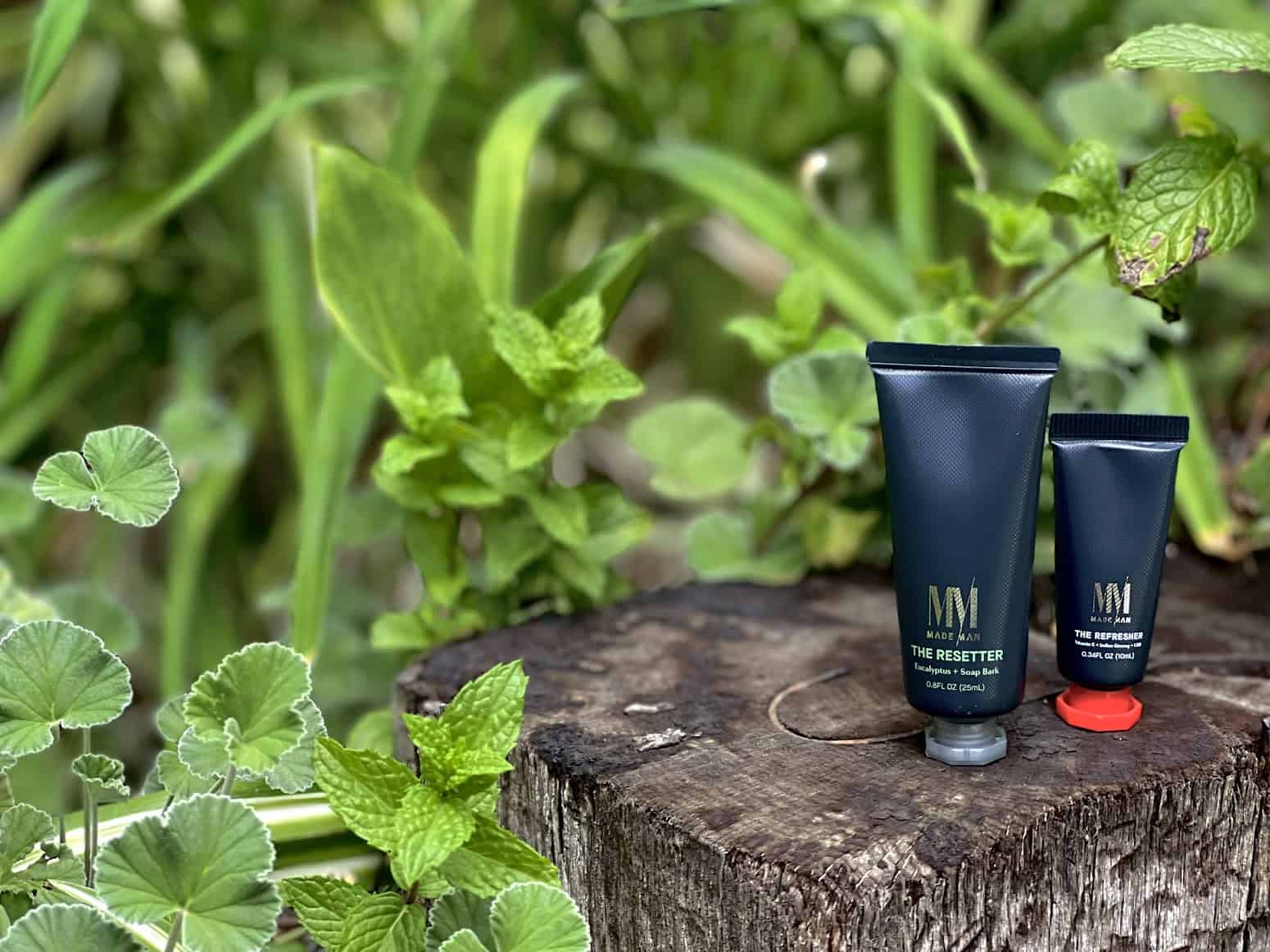 There's no shame in admitting that you want to take care of your skin. In fact, it's something that all men should do. And that's where MadeMan skincare comes in. MadeMan products are designed specifically for men's skin, so you can trust that they'll get the job done right. Products include face washes and moisturizers, their products are made with natural ingredients, so you can feel good about what you're putting on your skin.
3. Binoculars
Whether you're birdwatching or just enjoying the view, a good pair of binoculars is a must-have for any adventurer. The eyeVue binoculars are no ordinary binoculars, they have zoom function and can record video and take pictures. Capturing that perfect moment just got that much better and now you can share that unbelievable view with your friends and family thanks to the recording feature of eyeVue.
4. Multi-Tool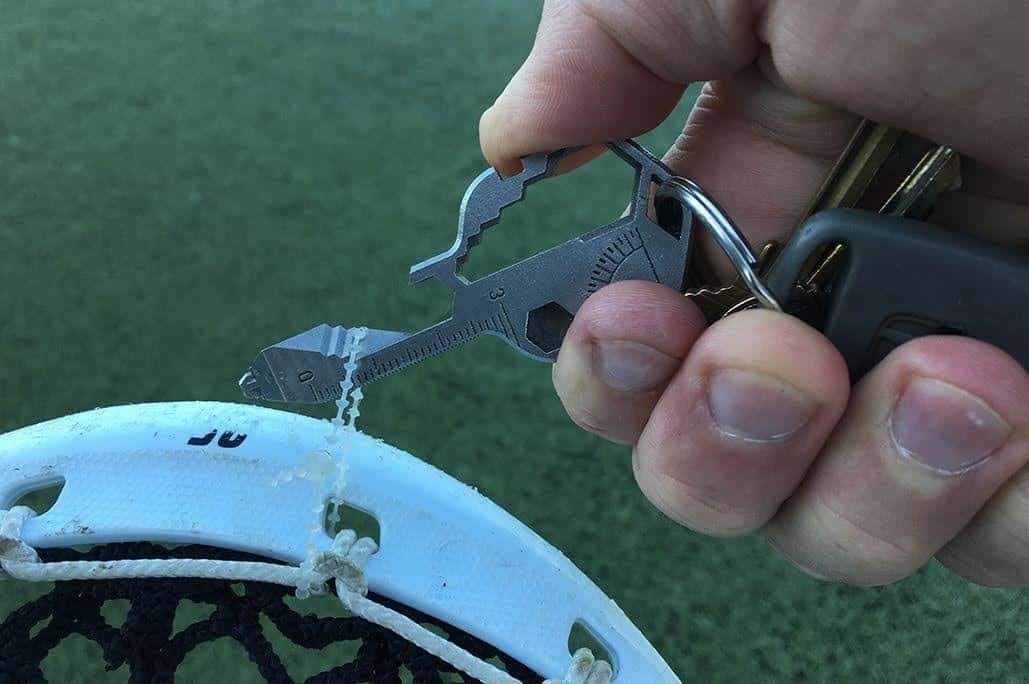 If you're like most people, you've got a few tools in your toolbox. A hammer, a screwdriver, maybe a wrench or two. But what if you could have just one tool that could do it all? That's where the Geekey multi-tool comes in. This versatile tool can do everything from tightening screws to opening bottles. It's also great for camping and other outdoor activities. So ditch your old tools and upgrade to the Geekey multi-tool. It's the only tool you'll ever need.
5. Mystery TV Show That's a Game
What's more relaxing than binge-watching a good mystery TV show? How about watching a TV show and trying to solve the puzzle as the episodes come out? Sounds confusing, yes, it is. I have no idea how Be The Detective works, maybe you can figure out the mystery of the product before you buy the product that's also a mystery… this seems like the perfect gift for a man that likes a mystery wrapped in a mystery.