As much as I love high horsepower cars and going really fast in gas guzzling vehicles, I also do care about the environment and "going green".  I don't usually mind hybrid or electric cars such as the Mercedes Benz SLS AMG E-Cell or the Porsche 918 Spyder, however, I think a company called PG-Bikes went a little too far with their electric bike.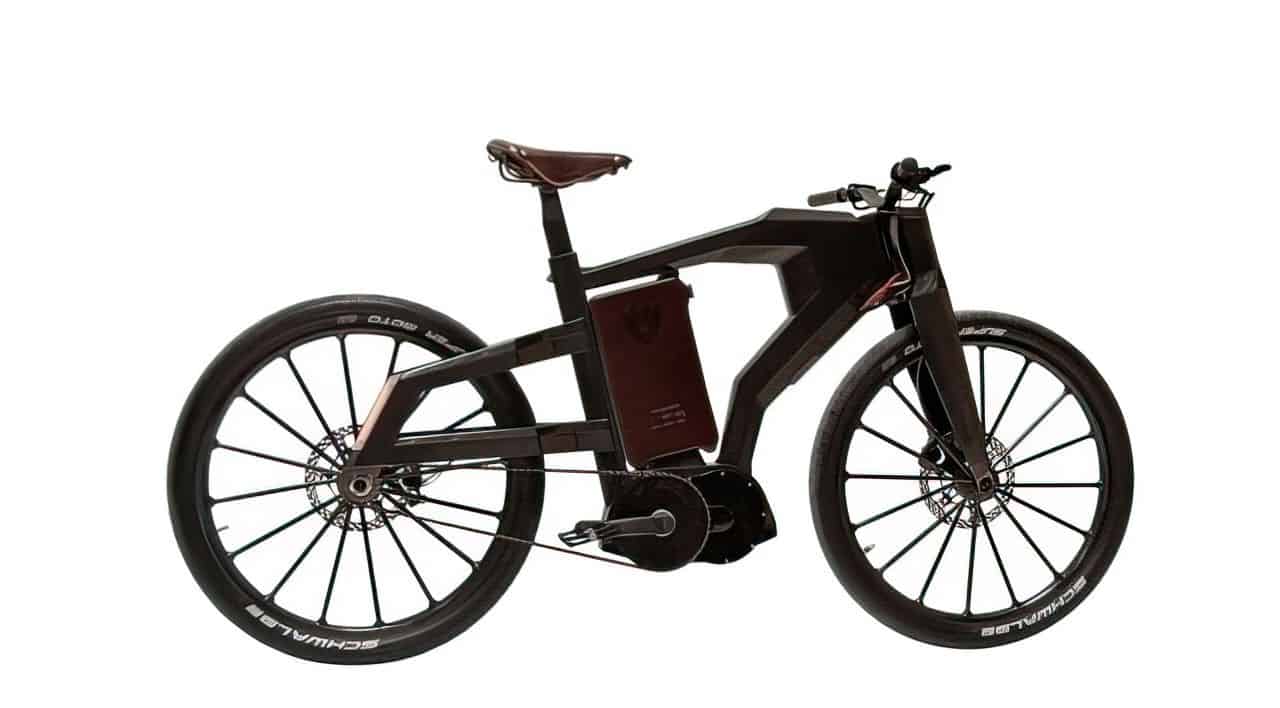 The bicycle in question is the PG-Bikes Black Trail BT-01, which is a hybrid battery operated bicycle and costs a whopping $80,000, that's right 80 G's!!!  In my opinion, this thing is just ridiculous and surely some kind of a publicity stunt or something.  Who in their right mind would pay $80,000 for a bicycle, no matter how "eco-friendly" it is??  Come to think of it, a regular bicycle is more eco-friendly than this bike because the BT-01 still has to be charged and the electricity has to come from somewhere.  I don't think even David Suzuki would approve of this bicycle.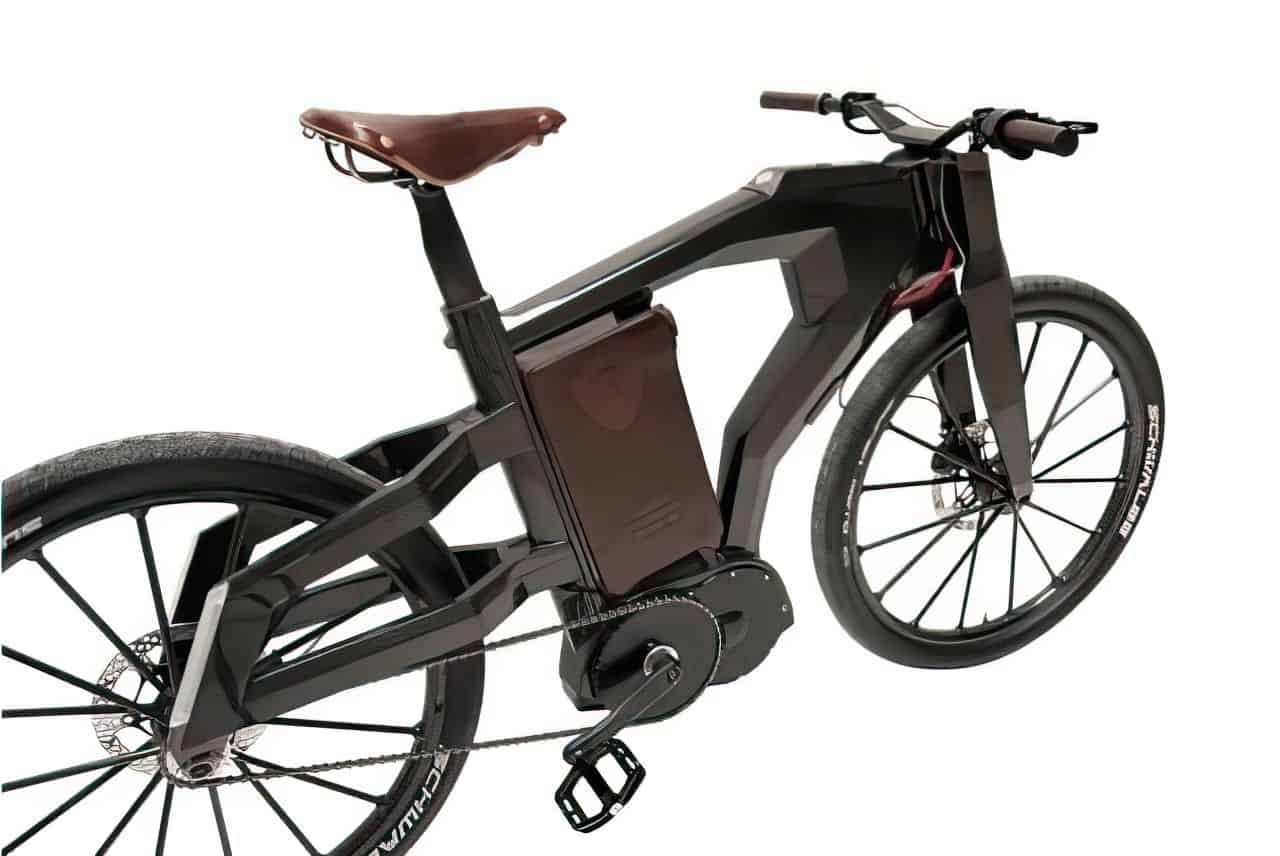 Ok, so what do you get when you spend $80,000 on a bicycle?  You get a light weight carbon fiber bicycle which comes with a lithium ion battery pack and weighs 40 pounds (including battery weight), has a motor that produces 3.6 kilowatts of power, and you get LED headlight and taillights.  The bicycle can cruise comfortably at 20 – 30 mph, at that speed it'll give you a range of about 120 miles and can reach a top speed of 62 mph (which is impressive, but not $80,000 impressive) but you can only travel for 25 – 30 miles at that speed and then you'd have to peddle back home using human power.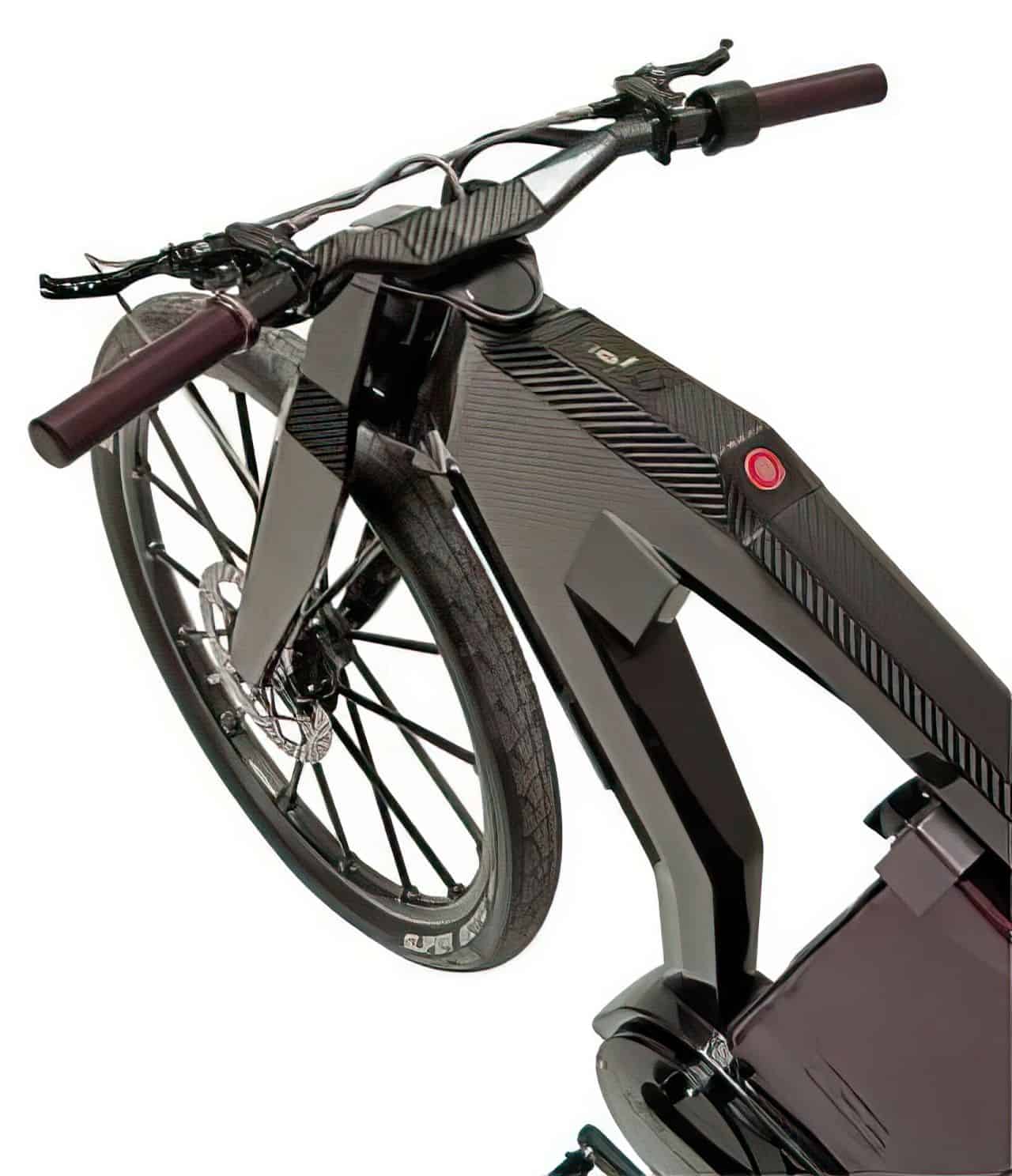 By the way, Jay Leno seems to think this bike is cool (I guess he can afford it), unfortunately Unfinished Man gives it two "Green Thumbs" down, only because of the price.  Bring the price down to maybe, around $1,500 to $2,500 and then we have a winner.