The Pros
Online dating is a new reality that is here to stay and which has entered our lives so quickly due to a number of advantages it offers:
One key advantage is the possibility to remain anonymous as long as necessary and to only reveal your identity when you start trusting the interlocutor.
Anonymity enables complete honesty and annihilates any barriers in communication determined by societal taboos.
Powerful filters can help sort very efficiently through the candidates and settle with a "workable pool" of people with strongly desirable traits.
Online platforms can provide a vast source of partners for an adult hookup, for romantic long-term relationships, or even simple friendship or text chat. The latter can be used to discuss with the opposite sex any related issues or issues related to sexual life, which helps to avoid disillusions when it comes to real relationships.
The Cons
Nevertheless, we should be also aware of the negative aspects that come with online dating:
fraud attempts. The YouTube channel Vice has some shocking material on the extent of sex blackmailing among the youth in Ghana. Here, a lot of people get in front of a computer and spend days trying to "hook up" a person from a rich Western country by creating fake profiles featuring sexually appealing photos and trying to record compromising web chat videos of their victims.  Obtaining their contacts, the fraudsters can start blackmailing them, frightening to send the videos to their families or friends unless a money ransom is paid.
living in your own bubble. One interesting aspect of life is that we get to know people that we think we would never like only to discover that we get attached to them and come to appreciate them greatly. Perhaps, it is a process of self-discovery, when we understand that those fixed ideals that we have in mind might be rather primitive and discriminatory. By filtering people on dating websites, we deprive ourselves of the chance to engage with a larger spectrum of personalities and might even get trapped in our imaginary worlds becoming prisoners of our own stereotypes.
one drawback of anonymity and complete honesty on dating websites is that many people feel free to offend others without any punishment or any distressing effect from a pair of eyes looking back with disappointment, contempt, or anger (this encourages trolling).
online dating increasingly emphasizes the importance of looks over personality traits. The physical aspect becomes one of the primary filtering options used. By contrast, in real life, we often end up communicating with people whom we end up appreciating for who they are and this has a huge compensatory effect on any drawbacks in their physical appearance.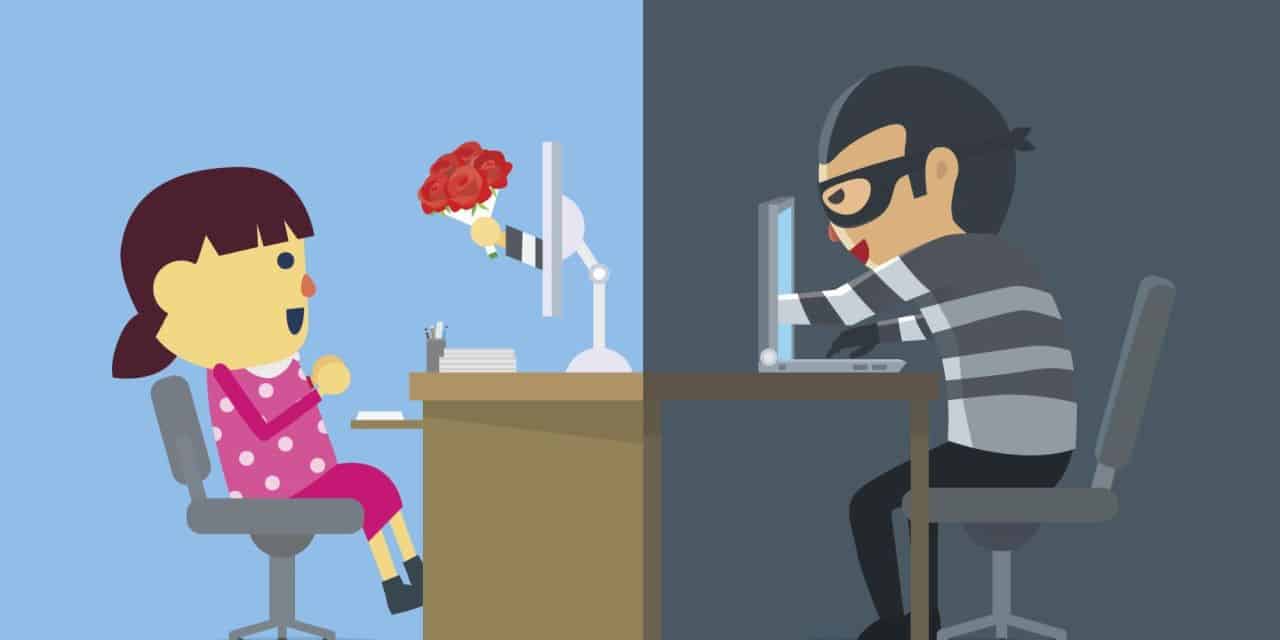 Being aware of the advantages and disadvantages that come with meeting people online, we can better balance our actions in order to avoid extreme behavior that can turn into a handicap of how we interact with others.