Retiring abroad is a dream for many people. Choosing an exotic destination to live out your golden years in offers a wonderful opportunity for new adventures and experiences, as well as often being a far more attractive prospect than staying at home. Who wouldn't want to take advantage of the free time and leisure that comes with retirement with a beachside condo?
Retiring abroad also often allows retirees on a budget to live a more comfortable life, with many exotic destinations having a lower cost of living and a better quality of life than can be found at home. While some exotic locations might seem out of reach for retirees on a budget, there are several hidden gems around the world where you can enjoy a comfortable retirement without draining your savings. Here are some of the best exotic destinations where you can live out your golden years in style without breaking the bank.
Mexico: Affordable Beachside Living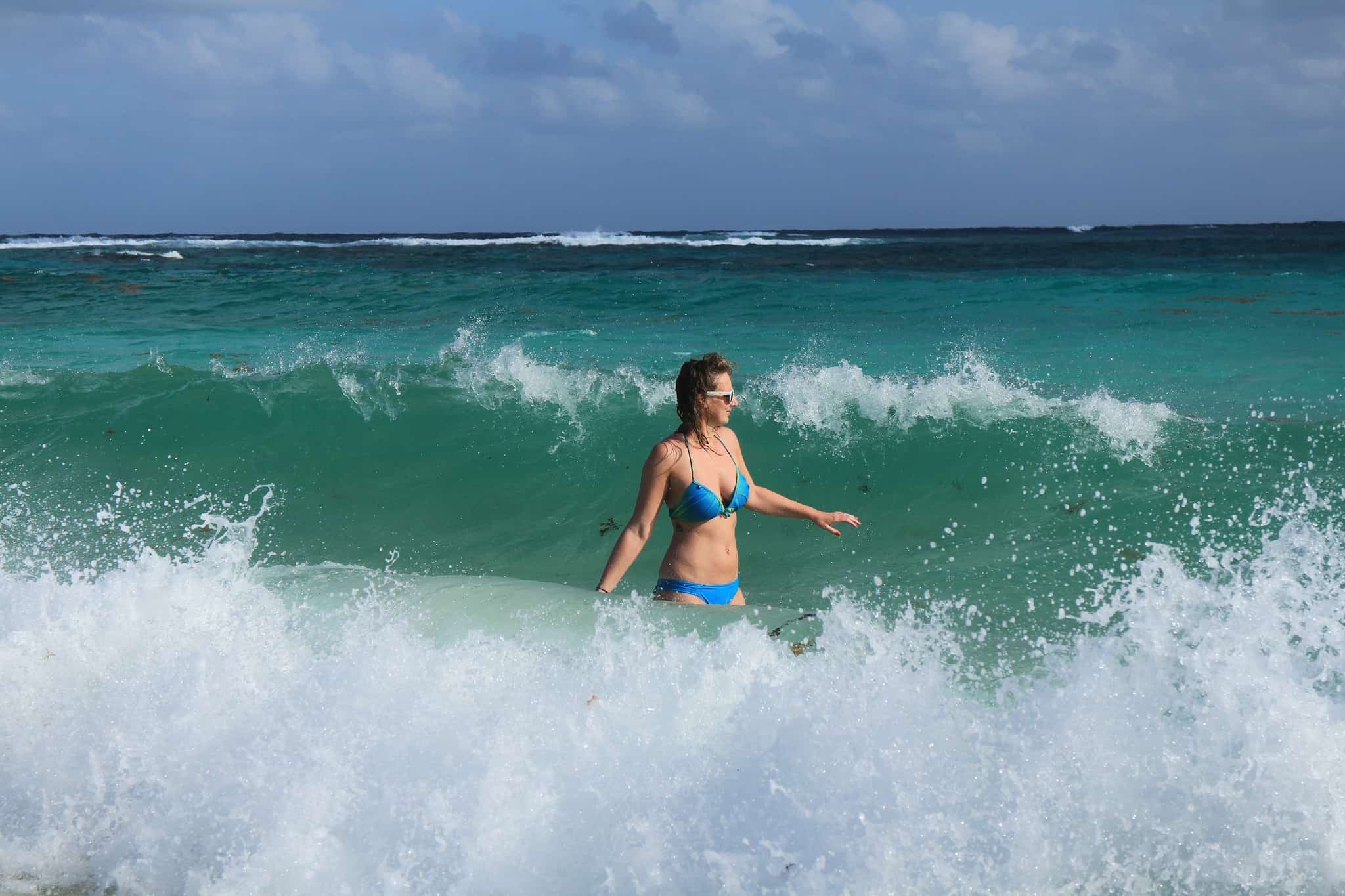 Mexico is one of the most popular retirement destinations for North Americans, and it is easy to understand why. It is the whole package, with beautiful beaches, a bright, vibrant culture, and an incredibly affordable cost of living. Plus, relatives can sail from Miami on a short cruise if they want to visit! Towns like Puerto Vallarta, Playa del Carmen, and Mazatlán offer a comfortable retirement with a good level of safety and security, a mild climate, and low healthcare costs, plus loads of exciting things to do to keep you occupied day after day.
Bali, Indonesia: Paradise on a Budget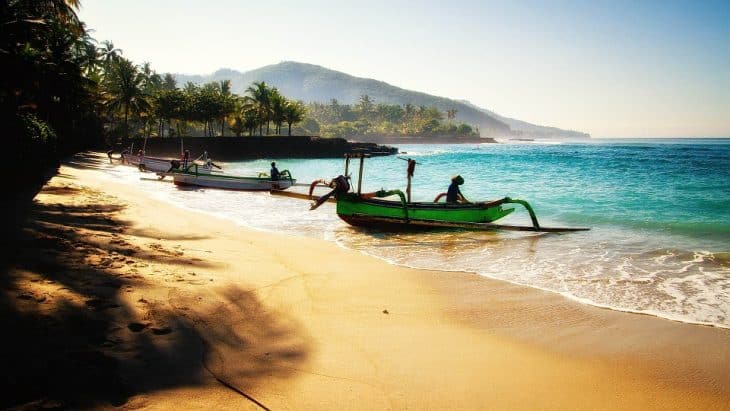 Bali is another great tropical escape for retirees, boasting lush and picturesque landscapes, wonderfully warm weather, and a fascinating, ancient culture. Bali is extremely affordable, which means your retirement fund goes much further, and there is an excellent variety of places to live, from cultural Ubud to the beach paradise of Seminyak.
Portugal: Old World Charm and Affordability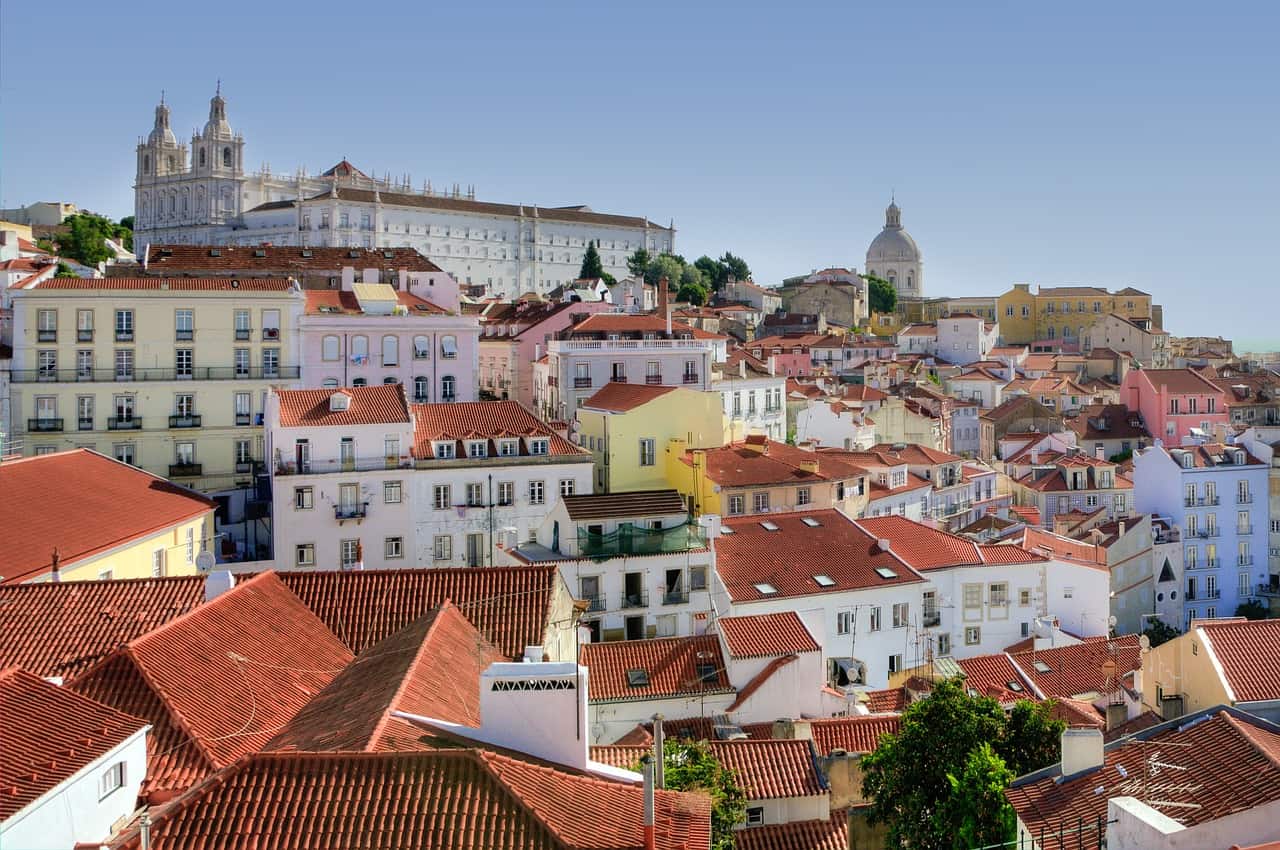 Portugal is an unusual European country, offering the beautiful architecture and Old World charm that makes Europe such an attractive prospect, but without the high cost of living that makes other countries less affordable. Cities like Lisbon and Porto are picture-perfect and brimming with history, culture, and amazing cuisine, while the beaches of the Algarve are perfect for retirees looking for warmer weather. You could even consider exploring Madeira or the Azores for a blend of European lifestyle and tropical island climate!
Panama: The Bridge Between Continents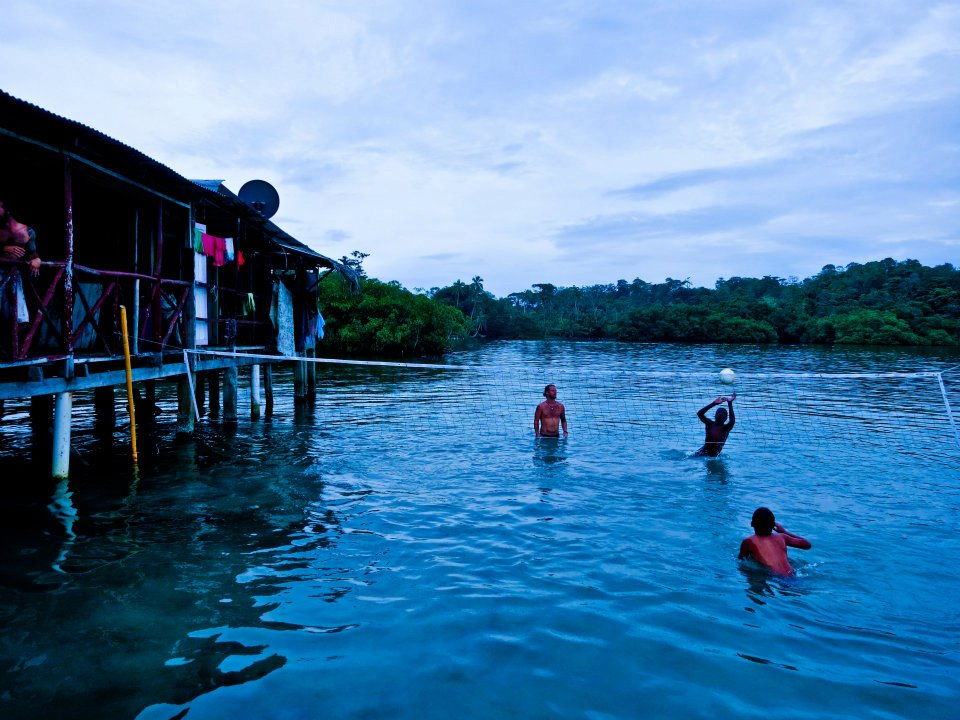 Panama occupies a fascinating geographical space, acting as the link between North and South America, with the incredible engineering marvel that is the Panama Canal connecting the Eastern and Western hemispheres. It is truly the crux of the world and makes for a wonderful place for international retirees. The country offers retirees an attractive Pensionado visa program, which provides discounts on a wide range of services and attractions, and the cost of living in Panama is a pleasant surprise. Panama City boasts a modern infrastructure and a world-class healthcare system, and you can choose from charming mountain towns, glorious golden beaches, or vibrant cities when it comes to deciding where to live.
Belize: Caribbean Living Without the High Costs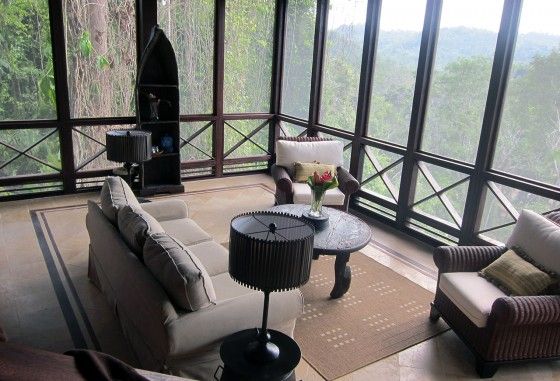 Finally, for a luxury Caribbean lifestyle without the high costs, retirees should consider looking into Belize. With its beautiful coastline, lush jungles, and rich Mayan history, Belize offers retirees an exotic place to retire that doesn't cost the earth. With a relaxed pace of life and an extremely welcoming culture, plus English as the official language, it is easy to see why Belize is an extremely popular retirement destination.
When deciding where to retire, it is worth doing your research. Take into account any visa requirements and, if at all possible, spend a bit of time in your chosen destination to ensure it's the right fit. With careful planning, you can find an exotic destination that satisfies your wanderlust without breaking the bank!