Manscaping or the act of grooming men's parts – from genitals, groin, or even chest hair – is something important to do regularly. With the proper knowledge, technique, and tools at your disposal, you can have a healthier body altogether.
The Unspoken Men's Hygiene
Manscaping however is not a common topic discussed openly. For that reason, manscaping (and proper grooming for men) is often neglected by many. It is a topic that does not usually come up in conversation among your friends. Of course, when it comes to that part of a man's body, nobody seems to confide with their mates. For those who do talk about it, they usually do not go into as much detail as possible. More often than not, the topic changes before anyone can share significant details.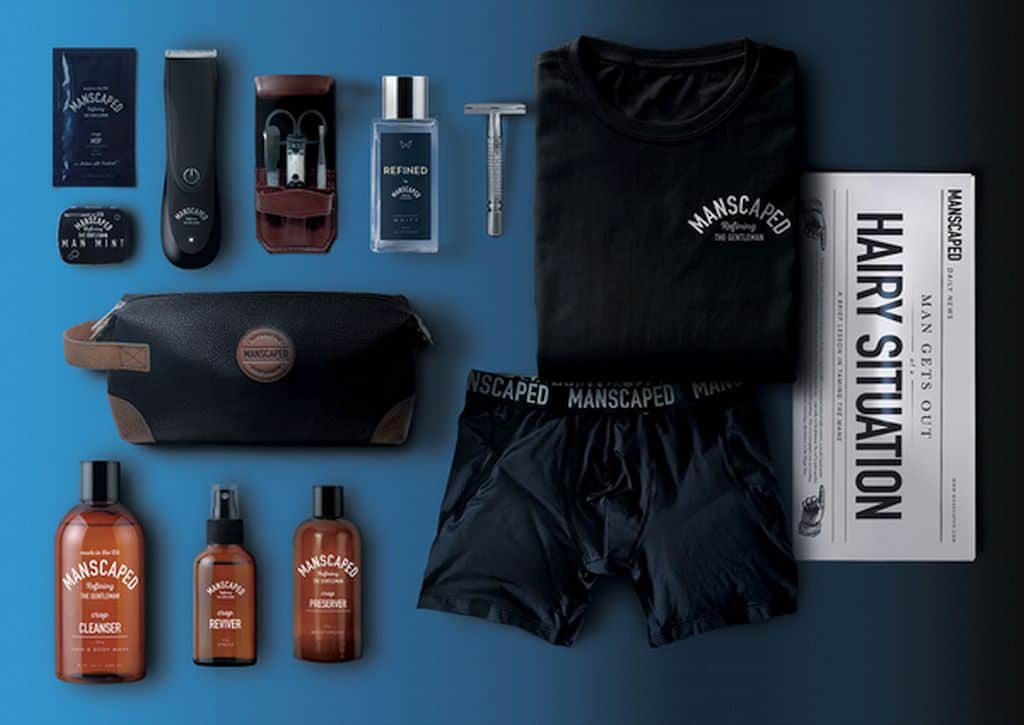 And that, for the most part, is seen as completely normal in today's society. Culturally, men are uncomfortable talking about their private business with the guys. Even more so when it comes to hygienic practices and grooming habits.
But fear not. You can still find answers to these topics you cannot talk with your buddies or pals. Because of the growing online community, men all over the globe can talk openly and privately with one another.
Manscaped Selections
Manscaped is here for your manly needs. Whether you want tips on personal male grooming, do not know where to start, or simply want to know more. Manscaped offers incredibly useful guides and user-friendly products that can help in your manscaping activities. These can, in the long run, provide the person with a healthier genital area and more confidence to boot.
To men who are looking to purchase products, look no further. Manscaped offers a variety of items that can help in grooming, hygiene, and everything in between. Items like deodorants, cleansers, and shaving kits can improve your private area's health and appearance immensely. Using the right products can provide you with a ton of perks. Shaving and cleaning your areas regularly creates a lesser sweat occurrence. This helps promotes healthier skin. Less sweat also means less odor – something many find difficulty maintaining.
These items are small and very lightweight. One can easily bring them along in travels and trips – so you can be sure to be at your best even when on the road.
What Other Men are Saying
You can also check out the different Manscaped Reviews to see how other men feel of the products they purchased. It can be a lot easier to relate, to share, and to talk openly about something when it is online. You receive no judgment, no hassle, and no worries for any uncomfortable questions.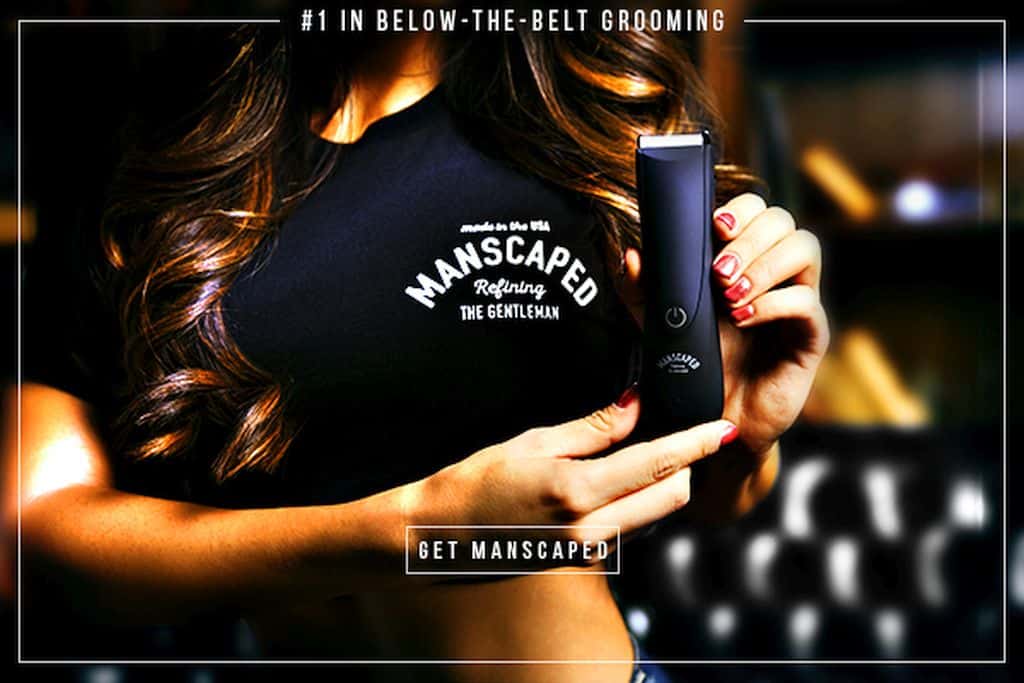 Those wanting to read more about, or write their own experiences can easily do so by going through their website. You are not alone, and it is time for men everywhere to drop any pretenses. Men have needs, men have questions, and even men would want a few tips about grooming and hygiene. Stop hiding any questions and start living like a man with a healthy grooming habit.